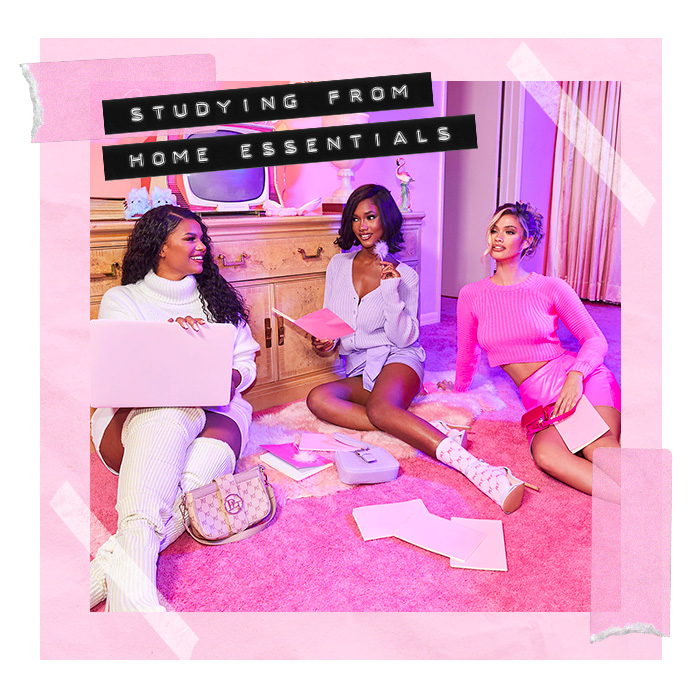 Whilst starting uni might be a bit different this year, there are so many freshers across the country who will be starting the new term within the next couple weeks.
Lectures, seminars, freshers fairs and even some socials might be held virtually but who says you can't still look cute in the comfort of your halls!?
From getting to grips with studying at home to meeting your classmates over Zoom, we've got you covered when it comes to freshers styling.
Freshers 101 Studying From Home Essentials
Matching Loungewear Set
Comfort is key when studying from home but if you want to amp up your comfy casual look, then a loungewear set is the one for you.
Opt for a matching jumper and leggings set or sport an oversized hoodie and joggers in the same hue for a look we're loving.
Banish any what to wear dilemmas with a dreamy loungewear set.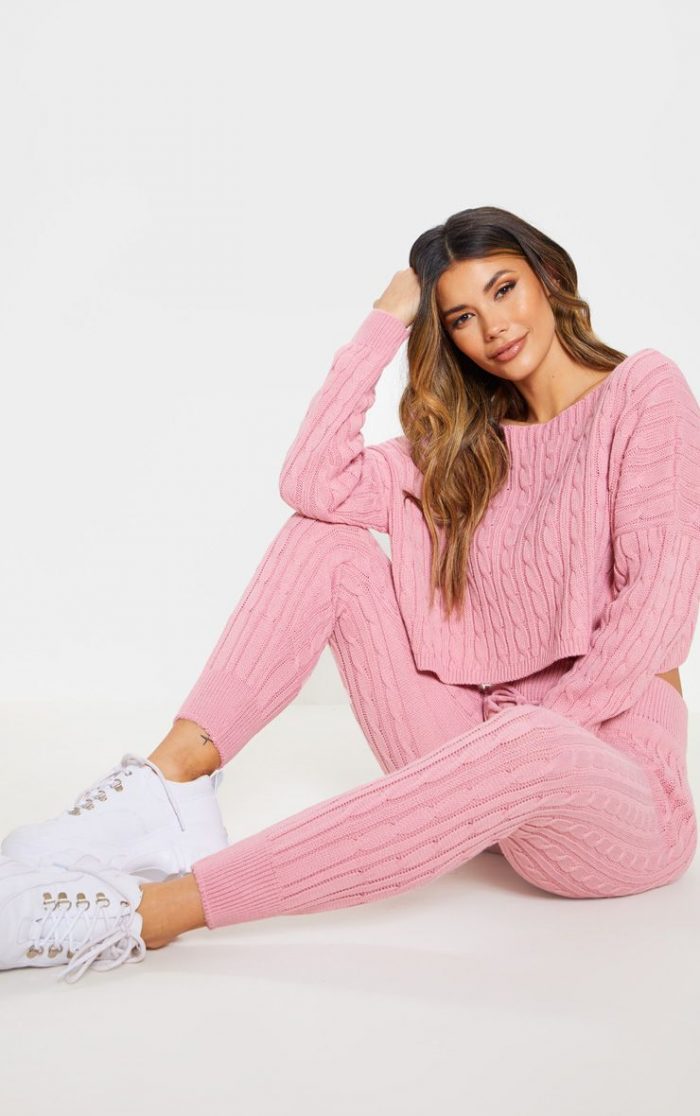 Cosy Cardigan
Cosy up with a cardigan on those colder days.
Opt for a cute cropped length or style a maxi cardigan over your favourite joggers and t-shirt for the ultimate off-duty combo.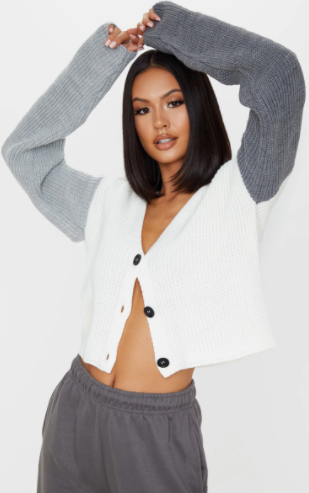 Essential Joggers
Let face it, no one want to be sat around the house studying in a pair of tight jeans.
Get ready for joggers to become your new wardrobe saviour this term.
From neutral hues to bright neon tones and every colour in between, we've got you covered when it comes to comfy joggers.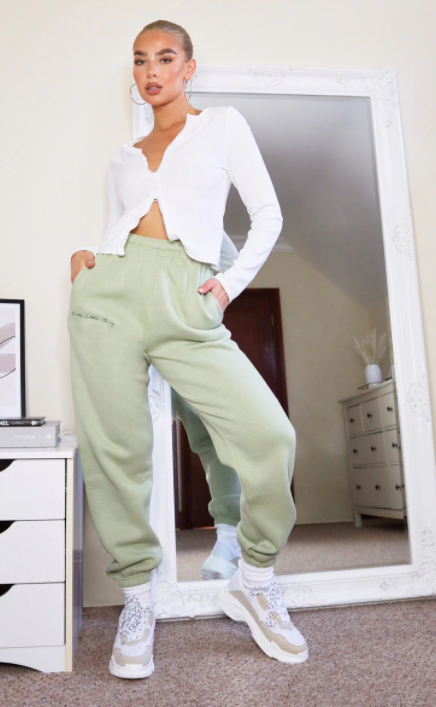 Oversized T-Shirts
If you're looking for the ultimate comfy top then a our selection of oversized t-shirts are a must-have for your freshers wardrobe.
From plain oversized t-shirts to graphic tees, choose your favourite to style with a pair of joggers for the perfect studying from home attire.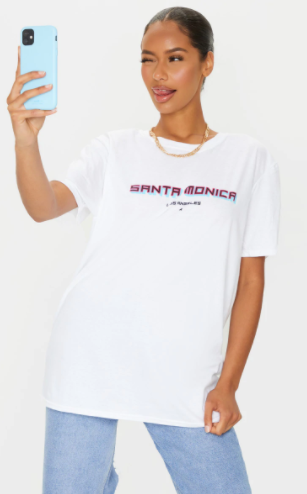 Joggers & A Nice Top
Got a Zoom call coming up with some of your new classmates? Opt for a winning joggers and a nice top combo.
Dress to impress with an on-trend top whilst still feeling comfy in your beloved joggers.
Style and comfort, what's not to love?