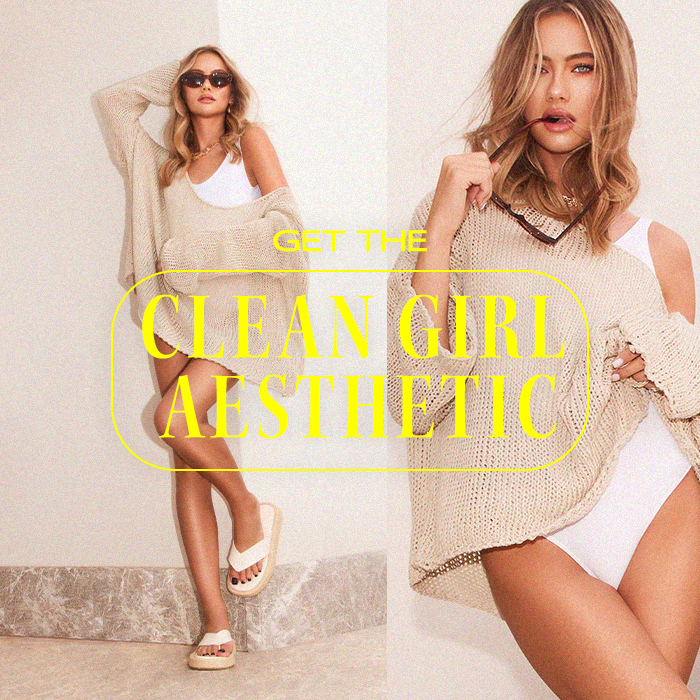 TikTok made me do it!
Get The Clean Girl Aesthetic
Ok, clean girl aesthetic is real right now and quite honestly, we're obsessed!
Oh this? I just threw it on…
Effortless vibes are KEY to the clean girl look.
Think slicked-back bun, light dewy makeup, fresh scents, gold hoops and easy to wear staples.
Today we're sharing how to achieve the clean girl aesthetic for yourself.
Clean Girl Aesthetic Makeup
It's giving no makeup makeup.
The clean girl look is all about a minimal skin base, sun kissed blush, glassy-looking lips and feathered brows.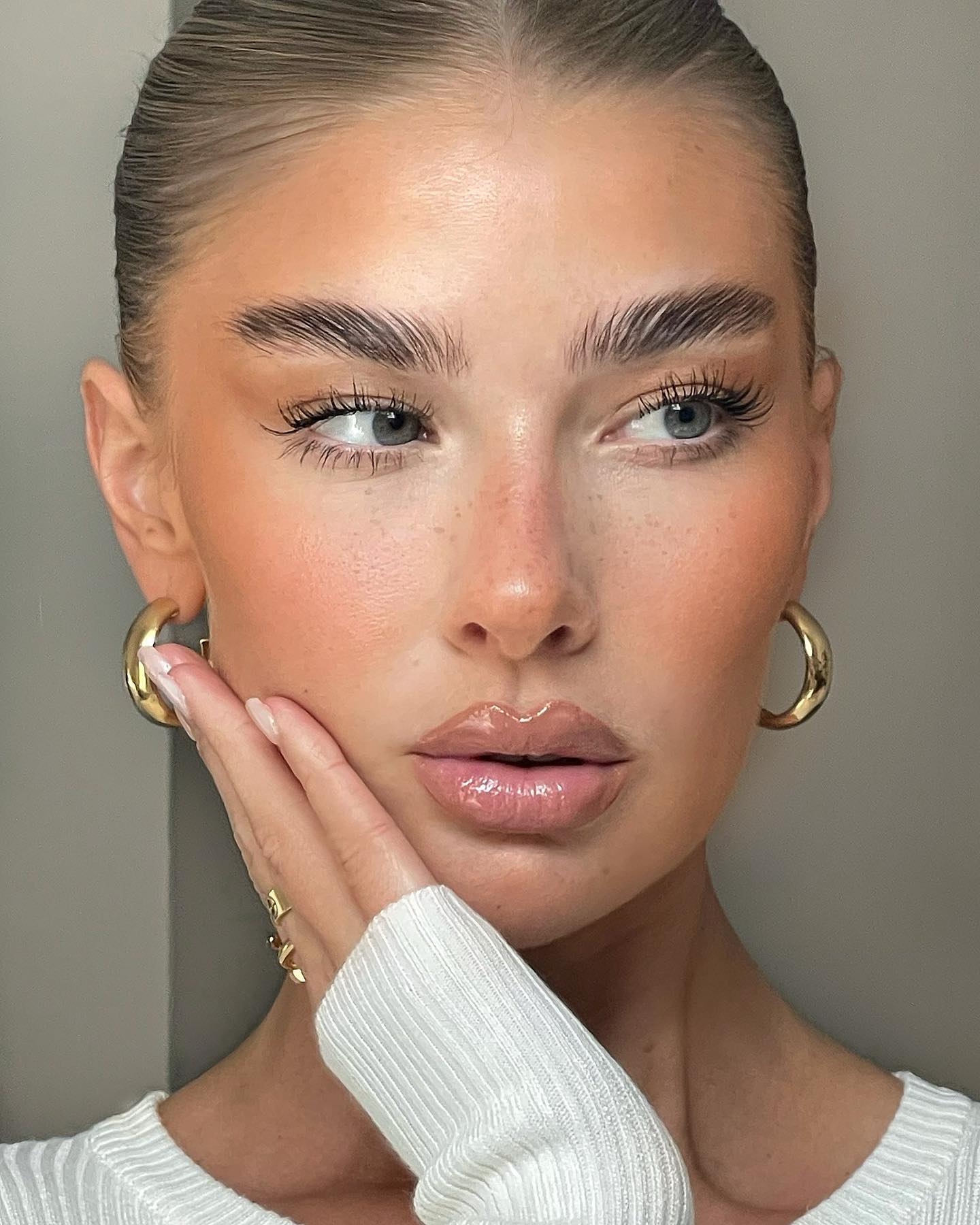 These are the beauty essentials to achieve the look:
Flawless Base
Opt for something lightweight with a coverage to suit you.
A dewy, none matte finish is essential to this look.
Pixi Makeup H2O Skintint Beige
Liquid Blush
Just a light flush of colour on the cheeks.
Iconic London Sheer Blush Fresh Faced
Feathered Brows
We already know full brows are goals ATM so ensure they stay put all day long with a brow gel.
PRETTYLITTLETHING Brow Kit Light Brown
Glazed Glossy Lips
A thin layer of lip plump or a sheer gloss is perfect for the look.
Rimmel Oh My Gloss Lip Gloss Crystal Clear
Clean Girl Aesthetic Hair
Center part and a slicked-back bun – it really is that easy.
You'll need:
Hair ties
Hair pomade
Soft bristle brush
Hair spray
PRETTYLITTLETHING Fly Away Hair Kit
Minimal Mani
You have seen the STUNNING glazed Hailey Bieber nails and we can't get enough!
Simply layer a tonal nude with pearl or iridescent nail varnish to get the look for yourself.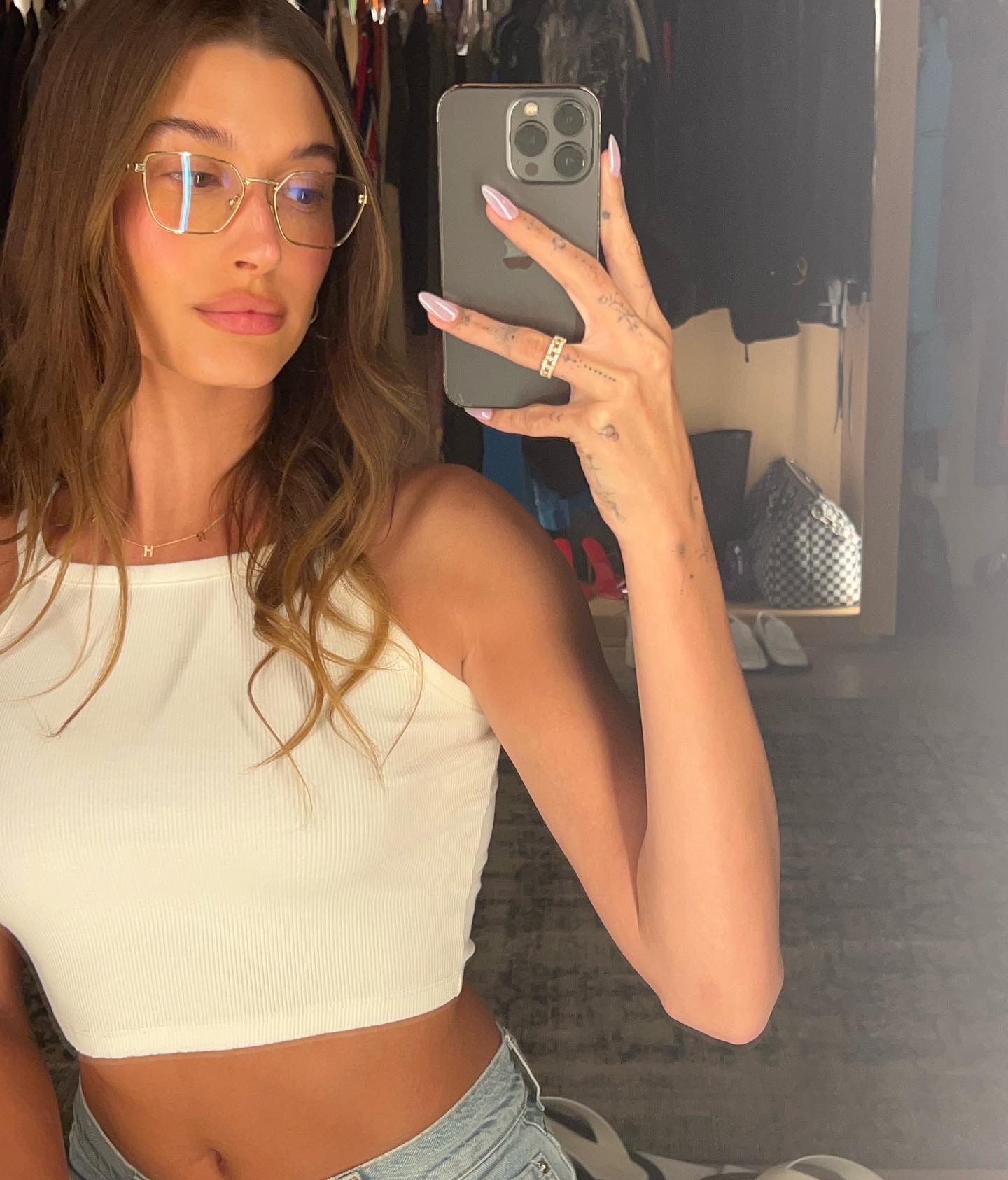 Let's Talk Clean Girl Aesthetic Outfits…
Wardrobe stables, on point loungewear and twinning tracksuits.
Full white 'fits, tonal textures like cream, beige, putty and mushroom are the go-to colours for this trend.
Can't forget the gold jewellery of course!
Navy Pin Stripe Pocket Detail Maxi Blazer
Basic Camel Slinky Short Sleeve Bodysuit
Plus Grey Double Pocket Detail Double Breasted Blazer
Stone Contrast Binding Strappy Bodysuit
Real Gold Plated Croissant Style Ring
Clean Girl Aesthetic Scents
Embody your clean girl vibes with fresh scents.
PRETTYLITTLETHING Cherry Rose EDP 100ml
PRETTYLITTLETHING Summer Collection 10ml EDP Rollerball Set
Clean Girl Aesthetic Lifestyle
Imagine your dream Sunday morning, that's pretty much the vibe!
If time was on your side and you didn't have to rush for your morning commute – that's the clean girl lifestyle.
Early morning yoga or a workout routine.
TikTok coffee or a classic chai latte.
Ticking off that to-do list.
Clean girls legit do just have their life together, it's a fact!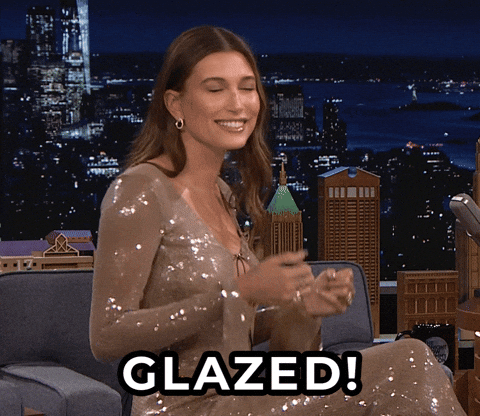 Love the minimal look?