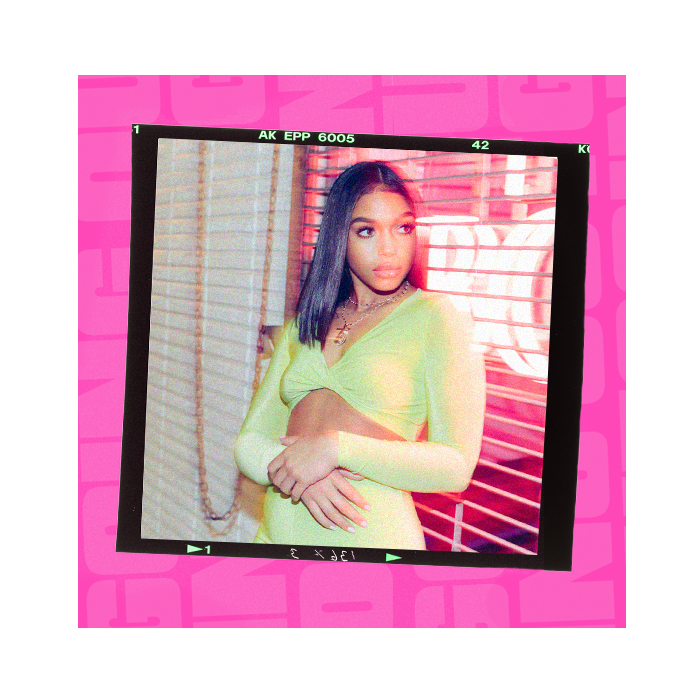 Introducing brand ambassador Lori Harvey. At just 5 ft 3, this tiny but mighty babe is taking the fashion world by storm. If you don't see her walking the runway for icons such as Dolce & Gabbana, you'll find her serving up looks in Vogue.
Get To Know Brand Ambassador Lori Harvey
Get to know her here as we caught up with her to talk all things best life moments to date, dream collabs and big things for the future.
Tell us about yourself. Don't be afraid to get deep.
Born in Memphis, TN and raised in Atlanta, GA, I've been modelling since 3 years old but also was a champion equestrian for most of my life until my riding accident in 2015. That moment on, I decided to focus full time on my modelling career, and since then I've been fortunate enough to hit the runway walking for Dolce & Gabbana, featured on Vogue, and have some amazing projects coming up!
I am fortunate to have learned what it takes to make it in the entertainment industry from my dad, and have always shared a passion for fashion with my mom. I'm very family oriented and I have a small circle of friends, that are basically like my family, that I love to spend most of my time with. I'm very adventurous, I love travelling and trying new things!
What's an average day look like for you?
An average day for me can range anywhere from spending all day on the couch with my dog, all day on set at a shoot or all day on a plane lol.
What's one thing people would be surprised to know about you?
I'm extremely OCD.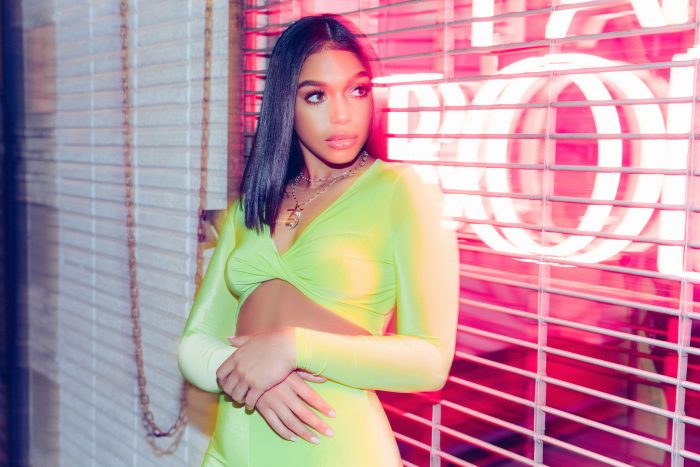 Tell us some life hacks you swear by.
I love layering serums and moisturizers at night (oily skin or not) to help my skin maintain a healthy glow and I love to binge mask. I'll basically do about 3-4 masks at a time just to help replenish my skin, especially if I've been traveling a lot.
One movie you never get tired of watching.
The Lion King.
How would your friends describe you?
I asked my bestfriend this question and this is what she sent back: Lori is very unapologetic about who she is and what she wants. She's not afraid to try something new and create the life she wants. She's loyal and thoughtful to the ones that matter most to her. And on another note – her sense of style is amazing!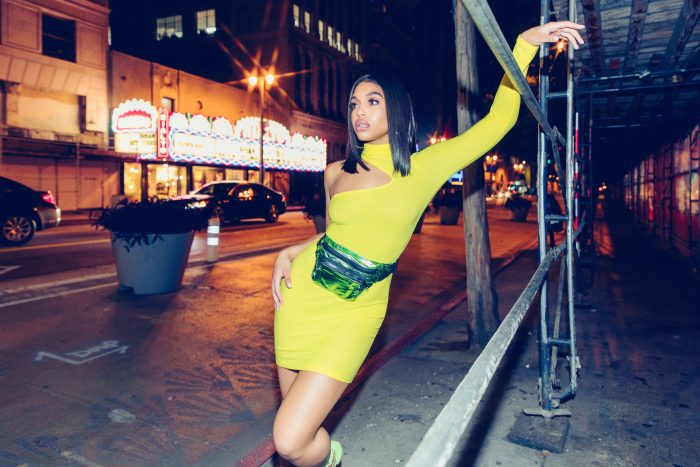 What creative projects have you got going on right now?
I have a really big creative project coming out veryyyyyy soon but I can't talk about it just yet but it's exciting!
What do you do on your days off?
I usually try to find something fun to do like go to the beach, take a quick road trip or go hang out with my family.
Best dating advice?
Don't rush into anything and have FUN!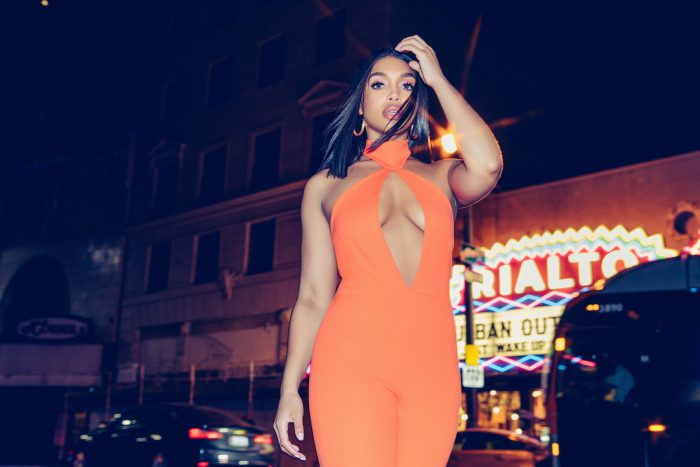 What's your current screen saver on your phone?
A picture of my big sister and I from my 21st birthday.
What's your fave career highlight to date?
Walking for Dolce & Gabanna and being featured in Vogue.
Who would you love to collaborate with?
Naomi Campbell hands down.
If you could change one thing about the world what would it be?
Stop the violence.