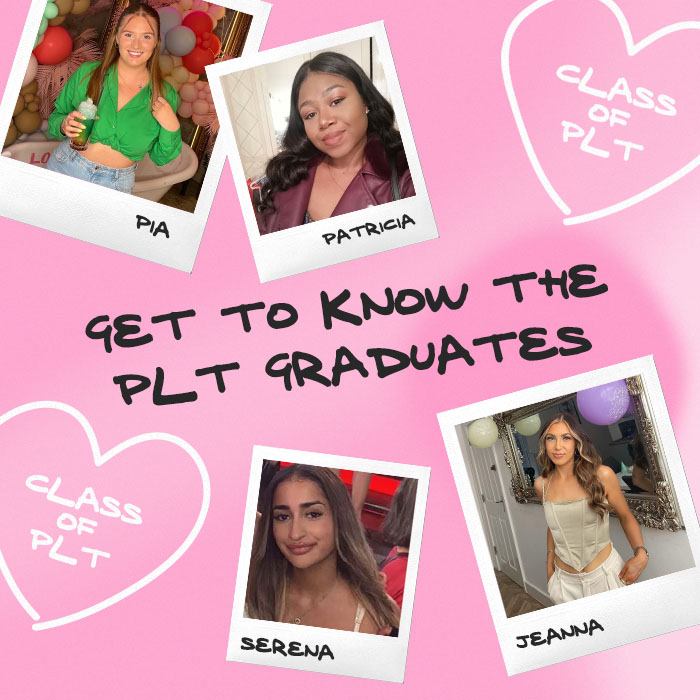 Team PLT 🦄
Get To Know The PLT Graduates
During May we shared that we were on the look out for passionate and driven graduates looking to jumpstart a successful career in marketing.
Today we're catching up with the four graduates that made it out of the many applications and have officially joined the PLT marketing team.
So, let's meet the (first ever) PLT Graduates.

What and where did you study?
Music (Undergrad) & Marketing (Masters) at the University of Liverpool.
How did you find the PLT graduate application process?
I first heard about the PLT Graduate Programme on LinkedIn & applied from there!
I heard back a few months later to say I'd got through to the video interview process. After I submitted my video, I was contacted within a week to schedule my assessment centre day.
For me, the best part of the process was getting to visit the PLT HQ for the assessment centre – it gave me a better feel for the company and where I would potentially be working.
I knew as soon as I stepped inside and locked eyes with the giant pink unicorn it was somewhere I wanted to be!
Plus, it was great getting to chat to all the lovely team & hearing about what they loved most about working for PLT!
A fun fact about Jeanna is…
A fun fact about me is that I grew up and spent most of my childhood living in New Zealand!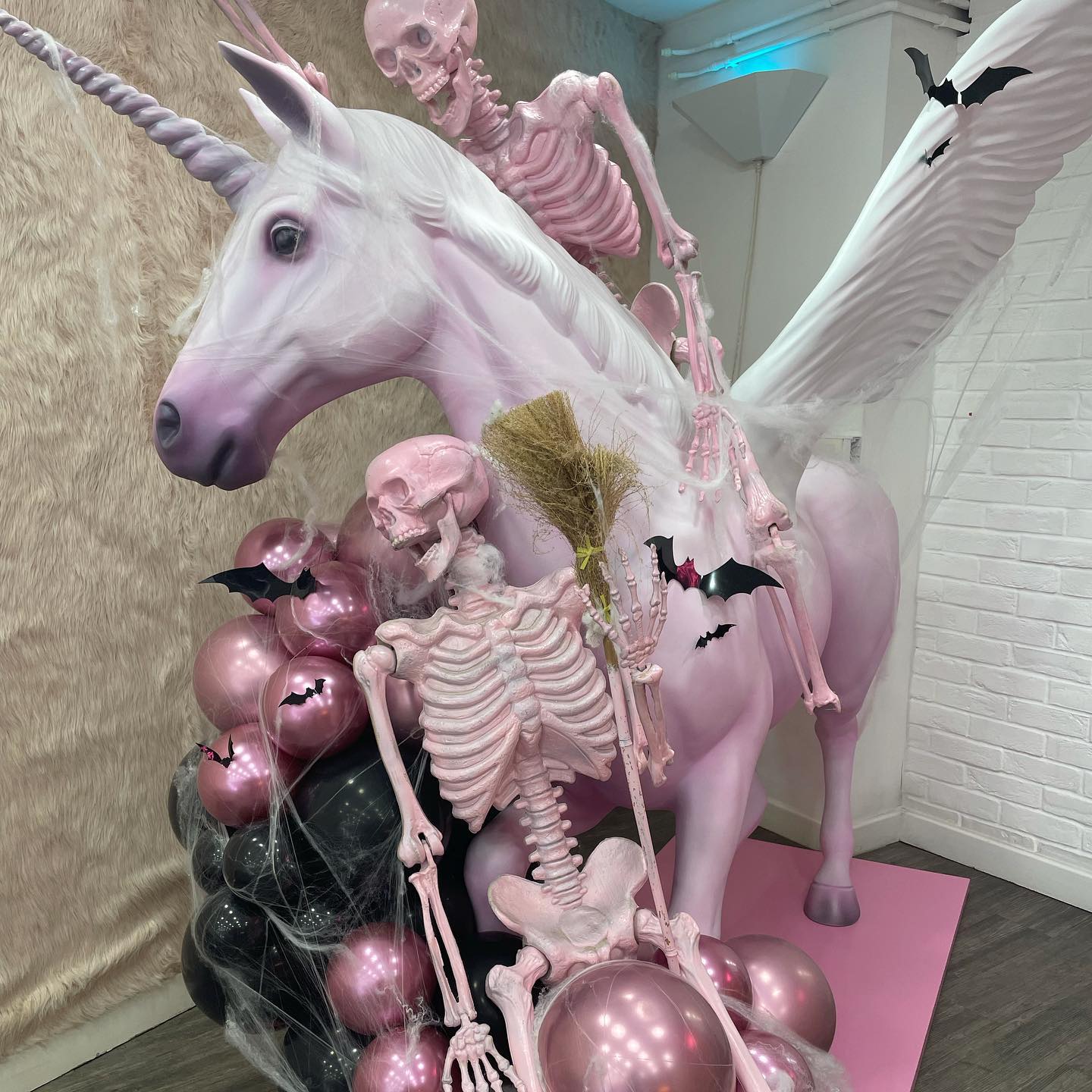 Obvs the iconic PLT unicorn that Jeanna mentioned gets a next level makeover for ALL occasions.
PLT HQ Hallo-Queen!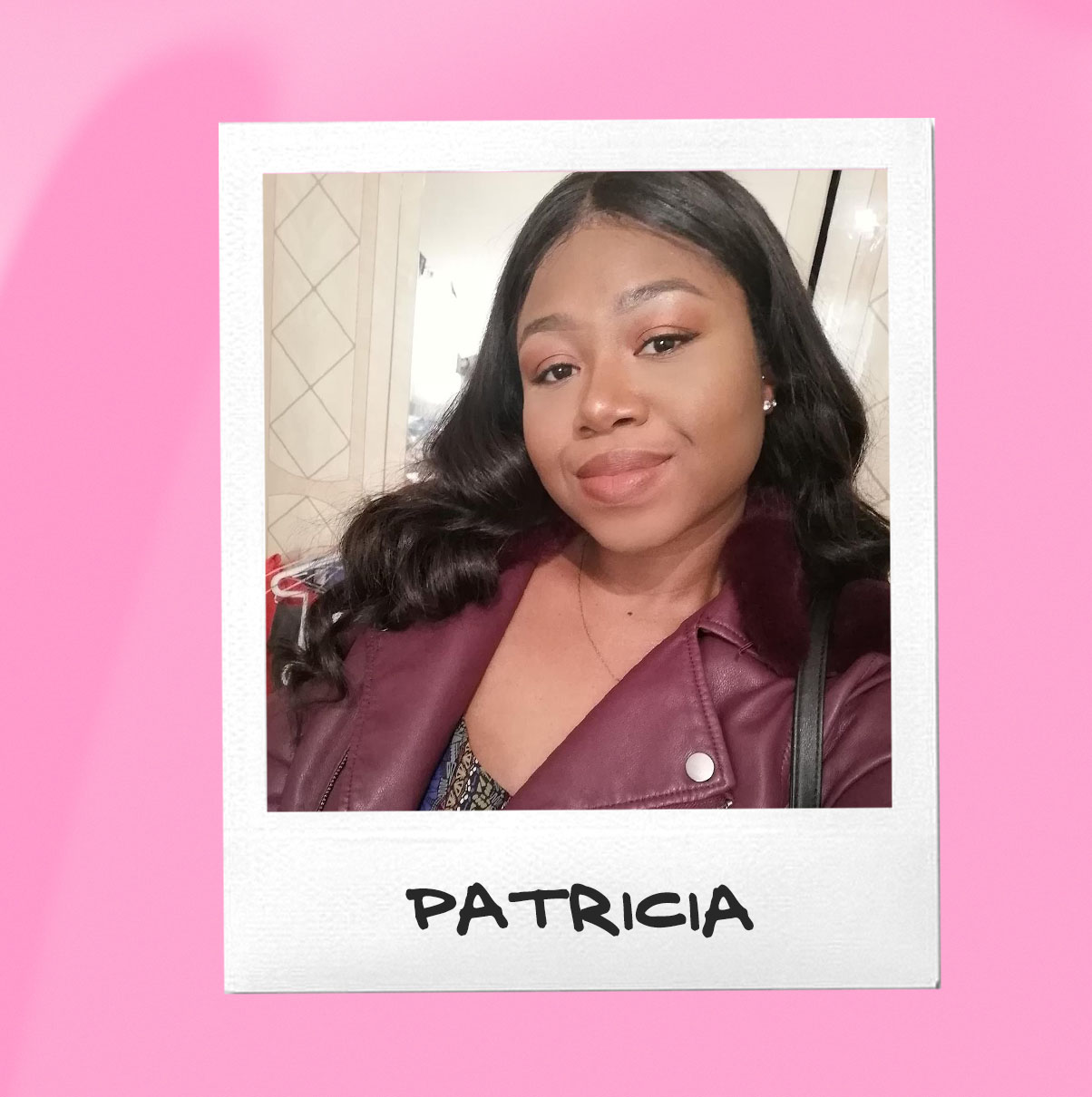 What and where did you study?
I completed my master's in digital marketing at The University of Salford.
How did you find the PLT graduate application process?
The application process was exciting, but a bit intimidating especially the video interview.
The process was you recording your answers to the question, but because I was not speaking to a person there was no way to measure whether I was doing well or giving the right answers.
However, the assessment day was super fun and meeting all the staff and seeing how friendly and comforting the environment was helped put any worries to ease.
A fun fact about Patricia is…
A fun fact about me is that I am completely obsessed with lasagne – as soon as I see that on the menu I would always end up getting that, even if I originally wanted something else!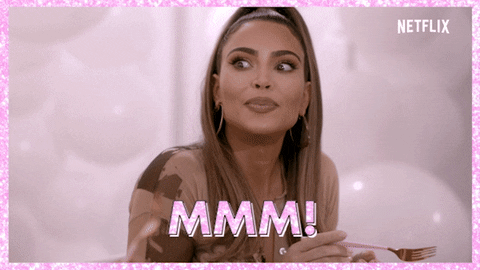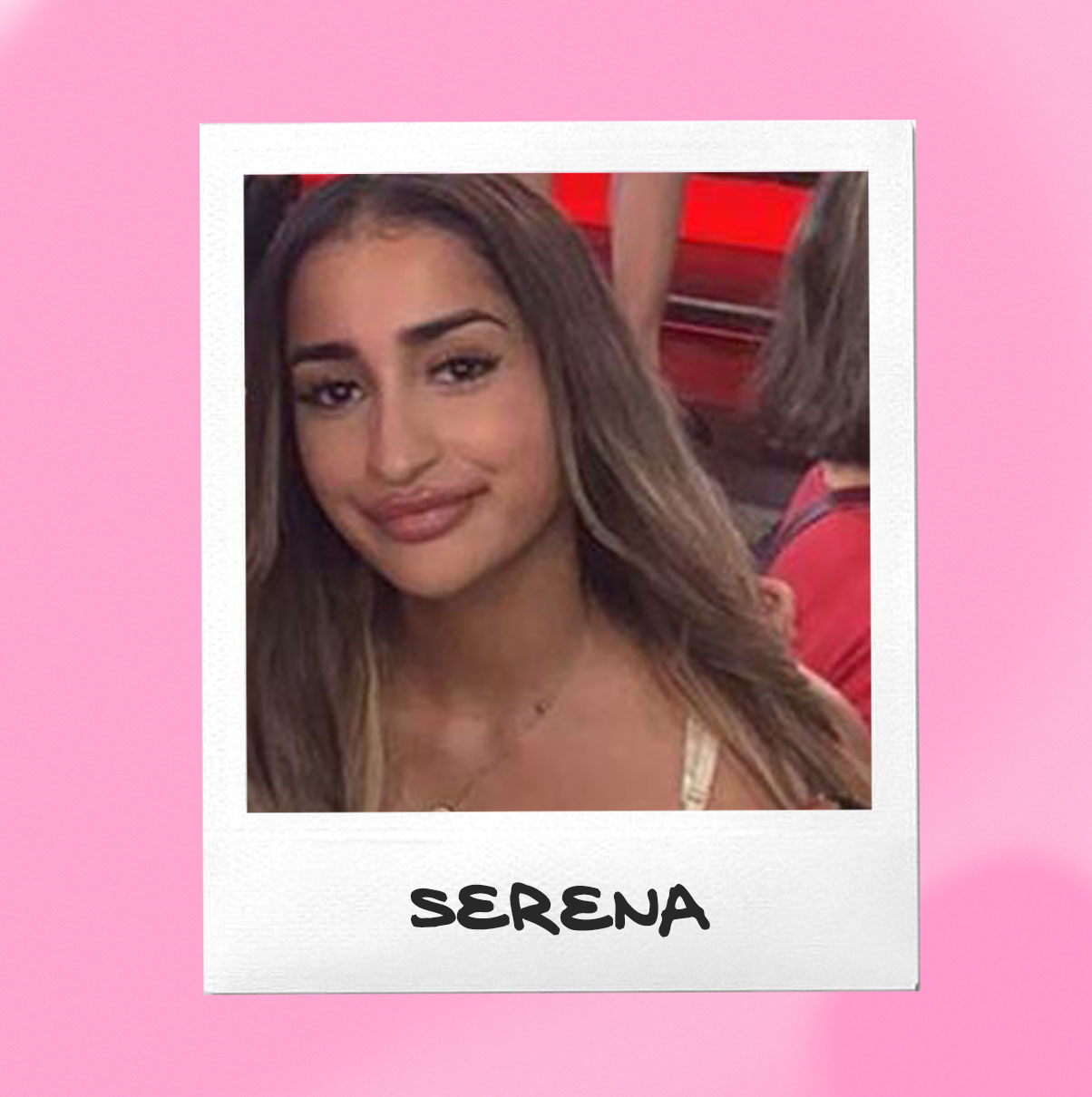 What and where did you study?
I graduated with a 2:1 in Politics from Loughborough University.
I had the best four years at Loughborough, it's an amazing place to study!
Do you have any advice for anyone going through a similar application process or wanting to apply to work at PLT?
I think it's important to keep in mind how competitive the application process will be, because of course, everyone wants to work at PLT!
If you really want to secure the role, think about ways you can make yourself stand out from hundreds of other applicants.
This could even be something as simple as reaching out to someone from the Talent team on LinkedIn.
I personally sent a creative application to PLT HQ which I believe got me through to the video interview stage.
Creative applications do not guarantee the job of course, but it gets your foot in the door and potentially in front of someone where you can then explain why you are perfect for the role.
A fun fact about Serena is…
I spent all of July and August this year working at a summer camp in New York, USA.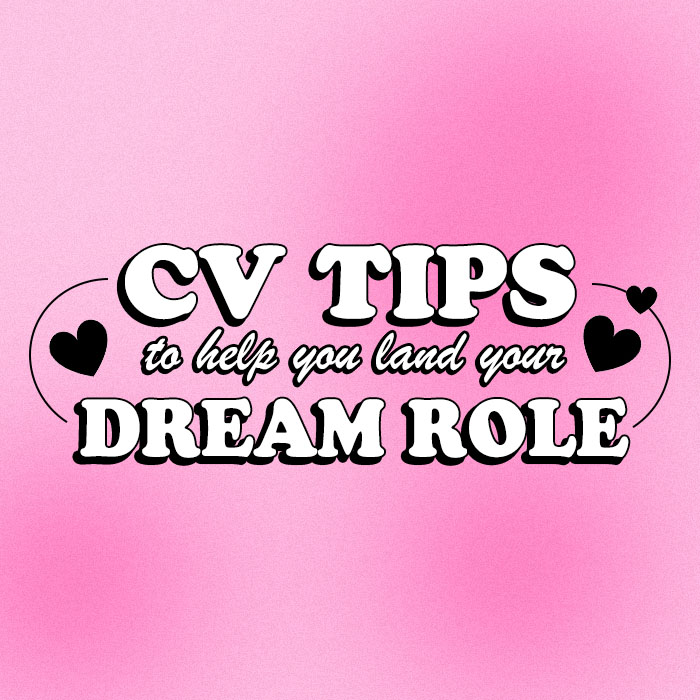 CV Tips To Help You Land Your Dream Role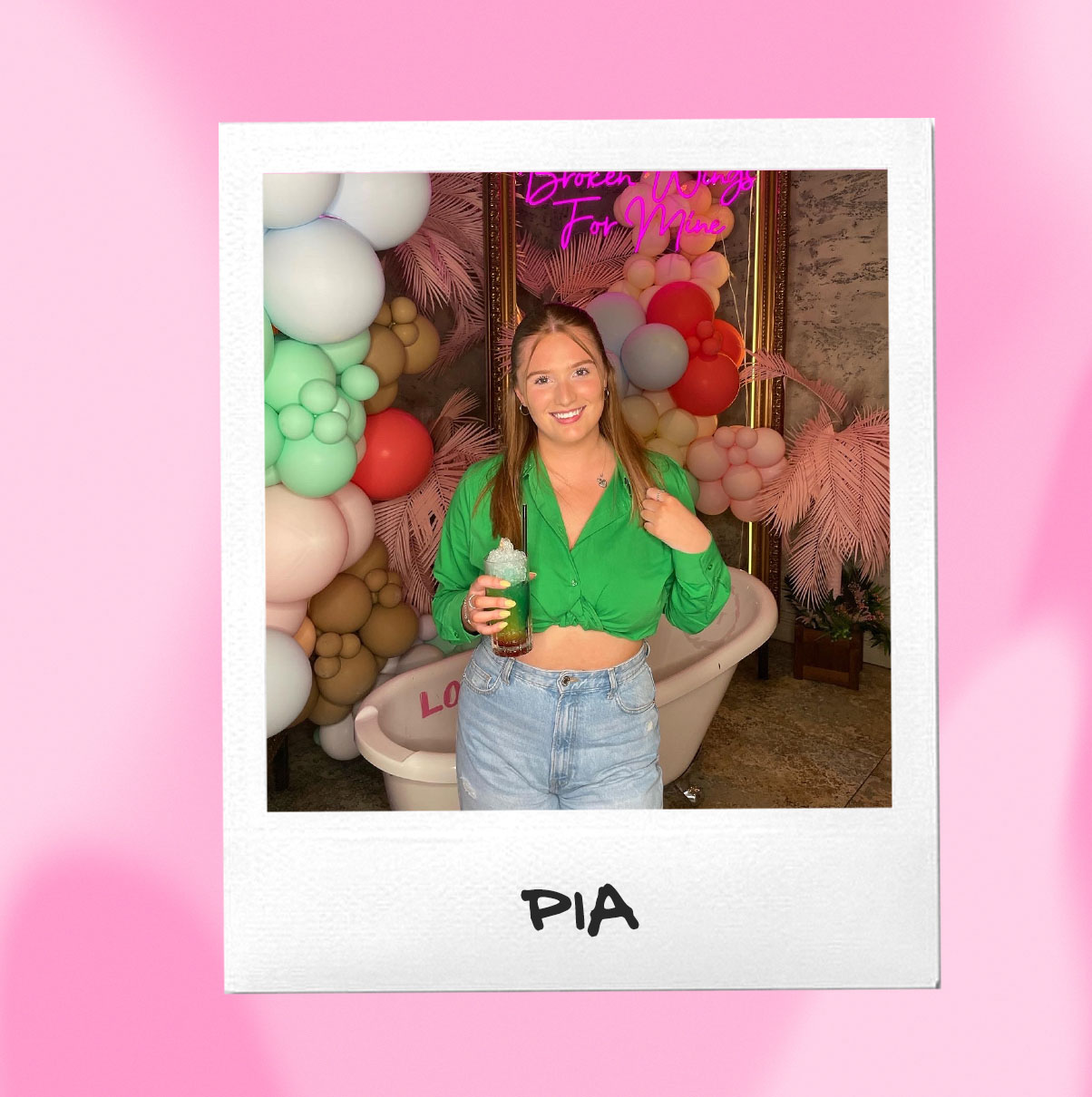 What and where did you study?
Hey, I'm Pia and before starting at PLT I studied journalism at the University of Sheffield.
Do you have a stand out memory of the graduate application process?
The most memorable part of the graduate process for me so far, is being with a group of 9 other graduates who are all in the same situation.
It made the first week feel much less intimidating knowing you always had someone to go to lunch with and speak to about it all as starting a new job can be very daunting (especially as it is my first job post grad!).
Within the group I know I have made friends that I'll continue to see for as long as I work here which is something I'd hoped for before I joined.
A fun fact about Pia is…
A fun fact about me was I originally wanted to study law at university and become a human rights lawyer!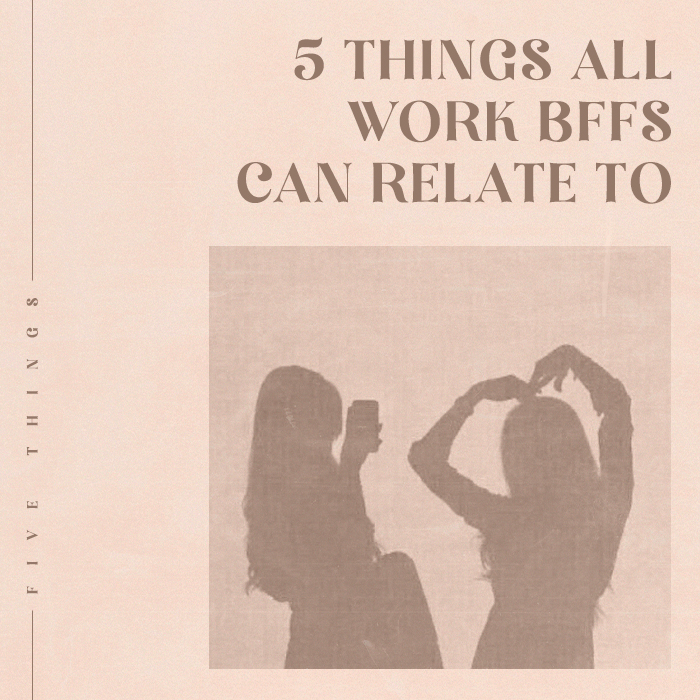 5 Things All Work BFF's Can Relate To
Be sure to keep a lookout as Jeanna, Patricia, Serena and Pia will all be posting regular updates across the blog to give you a VIP pass into all things PLT and what they do on the daily here at HQ.
Love keeping update to date with all thing PLT HQ?

Be sure to follow us on Insta.
Want to join team PLT?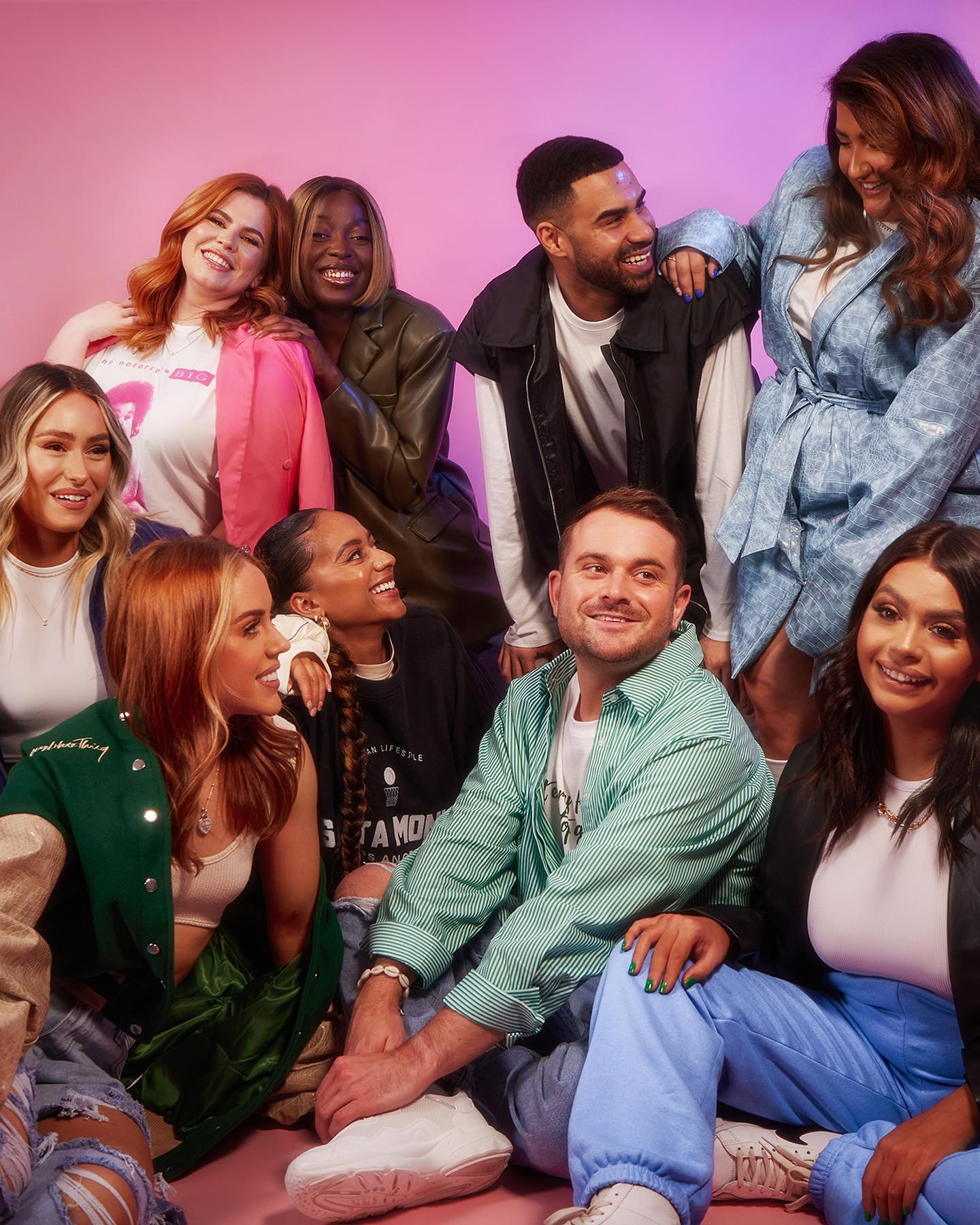 Check out all current vacancies onsite here.