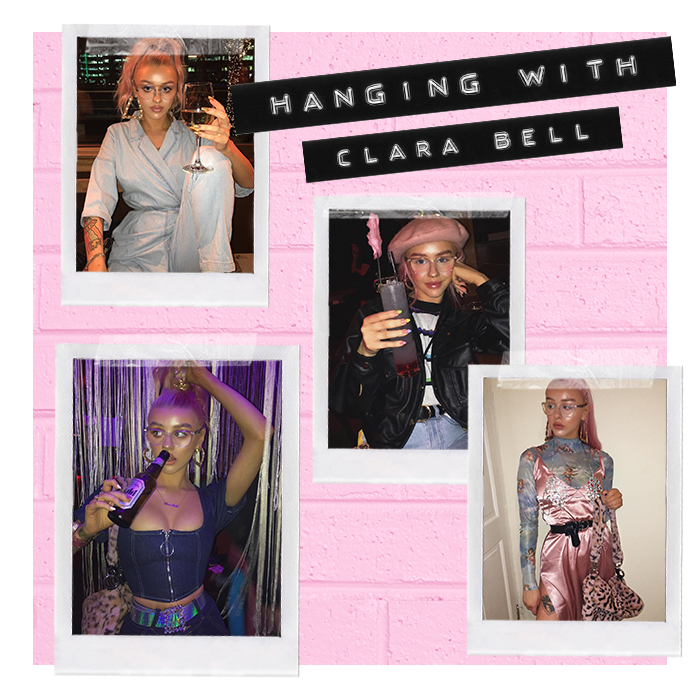 Colourful, creative and creator of some serious beauty looks, if you've missed Clara Bell on your Instagram feed you might wanna hit follow now. We caught up with the Irish babe to talk all things style, beauty and how she spends a typical week in her life.
Hanging With Clara Bell
On Her Typical Week
Midweek I like to keep my outfits casual, I'm definitely someone who prefers comfort over anything else! Lately, I'm living in joggers. I wear them around the house and if I have errands to run. I always style them with a little crop top to look somewhat cute and a pair of chunky trainers, I love Skechers at the moment!
Towards the end of the week is where I start to dress a bit more glam. I meet my boyfriend for dinner on a Thursday night in Dublin City centre, what you'd call date night I guess!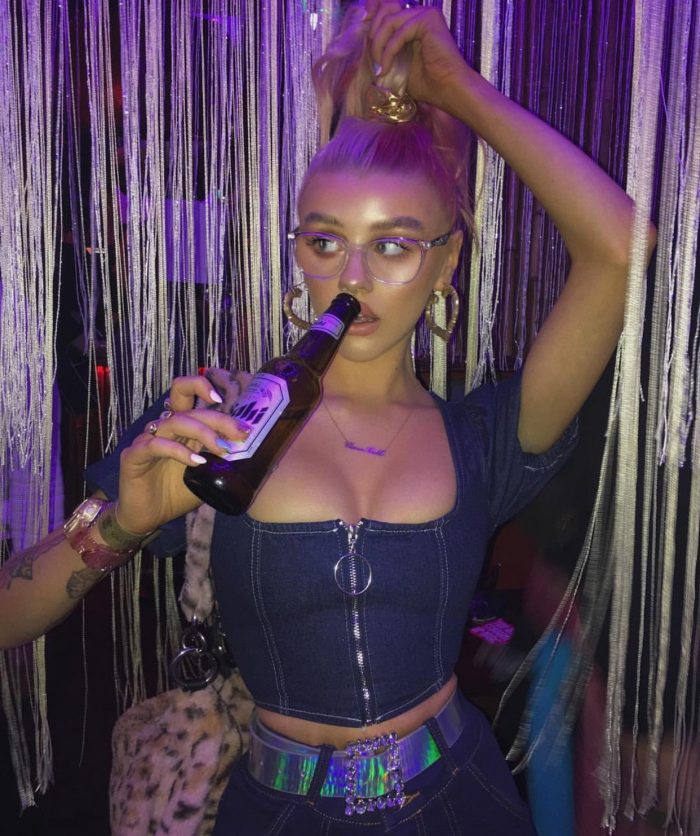 Most weekends i head out to town and that's where I mostly like to express myself clothing wise. I don't think I have a certain type of style right now, if I see something and I like it I'll wear it! I think my favourite thing I wore to a night out recently was a denim two piece. Again, it was just so flattering to my body & fitted like a glove, there's nothing better than that I think! When Sunday comes around you can probably find me wearing something taken from my boyfriend's wardrobe, comfy of course.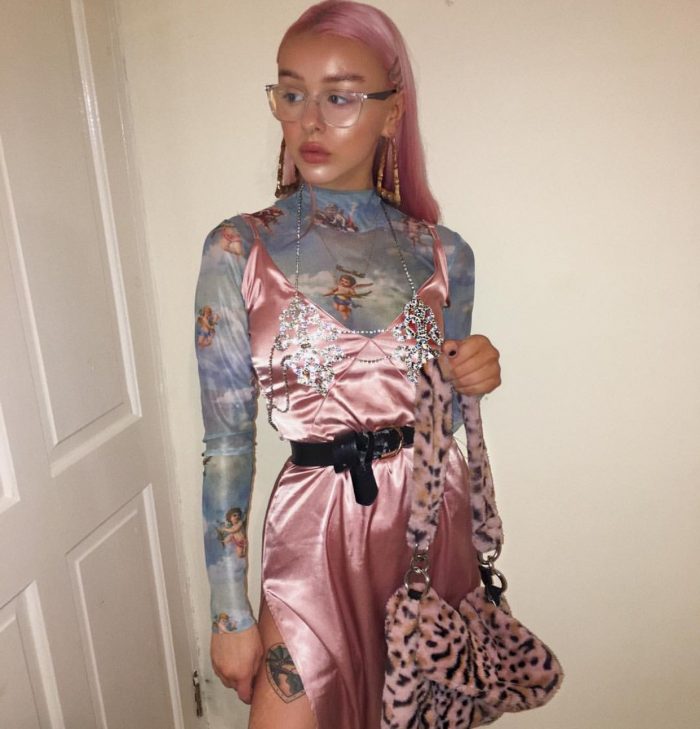 On Food
I have to admit, I'm not the most strict eater, it's something I would definitely like to work on for a healthier body… I just love crisps and chocolate too much. So when I wake up during the week I have Weetabix every morning – exciting, I know! When it's the weekend I'll have a toasted sandwich, I'm a creature of habit, my breakfasts never change! I don't think my diet is too bad but I definitely like to nibble on treats in the evening time, but during the day I like to eat pasta, it's my favourite thing to make at home.
I think my favourite place to eat out in Dublin would be a place called Mongolian BBQ, it's located in the city centre and it's a help yourself BBQ and they cook your food in front of you! I also love a place called Sprout, they do amazing salads. Boojum is great for burritos. I eat a variety of stuff, I wouldn't say I'm picky! I think it's important to enjoy food and not restrict yourself too much. We only have one life and we should enjoy it while we can!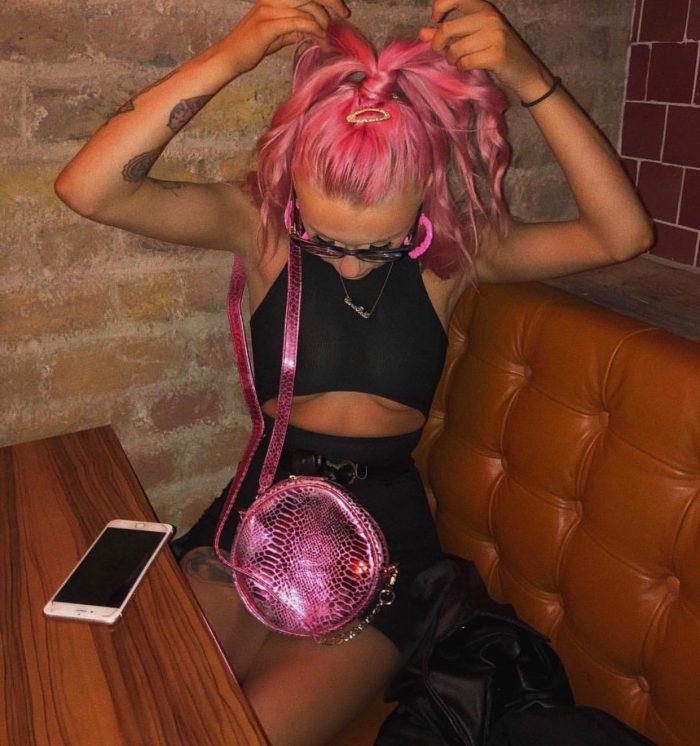 On Skincare
Ok, so I'm slightly in LOVE with all things skincare. My favourite brands right now are The Ordinary and Lamer. I think taking care of your skin is so therapeutic and relaxing, especially in the evening time at the end of the day, it helps me get ready for a good sleep!
My aim for my skin is for it to look healthy and GLOWY! Emphasis on the glowy part, I'm obsessed with a glow. I use a mixture of moisturisers and oils to achieve this type of skin, my favourite oil is the Rose Hip Seed Oil from The Ordinary. My favourite moisturiser would be the Moisturiser Surge from Clinique. Skin care doesn't always have to be expensive it just has to be consistent!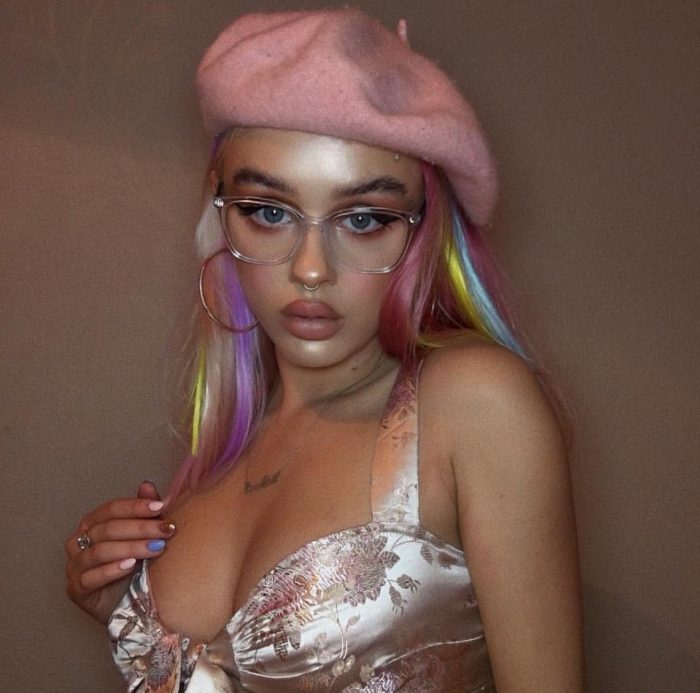 On Beauty
I rarely wear makeup, I'll wear it maybe one or two times a week. When I do wear it I like to keep it fresh and glowy, some of my Instagram makeup looks are pretty dramatic which I enjoy creating but I don't enjoy wearing every day.
When I'm going out I just like some bronzed skin, a bushy brow & a pouty lip, keeping it simple on the eyes. My favourite products to achieve that glow is the BPerfect X Mmmmitchell pallet and Mac Face & Body. I also love essence lip gloss & Mac Bronzer, especially the shade Dark Deep. For my brows I use soap, I run a wet eyebrow brush through the bar of soap and brush em up! I love them bushy.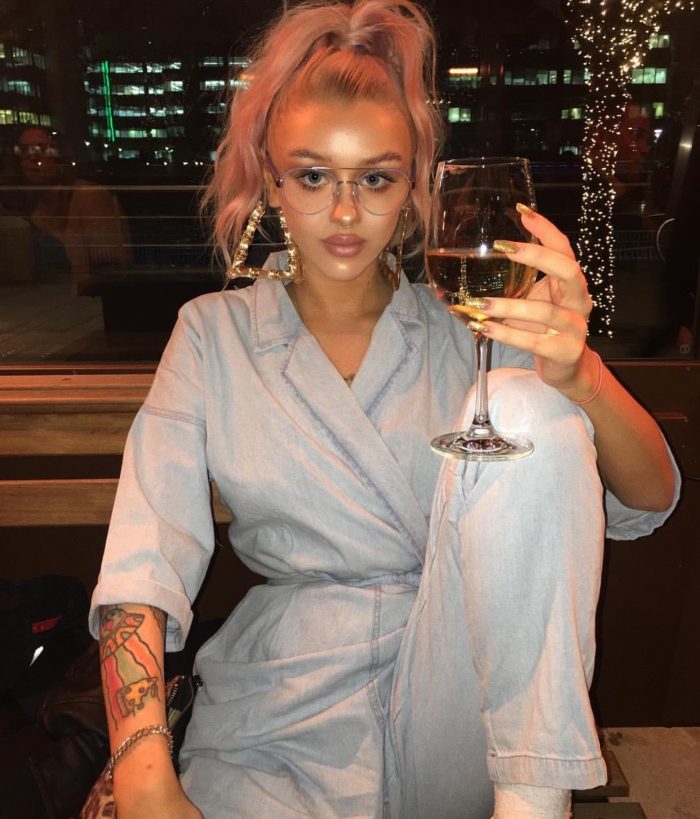 On Hometown Hangs
The last couple of months where I live in Dublin have been very dull, cold and rainy. That's winter for you I guess, but the weather is starting to pick up which makes me so happy! My favourite things to do on a nice day would be bringing the dogs to the park, I love watching them run around. I would sit in a park all day if I could just chilling watching the world go by. I also love the beach but it's definitely not nice enough outdoors yet for a beach trip, maybe in a month or so! I love sitting outside having lunch, maybe a cheeky cocktail or two. There's a lovely place along the canal on the north side of Dublin where it is perfect to do that!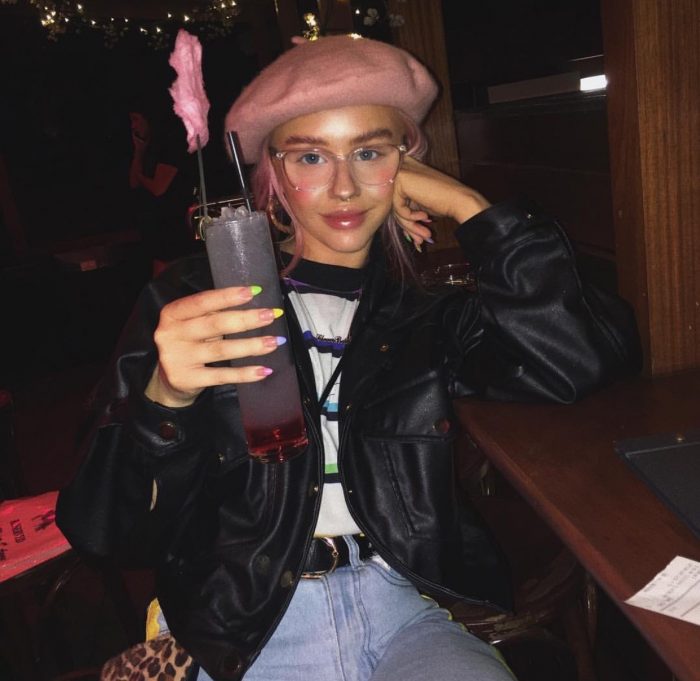 On Holidays
I haven't been on many holidays recently. In summer I spent a week in Tenerife, it was really relaxing. I got to see an old friend that left Ireland to go work there. I went to Berlin a few months before that, for a bit of a party holiday rather than relaxing. I think it is my favourite city I've been to! Coming up now in April I will be going to the Canary Islands with my boyfriend for a week, he is a DJ and we have a very busy summer of travelling to gigs and festivals, we thought it would be nice to have a quiet break alone before the madness of summer begins.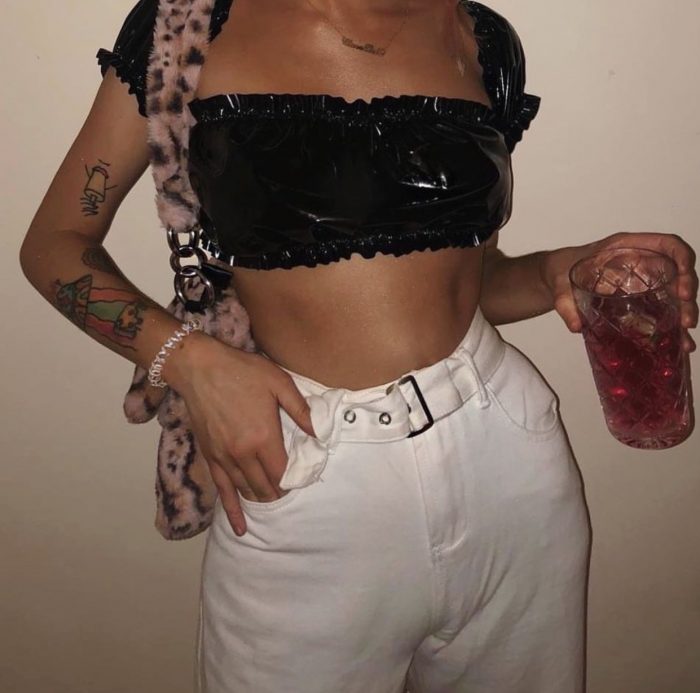 This summer I will be going to a lot of festivals and I can't wait, I'm going to be purchasing a camera very soon to start vlogging the whole lot. You can find me on YouTube at Clarabell Riordan.
Wanna see more from Clara Bell? Keep up with her here