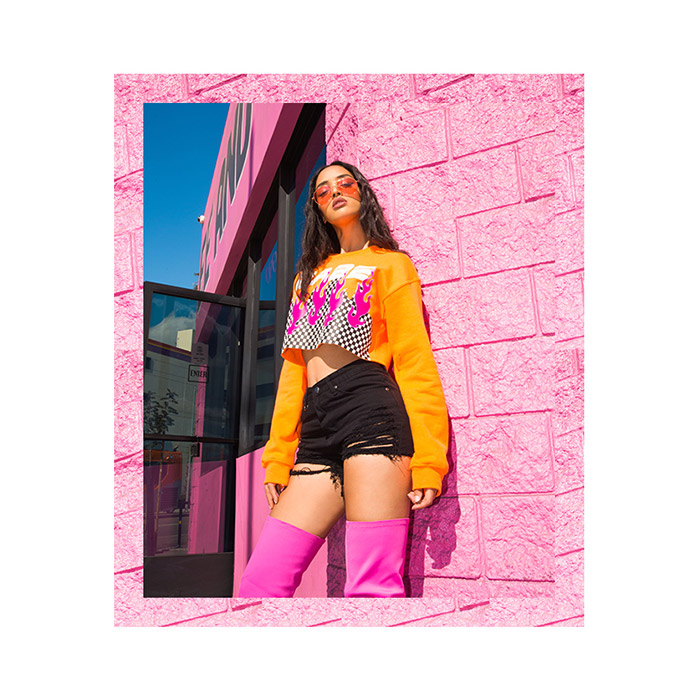 You might recognise her from the Insta feed of Wiz Khalifa but Brazilian babe Izabela Guedes is a force to be reckoned with in her own right. With a 'Gram full of selfies that are pure FIRE, Izy is an upcoming DJ (watch this space) and one of our brand ambassadors. Get to know this 10/10 honey – she's sure to blow up soon.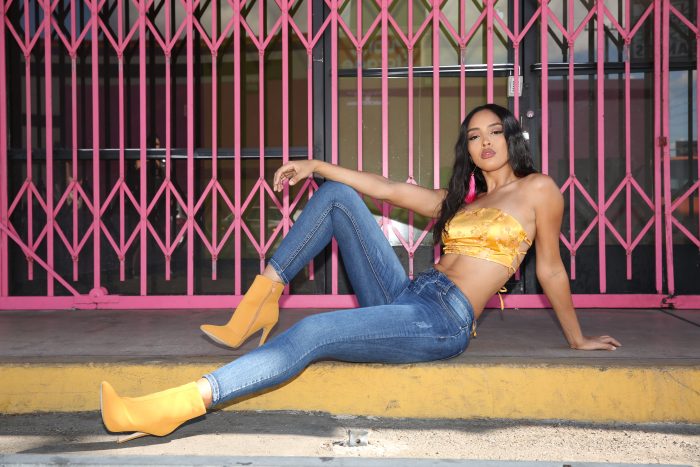 Tell us about yourself.
My name is Izabela, I'm 27 years old almost 28 because my birthday is coming up (Dec 4th) lol. Born and raised in Brazil. I'm a model, professional makeup artist, and future DJ.
What's the best thing going on in life right now?
The best thing going on right now is that I'm working a lot as a model and having the opportunity to meet and work with great and talented people. It's a dream coming true.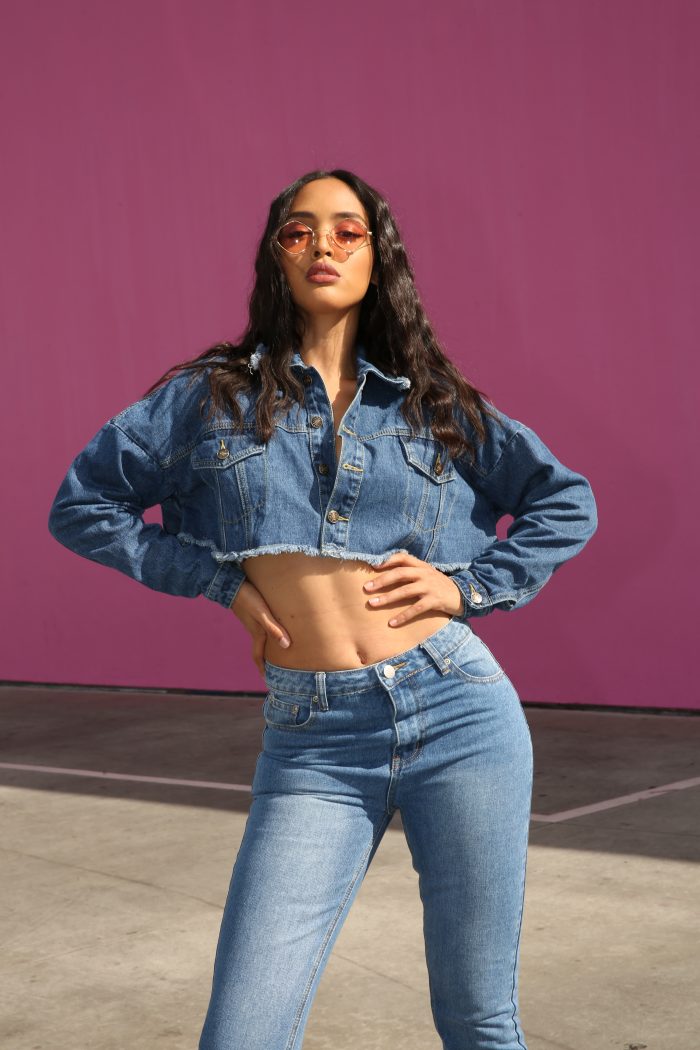 What inspires you?
People with a good message, a good heart, and a good open mind inspire me. They always have something to add and you can exchange ideas and thoughts with them. My boyfriend is the person who inspires me the most at this moment. He is an amazing person with an incredible heart, super good when it becomes to business and a hard worker. And of course I'm a fan so his poetry been inspiring since 2012 when someone first introduced me his music.
Best advice you've ever been told you always tell to your besties?
I always tell my besties to mentalize what they want and work for it because everything is possible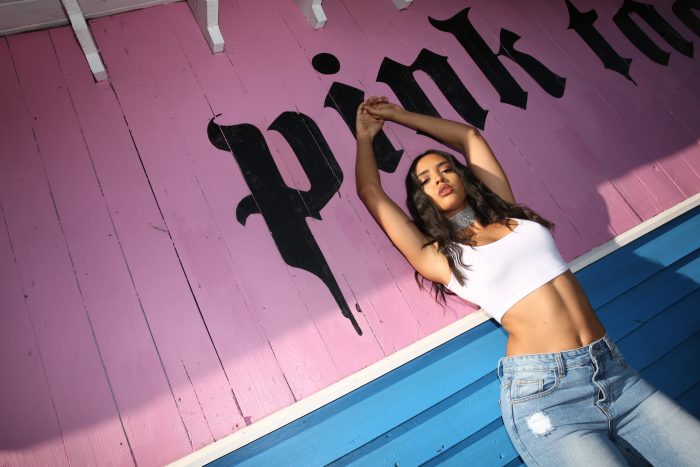 What celeb would you seriously lose your sh*t over if you met them?
Axl Rose from Guns & Roses.
What is happiness to you?
Happiness to me is having a great healthy family, having an opportunity to work with what I love and coxinha too (LOL). You must be asking yourself what the heck is a coxinha? Coxinha is a typical Empanada from Brazil that I looove eating. Seriously you need to try it.
One thing people would be surprised to learn about you?
I really get angry when I'm hungry, like super stressed out. Don't even try to talk to me when I'm hungry LOL.
If you could speak your mind on a slogan tee what would it say?
YOU GET WHAT YOU GIVE. KARMA IS A BITCH