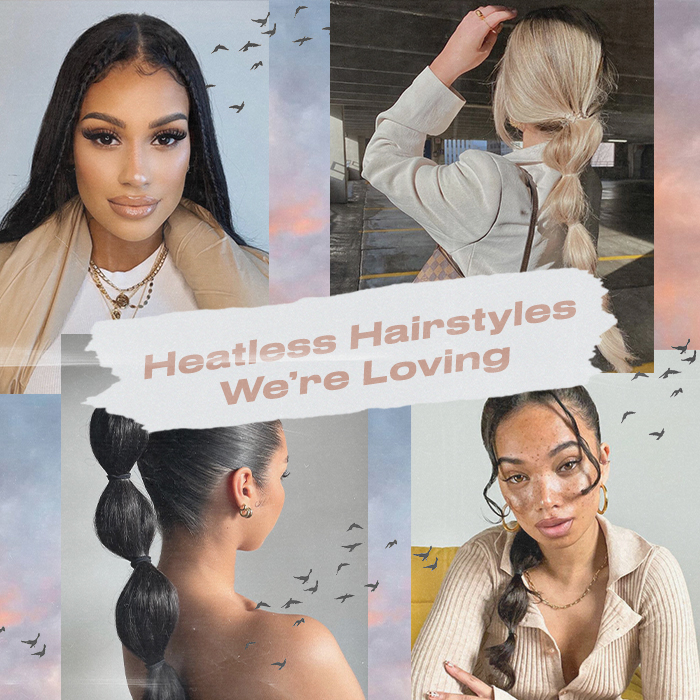 The end is near, with April 12th confirmed we hope you have your hair appointments booked in dolls! That said, we still have a week to go and once we do have fresh glossy locks we wanna' make sure we are keeping them as healthy as can be.
HEATLESS HAIRSTYLES WE'RE LOVING
Whilst we all know heat isn't great for our hair, sometimes we just can't say no to a beachy wave that only a wand can do. But, why not save the heat for your out out plans and try out some heatless hairstyles that will have your hair feeling fresh AF this Spring!
Bubble Braids
Bubble braids are not only seriously stunning, but pretty easy to do yourself.
Simply tie back your hair into a classic ponytail, then add your elastics section by section. Once you're happy with the spacing, gently pull each section to create the bubble effect. Honestly, major Insta-goals!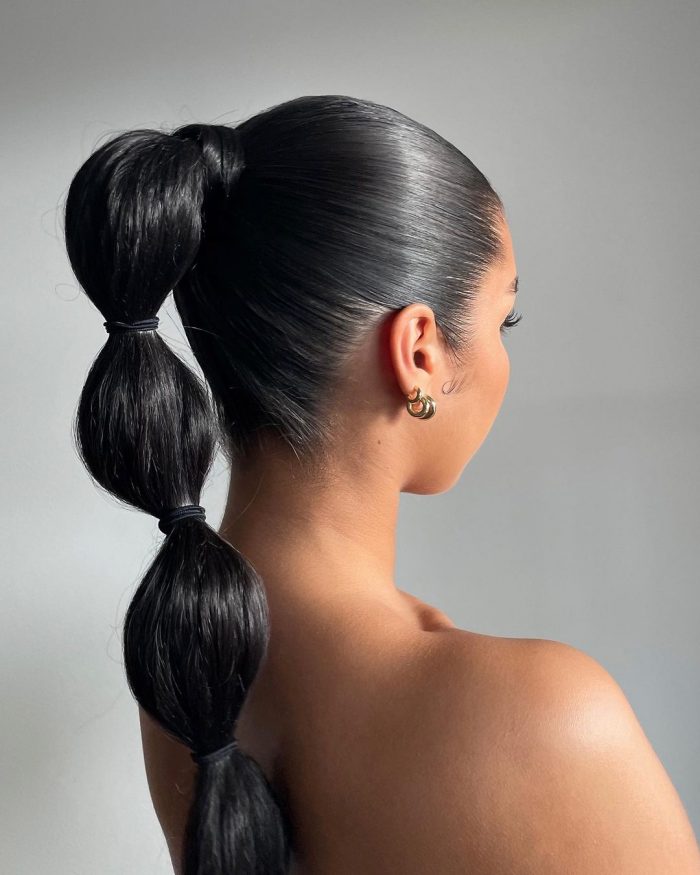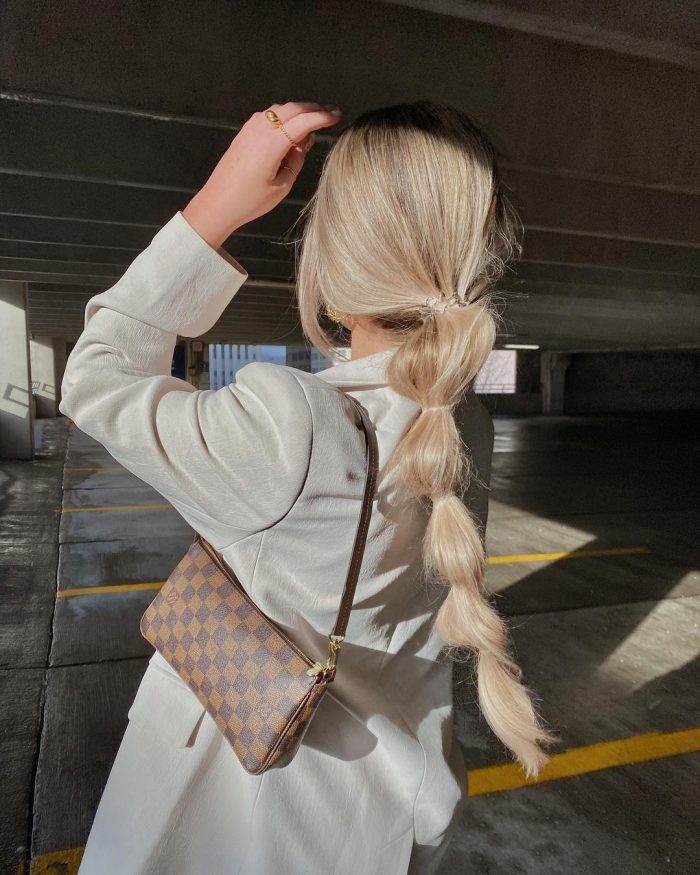 *top tip*
Pull out a section of front hair to face frame and add extra deets like mega babe Cecilia!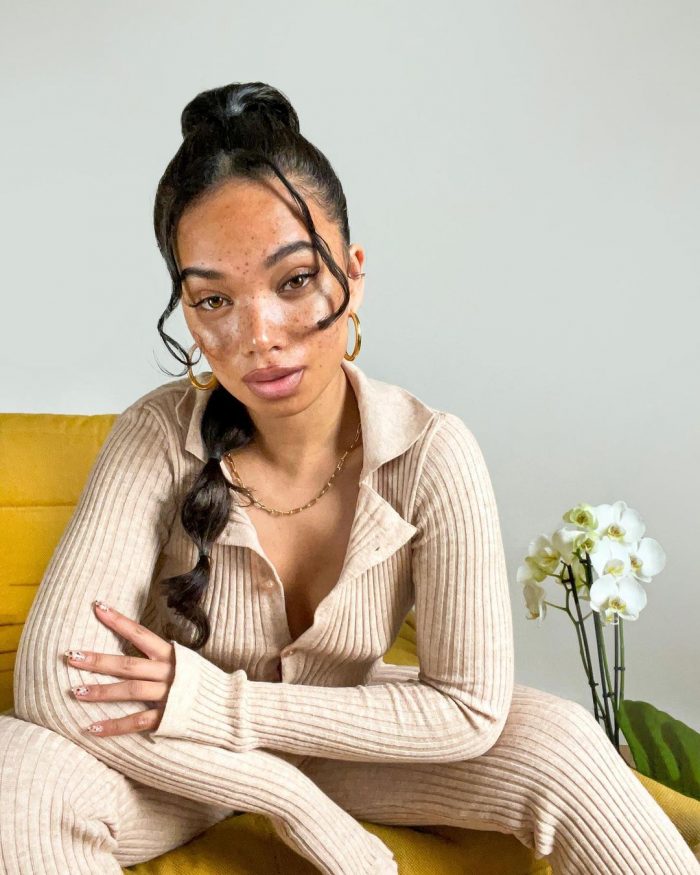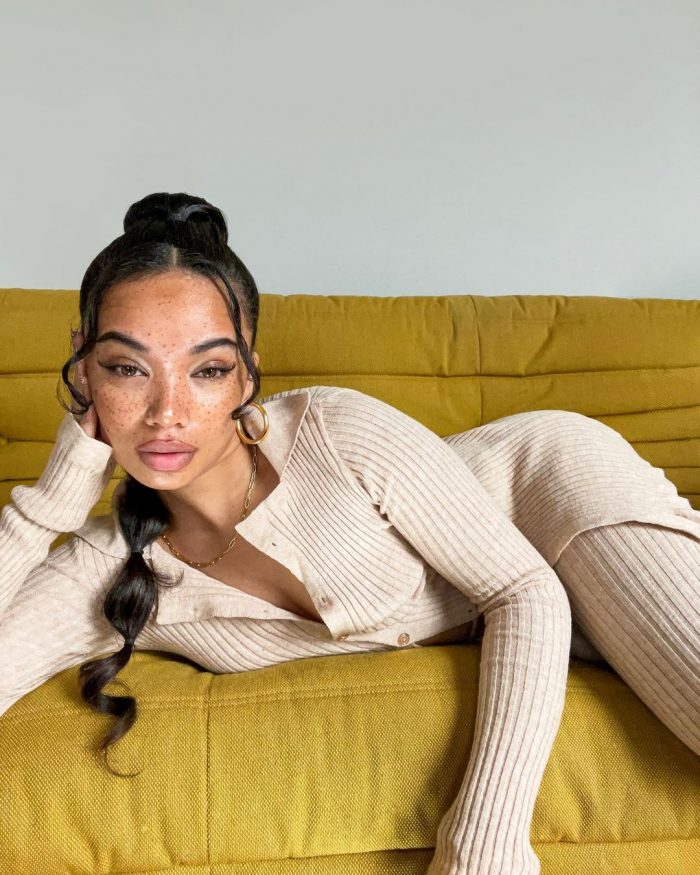 Front Braids
If it's an effortless vibe you're wanting then we got you! By simply adding two tiny braids to the front of your hair, prepare to make a statement with minimum effort.
These details will easily level up your look in no time at all. So braid it up and know you're covered for your AM to PM plans.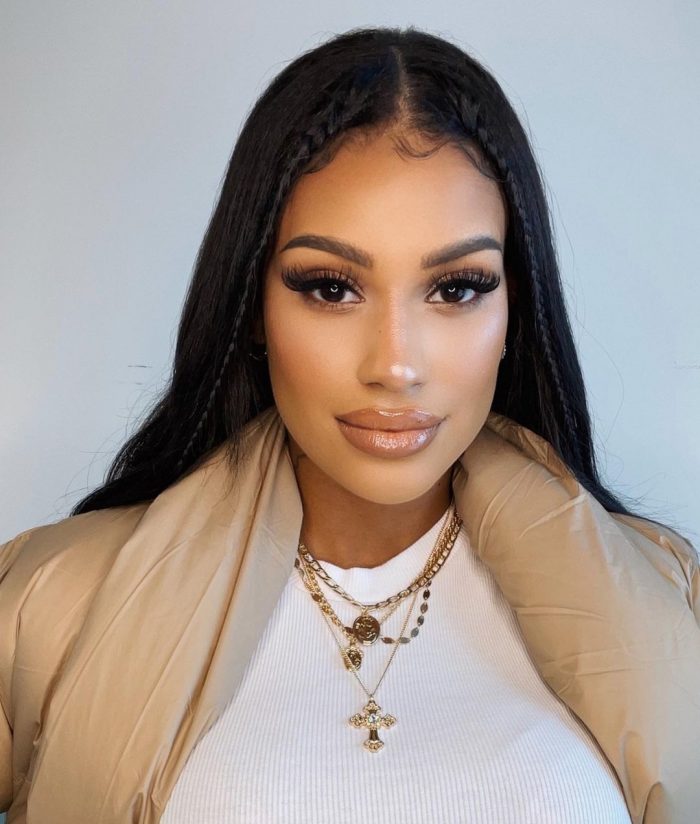 Hair Clips
Hair clips quickly became a go-to during lockdown, but there's no need to wave goodbye just yet.
For a serious laid back look, clip back your hair and pull it a little loose for an instant influencer approved look.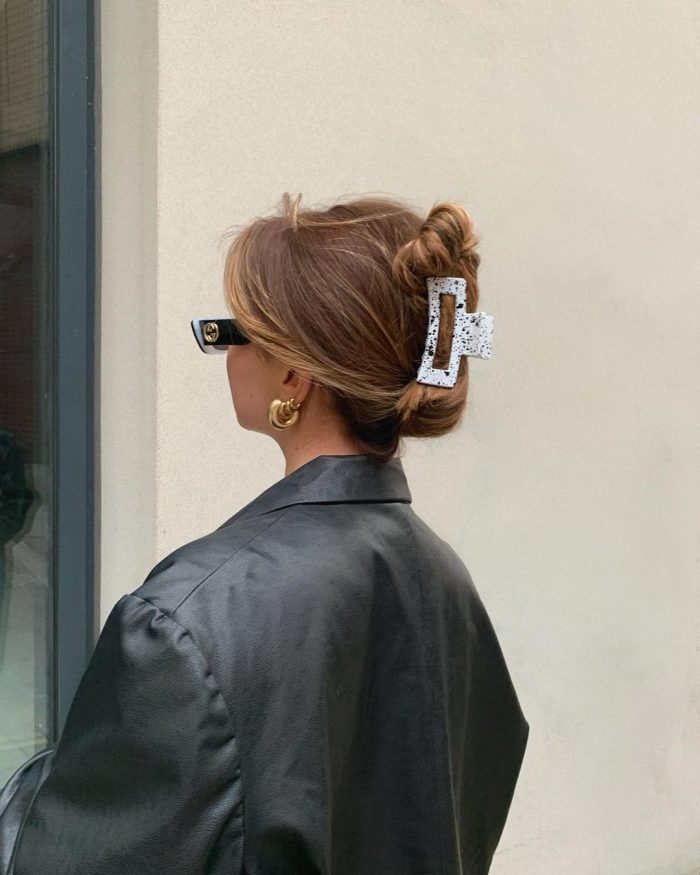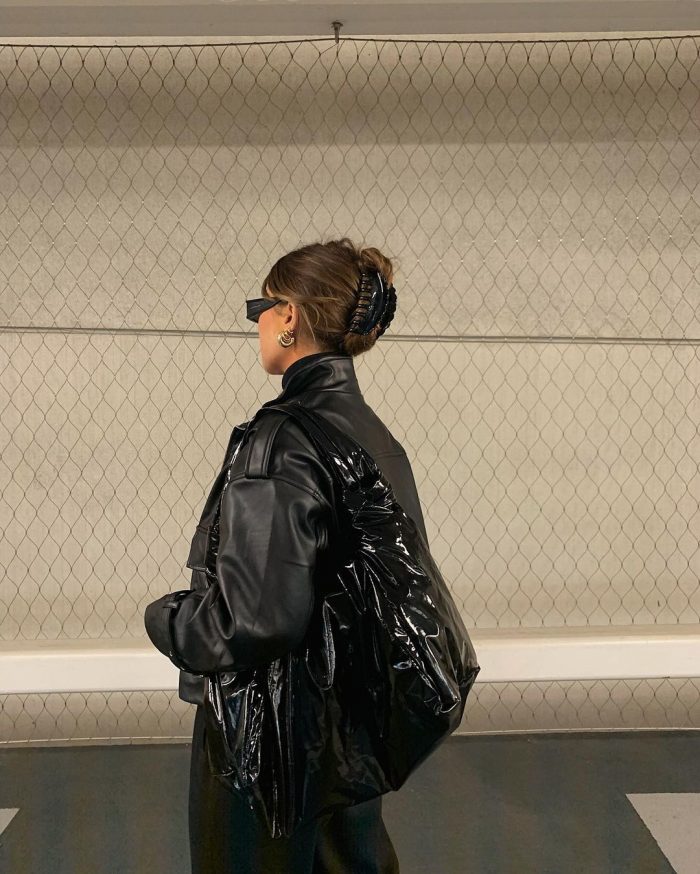 Low Bun
A forever fave is of course a bun, they can do no wrong.
So whether you're feeling a tight low bun or wanna keep it loose and add an accessory – low buns are a fail safe option and will always be iconic in our eyes.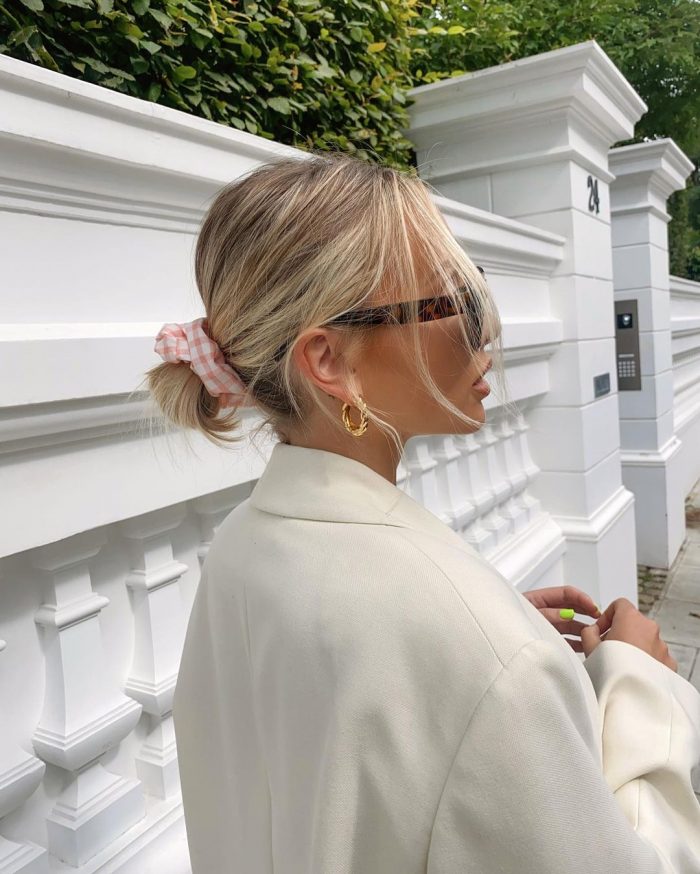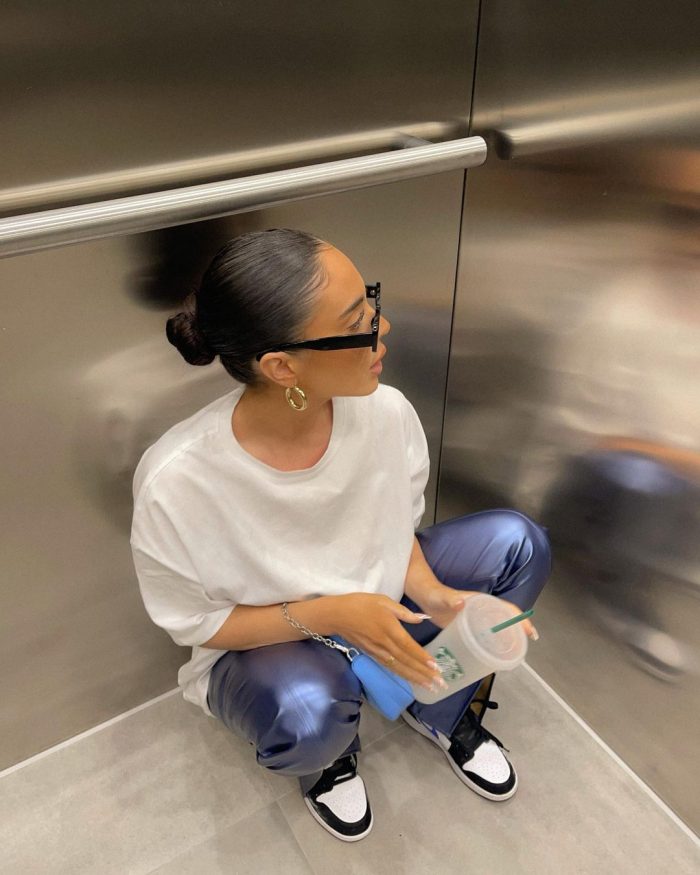 Shop all hair accessories here.