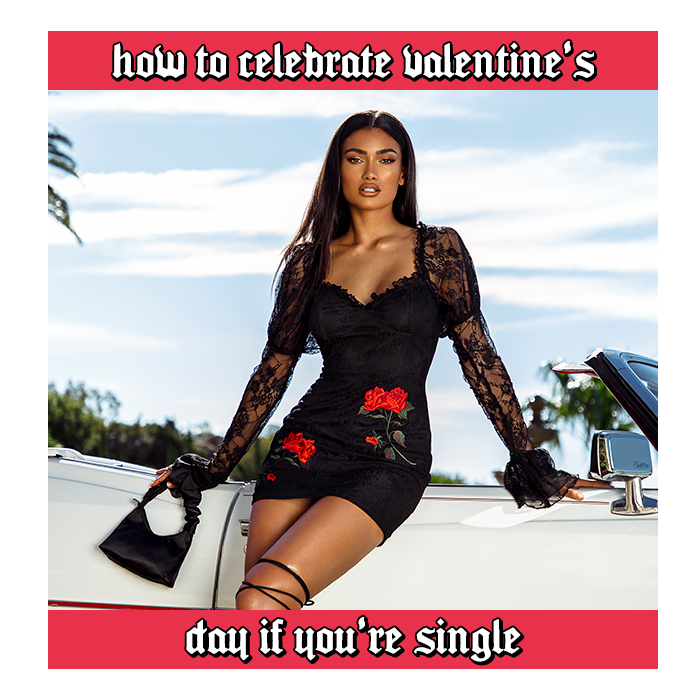 Spending Valentines without a significant other?
Lucky you. Who wants budget supermarket roses and a box of expired chocolate anyway.
You get to spend it with the one you love the most – you.
How To Celebrate Valentine's Day If You're Single
#1. Galentines
Celebrate your girl gang!
It's the perfect occasion to get together and soak up all that positive energy.
Grab drinks or stay in and host a pyjama party.
Either way, you'll be feeling good surrounded by the girls you love.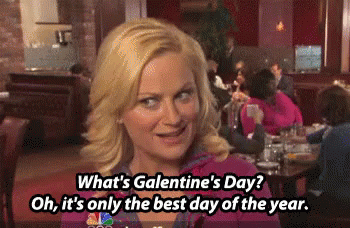 #2. Solo Self Care
Take a much needed time out and get that facemask on.
Light a candle, get comfy and catch up on all the things you love.
Whether it's reading, watching your fave boxset or simply just being.
There's so much pressure to have to do 'stuff' all the time that sometimes you need to remind yourself it's ok to just chill.
#3. Pass The Love On
See Valentine's Day as an excuse to pass on an act of care to other people.
Perhaps look into voluntary opportunities, help a friend or family member or plan a fundraising drive.
Helping others makes you feel good – it's win-win!
#4. Retail Therapy
Treat yourself to that new bag, blow-dry or spa day you've had your eye on.
They don't call it retail therapy for nothing sis.
#5. Get Away From It
Avoid social media updates and cringe V day posts and get yourself out of here.
Grab a flight, train or bus and go and explore somewhere new.
Catch flights and feelings for new experiences (lol).