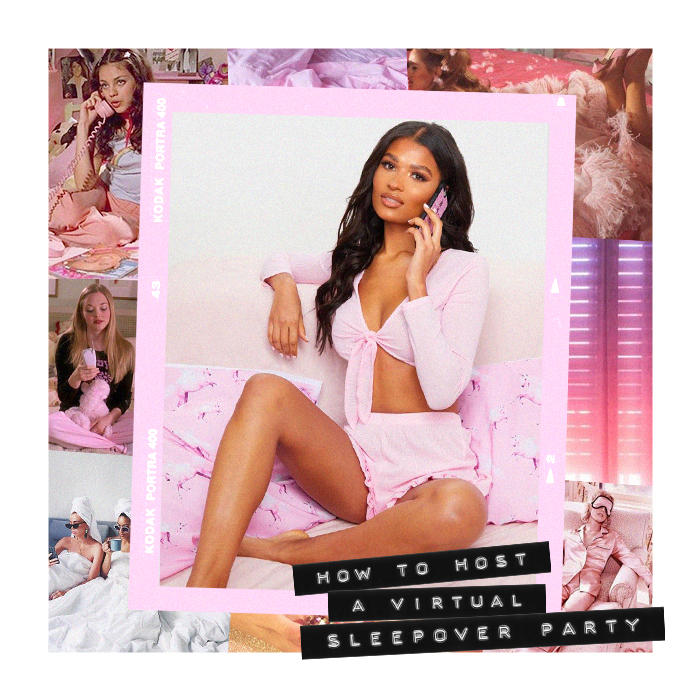 Let's face it, we miss our besties! Whilst we can't wait to see them again and give them the biggest hug, we'll definitely settle for video calls and catch ups whenever we can. Just because we can't physically see them right now, doesn't mean we can't have have our usual girls night in. So, set a date with your best gals and peep below for our top tips on how to host a virtual sleepover party.
How To Host A Virtual Sleepover Party
Cute PJ's
Being comfortable is an absolute must for any sleepover so a pair of cute PJ's are essential. Whilst we're practically living in our loungewear and pyjamas right now, treat yourself to a fresh pair of PJ's for your virtual girls night in. Get that effortlessly chic vibe on-point with a pair of dreamy satin pyjamas or transform into the ultimate cosy queen with a statement onsie.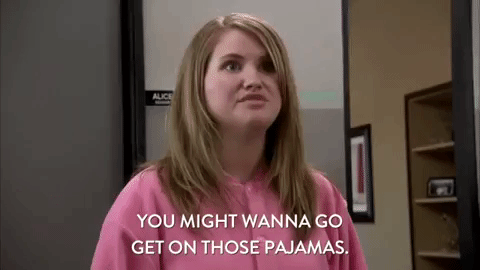 Ultimate Pamper Session
No sleepover party, even a virtual one, is complete without a pamper session. Stock up on your favourite nail polishes, fuss free face masks and indulgent skincare serums so you can chat away with your besties whilst becoming the ultimate self-care queen.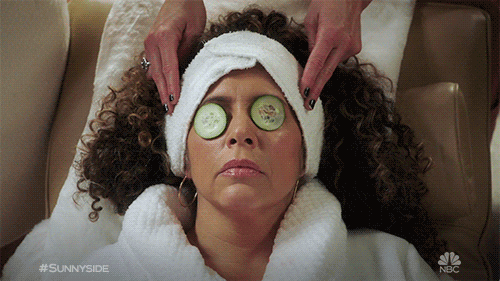 Must-See Films
Whether you're craving a classic Disney film or a timeless romcom, a good film is always an essential for any girl's sleepover. With Chrome extensions like Netflix Party, it's actually never been easier to watch the same film at once, even when you're not in the same room. You can even use the chat function to message your besties whilst watching.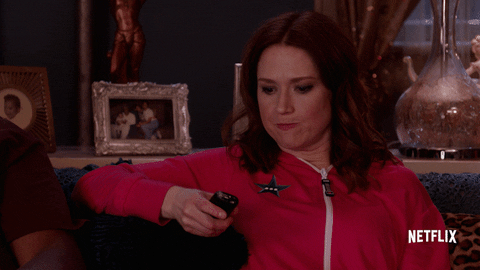 Dreamy Food & Drinks
Your favourite snacks and drinks are essential for a virtual sleepover. Whether it's wine, chocolate, popcorn or all of the above, tell your besties to stock up on their faves in their next food shop so you can all indulge in some sweet treats at the same time. Get ready to chill out with all faves whilst having a much needed catch up with your best girls.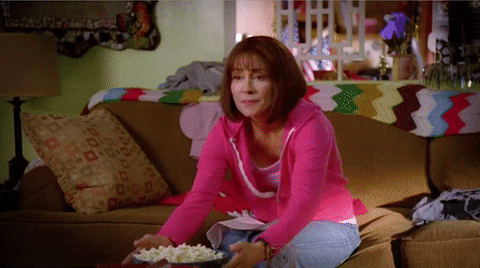 Virtual Quiz
Earn some serious hostess points and prepare a fun quiz for you and your besties. Your quiz could be on anything, films, music, pop culture trivia, choose your topic and get ready to have a laugh with your fave girls.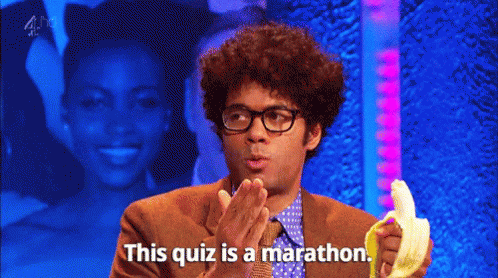 Girl Power Playlist
Set the soundtrack to your night by creating a fierce girl power playlist. Whether you're wanting to throw it back to the Destiny's Child days or keep it chilled with the likes of Billie Eilish, having a playlist filled with ultimate girl boss classics is sure to get you and your girls hyped.