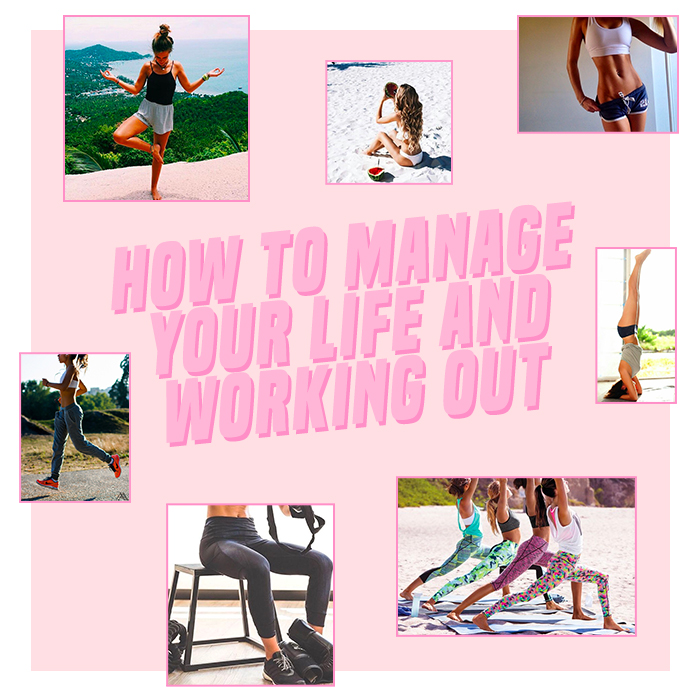 We all have 24hrs in a day. What we don't all have, is the same daily routine. It can be hard to find time to exercise but think about it, how long do you spend on your mobile phone?
What about if you spent half that time and used it to do a quick home/gym workout. Why not do the two together and walk on the treadmill whilst scrolling through Insta or watching the latest Youtube makeup tutorial.
Finding Time To Exercise Can Be Hard
I'm here to give you a little heads up on a few ways you can find time to workout whilst going about your daily life.
Plan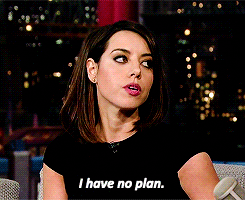 Rule number one, plan! Fail to prepare, then girl you better prepare to fail. No plan means no action. Have a think of when is best for you to work out whether that's early morning, lunch break or after studying/work. Even though you may feel tired by staying consistent it will become second nature.
Put this time in your phone calendar so it becomes a regular event! Plan exactly what you want to train and where you could do this, remember exercising doesn't always have to take place at the gym, the world is your playground… or shall we say gym ground?
Multitask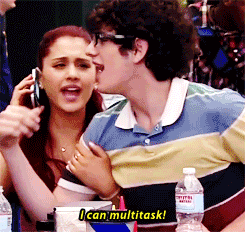 Now I'm a sucker for wanting to watch the latest KUWTK episode slumped on the sofa but us girls are brilliant multitaskers it's just in our blood. You can still keep up with the 5 K's by getting yourself a stepboard (you can get these online and doing a step workout for the whole of the episode and having a rest on the adverts.
Before you know it you've burnt some extra calories and still kept up with the fashionista that is North West.
Get Hinching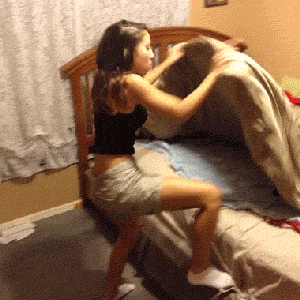 Room a bit of a tip? House could do with a bit of a spring clean? Put some music on and get physical with your house cleaning! Believe it or not but cleaning burns a lot of calories, I don't know about you but carrying the hoover around the house breaks me up into a sweat.
Dancing, cleaning and moving around the house is another form of exercise whilst also leaving you with a totally hinched house. As Miley once said, you've got the best of both worlds.
Get Sociable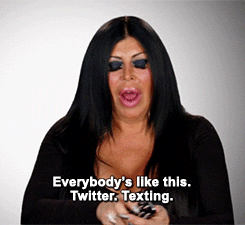 Instead of talking to your bestie over social or your phone but maybe invite them over and go out for a walk/jog. Summer is coming and the weather is getting nicer, nights are getting lighter which means it's the perfect time to spend outdoors.
Got a date?

The traditional date may see you going out for food and chatting over a glass of wine but if you're a serial dater then those calories can add up each time you're on one. Why not suggest a more physical activity, bowling, ice skating, going on a hike somewhere? These are not just great for your physique but also a cool way to get to know someone at the same time.
First dates are nerve-wracking as it is so for me, sitting awkwardly in front of a hot guy not being able to move is daunting whereas if you're doing a physical activity there are plenty of distractions and conversation starters.
There are lots of ways you can combine exercise into your daily routine, it's about planning, staying consistent and treating exercise as a necessity in your life. Once you master this, you can do anything!