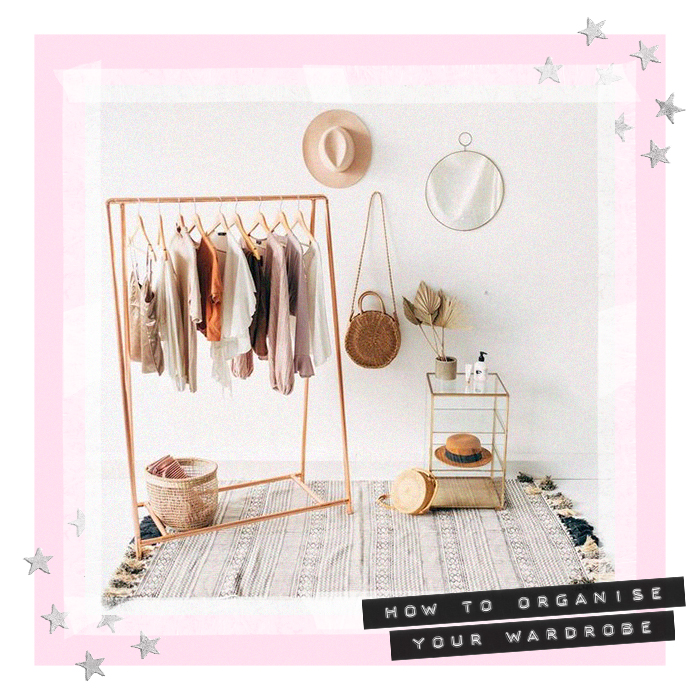 Time for a wardrobe refresh?
Can't find your crop tops from your culottes?
Now is the perfect time to jump into tasks you've been putting off.
How To Organise Your Wardrobe
Get that wardrobe organised and fresh for the new season. You'll reap the benefits post lockdown.
#1 The Edit
The first step is, of course, removing the duds.
If there are items you haven't worn in a while or no longer need, get them out.
Add them to the charity shop/depop pile for now and we will revisit down the line.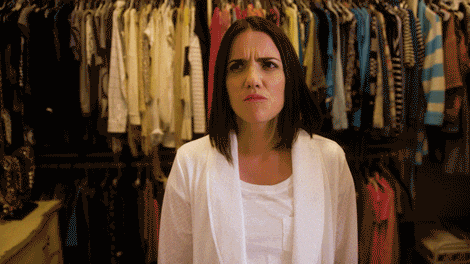 #2 Seasonality
There's no point having all your coats and heavy knitwear in your summer wardrobe.
Keep what you need for that season and store the rest away.
Vacuum bags are a great idea to create space and you can store these under your bed, for example.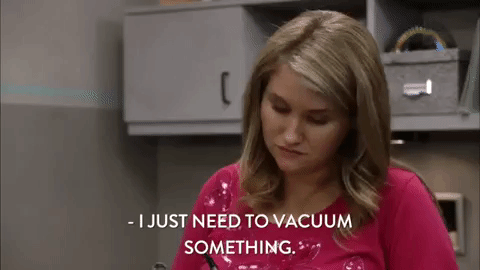 #3 Invest
Messy, unmatching hangers can be a visual distraction.
Uniform hangers will create a much more visually appealing look and help it appear more organised.
Invest in wardrobe add-ons that work for you. Whether that's a shoe rack, wardrobe scents, hat hangers etc.
Take pride in your space and make it work for you.
#4. Categorise
Sort items by category so you know where to look for dresses, jeans, t-shirts etc.
Once you've edited them by type, coordinate them by colour.
This will make searching for items so much easier.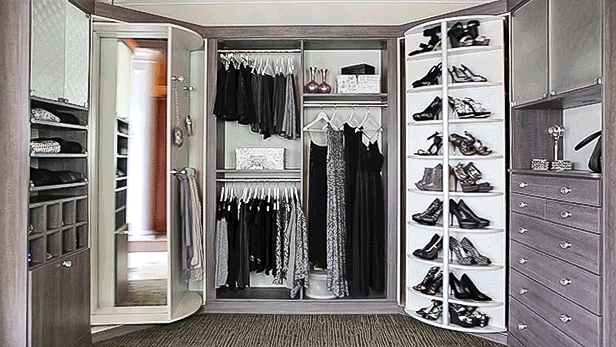 #5. Bits & Bobs
Drawer dividers are a great idea to organise your smaller items.
Small clutch bags, sunglasses, hair accessories and jewellery can be split in a draw for easy access.
#6. Make $$$
Now that you've pulled out the unwanted bits, it's time to make some money!
Get the best items listed on Depop or eBay.
Anything else can go to a charity shop or get it recycled to do your bit.
More details on recycling here.