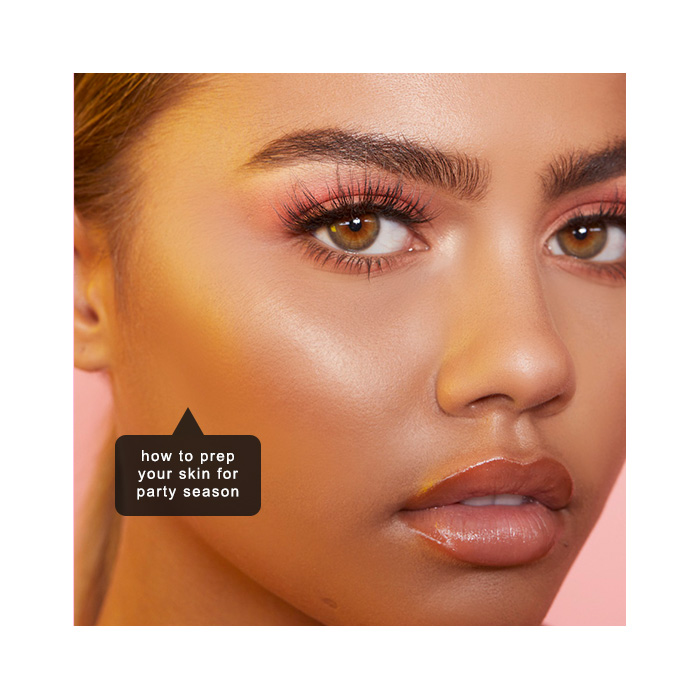 The holidays are fast approaching.
You've got lists coming out of your ears. Trying to organise presents, festivities AND outfits.
Don't let your skin suffer from party season stress.
Here's the lowdown on how to prep it for lots of naughty food, mulled wine, shots and late nights.
How To Prep Your Skin For Party Season
After you've cleansed your skin, these delicate eye patches contain 12ml of serum to smooth, soothe and brighten your under eye.
Place in the fridge for 10 mins before use to really feel the cooling yet energising effects. Your eyes will look instantly rejuvenated. They'll be brighter, more radiant and any puffiness or dark circles will vanish.
These A-list essentials come in a twin pack (YASSSS) and are perfect for those late night parties. Sleep? Who needs it?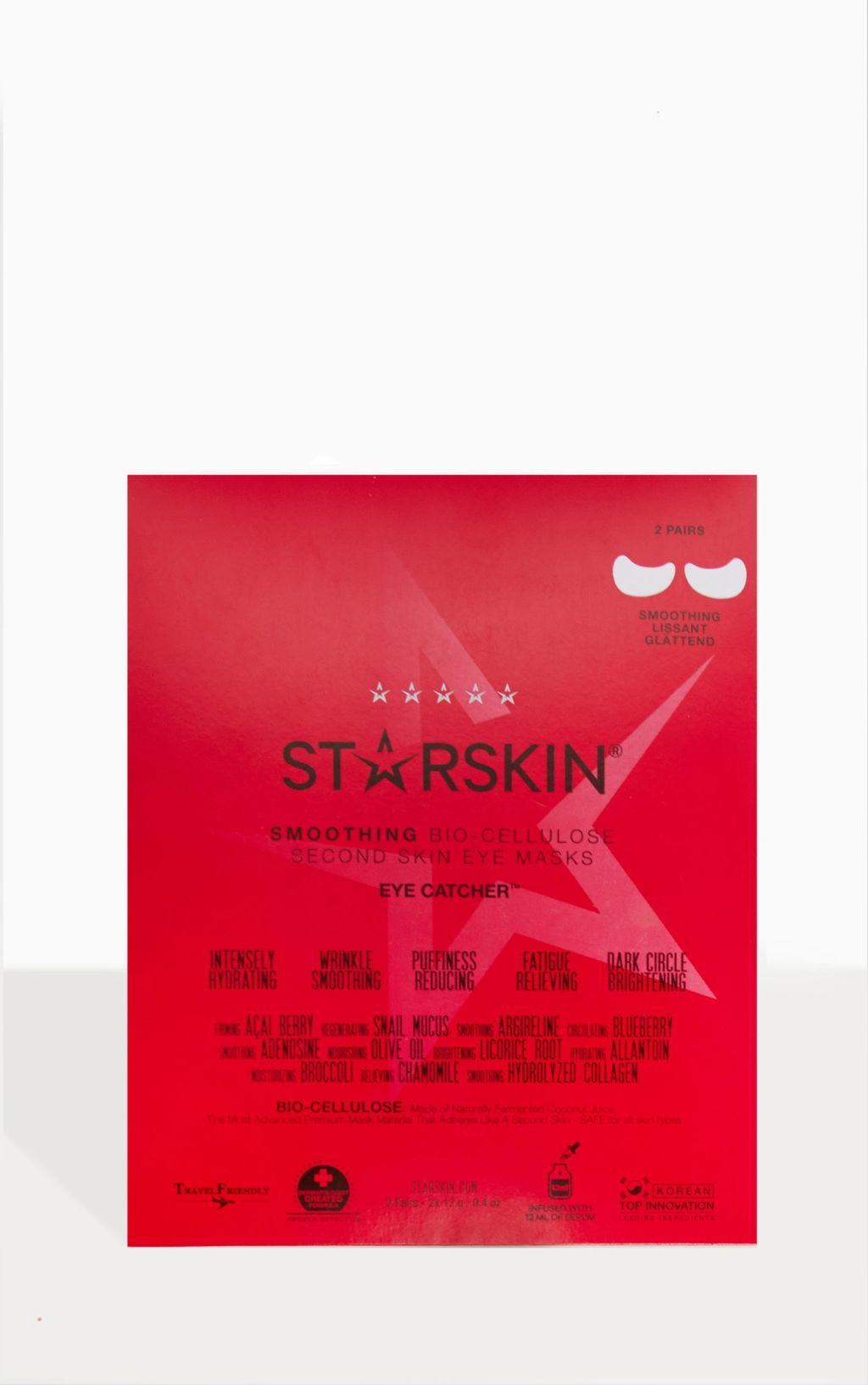 Protect your skin from pollution with this anti-pollution clay mask. Not only will it safeguard your complexion by removing any environmental pollutants on your skin but it will also cleanse and revitalise it.
This super powerful detoxifier will replenish your skin's barrier whilst deeply purifying it, which in turn will leave you with a fresher, brighter complexion.
If that's not enough, it even comes with an anti-bacterial charcoal brush. Be kind to your skin, this season.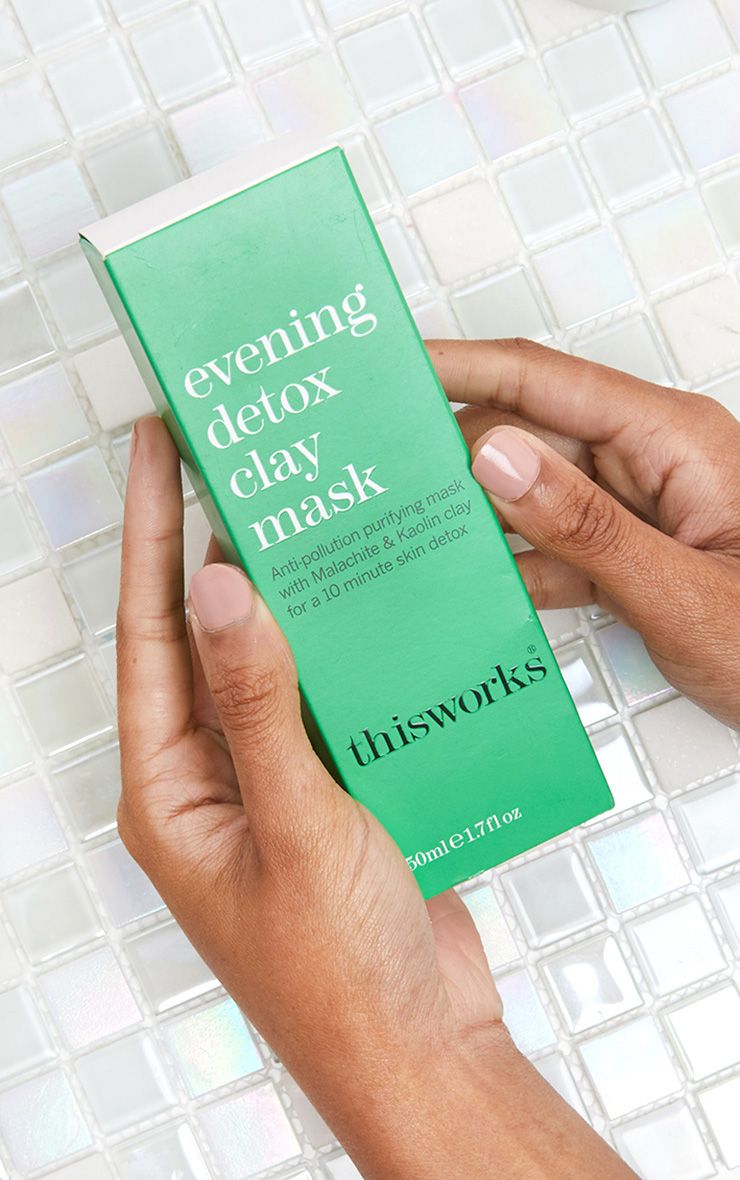 If you haven't already heard about the benefits of jade rolling then where have you been?!
Facial rollers reduce puffiness and inflammation while stimulating the lymphatic system (which removes toxins) and increasing blood circulation. This will then in turn reduce the appearance of fine lines, brighten the complexion and will allow other products to penetrate deeper.
It's also hella relaxing and will have you ready for bed in no time. Trust us, you need this in your life.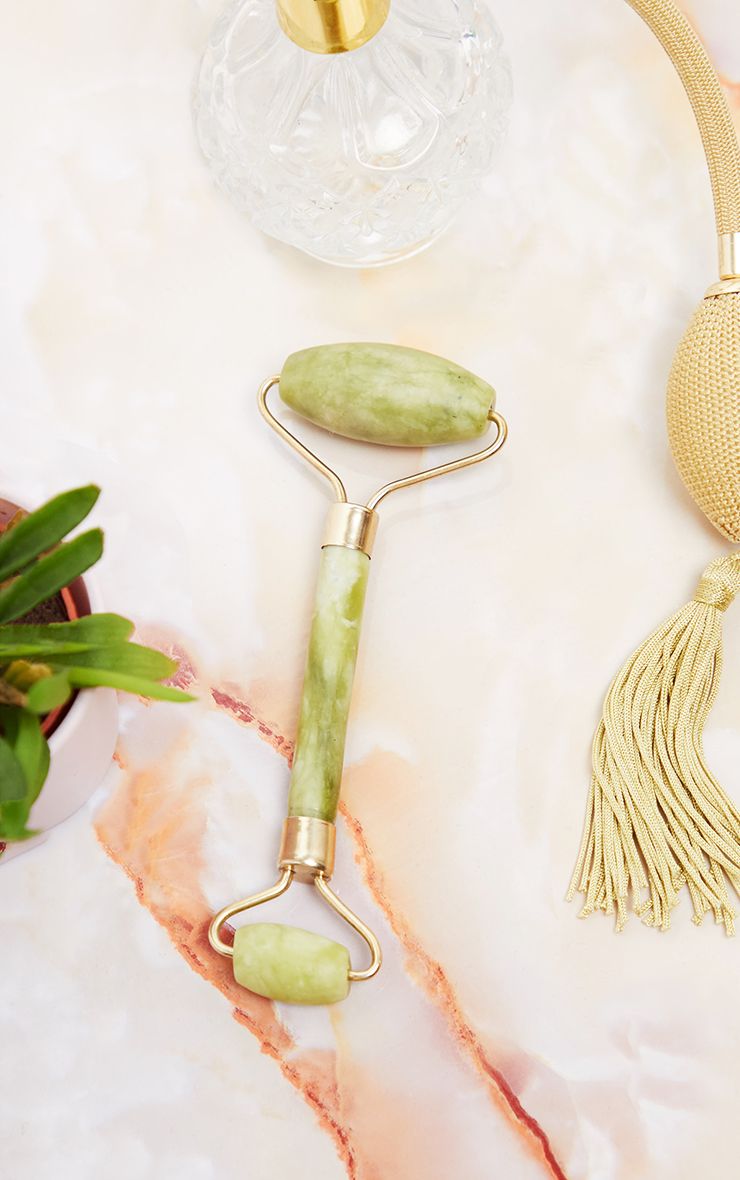 The weather's getting colder but that doesn't mean your skin should have to suffer.
This paraben-free, velvety smooth lotion will replenish your skin with the hydration it needs. It'll leave your face smooth, soft, supple and ready to tackle whatever the weather throws at you.
It can also be used as a body lotion to help lock in moisture after a bath or shower, which means you get 2 for the price of 1(!) and can spend more money on your work's Christmas do outfit. RESULT.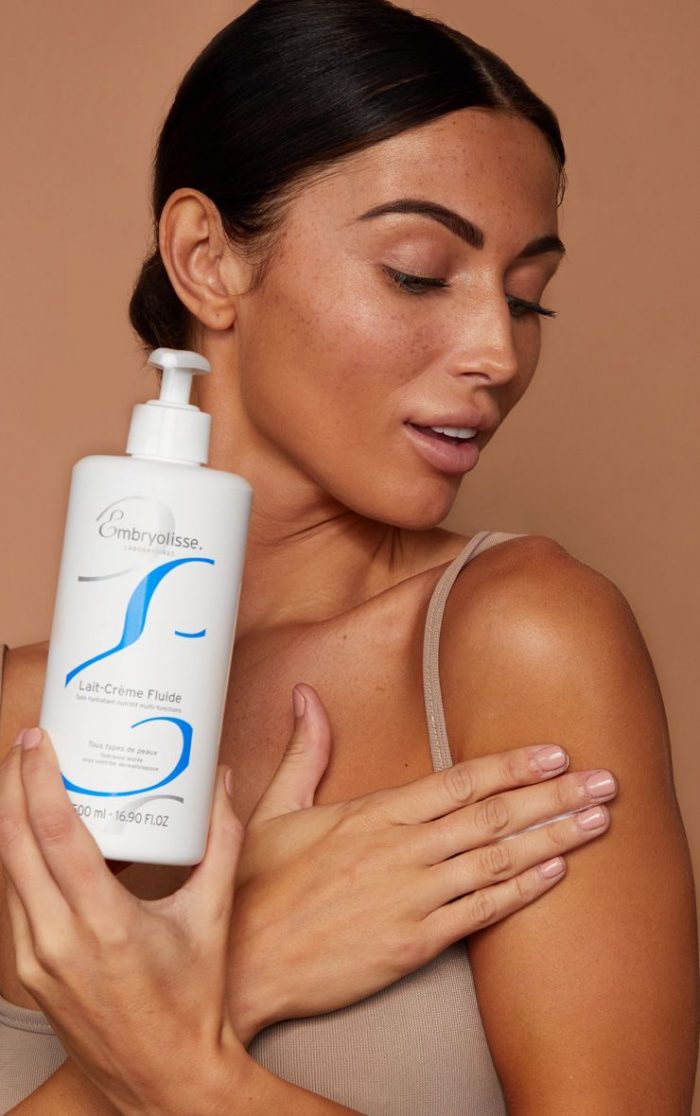 These super clever self tanning drops will not only give you a natural, golden, streak free glow, they also use colour correcting active technology called Superbalance Complex to reduce any redness in your complexion and calm the skin.
It's formulated to contain absolutely no orange tones or nasty biscuit smells (like some other tans).
All you do is simply add a few drops into your fave moisturiser, mix together and apply to your face. Voila. You glow get 'em girl.