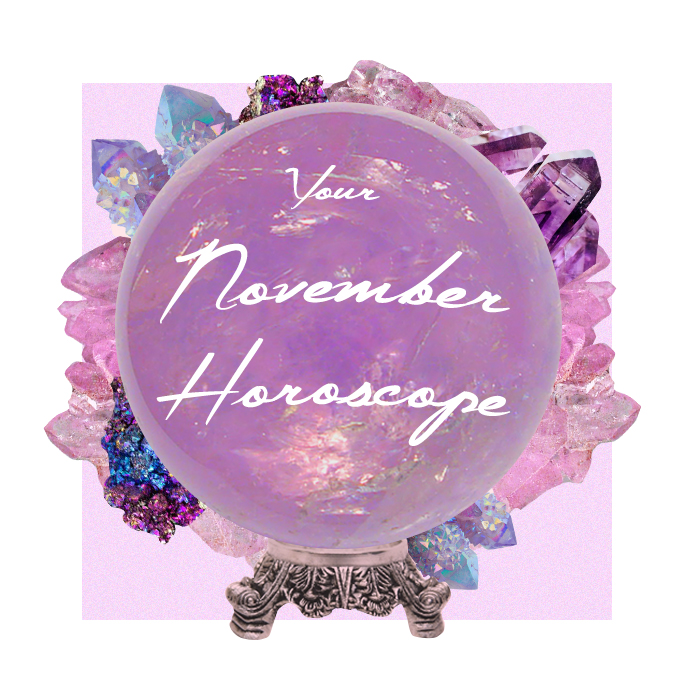 Your November Horoscope
Winter is drawing closer, and so is cuffing season!
We're also in the midst of another Mercury retrograde, so get ready for plenty of astro action.
Here's what to prepare for based on your star sign…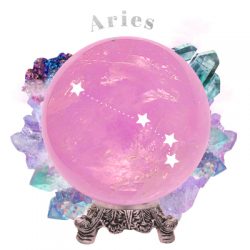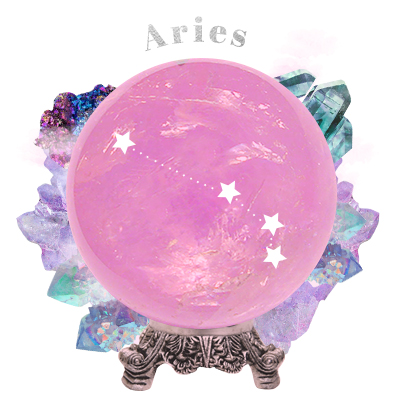 ARIES  (MARCH 21 – APRIL 19)
Your making money moves this month, Aries. Shake off the fear and take that plunge.
Start that new project you've been thinking about. It'll be so worth it.
Flooded with social invites this month? Pick and choose wisely and don't be afraid to enjoy some self-care instead.
You're always giving 100% to your relationships and if you're not getting the same back then get the F out of there. Do they fit in to your future plans? Think about it.
You got this, girl.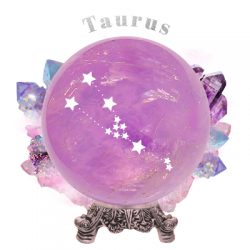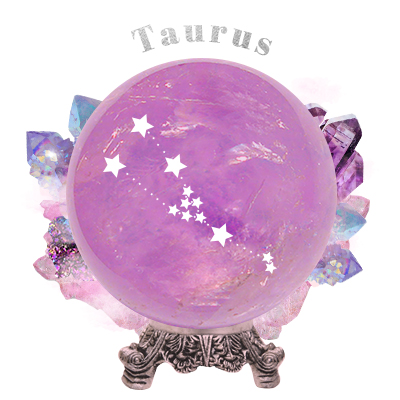 TAURUS (APRIL 20 – MAY 20)
You're feeling motivated and ready to go hard this month, Taurus.
The full moon enters your sign on the 12th – the half point in your birthday year.
Use this time to reflect on what you want to achieve in the next 6 months and how to go about it. What's on your personal to-do list?
If you put in the effort, you'll reap the rewards.
Let the people around you that you care about know how much they mean to you. You're feeling loving.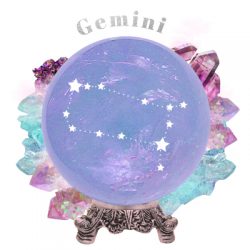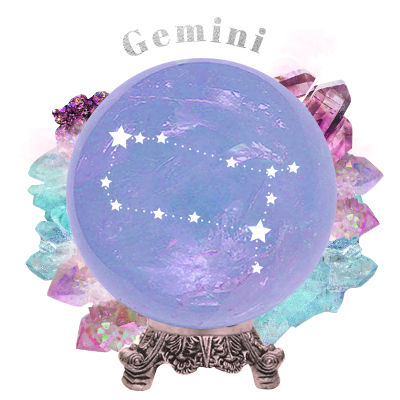 GEMINI (MAY 21 – JUNE 20)
Can a girl catch a break?
Mercury in retrograde will have you feeling full-on for the first part of this month.
You'll be torn in doing what's expected of you vs. doing whatever the hell you want. Work out a way you can have a bit of both.
Spend time with your fam (blood or otherwise) to remind yourself what you have.
You'll be making career moves from the 18th.
Own the Boss Bitch title you already have!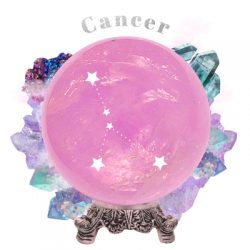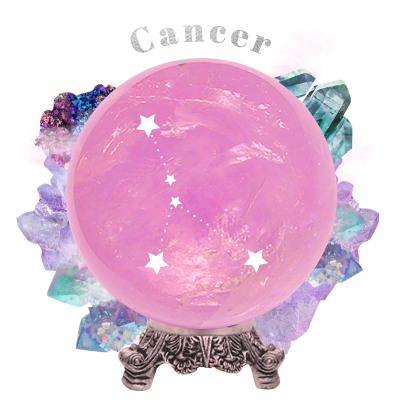 CANCER (JUNE 21 – JULY 22)
You're so not about the bad vibes this month, Cancer.
You might find people bringing drama to your door in the second half the month.
Keep your head down and keep on walking. Take a break from certain people if necessary.
On the dating front, learn from past mistakes instead of punishing yourself for them. That's WAY more productive.
You're ready for a new love interest so keep lookout!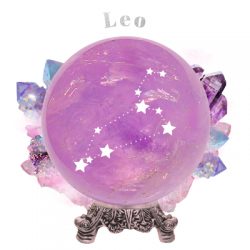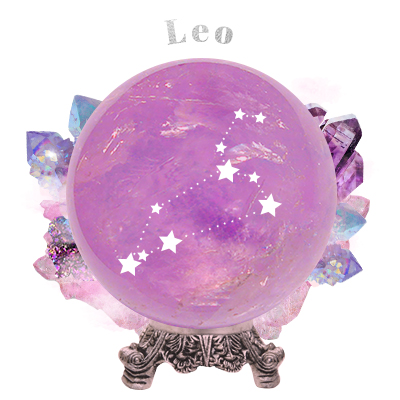 LEO (JULY 23 – AUGUST 22)
You'll be feeling ready to expand your horizons and explore this month, Leo.
Check out that new work out class, restaurant or new hobby you've had on your radar.
You'll be feeling ready to let people know what you really think this month. Did she really just use the last of the milk?!
Keep it chill and communicate calmly. Because you're so good at that…(eek!).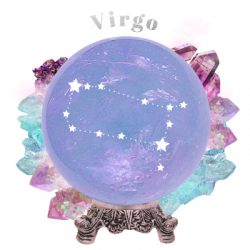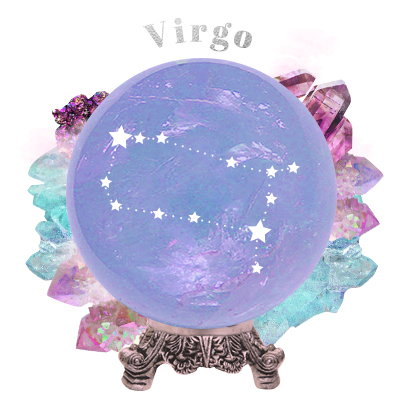 VIRGO (AUGUST 23 – SEPTEMBER 22)
Hold back the negativity this month, Virgo.
There's a chance people will misunderstand your direct approach, so keep it chill.
Show your softer side for the best outcome and to nurture your relationships. Are you putting up walls because you're actually feeling needy? Busted.
You've got the travel bug so book that holiday in the second half of this month!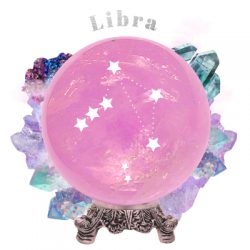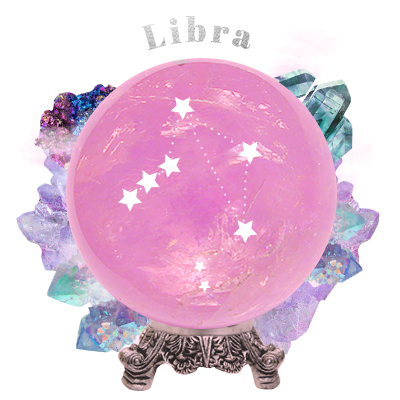 LIBRA (SEPTEMBER 23 – OCTOBER 22)
You're getting stuff DONE this month, Libra.
You're living life your way so don't be afraid to let people know it.
Call in those favours and be assertive – you deserve the best and for once you know it.
If you're not satisfied at work, ask yourself why? It's better to get to the source of the problem rather than jump ship.
You're a go-getter!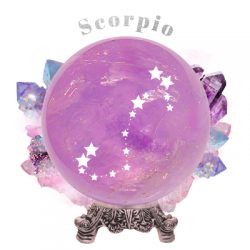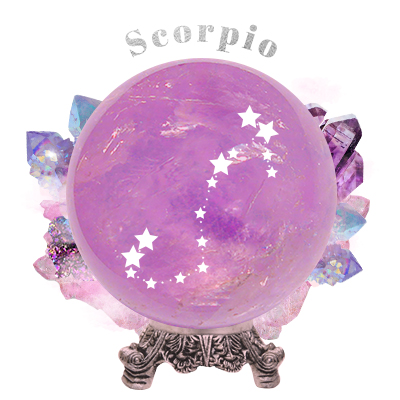 SCORPIO (OCTOBER 23 – NOVEMBER 21)
Brave but quiet Scorpio, this is your month to communicate exactly how you feel.
You need the space to do your own thing without everyone worrying you're being distant.
You're having a mental clear-out this month and you're ready to start afresh.
Don't get stuck in nostalgic thoughts. The best times are yet to come.
Embrace change and don't be afraid of the next adventure.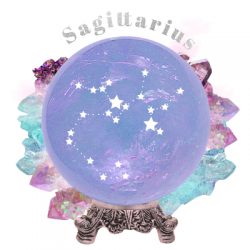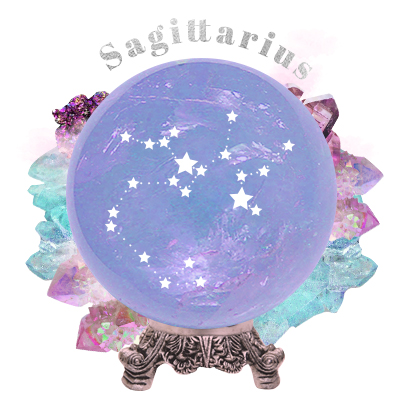 SAGITTARIUS (NOVEMBER 22 – DECEMBER 21)
Your luck is in this month, Sagittarius.
Little surprises will be popping up throughout and you're so here for it.
Get some time in with your girls – getaway perhaps? Pack that prosecco.
You might get some news that throws you of course, how are you going to deal with it? Keep it moving. It's a small bump in the road.
Venus enter your sign and you'll be feeling yourself. FLAUNT IT.
Be the people magnet you are.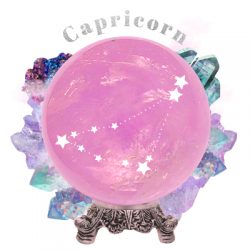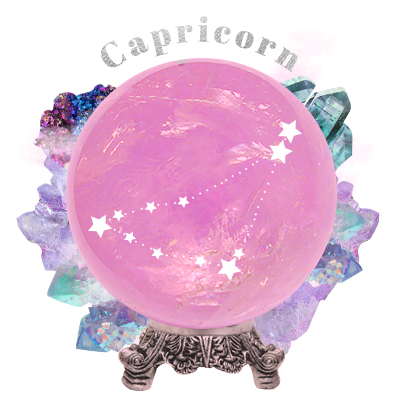 CAPRICORN (DECEMBER 22 – JANUARY 19)
Friends you haven't seen in a while might pop back in this month.
It's the perfect time to catch up and remember the good times.
You don't always have to play it cool, Capricorn. Say how you really feel this month.
You might be asked to help with friends projects this month. Just make sure you have the time for it.
You're a busy girl.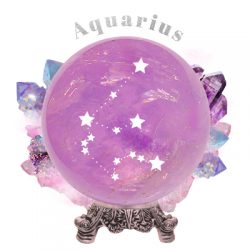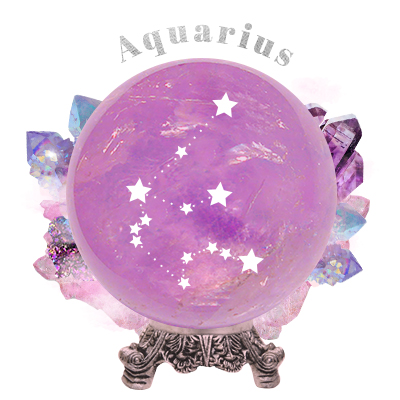 AQUARIUS (JANUARY 20 – FEBRUARY 18)
You're super career-focused this month and you're putting in that WERK.
You'll be recognised for all your dedication eventually. Just make sure you're not overdoing it!
It might feel like you're giving it 150% but sometimes it takes time for people to notice. Don't be put off.
Make sure you have a 50/50 split of socialising and just chilling. You're all about the balance in November.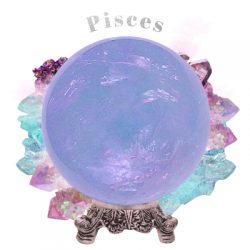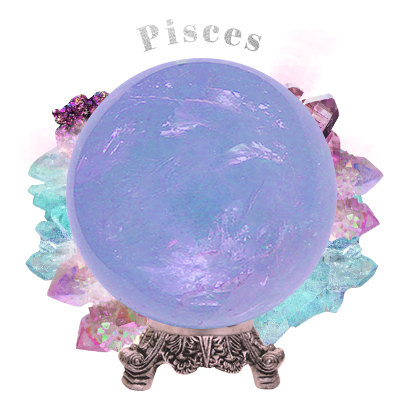 PISCES (FEBRUARY 19 – MARCH 20)
Life feeling a bit repetitive, Pisces?
Work, gym, sleep and repeat vibes?
If you've been feeling like you need a completely fresh start now is the time to start getting it in motion.
You've come to a point where you know what you need, and you need to just go for it.
This type of self-reflection will gravitate people towards your wise self.