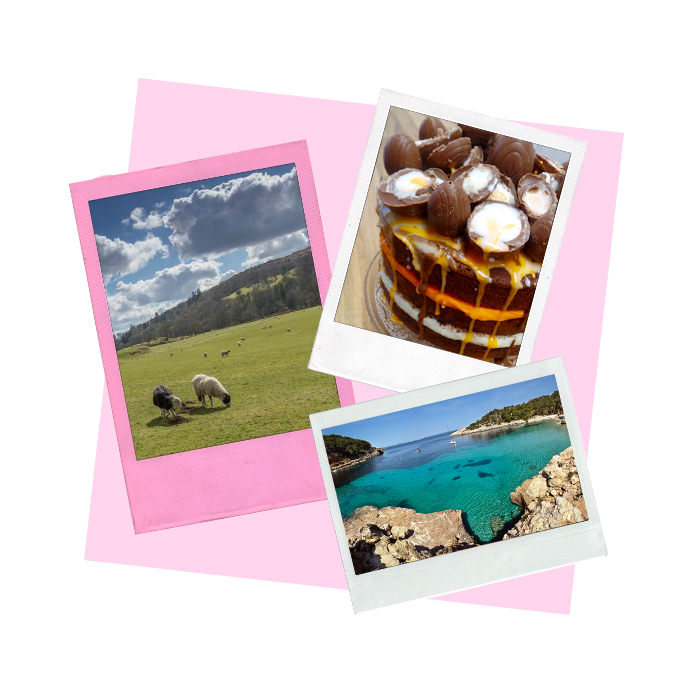 Easter is around the corner and it's the perfect opportunity to eat loads, see family and friends and catch up on sleep. This four day weekend is probably our fave time of year and not just because of the chocolate.
5 Things To Do On Easter Bank Holiday
To make sure this long weekend isn't wasted away stressing on what to do, we've selected some our favourite ways of spending the Easter bank holidays to help you decide.
#1 Getaway
Whether you want to make plans with family, friends or a romantic weekend away with bae. This four day weekend is perfect for planning a last minute getaway. Keep it in the country for a cheap and cheerful staycation or go all out and book a last minute sunny city break.
#2 Chill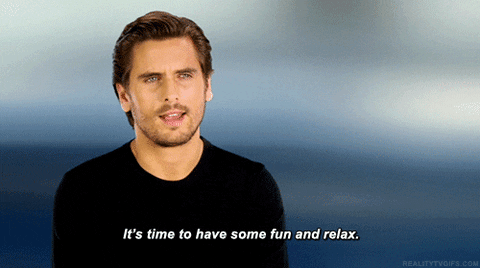 If you've had a hard start to the new year, we strongly advise you take this time to chill and celebrate these four days of freedom. Make a start on that book or TV series everyone's talking about. Get up and out with your family or friends and go for a nice countryside walk finished off with a pub lunch.
#3 Party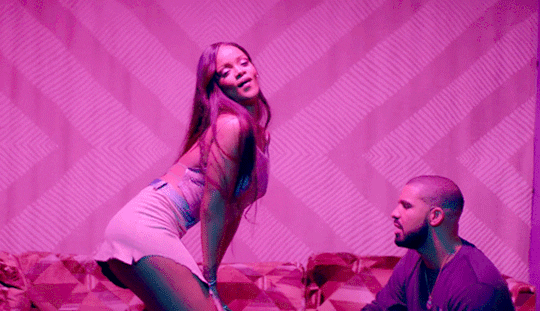 Start off the four-day fiesta on Thursday with after work drinks, turn bad Friday back to good with a boozy brunch with the fam and start all over again. Take full advantage of the perfect beer-garden weather, get the squad together and drink from day-to-night. Can't afford a big bank holiday night out? No problem.. BYO nights in are the new nights out.
#4 Indulge
Easter wouldn't be Easter without indulging your sweet tooth. Dedicate a day to the sweeter things in life and find a local chocolate festival. Get creative with friends and family and make some easter essential birds nest cakes or indulge in two of our fave vices at once by making chocolate flavoured cocktails.
#5 Get Outside
If you spent most of your time working indoors or living that office 9-5 life, you might not realise how little time you spend outside actually enjoying the outdoors. Forget technology this Easter Bank hol, round up some besties, your fam or your S.O for a romantic country ramble to breathe in that fresh air and appreciate all that is mother nature. Picnic highly recommended for extra good times.
Images sourced from GIPHY.com