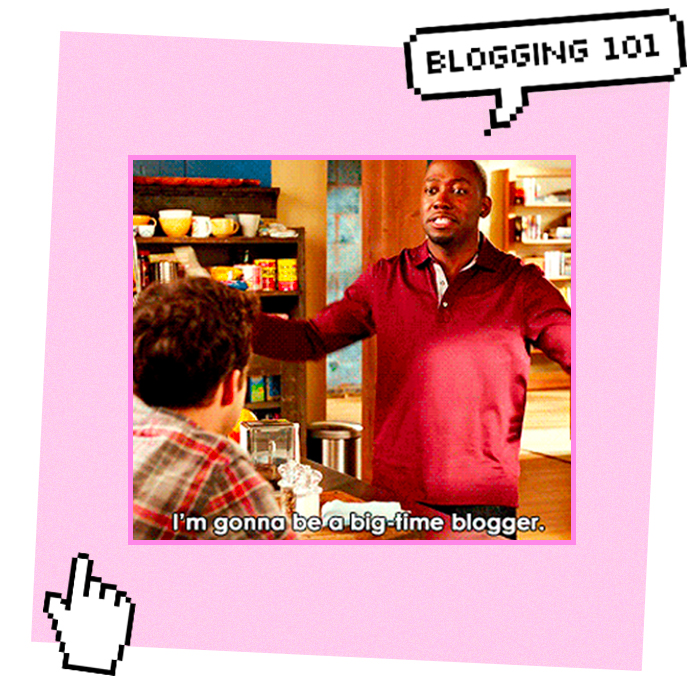 From fashion & beauty to lifestyle to, well, anything! Blogging is literally taking over the world. If you're thinking of starting a blog, whatever your interests, and you're not sure where to start, we have a few tips to guide you on how you can become the ultimate blogger bae.
How To Start A Blog
Commitment
Blogging requires commitment and consistency, if people are interested in reading your blog, they're gonna want some content. A blog is literally like a relationship with bae, if you ignore it, it's gonna fail but if you give it as much love and attention as possible it will have a positive outcome. Time is key here but if you're passionate about your writing, the effort should come naturally.
Patience
Don't expect your blog to turn you into an A-list celeb overnight. Blogging takes time, dedication and most importantly, patience. In the meantime, don't try to be like all of the other bloggers out there, what differs you from others? Take that and play on it and your sure to have those readers rolling in based on your originality. Stand out girl!
If your blog inspo is fashion & blank minded and looking for some inspo, look here for blogger #bae Aoife Malone from whose blog is fiyyyyyaaa.
Honesty
Write about things that YOU are interested in. If you write your blog for yourself, you're guaranteed to have passion. Get writing your blog to suit you and the readers will follow. Whether it's talking about today's outfit or last weeks trip away, write your blog as if you're writing in your diary. Make sure you're sharing your favorite brands and products, readers are constantly on the look-out for major inspo.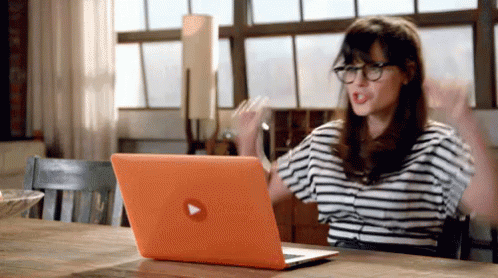 Social Media
The social media world is on another level right now. To get your blog out there and to interact with other bloggers and companies, don't be afraid to use your social media account. The most successful fashion bloggers have a great social media presence. Don't worry, you don't have to have many followers, they can grow over time when people become interested in your content.
Hold that patience girl and get writing and they will soon be calling you the blogging #QUEEN.
Watch this space for further tips on blogging, this is only the beginning guuuuurls <3