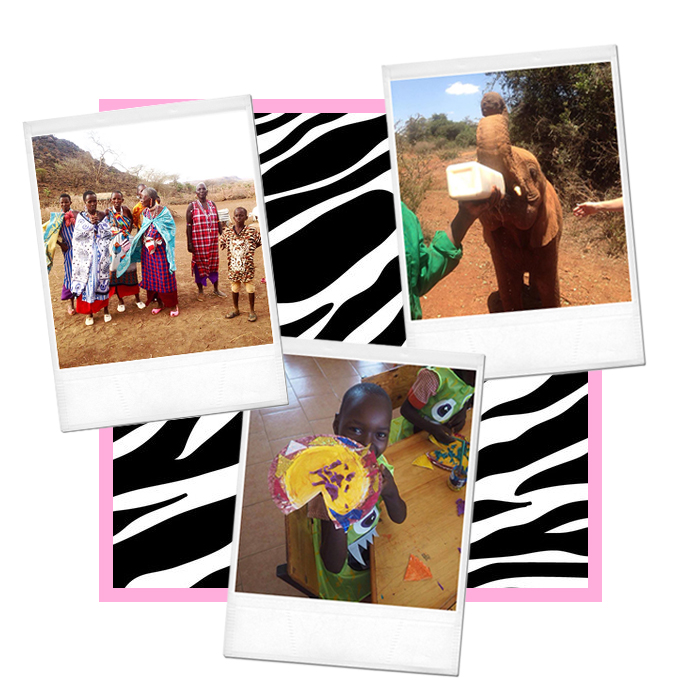 Kenya is like no other place you will visit, those David Attenborough documentaries finally come to life. Kenya is the home to wildlife like lions, elephants and rhinos, your childhood favourite 'Lion King' now feels real. Nairobi, the capital, safaris visit the Maasai Mara Reserve, known for its annual wildebeest migrations, and Amboseli National Park, offering views of Tanzania's 5,895m Mt. Kilimanjaro. Ahh-mazin' right? It's honestly incredible!
5 Things You MUST Do In Kenya
#1 Nairobi's David Sheldrake Elephant Orphanage
If baby elephants don't break your heart I don't know what will, David Sheldrake Orphanage offers hope for any orphaned elephant fortunate enough to be found alive. Omg bae's can't we just take them all home. This amazing trust nurse the elephants back to health and release them back into the wild once they're are strong. Literally cannot deal.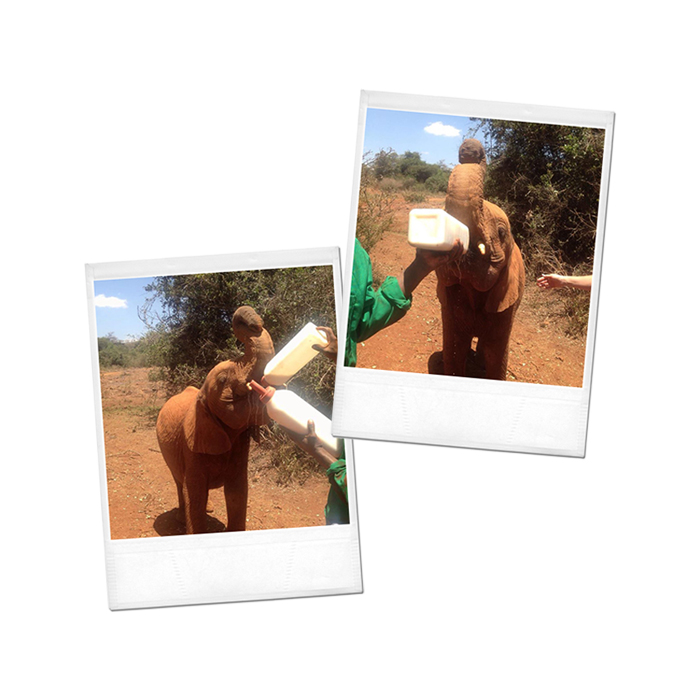 #2 Magadi Natual Hot Springs
When I say hot I mean hot! These natual hot springs are mega. The sodium bicarbonate in the water leaves your skin feeling insanely soft, it's said to help against acne, pimples and strengthening bones. Down by the hot springs you will see a beautiful little Masaai market, the woman are so colourful and talented with their handmade jewelry and accessories laid out in front of them. You could legit buy it all.
#3 Masaai Market
Masaai market = ultimate breath of culture and colour. If you like jewelry and fabrics Masaai markets are perfff for you. The hand- crafted beaded jewelry is so intricate and unusual, and the fabrics are so eye-catching whether you sew or not you just gotta buy it. The markets are insanely affordable, I wasn't joking when I said you could buy it all.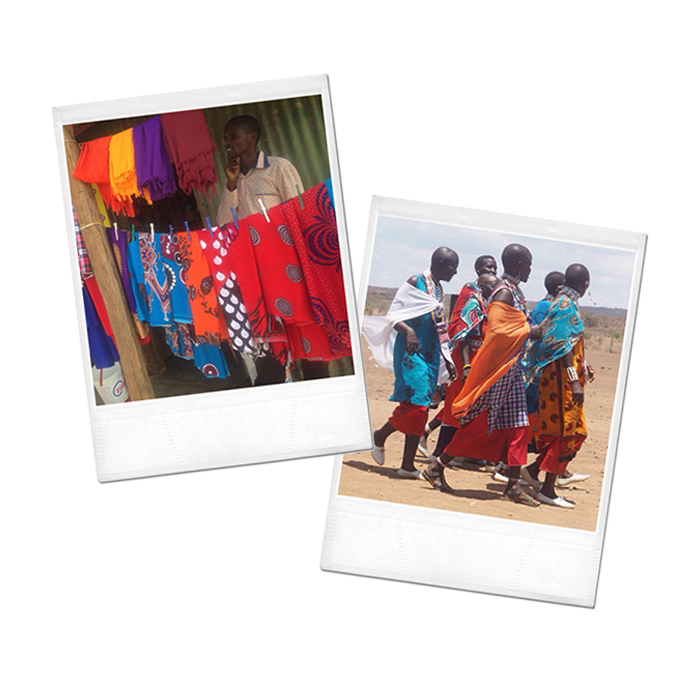 #4 Visit Memusi School
If you're going to Kenya I would say go out with a foundation or organisation that support a charity, or meet with them while you're out there. Memusi is located in Magadi, Magadi is semi-arid and sparsely populated with a poor road network. Visiting the Memusi School was so inspiring and over whelming, you honestly see things in a new light. The teachers, pupils and community were the most welcoming and polite people, making your experience there one to remember.
#5 Try The Traditional Kenyan Cuisine
Bae's you neeeeeed to try Kenyan stew it can include a number of different meats: beef, goat and chicken. Ugali is also a MUST, ugali is made from cornmeal it has the consistency of a grainy dough, it works amazing with stew. Githeri is a dish that consists of boiled beans and corn kernels it's very nutritious. Sukuma Wiki is a form of kale a nutritious green leafy vegetable, it's often cooked in oil with a few diced tomatoes and onions, ideal for a side dish. Kenyan chapati's are honestly to die for. If you have a sweet tooth you will LOVE mandazi, very similar to a doughnut, they go great with a cup of kenyan chai tea.