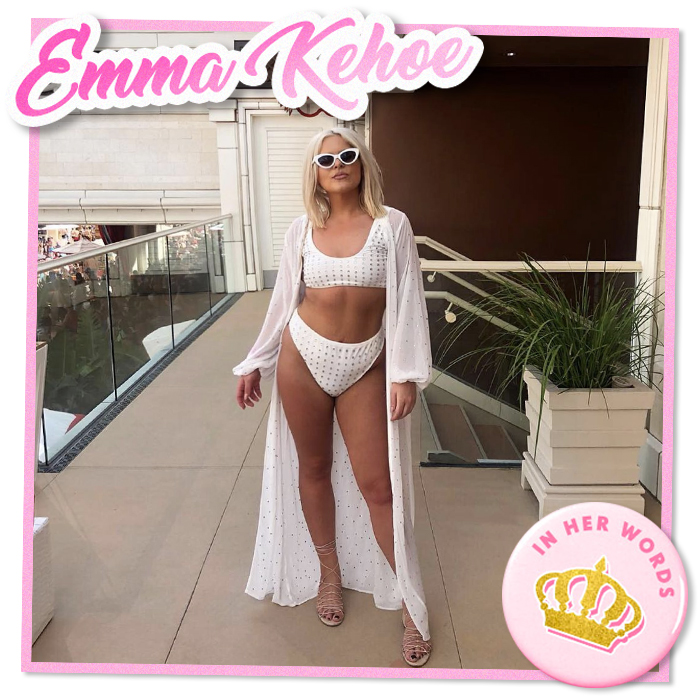 Blogger and fashion buyer Emma Kehoe is back talking sense on all things female empowering and why it's so important in today's society to show support to your fellow females.
Emma Kehoe Talks Female Empowerment
Sit back and pay attention, our strong queen Emma Kehoe has some wise words for you to drink in. This is all things girl power In Her Words. Emma can you, like, just give us a pep talk everyday?
When we think of the term female empowerment, the question are we talking about feminism is immediately asked. More than just feminism, the words we need in our peripheral right now is Girl Power and Independent Women and I think the Spice Girls & Destiny's Child made it well clear with these. These buzzwords have been around for the years and really have been a big focus over the last few years. They are more or less a fashion statement whether it's a cute slogan tee or name necklace you can be sure find it and PLT have certainly honed in on this trend which I think is here to stay as after all; girls do support girls.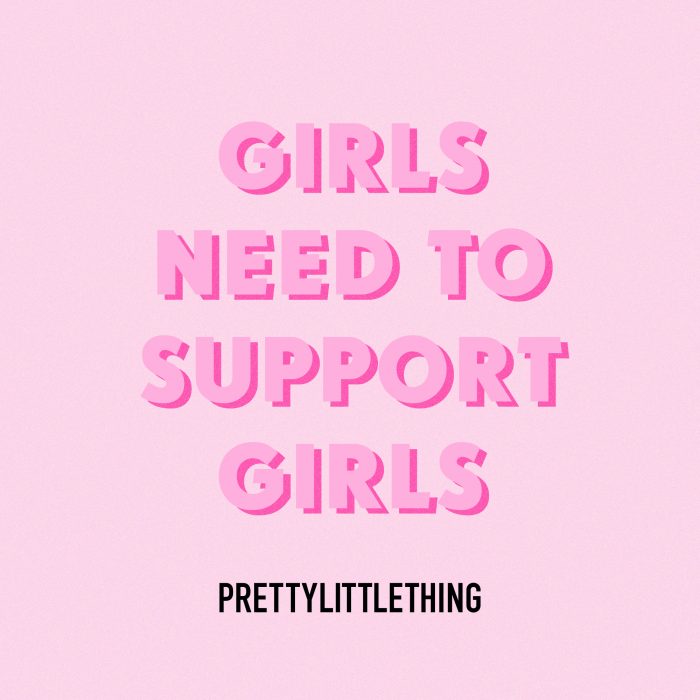 For me, I think this is so inspiring to live in a generation where we are finally supporting each other instead of trying to bring each other down. We do live in a social media world where cyberspace can be so cruel and mean. But to think when we do put nice comments on someone's page or take the time out of our day to compliment someone this can be so empowering towards each other and uplifting to ourselves , it nearly feels like we have each other's backs and aren't jealous of each other as we are just recognising what we all individually offer.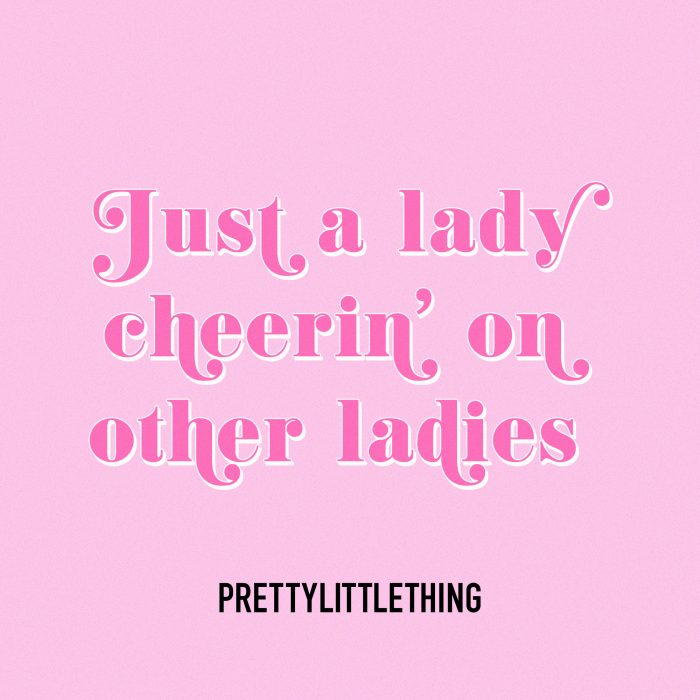 We currently live in a society of focusing on "what we haven't got" but we actually need to appreciate "what we really have" and that is each other. One thing I love portraying to other women is confidence and standing in my own shoes and knowing who I am as a woman which is empowering itself to other women and I wouldn't change that for the world as knowing that I am helping other people, encourages me more.
Like the last blog post, I have another few top tips which I like to go by to make me feel a positive person and empower me.  Give them a go!
#1 Just smile.
#2 Be positive
#3 Give a compliment.
#4 Inspire and encourage each other.
#5 Lift each other up if we are feeling down.
Lot's of love,
Emma x