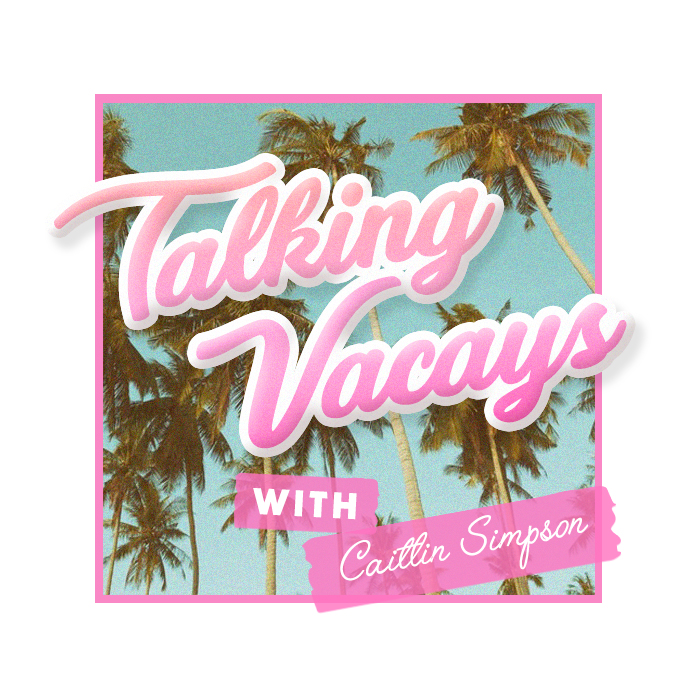 The weather's heating up and so is our burning need to book a holiday – stat. Counting down the days to your well-deserved vacay or just dreaming of the next payday so you can book those flights?
TALKING VACAYS WITH PLT SORORITY'S CAITLYN
We caught up with PLT Sorority babe Caitlyn to talk holiday packing the smart girls way, dream destinations and why Katy McDermott is her holiday style inspo.
What 5 pieces do you always need to have in your suitcase?
The 5 pieces I always need to have in my suitcase are sliders, a pair of oversized sunglasses, a pair of floaty shorts, hair band and tanning oil.
What are your do's and don'ts when it comes to holiday packing?
Don't overpack and don't leave packing until the last minute.
Do make a list of things you need to take. Weigh your case before you leave the house and take a pair of sunglasses, and maybe a spare. Also, always make sure your small carry on suitcase has the most important things you own it – just in case your hold luggage goes missing.
Do you have any smart packing tips?
Always roll your clothes, it honestly saves so much room! Transfer shampoo, conditioner, etc. into small travel bottles, saves room and weighs less.
Do you have a holiday style icon?
Kady McDermott, her Instagram just now is absolute goals!!
Is your holiday mode more beach bum or culture vulture out to see the sights?
My holiday mode is definitely 100% beach bum, lying on the beach tanning away is the dream
Best holiday memory?
My best holiday memories has got to be when I went to Ibiza with all my best friends in 2015.
Any holiday disaster stories?
Holiday disaster stories: I went to Portugal with a cousin that I hadn't spoken to for a few years. She brought two phones so that when one ran out of battery she could use the straight away. The whole duration of our holiday was spent with her constantly on facetime to her boyfriend, even when we went out for dinner. Then one night she left me at a club and I couldn't get a hold of her (one phone ran out of battery and the other was in the apartment charging). I managed to find out where she was but didn't hear from her the whole day, so I spent the day wandering around Portugal myself. And it was the best day I had the whole holiday!
What would be your dream holiday destination?
Definitely Krabi in Thailand.
What would you pack for a beach, city break or festival holiday?
For a beach holiday I would pack a big beach bag, a nice little bikini ideal for tanning in, tanning oil, a pair of sunglasses, sliders and a pair of floaty shorts, ideal for sticking over a bikini. I would also take a book with me, I love chilling by the pool in the sun reading a good book.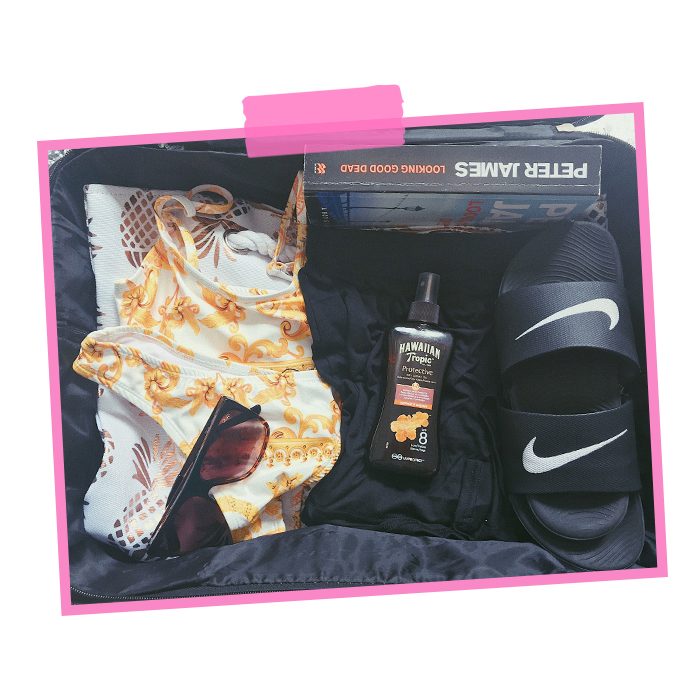 For a festival holiday I would pack a cute playsuit with a chain belt, bandana head band, face jewels, half frame sunglasses and a pair of sandals.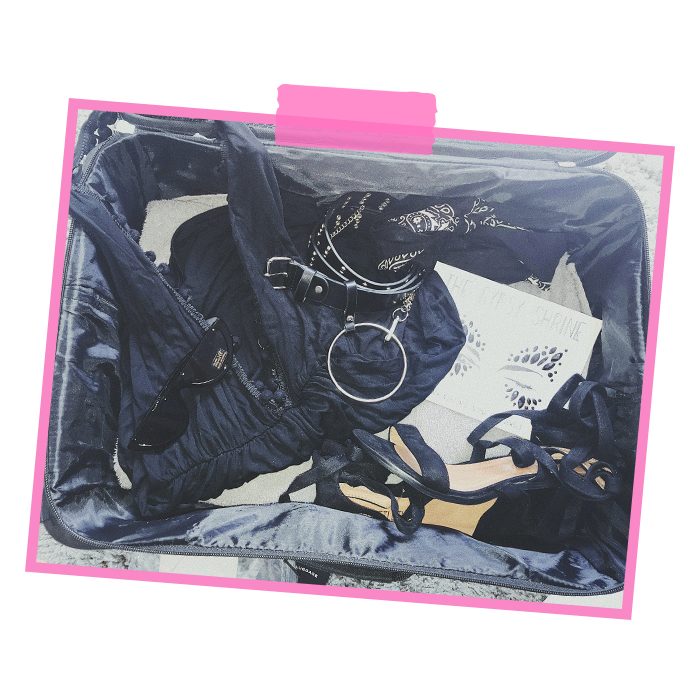 For going on a city break I would pack a pair of comfy black jeans, a blazer jacket paired with a bodysuit and a pair of black boots. And of course I would need to take my sunglasses, they come everywhere with me.