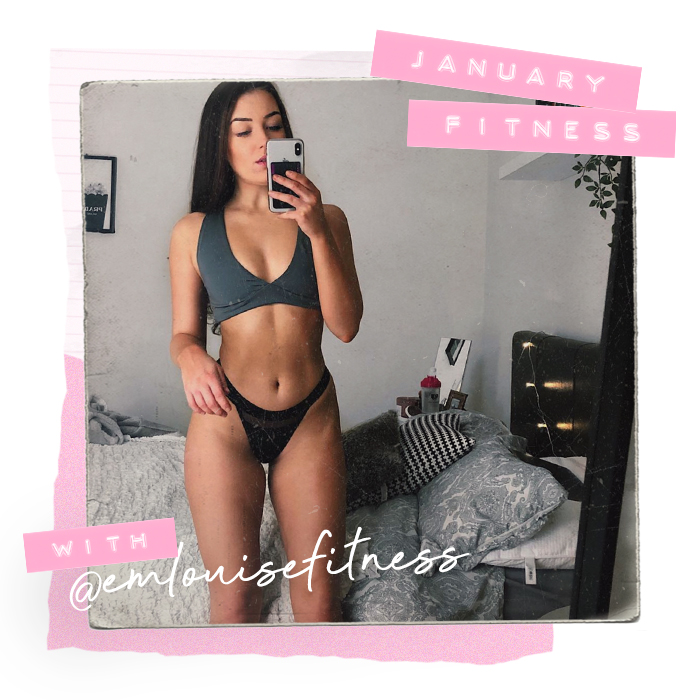 On that new year, new improved you hype? To kickstart our January health kick we've been catching up with some of our fave fitness influencers on the 'Gram to talk all things fitness and health for the new year.
January Fitness With Emma Louise
We caught up with Emma Louise Fitness to talk about why fitness is so important to her and how to keep those fitness goals.
How do you stay motivated when working out is the last thing you wanna do?
Dig deep and remember how fabulous I feel after a workout.
What's one song you always need on your workout playlist?
Eminem "Lose yourself".
What's your typical workout look?
A mix of comfort and style. You'll never catch me in anything other than a high-waisted legging.
What foods are always in your kitchen?
Oats, bananas and chocolate!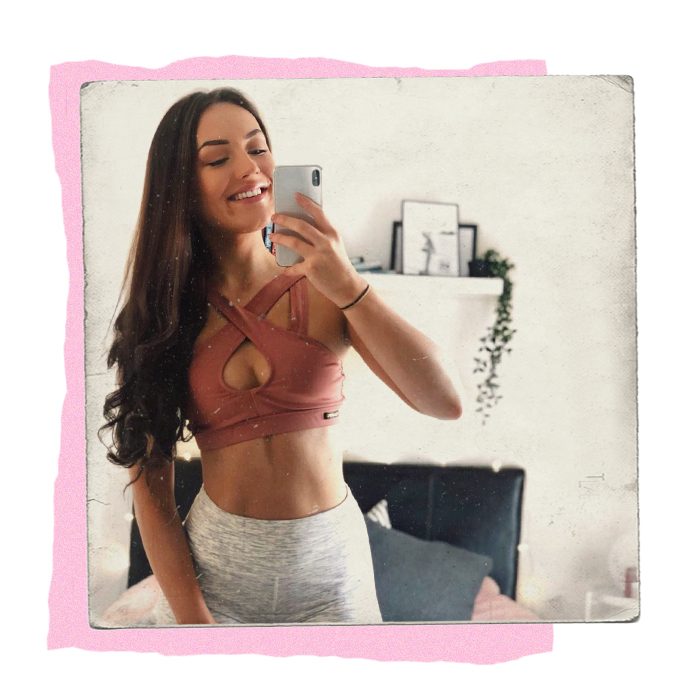 Are there any Instagrammers you follow for motivational inspo?
Too many to count, there are heaps of inspirational women and men online. I follow a mix of people across different industries to get a wider span.
What fitness resolutions or goals do you have for the New Year?
Less social media, commit to my training programme & start doing pilates!
Is there any fitness classes or workouts that are on your 2019 hitlist to try?
Hot yoga and pilates.
What motivational mantra will you be living by for 2019?
Set small goals which can be gradually achieved and remember that I'm the only one standing in my way