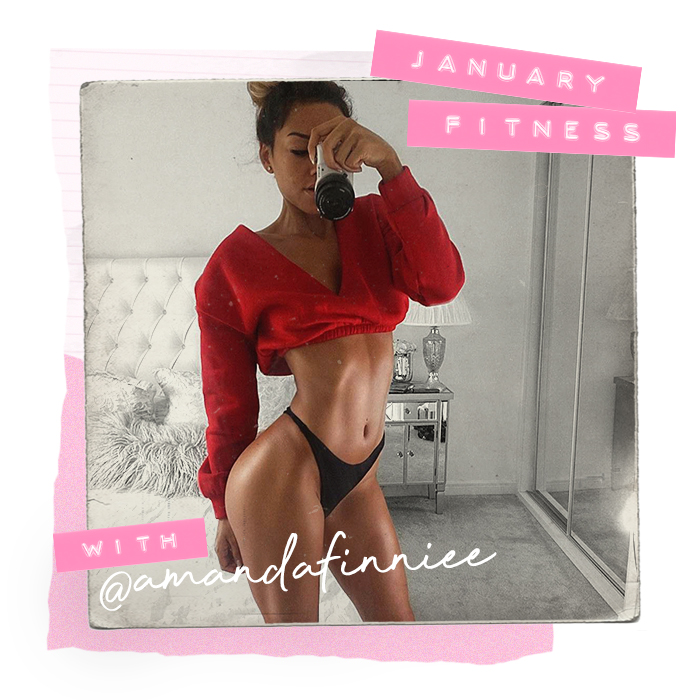 On that 'new year, new improved you' hype? To kickstart our January health kick we've been catching up with some of our fave fitness influencers on the 'Gram to talk all things fitness and health for the new year.
January Fitness With Amanda Finnie
We caught up with Amanda Finnie to talk why fitness is so important to her, who she stalks on Instagram and those ab goals.
What does a typical week in workouts look like to you?
I will have around 2-3 weight training sessions at the gym which will last around 1 hour. I do cardio every day and it will usually consist of walking my dogs and occasionally do a 5k run once a week.
How do you stay motivated when working out is the last thing you wanna do?
When I'm lacking in motivation I like to have a stalk of my favourite Instagram ladies and watch workout videos!
What's one song you always need on your workout playlist?
"Shake That" by Ministry of Sound.
What's your typical workout?
I like to use light to medium weights and stick to higher reps. My favourite workouts for the booty are glute bridges and leg abduction machine.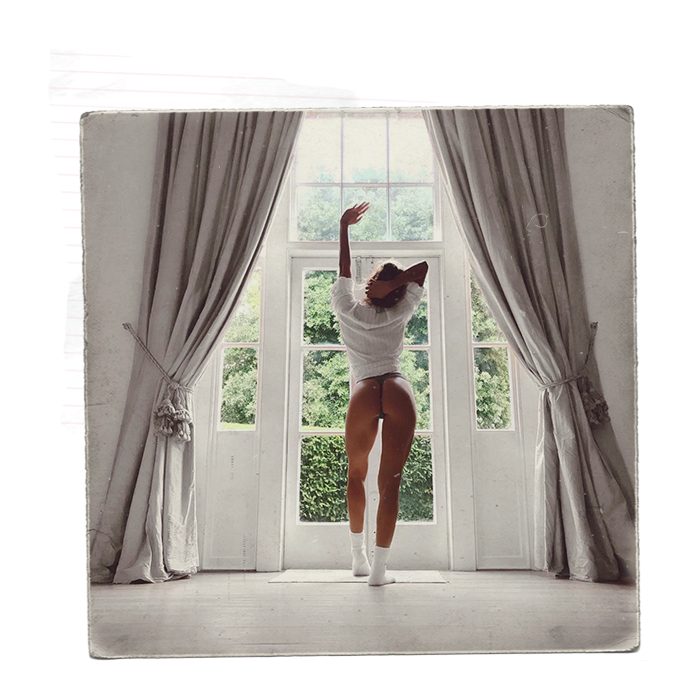 What foods are always in your kitchen?
You'll always find some Tempeh & avocado in my kitchen!
Is there any Instagrammers you follow for motivational inspo?
Michelle Lewin is the woman who inspires me to get fit!
What fitness resolutions or goals do you have for the New Year?
Get abs!!!
What's on your 2019 hitlist to try?
I need to try a spin class but I'm scared of the pain!
What motivational mantra will you be living by for 2019?
Balance is key!