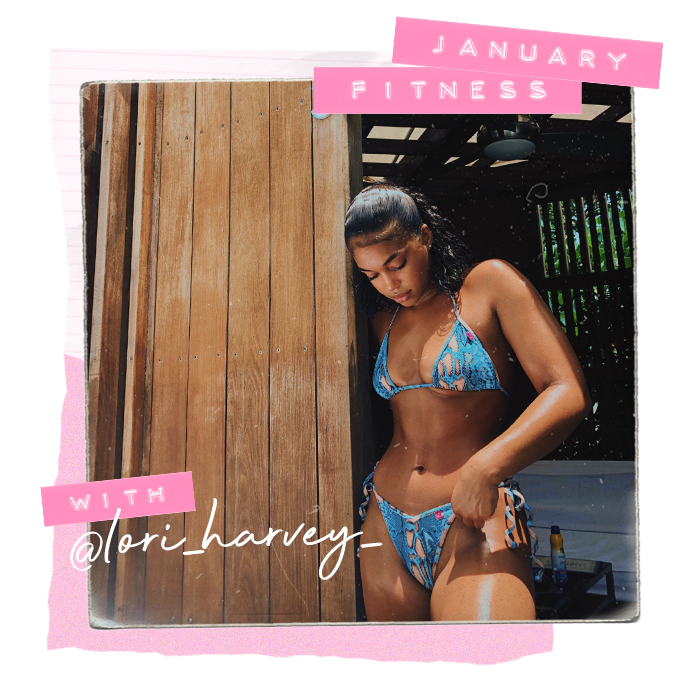 On that new year, new improved you hype?
To kickstart our January health kick we've been catching up with some of our fave influencers to talk all things fitness and health for the new year.
January Fitness With Lori Harvey
We caught up with brand ambassador Lori Harvey to talk how she keeps motivated and those all important 2019 fitness goals.
What does a typical week in workouts look like to you?
I usually try to switch it up and do more cardio some days and more strength training on others. Maybe incorporate a Pilates class or two in there.
How do you stay motivated when working out is the last thing you wanna do?
A great playlist always keeps me motivated to keep going even when I don't want to.
What's one song you always need on your workout playlist?
Sicko Mode – Travis Scott
What's your typical workout look?
I start off with a 5 minute warmup, then I'll usually do a few circuits of strength training, either lower or upper body depending on what day it is and I always finish with ab work.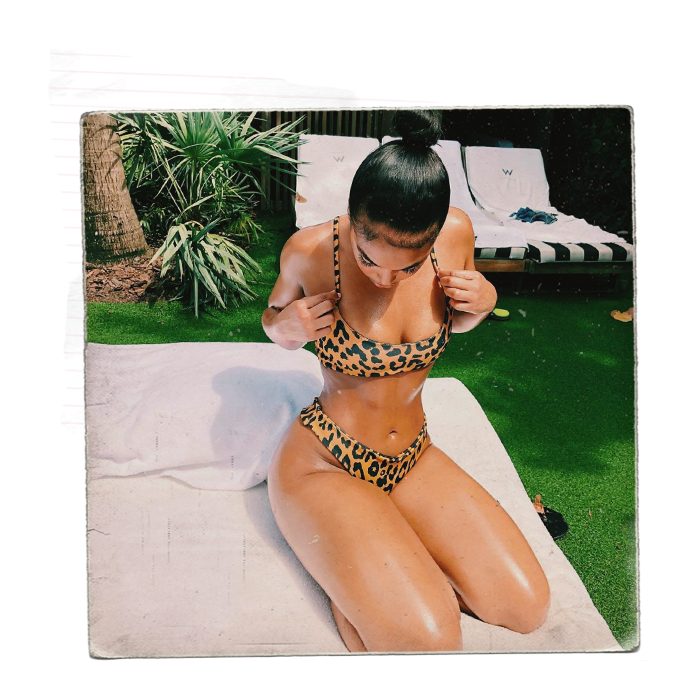 What foods are always in your kitchen?
I always keep some fruit around, I love strawberries and pomegranates. Lots of water. And some type of breakfast foods like eggs or oatmeal.
Are there any Instagrammers you follow for fitness/motivational inspo?
My trainer @melnasab
What fitness resolutions or goals do you have for the New Year?
To have a 6 pack by the summer!
What's on your 2019 hitlist to try?
I definitely want to get into more boxing classes.
What motivational mantra will you be living by for 2019?
If the plan doesn't work, change the plan but never the goal.