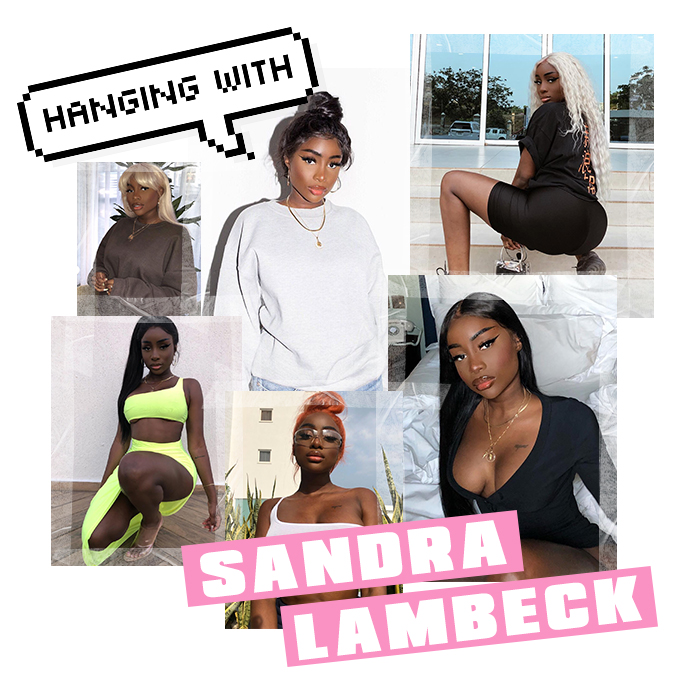 Let's be real; Sandra Lambeck is hands down one of the baddest babes on the 'Gram who isn't afraid of deep talk and speaking what's on her mind (we're living for her Instagram captions). We caught up with her to talk and how water can solve all your problems.
Hanging With Sandra Lambeck
Tell us about yourself. Don't be afraid to get deep.
My name is Sandra, I'm 25 years old was born and raised in Germany but I'm originally from Ghana. I kissed a girl and I liked it. I'm never afraid of trying something new.
What's an average day look like for you?
I wake up early, have a prayer and start working from my phone. And then I get ready in peace and whatever is on my to do list I create content for my Instagram page. Often I meet up with my girls to go get Thai soup and in the evening I attempt to go to different events. I travel a lot as well which means every day looks different for me.
What's one thing people would be surprised to know about you?
That I'm really into astrology.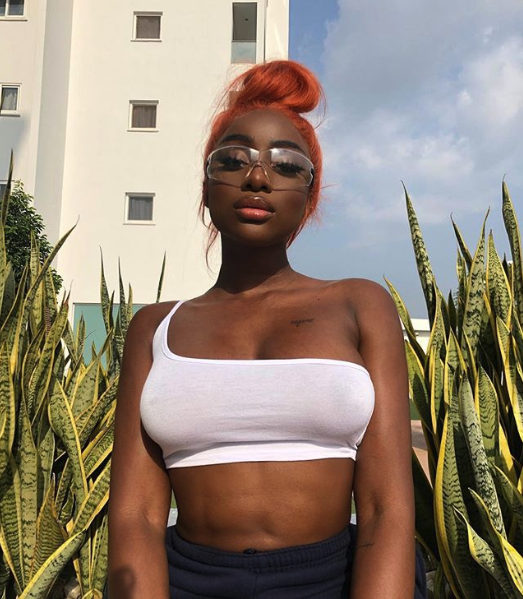 Tell us some life hacks you swear by.
Water solves everything. Wanna lose weight? Drink water. Clean skin? Drink water. Tired of your man? Drown him.
One movie you never get tired of watching.
GIRLS UNITED IS MY ULTIMATE FAVORITE MOVIE.
How would your friends describe you?
Funny, caring, confident.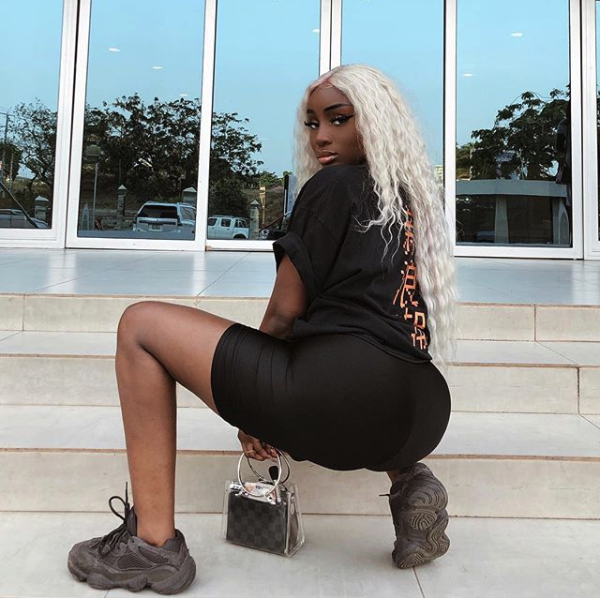 What creative projects have you got going on right now?
2019 is going to be an adventure. Can't wait to show y'all what's coming up.
What do you do on your days off?
Netflix and chill.
Best dating advice?
Stop letting 'situationships' prevent you from going on dates. THAT'S NOT YOUR MAN.
What's your current screen saver on your phone?
A moon.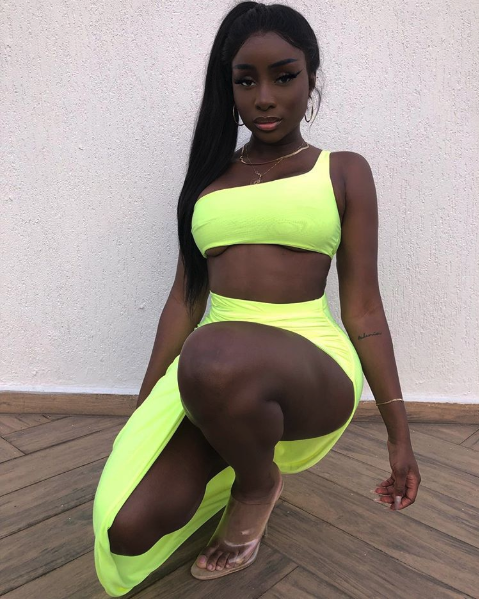 What's your fave career highlight to date?
The Born This Way campaign by toofaced with Jackie Aina.
Who would you love to collaborate with?
I would love to work with Nike one day.
If you could change one thing about the world what would it be?
For the sake of this earth, Trump needs to go!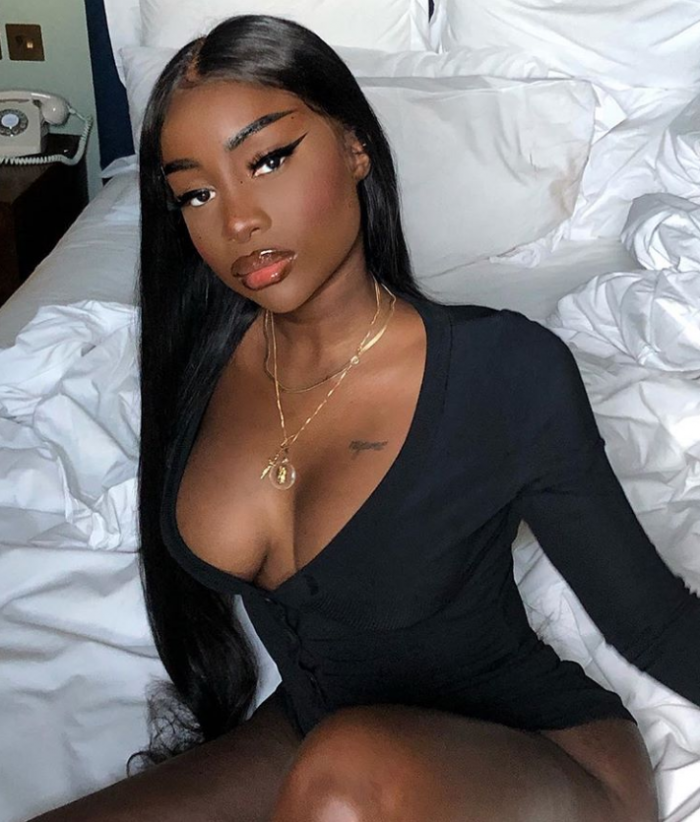 Keep up with Sandra on Instagram here.