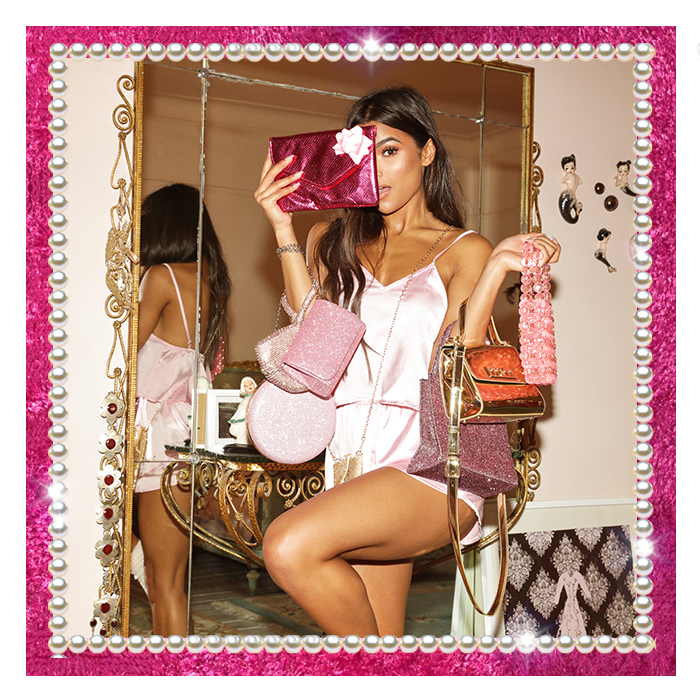 Christmas is coming and let's admit it, we are all secretly wishing for December 25th so we can open our prezzies… a puppy, please be a puppy.
Anyway, enough about our presents. When it comes to buying others their Christmas gifts, these are the questions you need to ask yourself…
Last Minute Stocking Fillers That Won't Disappoint
Are you a last minute shopper? Are you the girl who goes shopping for Christmas gifts and ends up buying two of everything because you want it too? (I know I am) Ever get stuck on what to buy, panic buy and then come Christmas day you're like wow, why did I choose that? Have you ever gone Christmas shopping, got really carried away and then *checks bank balance* has to send everything back to survive the month (whoops)
Well, doll, we have the answer to all your problems, here are the must-have stocking fillers you need this Christmas.
Pyjamas 
Everyone loves new pyjamas at Christmas and we have all the festive picks for less here at PrettyLittleThing. We have reindeer pyjamas for women, Christmas day sleigh nighties, and white polar bear onesies to name a few. These super cute styles make for a perfect Christmas gift.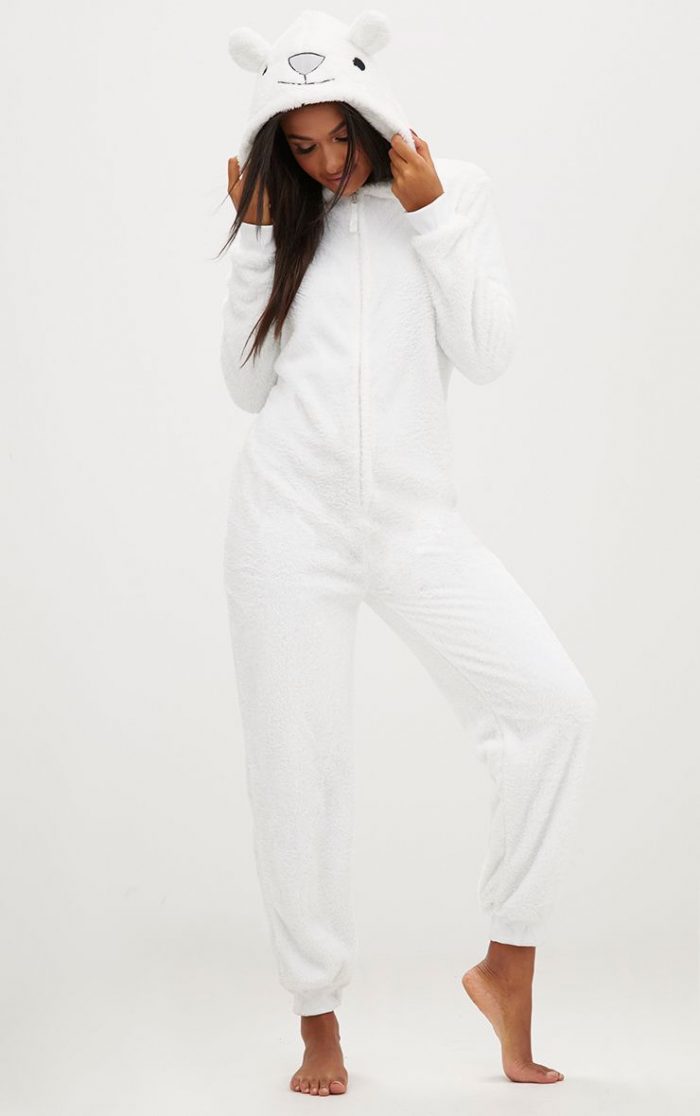 Makeup
If beauty is your thing and you want to pass on all the tips and tricks to your friends and family say no more, we have all the makeup you need to make a flawless stocking filler. Choose the ultimate Christmas eyeshadow palette with shades of brown and gold to sparkle the night away, or go highlighter to get their cheeks poppin'. Oh and don't forget, we have makeup gift sets and brush gift sets available because every girl needs a good set in their collection.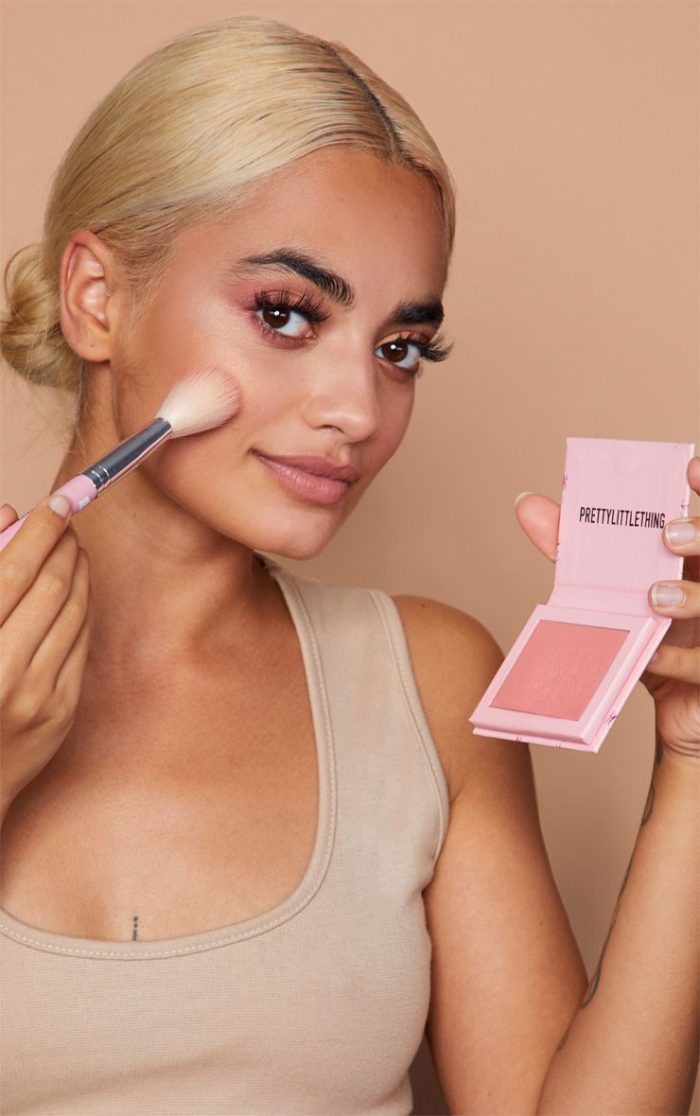 Gift Sets
When it comes to Christmas gifts for girls, beauty is number 1. With face moisturisers, face masks, body sprays, nail art, and the best fake tan ever on offer, the options are endless. So pick up your sisters, mum, grandmas, friends, all the essential face and body care products this Christmas. They will not disappoint, trust us.
Ps. We have beauty advent calendars also available (sign us up!)
Jewellery
Diamonds are a girl's best friend. This will forever be true however for people on a budget we have all the top jewellery picks for you, whether it be a multi-layered necklace, a cute dinky bracelet, a chain drop choker, some tassel earrings or stacker rings, these are Christmas gifts to remember.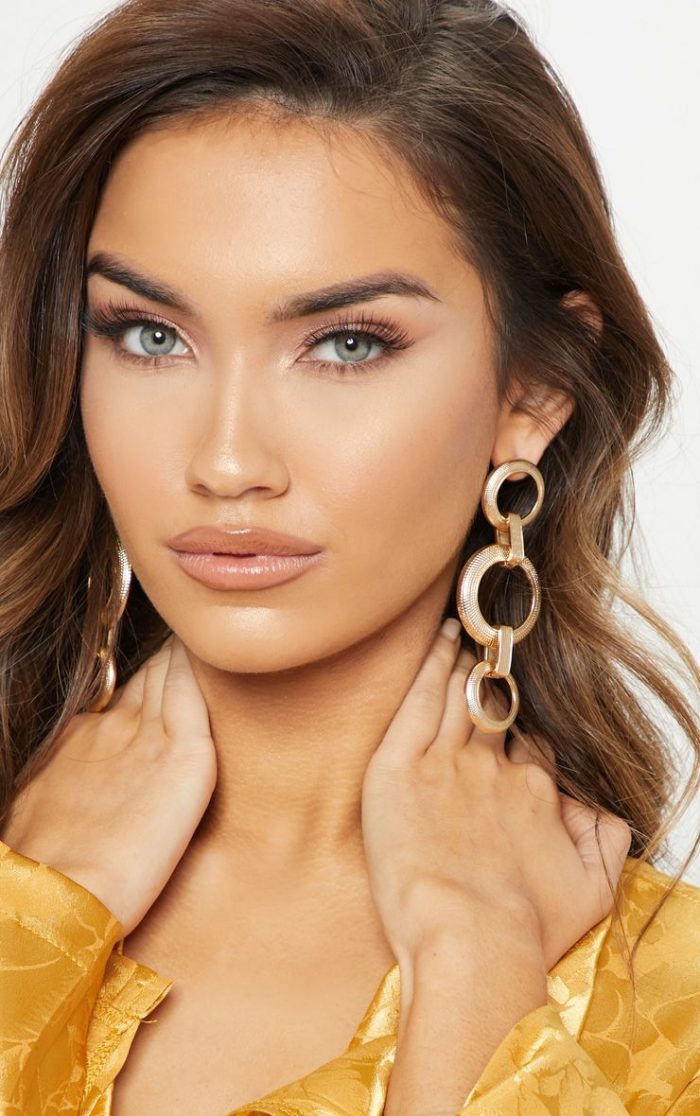 Home
Who doesn't love a good home gift? Choose from stationary, plants, decorations and many more. Or go for the ultimate Christmas gift that you can never go wrong with, bath bombs. Lots and lots of bath bombs. Ps. They also come in sets. Winner.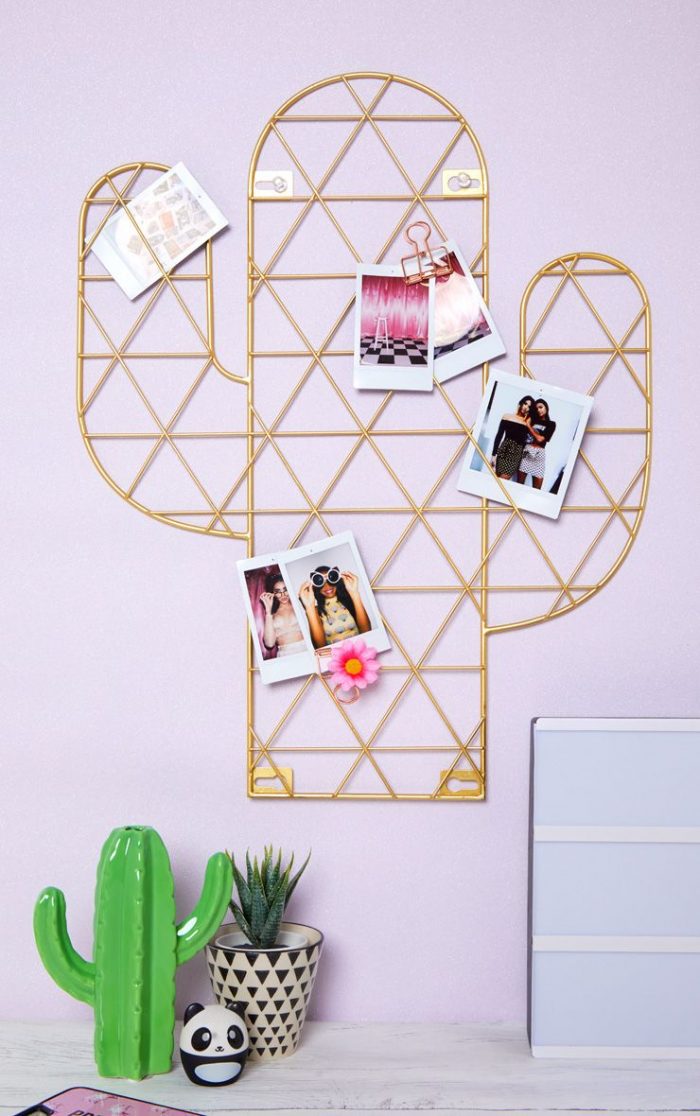 So doll, get ready to nail Christmas shopping this year. Go go go!