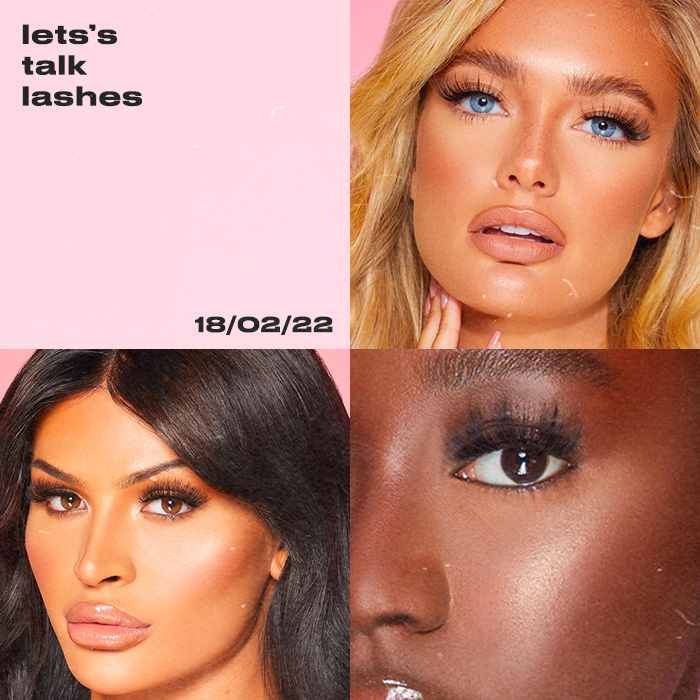 National Lash Day 2022
Let's Talk Lashes
February 19th officially marks National Lash Day!
In celebration we're sharing all there is to know when it comes to lashes.
From natural eyelash care, false lashes that will suit your eye shape, easy application hacks and of course all the lashes we're loving right now.
5 top tips for healthy natural lashes:
Use a eyelash comb.
Moisturise you lashes.
Invest in a eyelash serum.
Take regular breaks from false or semi permanent lashes.
Ensure to remove your makeup carefully, take extra care around your eyes.
Want to read more about growing your eyelashes?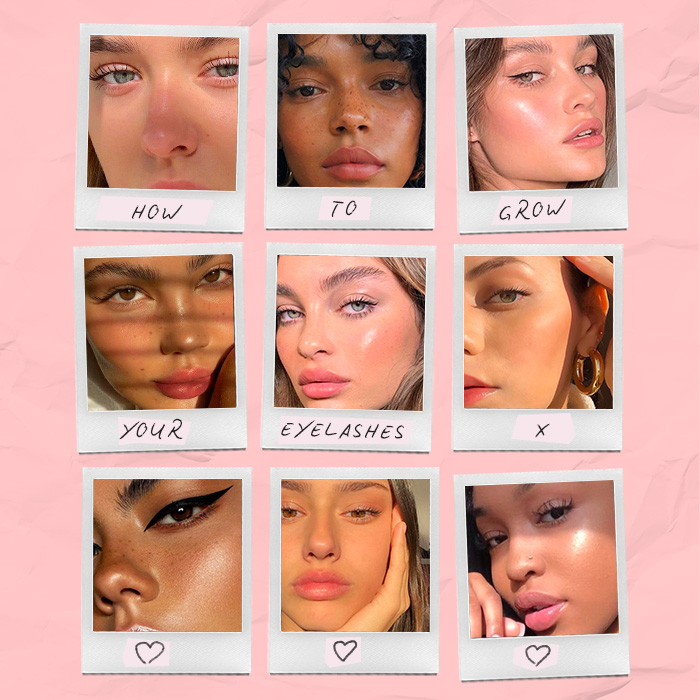 Check out this post.
Now for falsies!
You know the struggle, trying to apply your lashes perfect first time…
Why is it that we are ALWAYS in an major rush to put them on too? Such a drama.
Well, wave goodbye to the falsies stress doll as we've got you covered with our guide to getting false lashes justtttt right every single time.
#1. Trim to size
#2. Apply your mascara
#3. Good glue is an essential
#4. Application – Opt for a lash application tool for extra precision
Still unsure, no stress. Read our previous post here as we explained each step in more detail.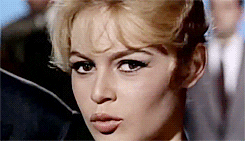 How To Apply False Lashes Perfectly Everytime
Ok, now your technique is sorted it's time to find the perfect lashes and best believe here at PrettyLittleThing we have endless options to choose from.
Deciding your lash style is all about your eye shape as this is going to make finding your perfect style easier than ever.
Round eyes = Wispy lashes with a fuller outer corner.
Almond eyes = Babe you're blessed! The majority of false lash shapes will suit you.
Hooded or smaller eyes = Natural is going to be your vibe. Longer thicker lashes can make your eyes look smaller so keep it natural.
Deep set eyes = Add the drama with full curved lash.
Ready to shop your style?
PRETTYLITTLETHING X Tatti Lashes Gift Set
PRETTYLITTLETHING X Tatti Lashes Trending
PRETTYLITTLETHING X Tatti Lashes Showstopper
Shop more false lashes here!