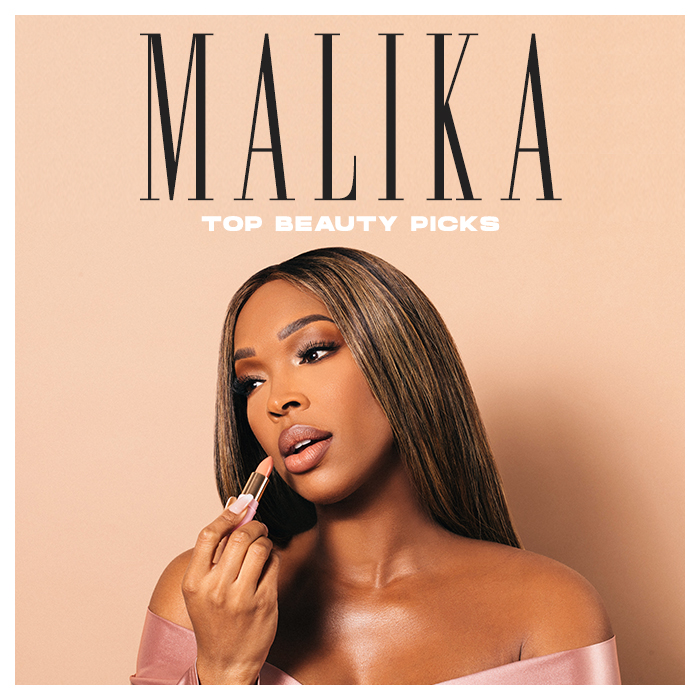 Malika Haqq's Beauty Picks
Want the secret to Malika Haqq's glowing complexion? Course ya do. Our brand ambassador and all round babe, Malika, is here to show us her latest beauty essentials…
Doll Beauty Gimme Sun Matte Bronzer
Get the ultimate summer glow with Doll Beauty's matte bronzer in shade Gimme Sun. This product is perfect for contouring and adding definition to your face. Get ready to werk those angles, sis.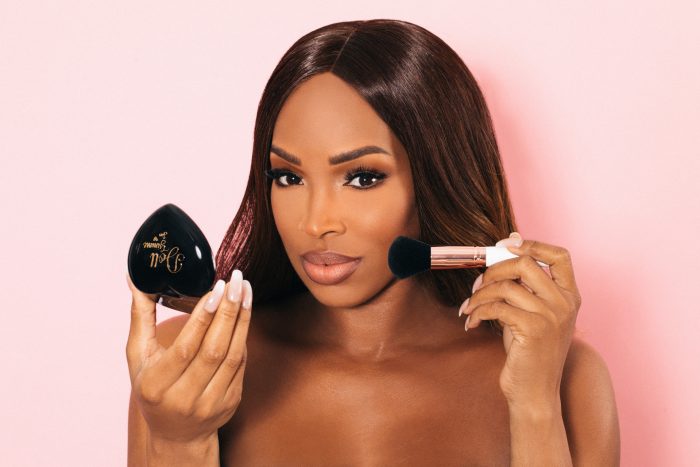 Peaches & Cream Hold The Line 5 Pack Lipliners
Bigger, fuller, jucier lips? Girl, we've got u. Containing five dreamy shades of nude in flattering brown tones, these are the liners you need to add to your makeup bag ASAP. Apply your gave gloss over the top and get ready to smash that selfie game.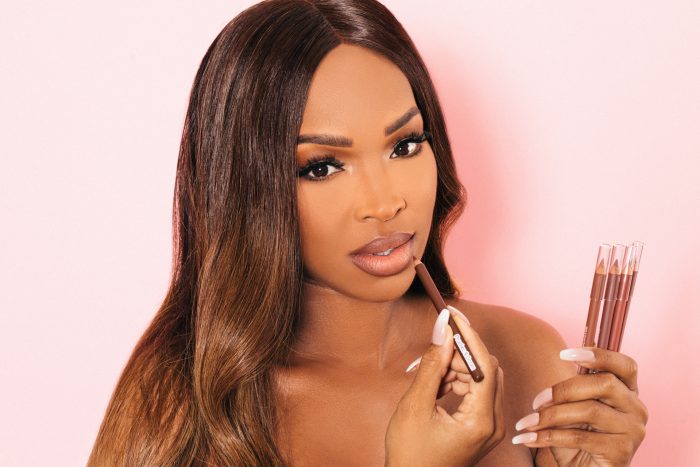 Containing shades Shine Bright and Like a Diamond, this highlighter duo is your new BFF. Highly pigmented and perfect for enhancing your features, you'll be glowing from day to night.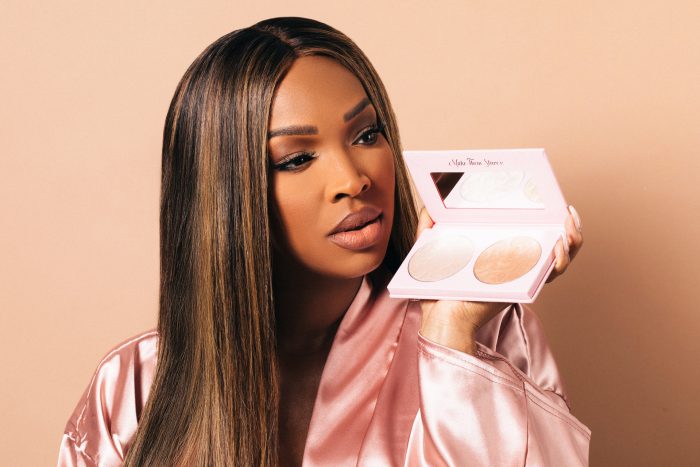 Morphe X The Jaclyn Hill Eyeshadow Palette
35 brand new shades that Jaclyn Hill has whipped up and perfected for all those makeup lovers out there. Whether you're a girl on the go or have time to sit and play, this is the perfect pallette complete with mattes, shimmers, satins, foils and glitter all pressed together to create the perfect colours.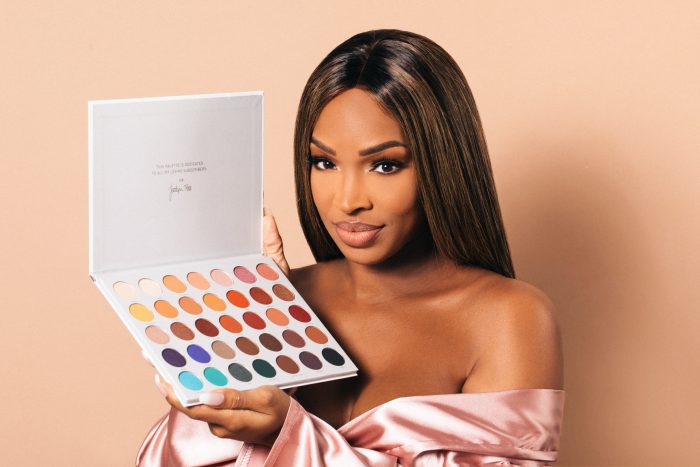 Zoe Ayla 12 Piece Professional Makeup Brush Set
Level up your makeup game with this 12 piece professional brush set. With super soft bristles and comfortable handles you'll be looking flawless in no time.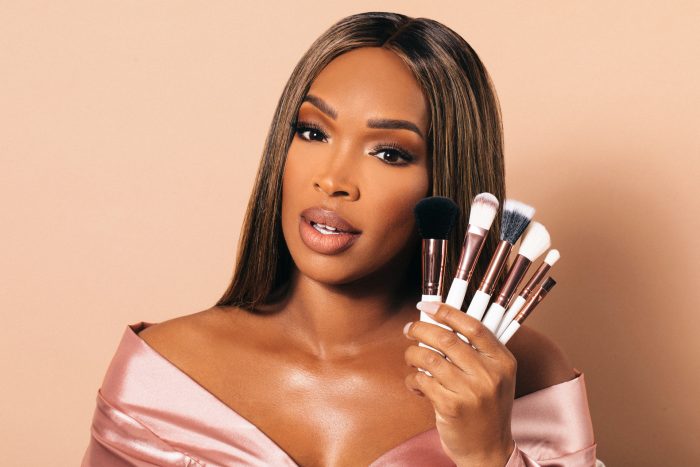 Doll Beauty Lipstick Golden Girl
Guaranteed to blow up your Insta, this gorgeous creamy shade will give you the perfect pout. Pop a bit of gloss on the top to take your look from day to night.