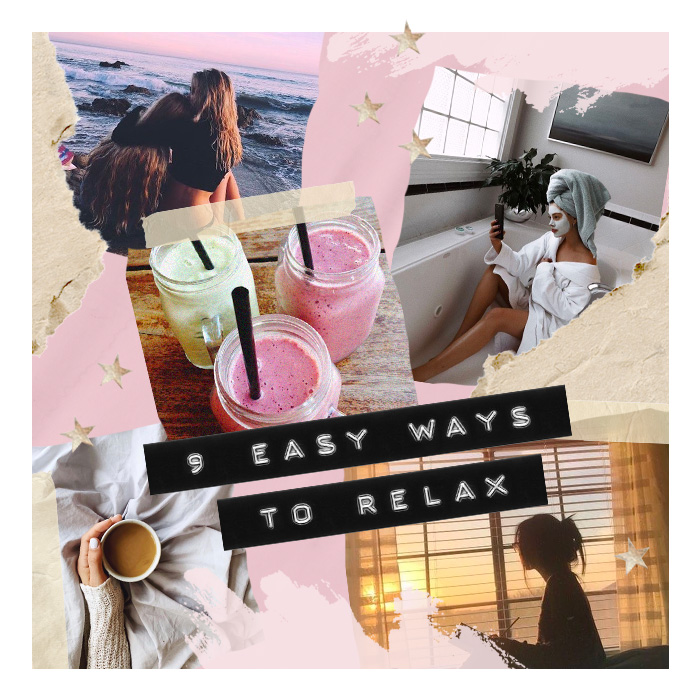 9 Easy Ways to Relax
In these uncertain times, our anxiety and worries can get the better of us. But there's a couple of things you can do to stay calm. Here are nine easy ways to relax and ride the wave…
#1 Write down your thoughts
Whether you're feeling happy, sad, anxious or stressed, an easy way to express your thoughts and feelings is to write them down. If something you're proud of happened today, make note. If something has been bothering you, make note of that, too. It's surprising how much better it can make you feel.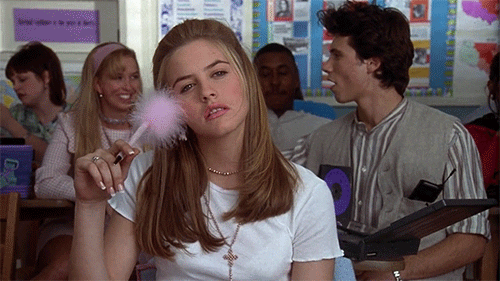 #2 Make a to-do list
Feeling like you've got an overwhelming list of things to do can make you feel totally unmotivated. Likewise, if you've not got a whole lot to do, it can leave you feeling a bit useless. Write down everything you'd like to achieve in the morning, afternoon and evening. It could be walking to dog, going on a run, trying a new recipe, clearing out your wardrobe or making some small home improvements. Making a to-do list each day will help you fill your days and accomplish more.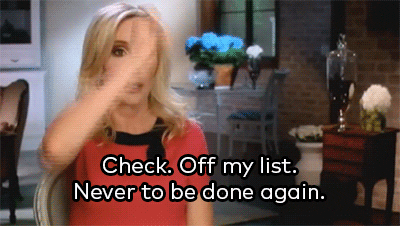 #3 Play some music
The best way to unwind is through music. Whether it's an album you love or someone or something you've never listened to before, lose yourself for a little while and enjoy your favourite sounds.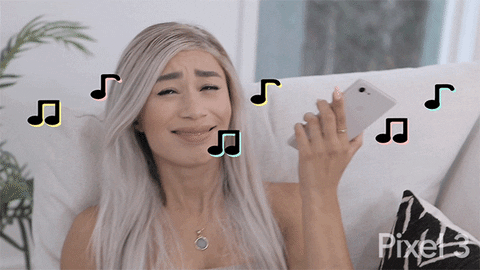 #4 Take a warm bath
A nice hot bath will solve all your problems. Maybe not all of them, but most of them. Use a bath bomb with a relaxing lavender or vanilla scent and get ready to shut off from the rest of the world…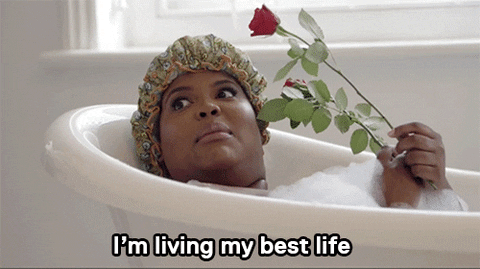 #5 Make a homemade face-mask
Why not try and conjure up some spare fruit and veg into a homemade face mask? For a hydrating mask, all you need is 1/2 an avocado, honey and a handful of oats. Check out more mask recipes here.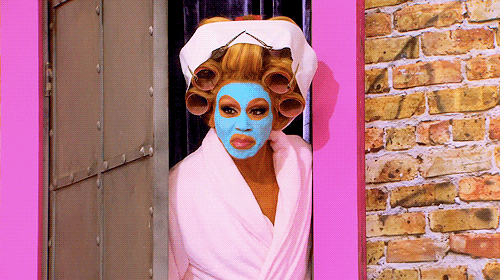 #6 Drink herbal tea
Peppermint, chamomile and lemon balm are all known for their calming affects. If you're after a peaceful night's sleep after a long, stressful day, pour yourself a warm mug of herbal tea and settle down with a book before you catch those Zs.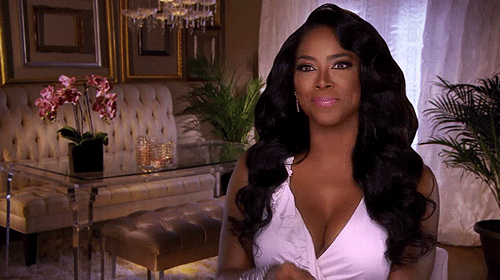 #7 Make a smoothie
Feeling a little run down? You might be lacking some vital vitamins and minerals. Check out some healthy smoothie recipes online. We're loving this Strawberry Green Goddess smoothie made with spinach, avo, strawberries, oranges and bio yogurt – your daily dose of vitamin C, folate, fibre and calcium.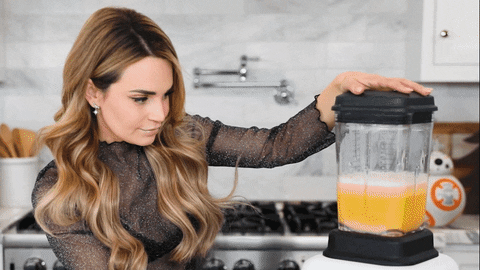 #8 Get some fresh air
Blow off the cobwebs and take a walk in the fresh air. Take your headphones and listen to some mellow beats while you soak up some sunshine (weather permitting). Clear your thoughts and get ready for a productive day.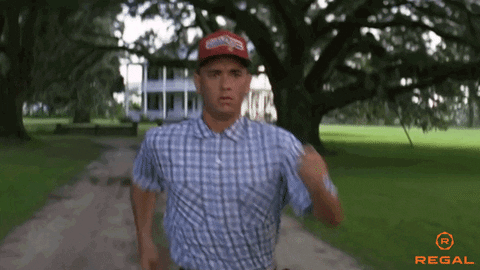 #9 Catch up with your besties
There's no better way to relax than catching up with your best ones. A good laugh is all you need sometimes, so call up that friend you've not seen in a while or pop round to your bestie's for a cuppa.