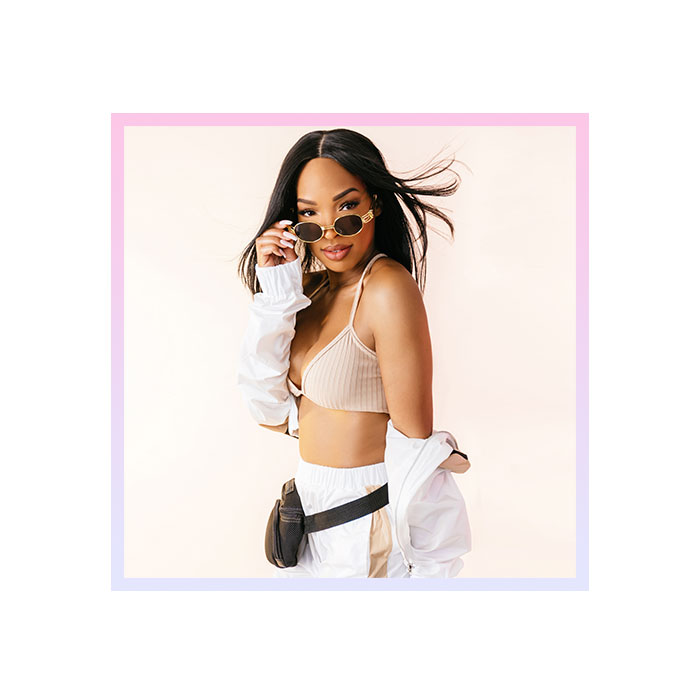 Ok, ok, we're beauty obsessed we admit it. But when it comes to getting the deets on celebrity beauty secrets we 're, like, super interested. How they prep their skin to get that flawless glow, what their go-to beauty look is – we wanna know everything. Wanna know how one of your fave LA babes goes about her beauty routine? We caught up with Malika to get the deets on how she puts on her face.
Malika Haqq's Beauty Routine Secrets
Tell us about your go-to beauty routine when you're getting ready? How do you tend to prep your skin ready?
First and foremost I clean and moisturize my skin. A hydrated canvas is best for any look! After, I go for matte coverage with a foundation and concealer that is blended out evenly. I apply my foundation with a brush and even it out with a beauty blender that is moistened by water – this is super important. I should definitely include an SPF, but I don't lol oops!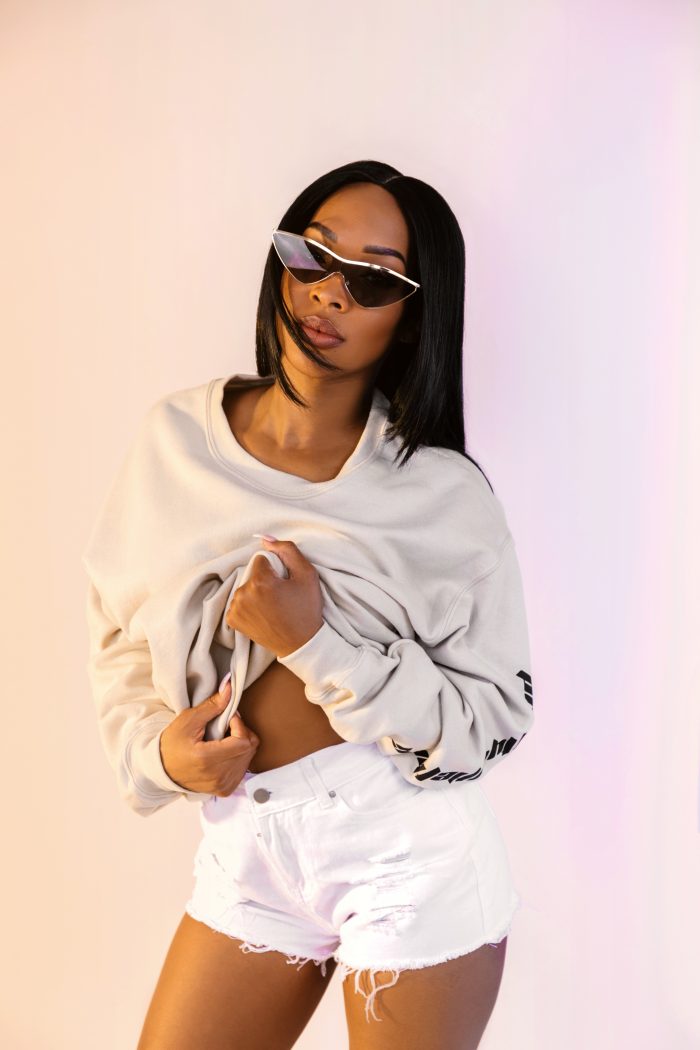 So, you're big on a strong brow and lash game?
I am very fond of both strong eyebrows and strong eyelashes, yes. For my desired eyebrow look I use pencil, cream, and an eyebrow mascara to seal them. For eyelashes I love individual flared lashes, but for daytime, I'll just go for a very black mascara to make the eye pop. I build my overall look around my eye makeup for either a daytime barely there look or an evening glam direction.
What about contouring? How important is that in your beauty routine?
I do think I have pretty keen features, so I try not to overkill with contouring, but I do think it is necessary for enhancement on features such as cheekbones and nose.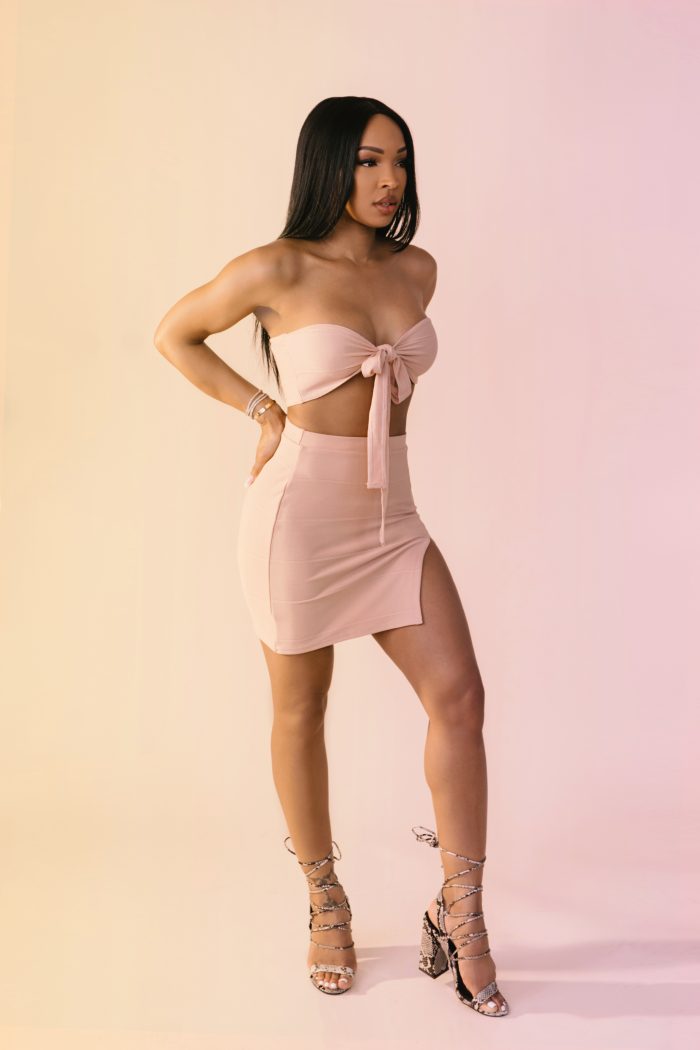 How do you finish off to keep your look flawless?
To really finish off my makeup my final touch really consists of a matte finishing powder because I have a more oily skin type. I also just prefer a matte finish to a dewy one generally.
Do you like to try out new looks or do you tend to stick to what you know looks good on you?
I am very stuck in my ways. I will try a new eyeshadow or something small when I am in glam or to achieve an overall look that fits the concept of a shoot I'm doing but other than that I keep everything pretty simple.
Is there anything you do different in a summer beauty routine to an autumn one?
The only change is the colour of makeup I may use. My tones are a bit warmer in the summer than in cooler weather.
Do you purchase any key beauty products ready for autumn?
I always stick to warmer shadows year-round, that's more my style and just more of what I feel suits me. I'm very consistent when it comes to my beauty routine! Once you get to know what works for you and you look best I feel it's best to stick with it.
Wanna see more from Malika? Keep up with her latest goings on and shop her edit here.