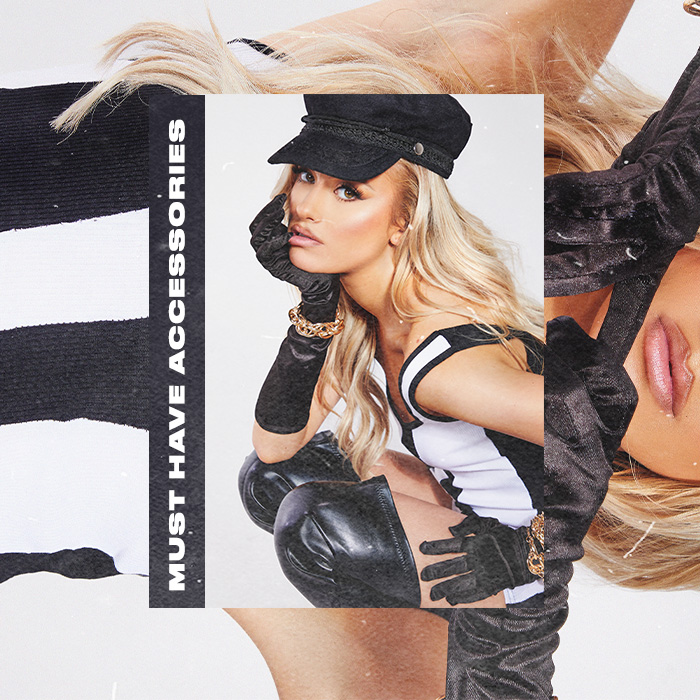 Pastels, blossoms, longer days and shorter nights – it can only mean one thing…
Spring is HERE and, honestly, we've never been more ready.
If you're like us then you're counting down the days to lockdown rules lifting and being able to go out with your BFFs in the sunshine.
'Fits? Sorted. Shoes? Sorted. Accessories? Not so much!
Must-Have Accessories For Spring
Complete your post-lockdown looks with some of our must-have Spring accessories.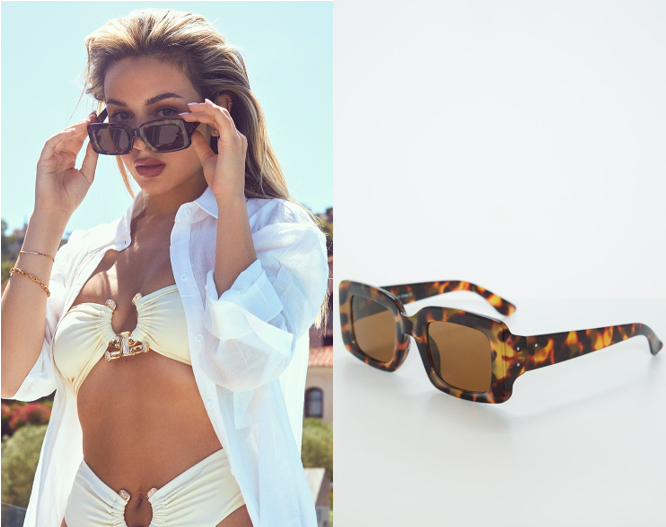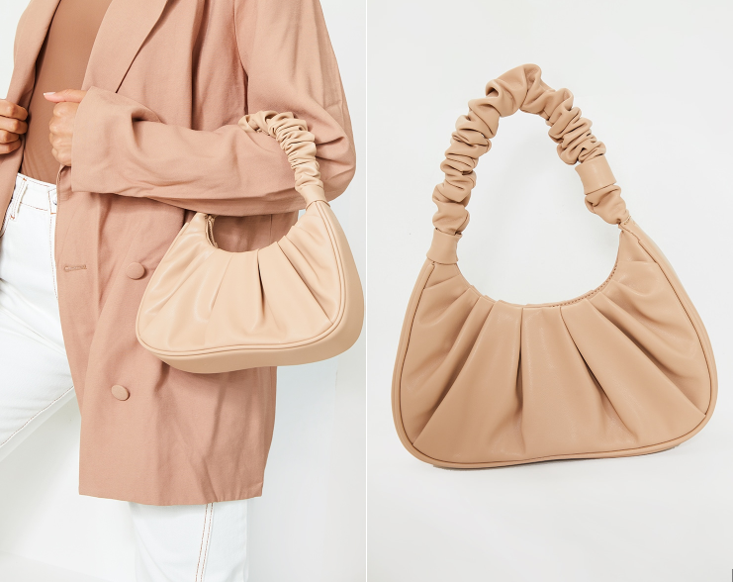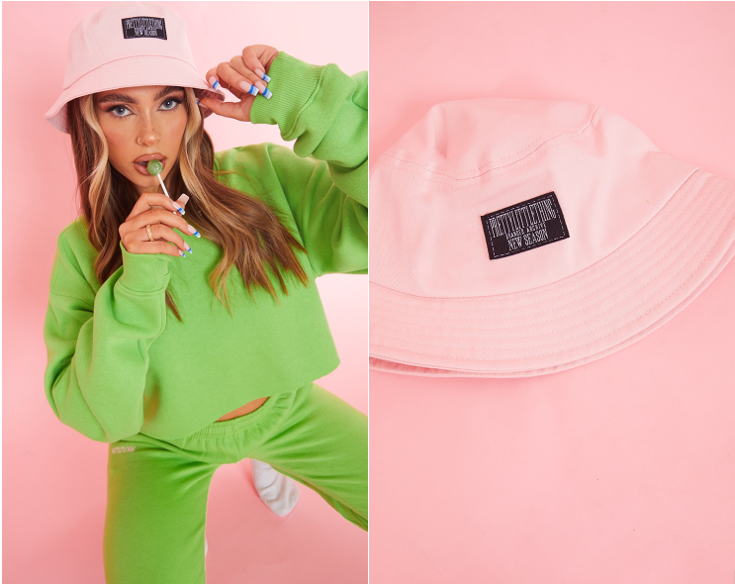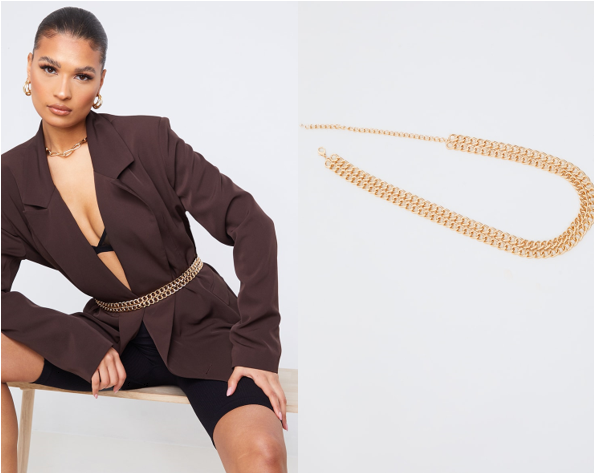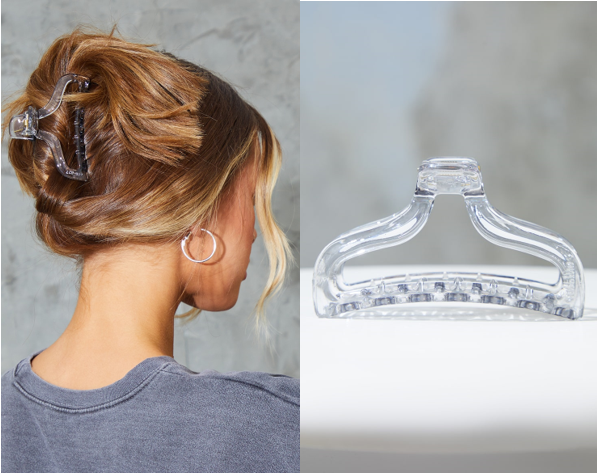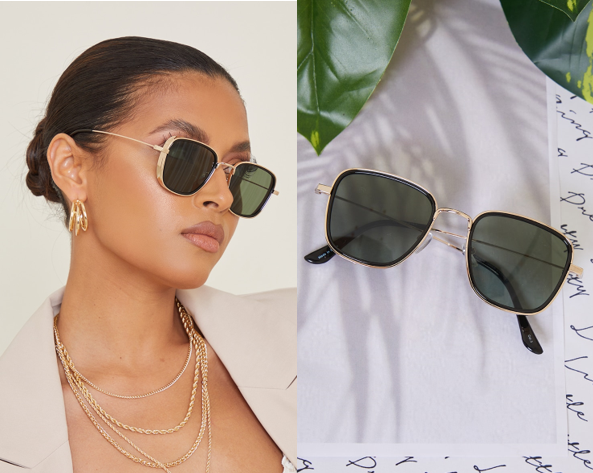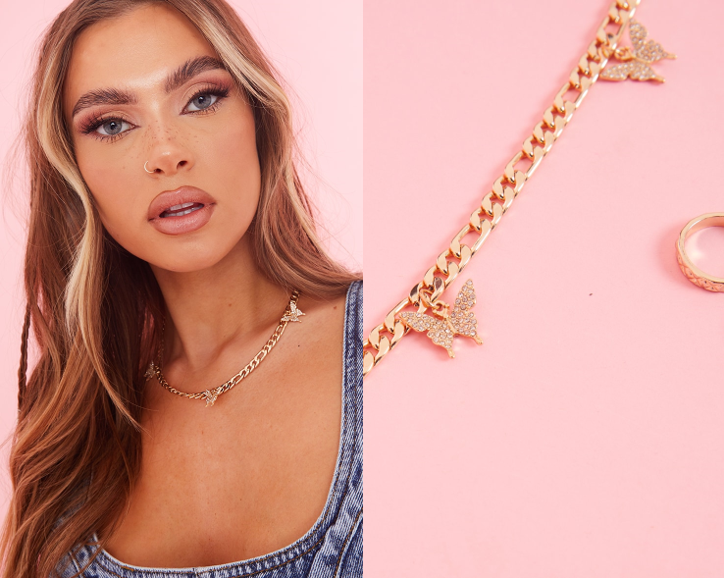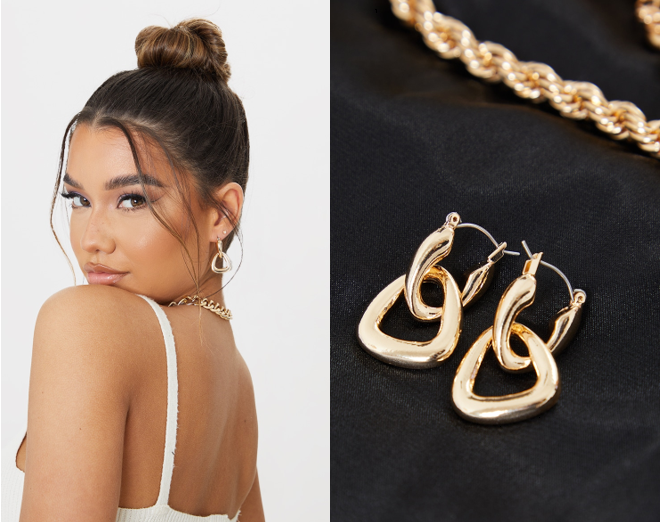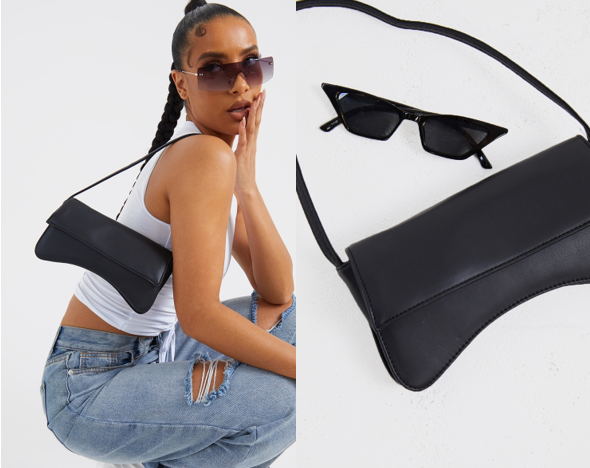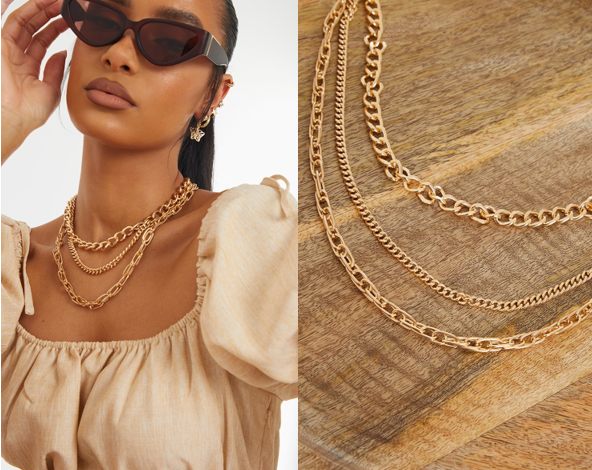 Shop all your must have Spring accessories here.