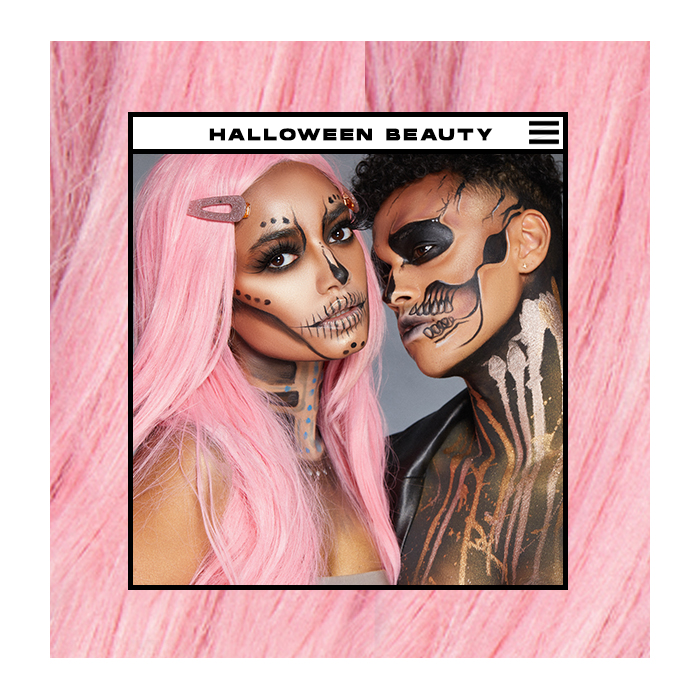 Halloween is fast approachin' & if you don't have your outfit boxed off already then you better get a move on.
Must-Have Halloween Beauty Bits
Whether you're going as your natural devil self or you wanna be a super cute mermaid, we've got all the beauty bits to make sure your face is lookin' SNATCHED!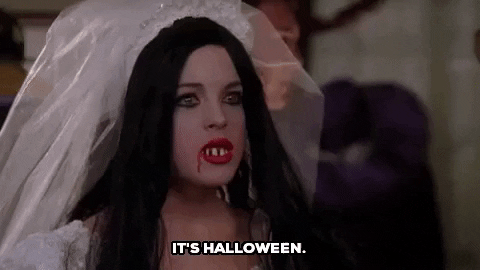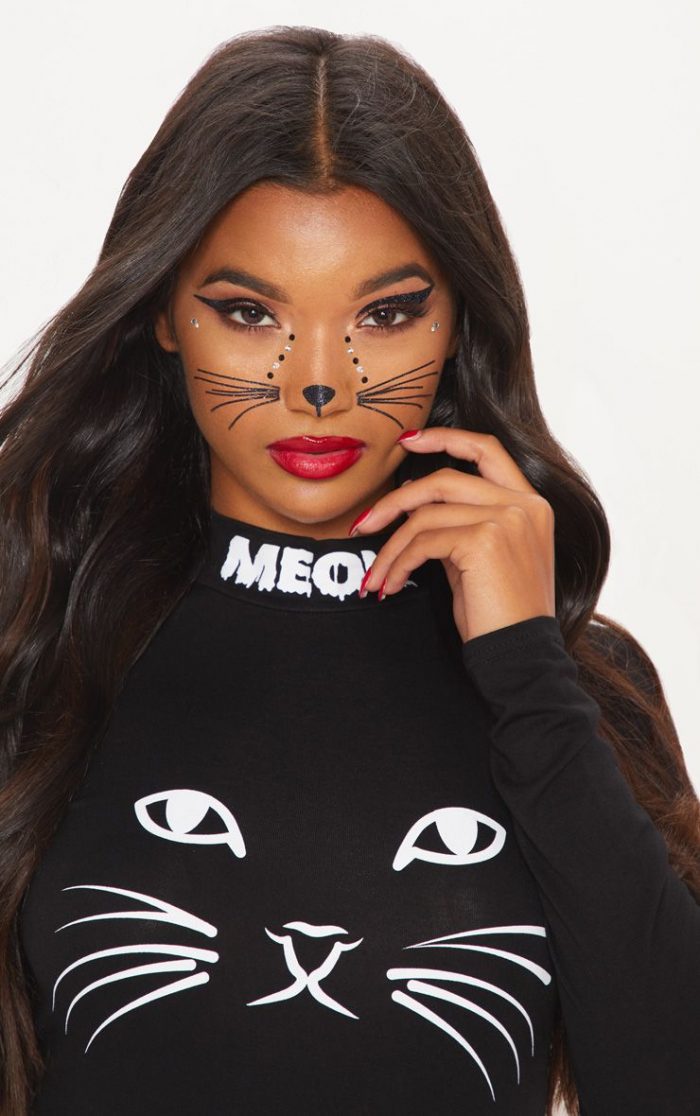 If you wanna join in the Halloween festivities but still wanna keep it minimal and chic then these stickers are for you.
Forget wonky whiskers and an eyeliner covered nose, this sticker set will elevate your cat to a new level.
It even includes little diamante's to turn you from an alley cat to a pampered puss in no time.

Scrap the white cakey makeup, put that eyeliner away and take off that bodysuit, we ain't in 2012 anymore, sis!
With this set you will be able to master the art of the bejewelled skull with the easy, ready made self adhesive jewels that are certain to make everyone stare.
Kill 'em kween.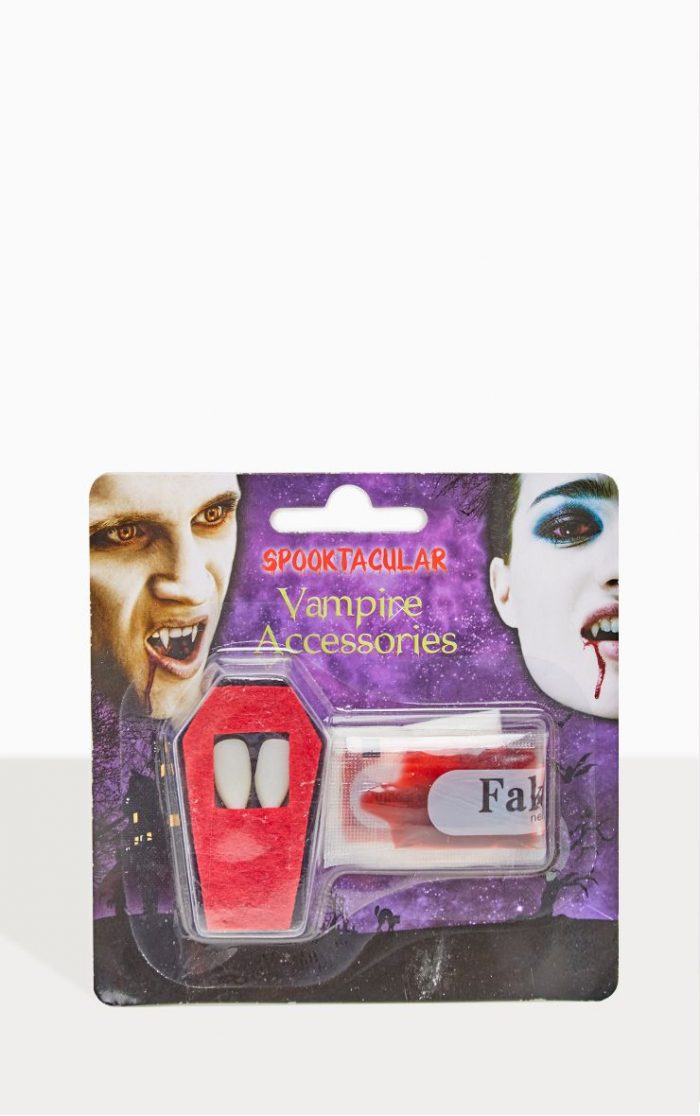 This set is perfect for if you CBA. Nail the vampire look by shovin' the fangs in and slappin' a bit of fake blood round your mouth and voila.
Halloween? Completed it mate.
Just don't forget to take your fangs out before you tuck into that takeaway at the end of the night!

This box is your one-stop shop to serve up the ultimate mermaid look.
It includes hair extensions, stencils, jewels, lashes, setting spray, a highlighter and wait for it… A MORPHE palette!
At less than half the RRP, this box is sure to fly out so make sure you get your fin(s) on one ASAP.