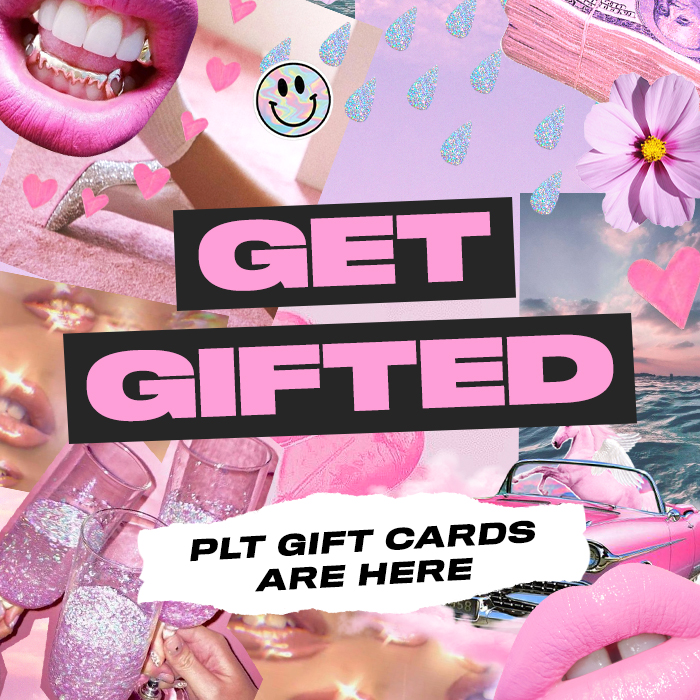 Calling all BFF's, PLT gift cards are here!
PLT Gift Cards Are Here
Gifting just got a whole lot better with the PLT gift card.
Whether you've got a besties birthday coming up, a congrats is in order for one of your girl gang or you just want to ditch the awkward unwanted gift scenario.. Take the stress out of gifting with a PLT gift card.
The best bit? You can personalise your gift card by choosing the design you want, write a cute message as well as selecting the amount you'd like to top up with.
Once decided, simply select the date and time that you'd like to send your gift card and that's a wrap! The gift of PLT straight to their inbox.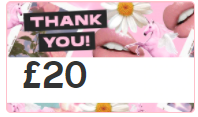 Whatever their vibe they can shop onsite & decide for themselves what they'll be ticking off their PLT wish list.
Trust us on this one, a PLT gift card will never let you down!
Shop all PLT gift cards HERE!