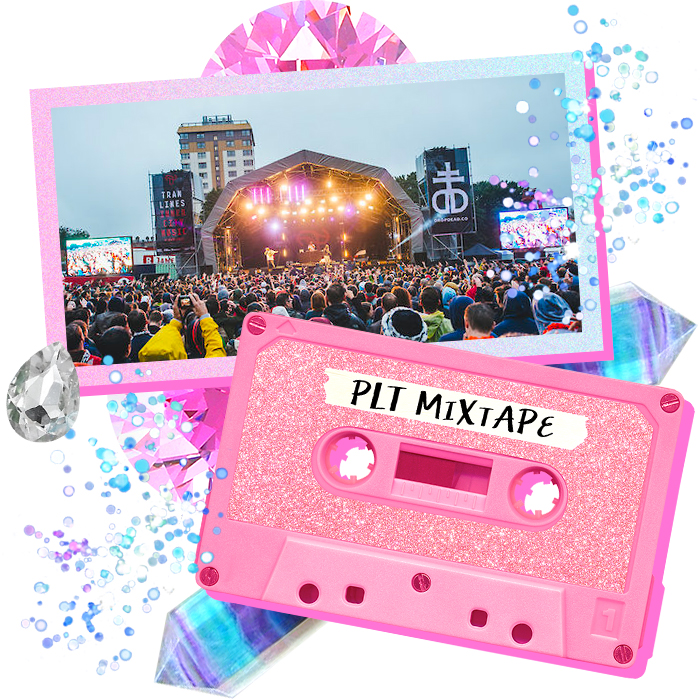 Festival season is well & truly upon us and Tramlines definitely lived up to the hype.
We were lucky enough to venture over to Sheffield to experience the three-day music festival set across the city.
Sheffield opened its green spaces to invite a mix of music genres from more than 7o artists to 5 stages in the city-centre.
This was the first time I attended Tramlines and can honestly say this is a weekend i'll be marking in my calendar from here on out.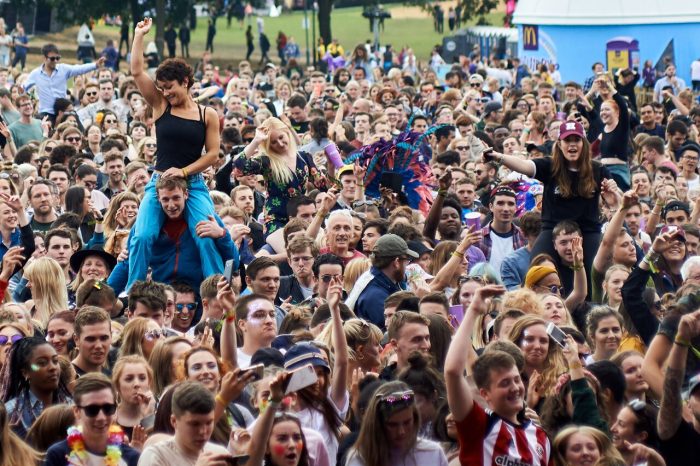 Getting to Sheffield from Manchester was super easy.
Unfortunately I couldn't make the whole festival (which runs from Friday – Sunday) so I headed down on the train Saturday morning.
From the train station the main stage area is only a 20-30 minute walk – IDEAL!
I was disappointed I never got to experience the likes of the Libertines and Kano on Friday night (who I heard LIT up the stage).
But by far my favourite act was Toots and the Maytals, who appeared just as the sun did on the main stage.
The atmosphere was amazing with them on stage, enjoyed by a diverse crowd of young families to teenagers.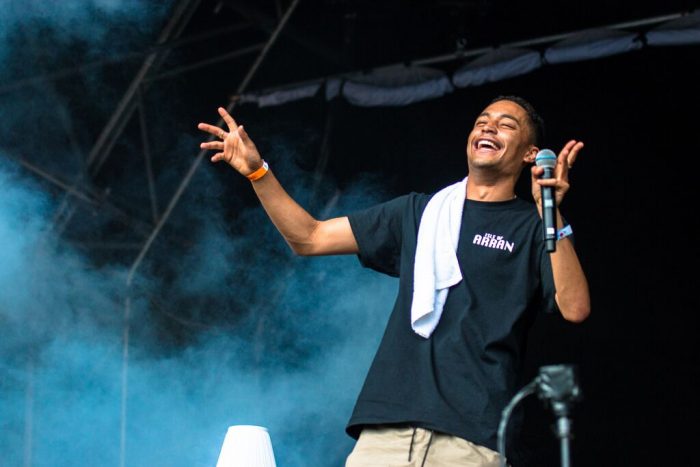 The heavens had opened up a little later (I mean… we are in the North), but that was no bother to the happy-go-lucky festival goers who danced in the rain regardless.
One of the best things about an inner city festival is that you can go home and get changed into warm clothes before heading back out for the after parties!
We decided to head to the Sheffield University Student Union where we had the best night (I've never had such a great night at a Student Union tbh… think 'mini' Warehouse Project).
If you're looking for any recommendations for next year; Night Kitchen, Hope Works, and Yellow Arches are ones to head to.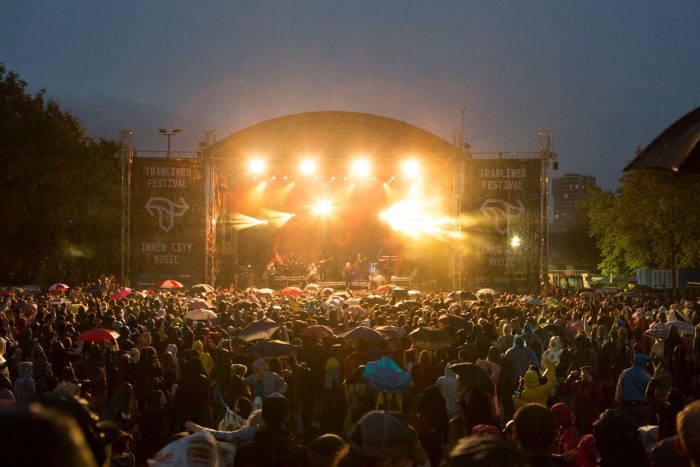 Next year Tramlines turns ten years-old and I'm sure they'll be pulling out all the stops to ensure a killer anniversary.
You can get super early bird tickets for 2017 now for only £27.50! Check it out here.