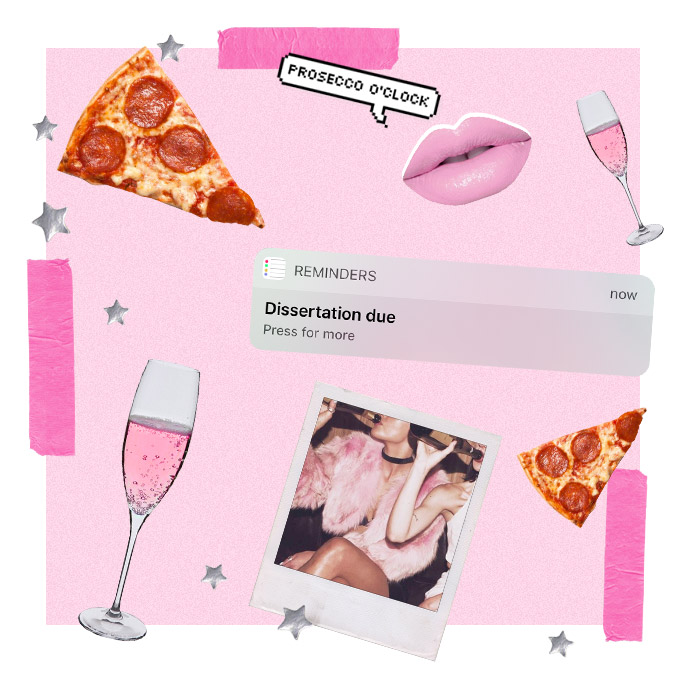 Summer is upon us girl and whether you're having your break from studies traveling or if it's time to get ready for graduation and adult life, there is something you have learnt along the way. You could be ready to step out into the big wide world or planning your summer vacay but one thing is for certain girl, there is so much we have learnt. These lessons may lead to self-discovery or just simply something to laugh at #LOLS
Ten Things We Learnt From University
#1 It is possible to sleep for an entire 24 hours (us gals need our beauty sleep right?)
Napping is defo up there as one of the many talents students have, so what do you do when you got 5 assignments and a dissertation due? #NAP
#2 Prosecco is the answer to all of your problems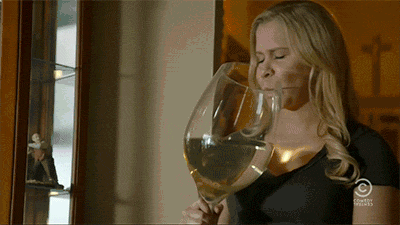 If you ain't napping girl, you're partying and what better way to forget (or cause) your problems than the drink that every girl is lovin' right now
#3 Living on a budget is okay
Getting home from a hard day of studying (or partying), opening the cupboards and seeing a lonely pot noodle staring back at you. Realising that you have approx £10 to last you until the end of the week means that you literally have no other option, but that's okay because you spent it on clothes, shoes, makeup and accessories so at least you still look fabulous babe.
#4 You can still #SLAY on a budget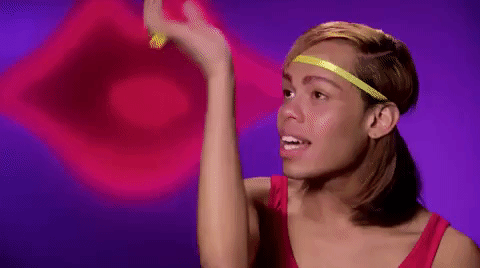 Obviously living on a budget means you can't be out buying the latest high range highlighter, but girl you can still look hella cute with drugstore products, SLEEK have the most amazing highlighter and that glow is to die for – Sleek face contour kit £7 (or get it cheaper with the 20% PLT student discount!). For bargains, why not check out our ' Everything 5 Pounds' page. Yass girl, you read right, everything on this page is £5 and under 🙂
#5 Student Discount makes a big difference
That extra little bit of discount always makes the purchase that little more bearable. Your fashion needs can get a little extra attention, even on a tight budget girl.
#6 You aren't gonna appearing on the next Masterchef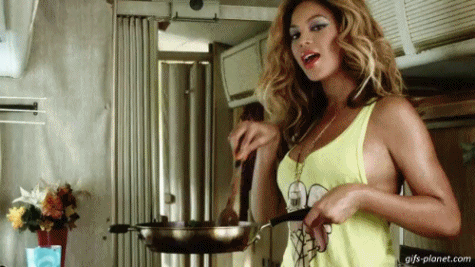 One thing is for sure, living off beans on toast and pot noodles never really improved your cooking skills.
#7 You only live once (#YOLO)
You realised that life is definitely too short to leave that dress in your basket girl, BUY THAT DRESS AND WORK IT.
#8 The only way to get what you want is to work for it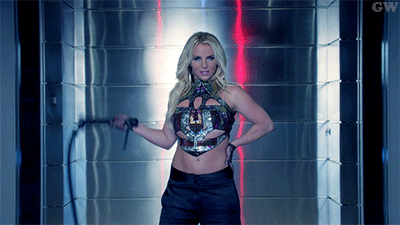 The struggles of uni life definitely open up your eyes to the world but that ain't stopping you girl. You have experienced some dramatic times but you remain fierce and strong! (Who run the world? GIRLS!)
#9 You can be whoever you want to be
Uni brings out the best in everyone, including the real you. You know now that being 100% yourself is fine because people will just love you for that. Knock em' dead girl.
#10 You still haven't got your life figured out and that's defo okay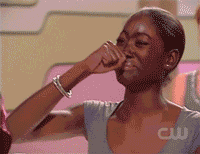 Most people still don't have their lives figured out in their 20's , so just take every day as it comes and be happy girl.