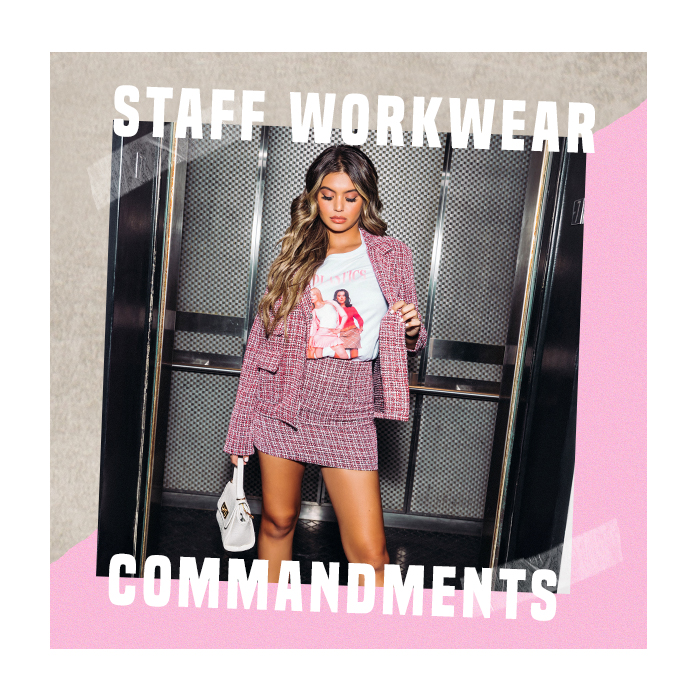 Do I make an effort? Or do I choose comfort and go in joggers? These are the questions I find myself asking every morning when selecting my work attire. It doesn't matter if your office dress code is formal or casual, choosing what to wear for work can be a major dilemma. To help save your mornings from being stressful, PLT has provided you with Do's and Dont's for office dressing.
Your Workwear Commandments
Firstly figure out your office vibe. If the dress code is business formal, you will never live down turning up in a crop top and denim shorts. Once you've figured that out see below a breakdown of what to wear Monday to Friday.
Monday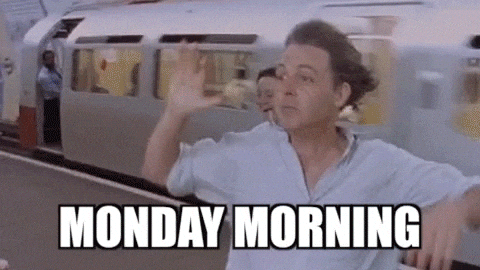 Ease yourself into the week and stick to comfort. If your office vibe is casual, take full advantage with a matching jogger set and just add some hoops to give it that effortlessly chic touch. For all the smart dressers out there, team some casual tailored trousers with a chunky knit and flat mules.
Shop Monday's vibe:
Tuesday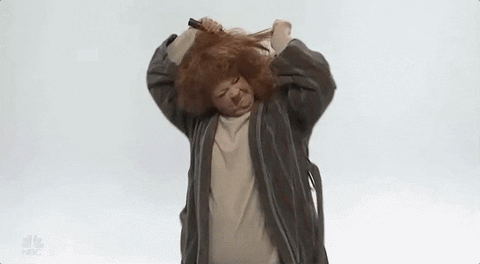 Tuesdays are usually my bad hair days but that's what hats were made for. Give your look a retro feel with a trusty baker boy hat or channel your inner model-off-duty with a cap. If this is sacrilege in your office try a headband to keep the mess out of sight and mind.
Shop Tuesday's vibe:
Wednesday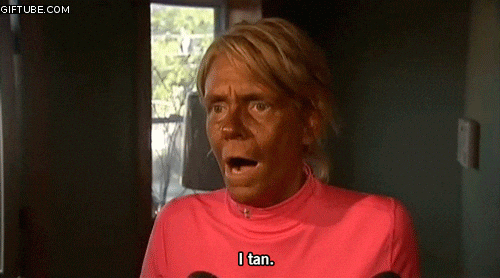 Hump day is here!! And so is my patchy tiger bread tan for the weekend. So, it's time to disguise any crusty looking skin with a roll neck bodysuit. Either keep it simple with a basic black bodysuit or go for some new season neons.
Shop Wednesday's vibe:
Thursday
As Thursdays are known for being the biggest date night in the UK, so you need to make sure your Thursday look is desk-to-date proof. Go for a simple 'jeans/trousers and a nice top' combo that only needs heels to dress it up and leave your flats in work.
Shop Thursday's vibe:
Friday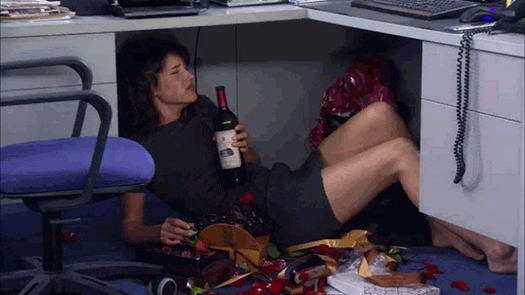 Whether you plan to spend the night out with the dolls or getting fully involved into Fat Friday, dressed down Fridays are an opportunity to wear something to suit your start of the weekend plans. PLT Tip: If you're a person that is easily persuaded, keep an emergency pair of heels and hoops at your desk for any last minute plans that arise.
Shop Friday's vibe: