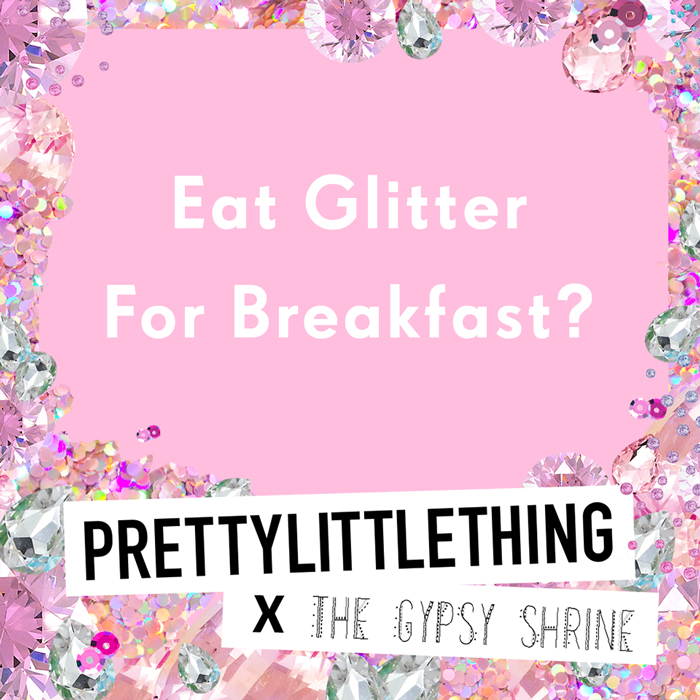 We were lucky enough to head to Secret Garden Party in collaboration with The Gypsy Shrine last weekend and it was pure magical ✨ We hung out with the Gypsy Shrine girls (who are so AMAZING), documenting their sparkly/glitter filled world in a little corner of the festival.
Founded by the lovely Jenna, (these girls have the best jobs in the world), the Gypsy Shrine team head to all major UK festivals and make girls' dreams come true with a sparkling concoction of glitter, jewels and hair techniques to have you looking like magic. Check out their festival line-up here.
Can't make it to a festival but still want to look like a mermaid? You can buy face jewels, hand-made feather headbands and bags of all the glitter your heart desires to go DIY.
Check them out on Instagram – @TheGypsyShrine
Check out their website – http://www.thegypsyshrine.com/
A little sneak peek of their stall…?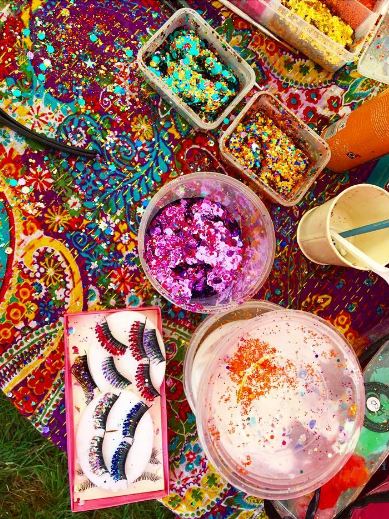 ✌️✌️ ✌️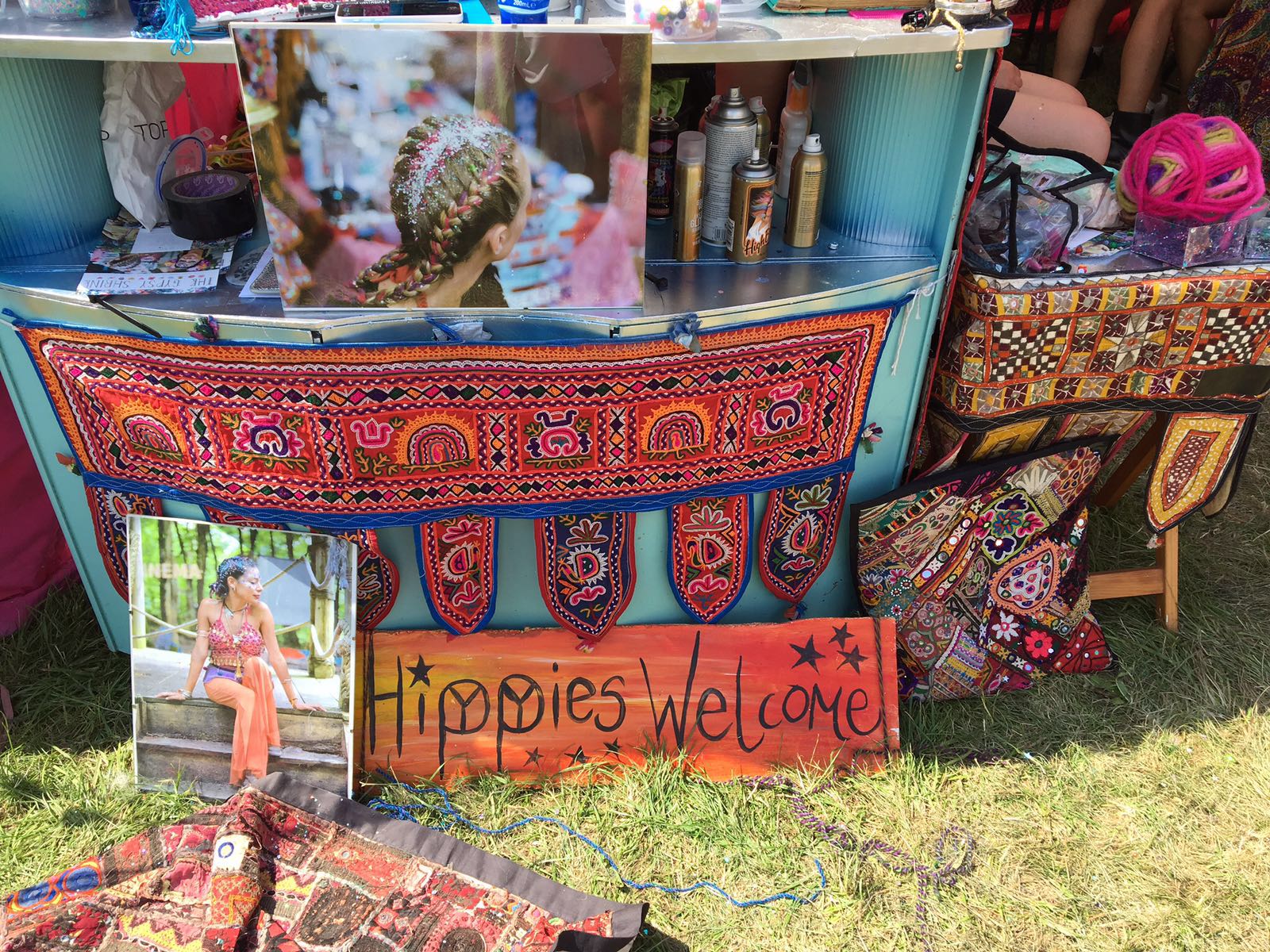 The Gypsy Shrine team #SquadGoals ?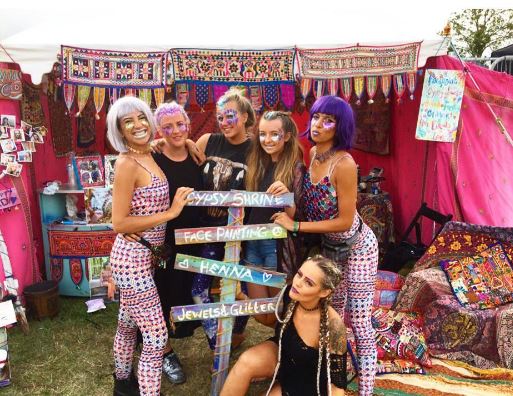 Snapchatting somewhere as colourful and sparkly as this was no work for us. They even let us get our hair and glitter done! ? #HairSpo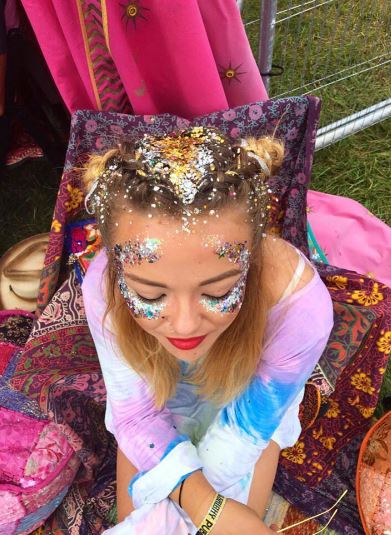 One of the Gypsy Shrine gal's shows us exactly what they can do. #BraidzforDayz.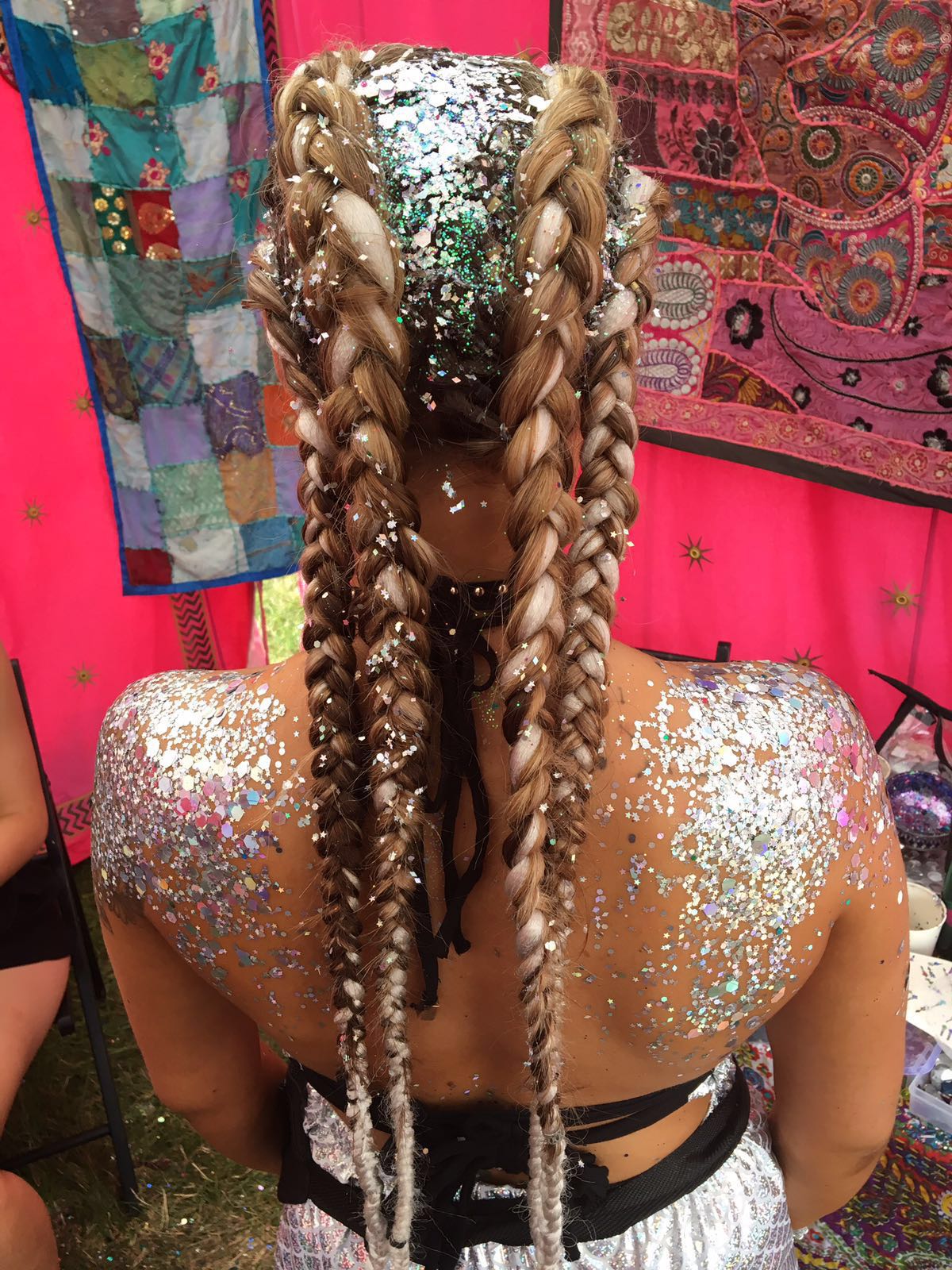 How cute are these Glitter Buns? We can't wait to try these…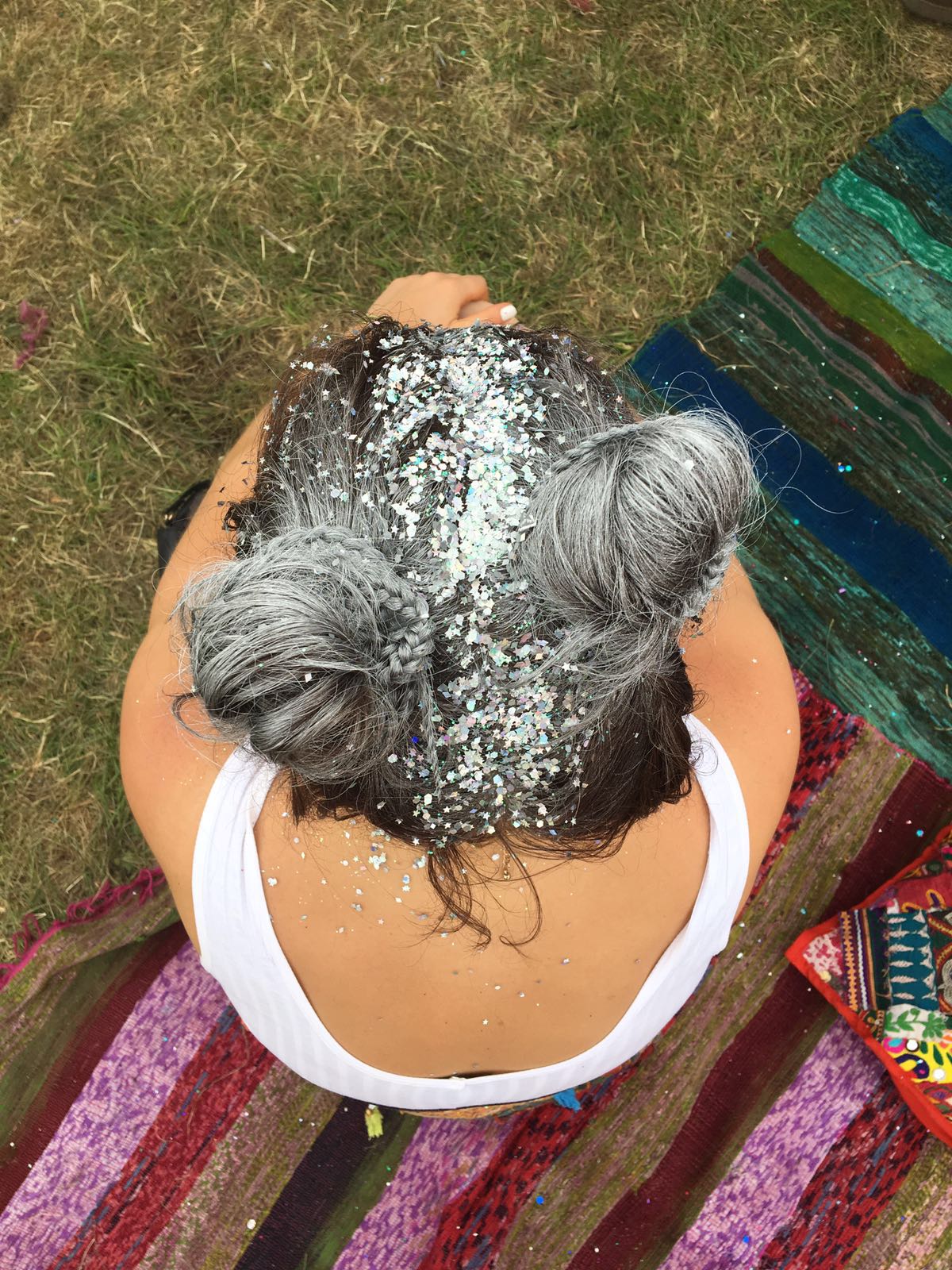 ✨ SPARKLES ✨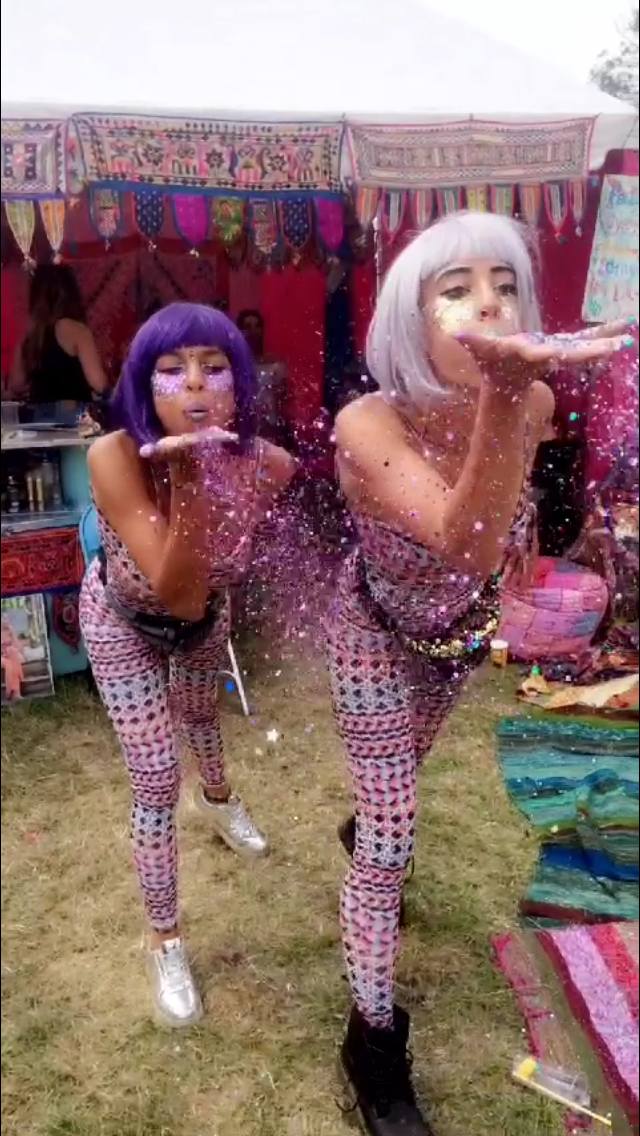 Shop The Gypsy Shrine Face Jewels here .
 ✌️  ✌️  ✌️