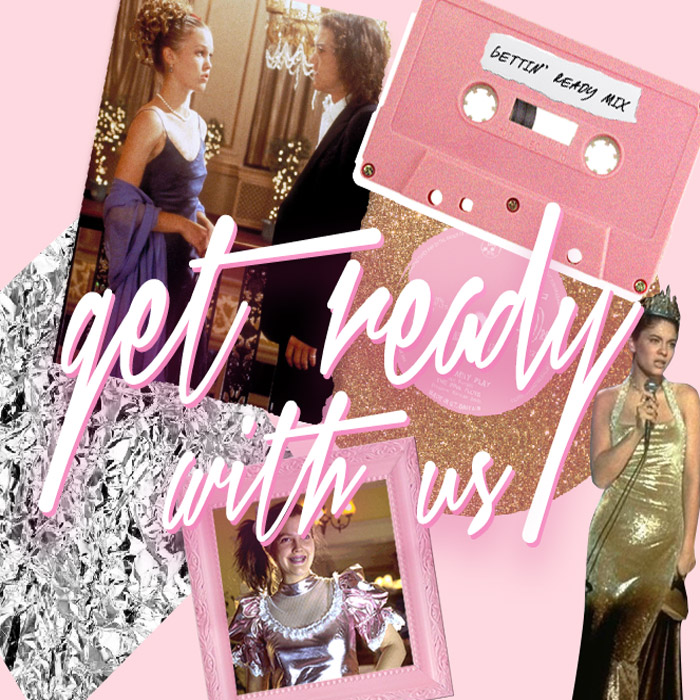 Any girl knows the getting ready and prinks with the squad stage to any pre-party activity is half the fun. To making an entrance to getting turnt up on the dance floor, here's our round up of hits old and new to get ready and party to. We dare you not to dance.
???
Beyonce – 7/11
Mariah Carey – Fantasy
Calvin Harris ft. Rihanna – This Is What You Came For
Azealia Banks – The Big Big Beat
Nicki Minaj ft. Beyonce – Feeling Myself
Kandi – Don't Think I'm Not
Beyonce – Yonce
Fergie – London Bridge
Skrillex and Diplo ft. Justin Bieber – Where Are You Now?
Lupe Fiasco – Superstar
Kanye West ft. Rihanna and Kid Cud – All Of The Lights
The Weekend – The Hills
???
In the mood to go "out out"? Shop New In