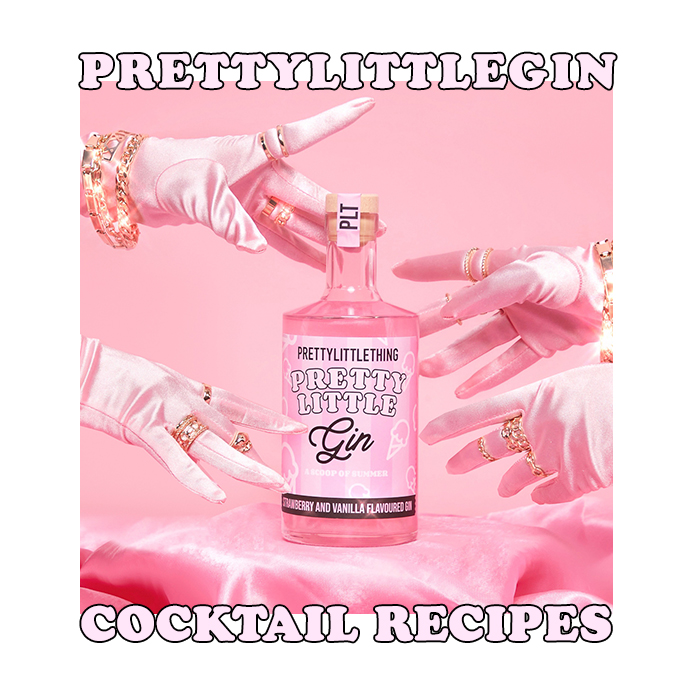 We know you've been missing those glam nights out with a cocktail in hand, so with the launch of our exclusive PrettyLittleGin, we thought we'd bring you our top gin recipes just in time for the bank holiday weekend.
PrettyLittleGin Cocktail Recipes
If you're lucky enough to win one of the 99 bottles then these combos will be dreamy but if not, don't worry, you can substitute with your gin of choice. Either way, these beauties will give you the most on-point cocktail pics this summer and they're super easy to make.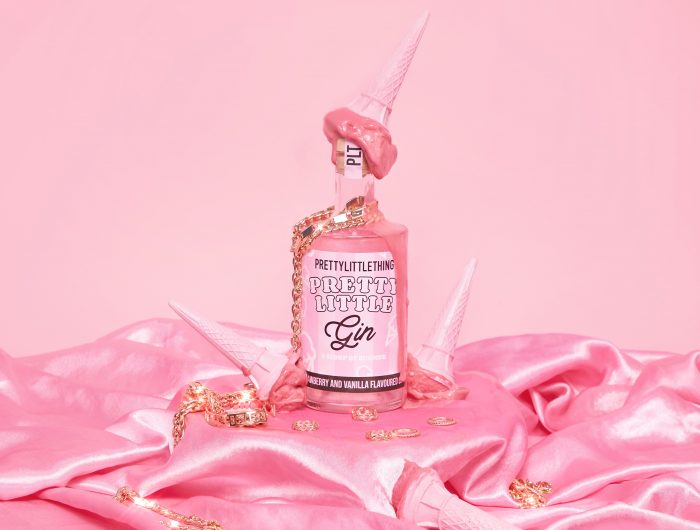 The PrettyLittleGin Mojito
A refreshing classic with a PLT twist.
Ingredients:
25ml PrettyLittleGin
3 to 5 Strawberries
5 Mint leaves
1 tsp Simple syrup
Mixer of choice (tonic/soda/lemonade)
Method:
Add crushed ice to a shaker with 3 to 4 strawberries and 5 mint leaves. Crush it all together with a spoon to release the juice and mint flavours. Next, the most important step, GIN! Add that PrettyLittleGin and then some simple syrup. Shakeeeee it all together and pour over ice in a glass. This mixture won't fill the glass up, so top off with your mixer of choice – tonic, soda or lemonade! And if you're feeling fancy, garnish with lemon, strawberry or mint.
Oh, and be sure to add the mixer AFTER you shake the cocktail or you might end up with mojito all over your outfit.
PrettyLittleGin Fizz
Simple but sweet.
Ingredients:
25 ml PrettyLittleGin
Half a Lemon
1 tsp Simple syrup
Sparkling water
Method:
Pour your PrettyLittleGin, lemon juice and sugar syrup into a cocktail shaker, add some ice and shake it baby. Keep going until the shaker is cold on the outside then strain into a tall glass, add more ice and top with sparkling water or lemonade if you like it extra sweet – and that's it, you're done!
So, whether you're enjoying a staycation or just having a garden catch up with the girls, be sure to source these vital ingredients and get into some cocktail making madness! Remember to enjoy responsibly.