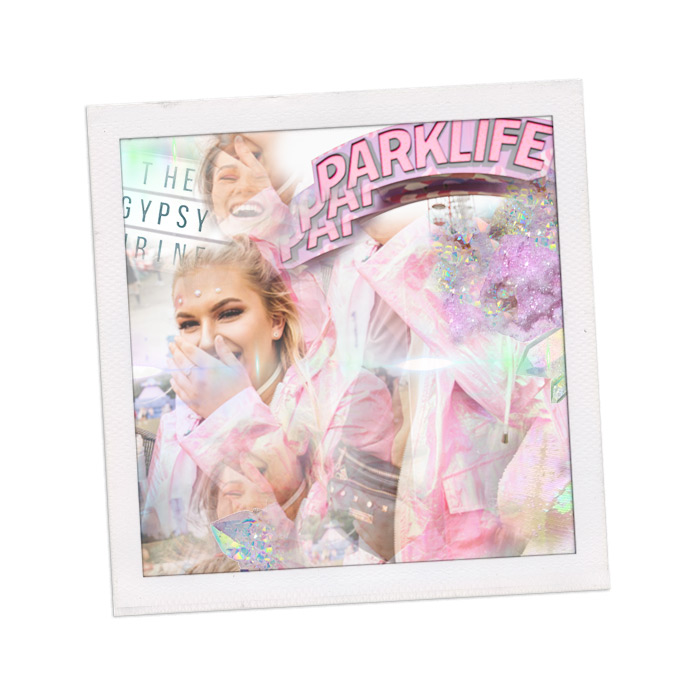 Last weekend thousands of party passionate people descended upon Heaton Park to witness the amazing line up that ParkLife once again had to offer. The annual, two day festival (brought to you by the good people behind the Warehouse Project) boasted the likes of the 1975, Stormzy, Frank Ocean, Jess Glynne and George Ezra.
PrettyLittleThing were lucky enough to attend ParkLife 2017 thanks to the lovely people at Listen Up who hooked us up with some VIP tickets (Shout out to Liberty, Carina and Tommy!). Here's what we got up to…
What went down at Parklife
Brunchin' with The Gypsy Shrine
Our favourite glittery gals The Gypsy Shrine were at Cottonopolis over the weekend for the Tropadelica Weekender to promote the venue's new Summer Beer Menu. We popped down to see our girls in action – glittering up the youth of Manchester before heading off to the festival! Not only did we get 'glittered up', we also had an amazing Bottomless Brunch (which needs to be on your Brunch bucket list if it isn't already – it was incredible), so we felt v. spoiled! Everything from hair, eyebrows and bears were covered in glitter.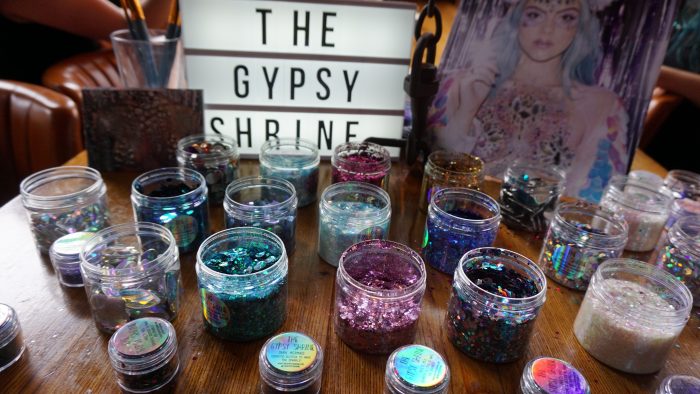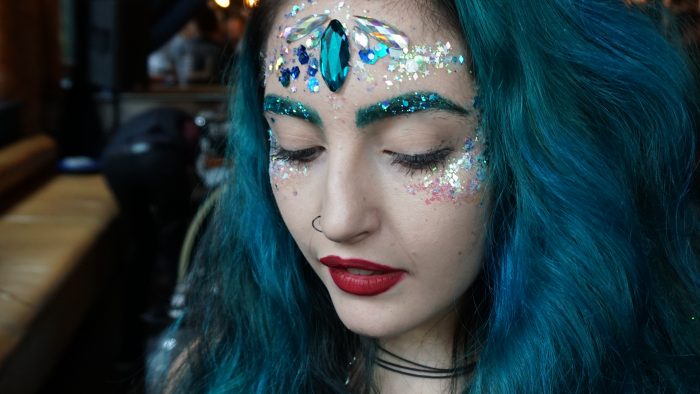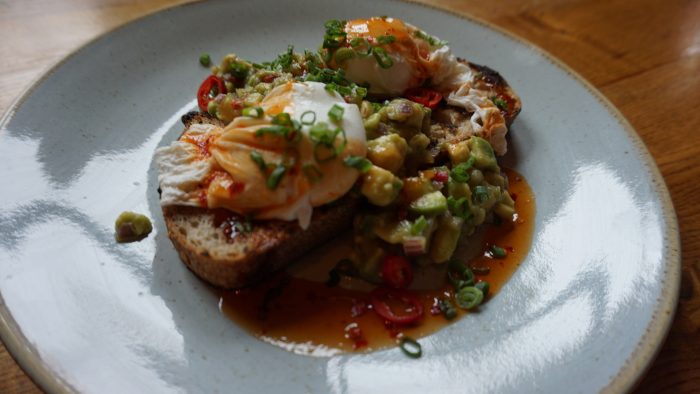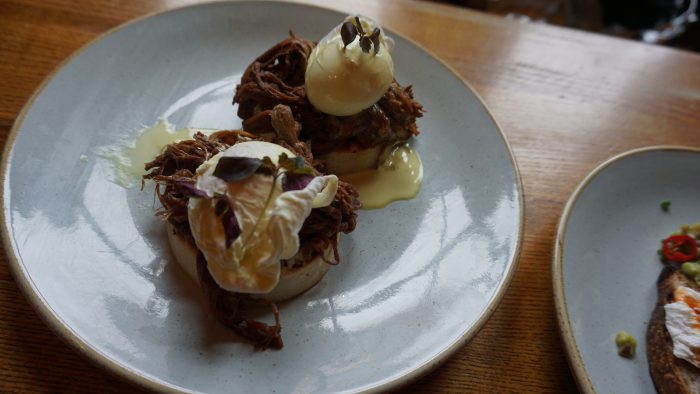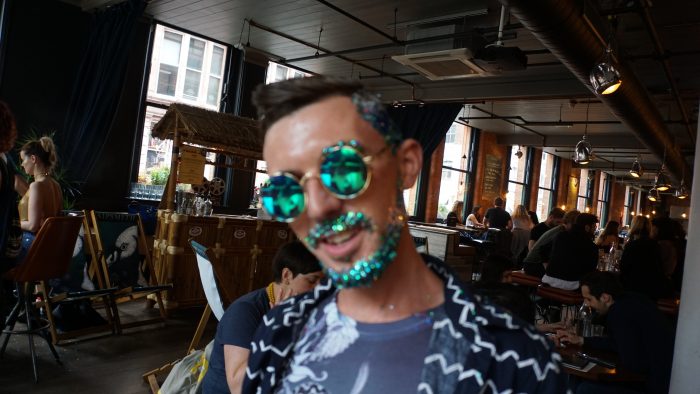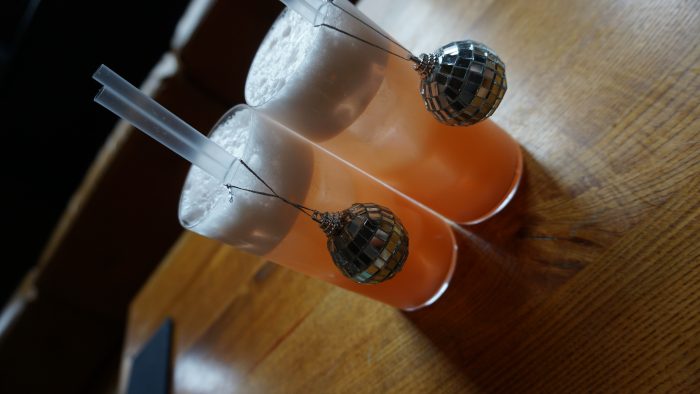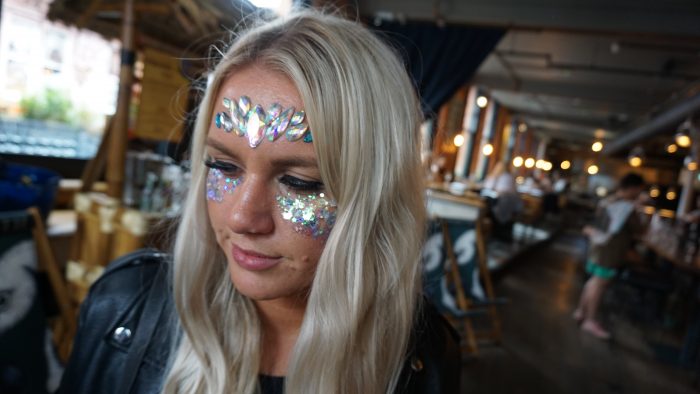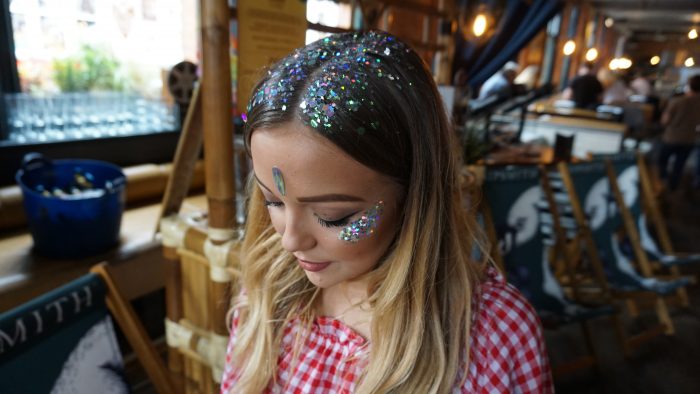 Living the high life in the VIP Area
From Cottonopolis, we got the tram from Victoria (the best tram to get from the City Centre to avoid the queue FYI) and headed to Heaton Park. We were lucky enough to have VIP passes eeek! The VIP area was 80's Downtown New York themed (it even had a vintage yellow cab) and had the coolest little extras – an old-school games arcade, a cocktail bar, a photo booth and street-food that would make your mouth water. Having the VIP area also made the obligatory buying a drink / going to the toilet / connecting to WiFi essentials a lot easier. A weekend VIP ticket is only £28.50 more than a standard VIP ticket – so if you'd appreciate these little things I'd highly recommend it.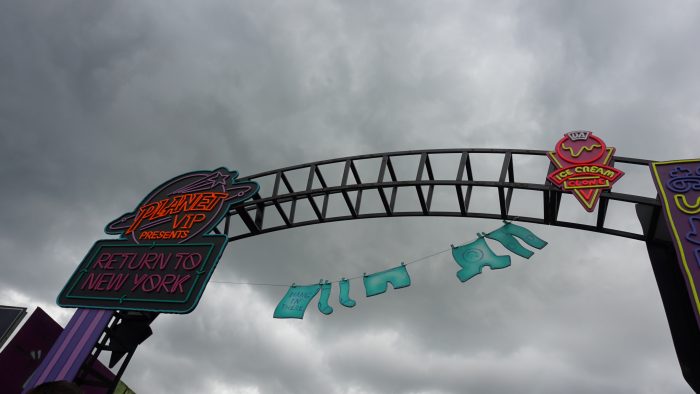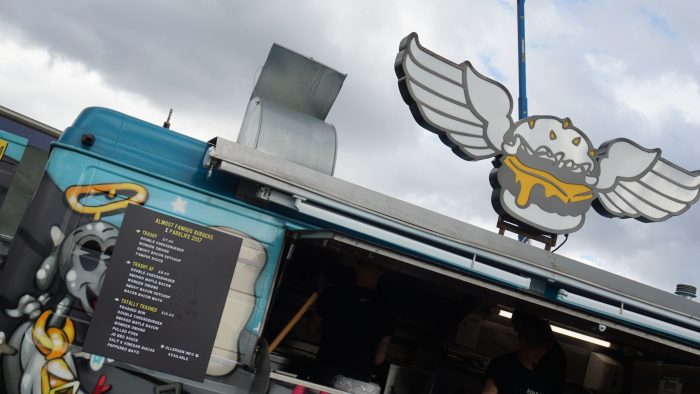 Music
Some of our favourite acts that performed this year were The 1975, DJ EZ, Frank Ocean, Rag 'N' Bone Man, Jess Glynne and Stormzy. One of the best things about ParkLife is the variety of music that's on offer – anything from grime and rap to deep house and techno, they have every music-lover covered. Check us out at PLTSNAPS on Snapchat to catch some of the action before its too late! (You will 100% feel like you're there with us).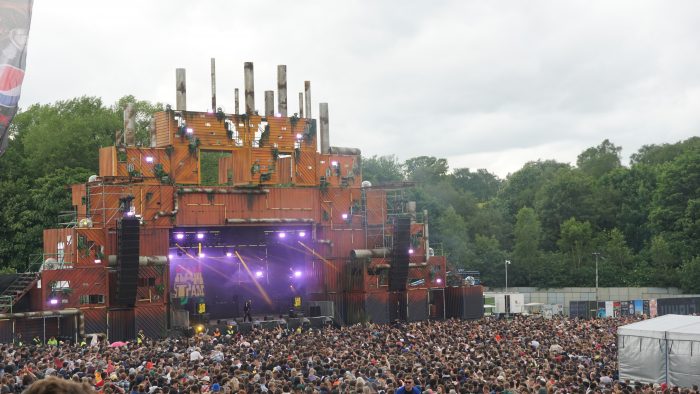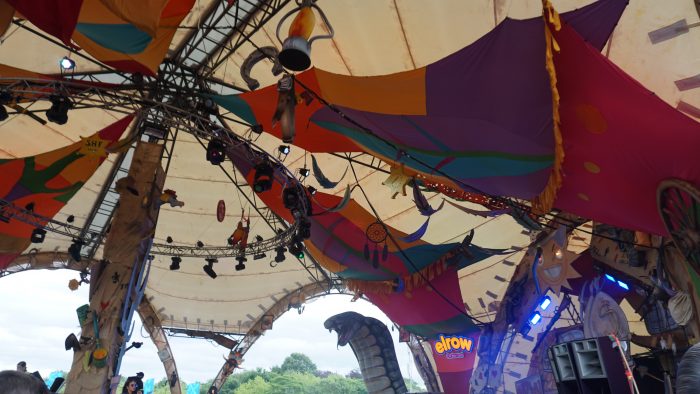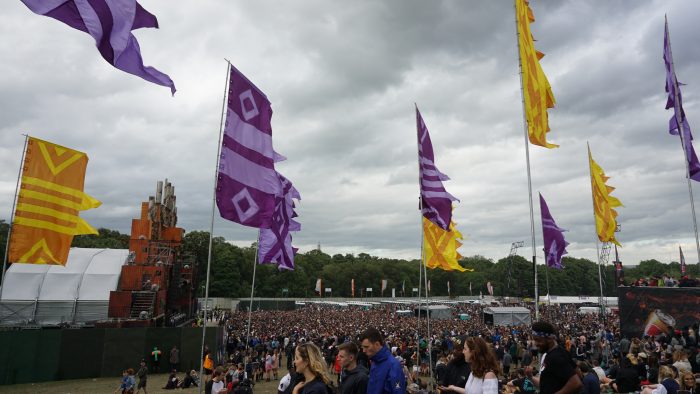 Ultimate Festival Outfit Inspo
We caught up with our fave' Mancunian blogger EllenBrockyGirl ahead of ParkLife to check out her outfit, get her glittered up and take some on-point street-style shots of her banging outfit. She's teamed the Black Star Bralet with the Lucy Fringed Jacket & Basic Black Flared Trousers for the ultimate PrettyLittleThing look on lock.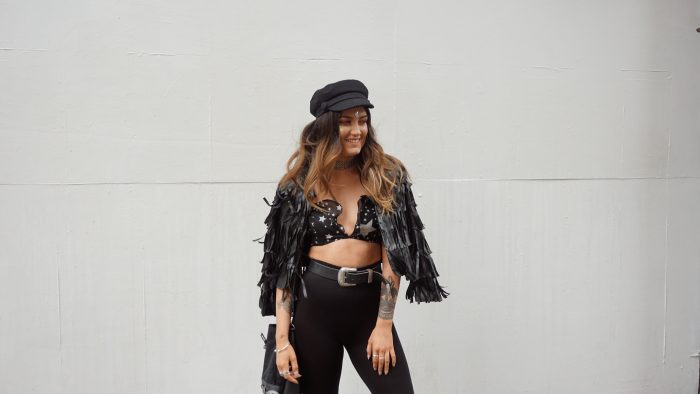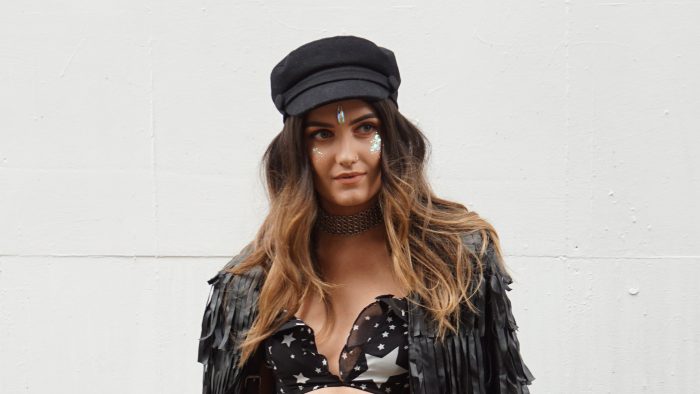 Top tips from lessons learnt:
#1 Invest in some sturdy wellies or high walking boots – despite the promise of nice weather it seems to rain every year at ParkLife and we witnessed waaaaay too many poor trainers being swallowed up by the mud. #SOS = Save Our Shoes!
#2 Get yourself a map of the grounds – without having a map handy we would have wasted so much time looking for stages / areas. ParkLife is surprisingly HUGE and having to navigate through crowds of thousands of people ain't easy at the best of times.
#3 You can never bring enough TISSUES! and Hand sanitiser if you're a clean freak like me. (The VIP toilets are 100000 x better if this is make or break for you.)
#4 Finally… live in the moment & enjoy every minute because before you know it, you're waiting for ParkLife 2018 to come!