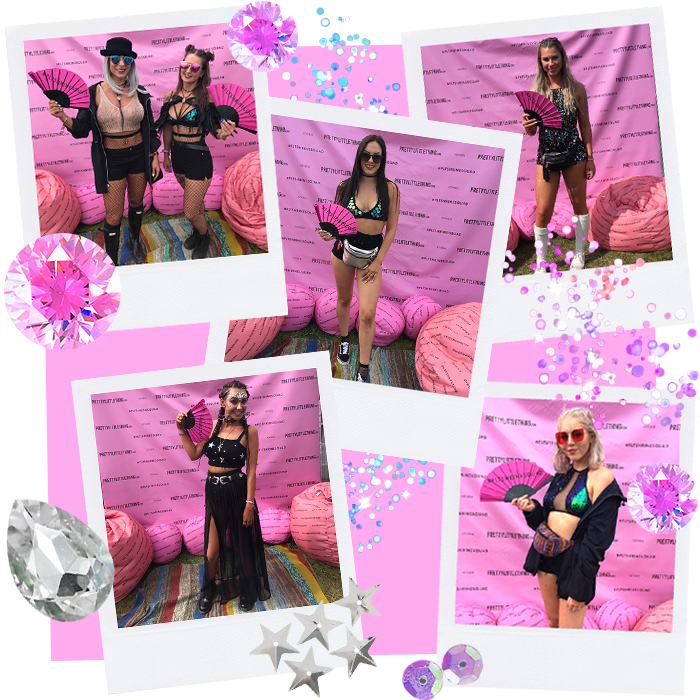 PrettyLittleThing teamed up with the queens of sparkle The Gypsy Shrine for a weekend of dishing out bags of PrettyLittleThing swag, glitter makeovers and all round good vibes. Our bohemian vibes pop up lair was based in the red camping part of the festival and if we don't say so ourselves , the decor was UNREAL. Think ahh-mazin' tapestries, boho bean bags and glitz for days while Gypsy Shrine were on hand for everything festival hair inspo.
V Festival – Hylands Park 2017
V Festival is situated in the sunny south (Chelmsford Essex) so for us northern bae's it's like a summer holiday. With only a few drizzles of rain on Friday the weather was totes in our favour – it couldn't have been better!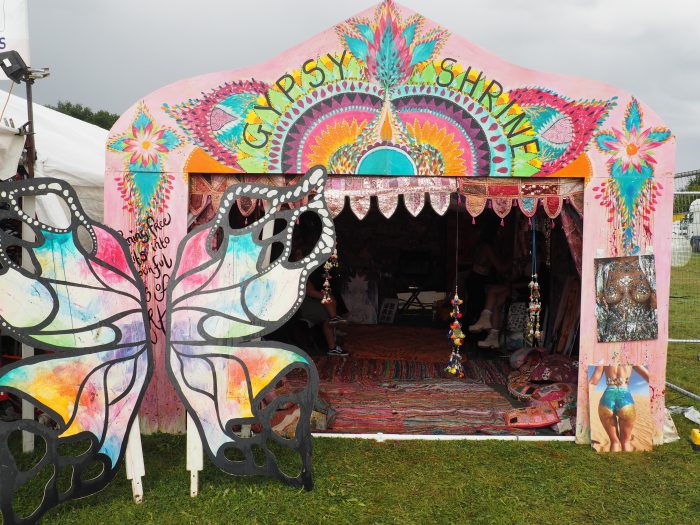 We set up on the Friday for the crazy weekend ahead of us! Saturday was INSANE but extremely successful. Spotting girls in #PLTstyle was none stop, slayin' sequin dresses and crops all day. We were giving out #PLTshrineSquad branded fans to all our festival baes. Influencers such as Felicity Haywood, Atlanta Pitman, Amina and Tina Stinnes popped by for their makeup doing and to kill that #PLTshrineSquad back drop.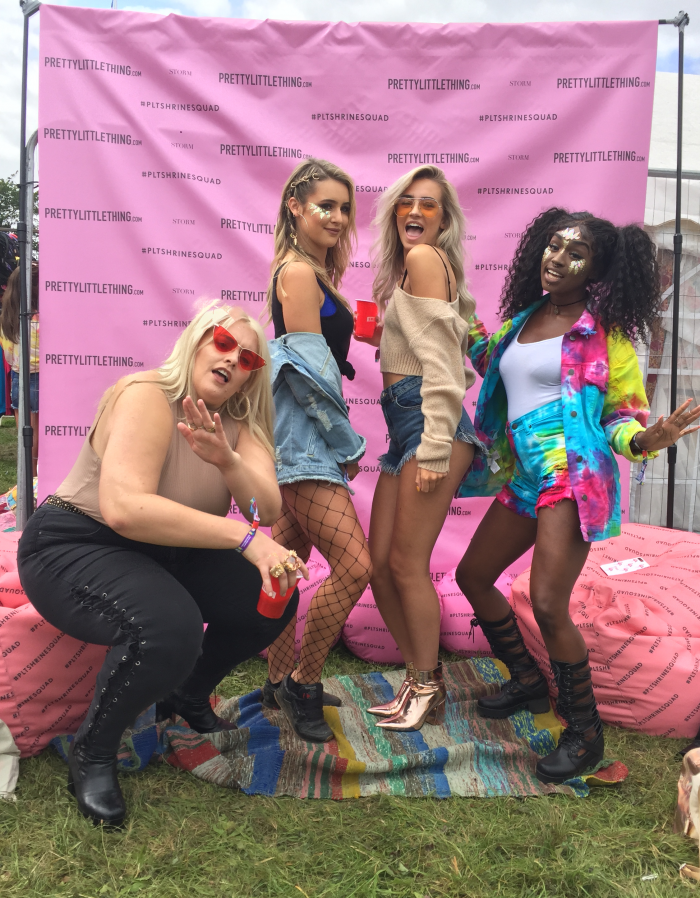 Saturday was also full of our favorite artists for example Craig David, Sean Paul, the 90's legend PINK, for those who enjoy something a bit more dance driven Galantis, Steve Aoke and Rudimental were a couple of acts on stage. The weather on Sunday was literally LUSH and those fans went down a treat, we continued to get snaps and boomerangs of our bae's in PrettyLittleThing and nipped off to see Jason Derulo playing some of our favorite guilty pleasures. Sunday was definitely the best day to see acts play, the sun was shining, and everyone was enjoying the best company. On the stage later that evening Stormzy killed it, Stormzy taking the stage with Love Island heart throbs Kem and Chris and Jay Z finished off an amazing weekend, the artist we had all been waiting for!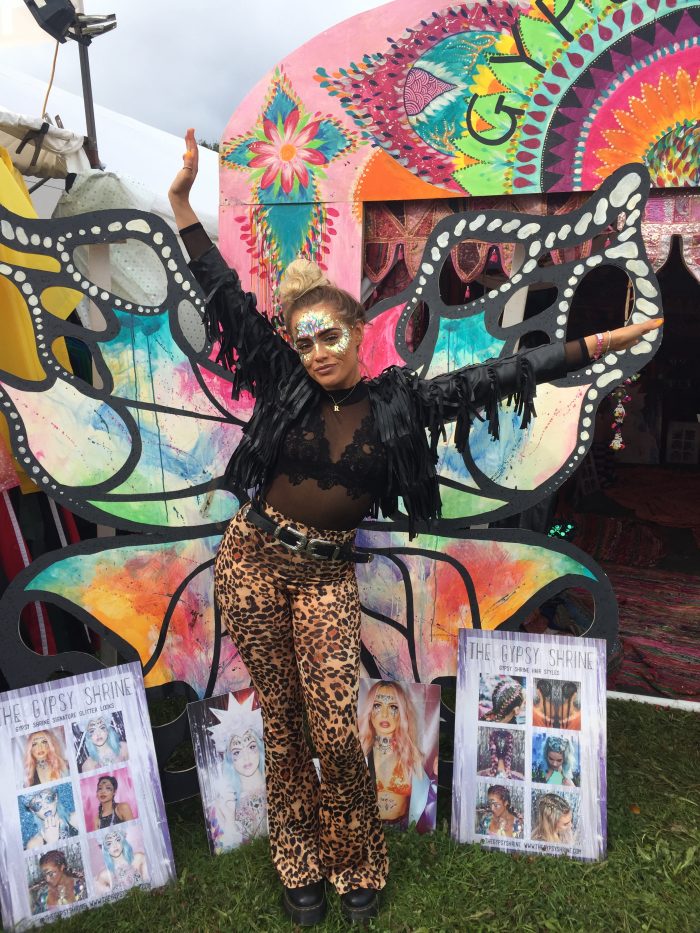 Festival tip – Remember to wear comfortable shoes because there is a lot of walking involved. When it comes to looking festival ready you probably got this, but remember sparkles are essential but it does get cold at night so plenty of hoodies are also in there as must-haves in your festival packing kit.