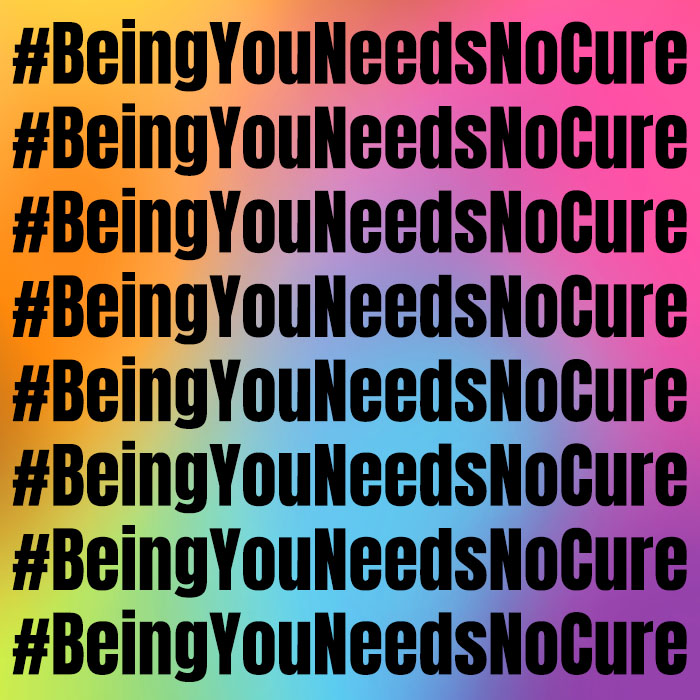 #BeingYouNeedsNoCure
Pride 2022
What We Know (UK)
In December 2021 the government promised to ban conversion therapy for the entire LGBTQIA+ community via new legislation. However, on 1st April 2022 politicians backtracked on this promise by excluding trans people from the ban and making it applicable only to lesbian, gay and bisexual people.
Transgender conversion therapy will therefore remain legal.
What We Know (US)
According to a recent report by the Williams Institute at UCLA School of Law, an estimated 20,000 LGBTQIA+ minors in states without protections will be subjected to conversion therapy by a licensed healthcare professional.
Conversion therapy is only one of many dangerous challenges the trans community continues to face on a daily basis. From severe discrimination, stigma and systemic inequality; there are many extreme and unfair issues trans people are forced to deal with, simply for existing.
We are committed to standing with the community in order to stamp out the stigma and harmful messaging that trans people or any members of the LGBTQIA+ community need 'curing'.
Nobody deserves to feel like a fundamental part of their identity needs to be fixed or changed.
No matter how we identify we all deserve the same level of love, respect and acceptance, which is why we're campaigning to have conversion therapy banned for ALL.
We need to make a change!
We've partnered with Mermaids UK, a leading national LGBTQIA+ charity who has been supporting trans, non-binary and gender-diverse children, young people and their families since 1995. They offer support through helpline services, web-chat, one-to-one support, educational resources and community safe spaces.
This year we are supporting Mermaids by making a donation to support their campaign for a trans-inclusive ban on conversion therapy. PrettyLittleThing is also petitioning to make a real, significant change in response to these outdated laws around conversion therapy and the legacy of damage it leaves behind.
#BeingYouNeedsNoCure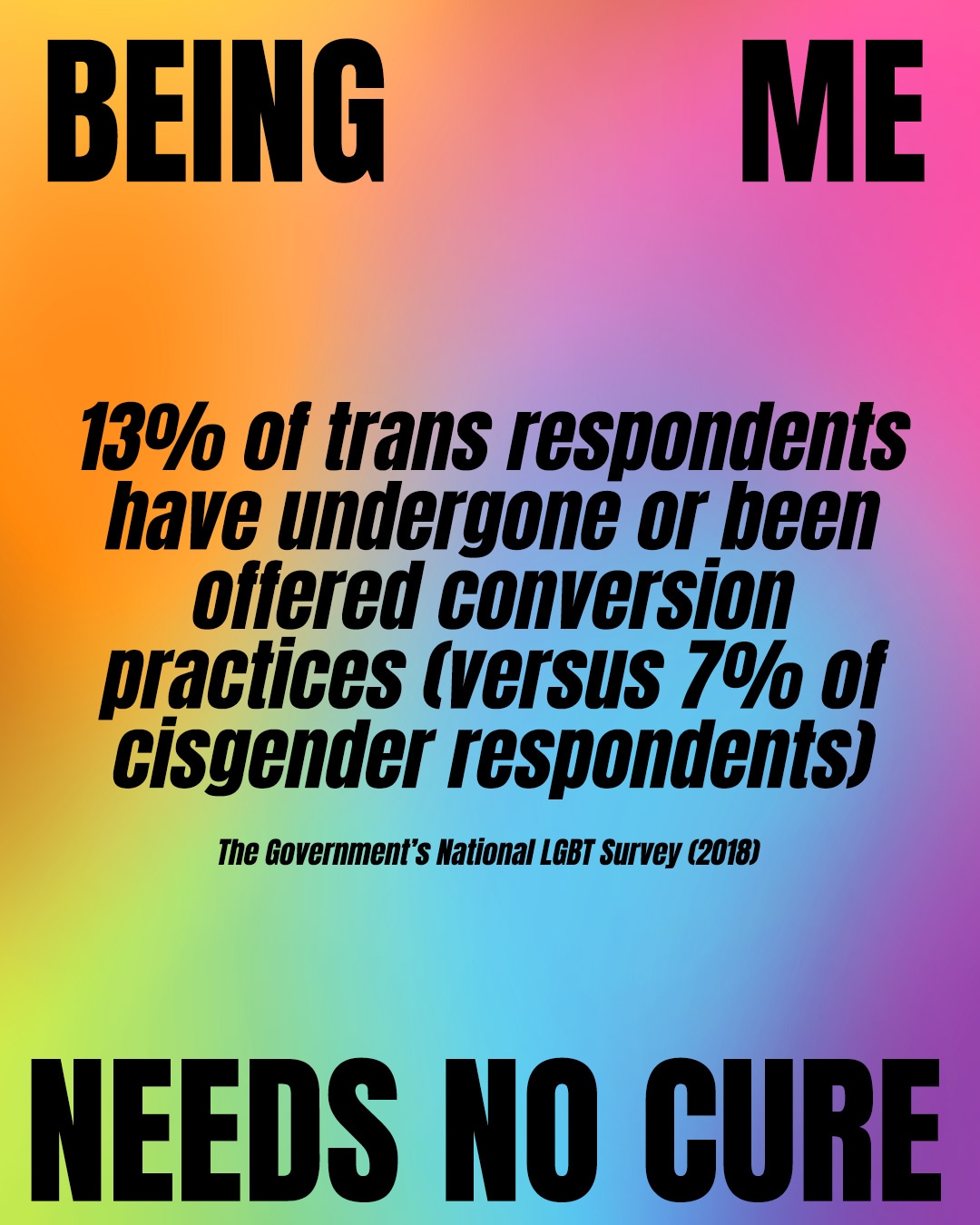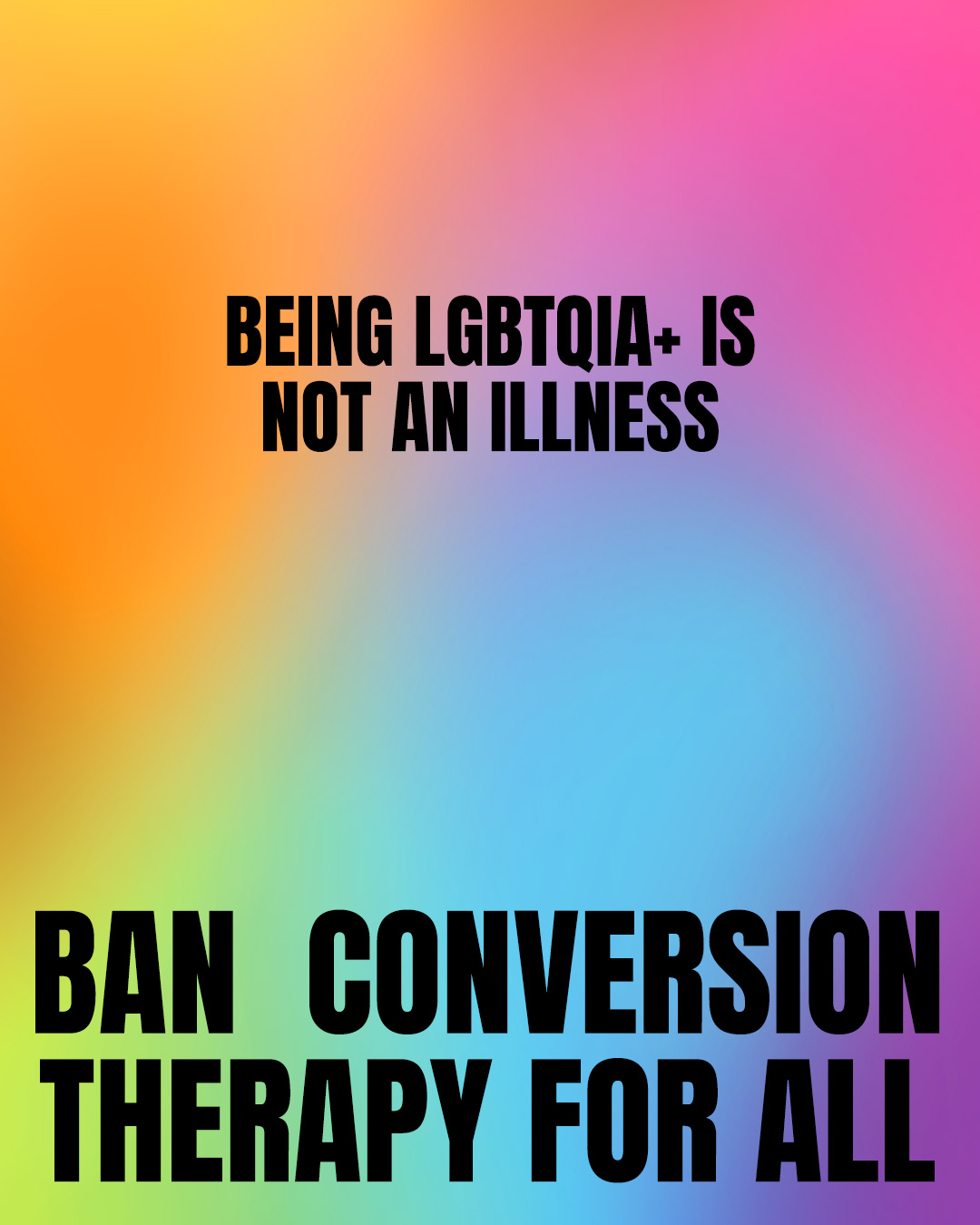 How can you help?
Alongside our charity partnership, we will be encouraging as many people as possible to write to their local MP to fight for change and have conversion therapy banned for everyone, including trans individuals.
Email your MP
Ask your MP to support a trans-inclusive ban on conversion therapy, and make sure any future law leaves no one behind. Find out how here.
Charities
We have also listed some useful resources and further ways you can help the trans and wider LGBTQIA+ community, not just for Pride, but all year round – because being you needs no cure.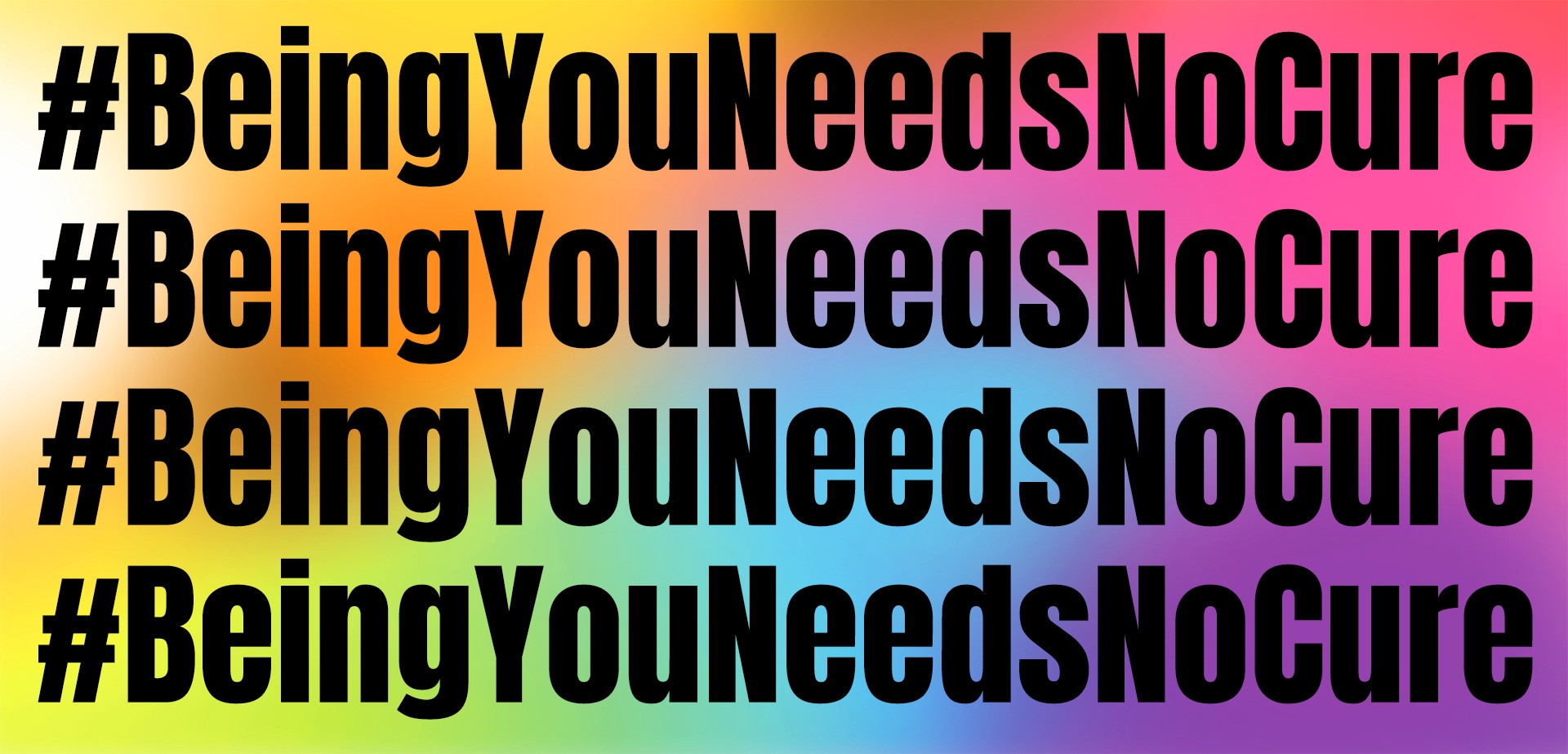 PRETTYLITTLETHING Love Wins Logo Pride T-Shirt
PRETTYLITTLETHING Be You Logo Pride T-Shirt
#BeingYouNeedsNoCure