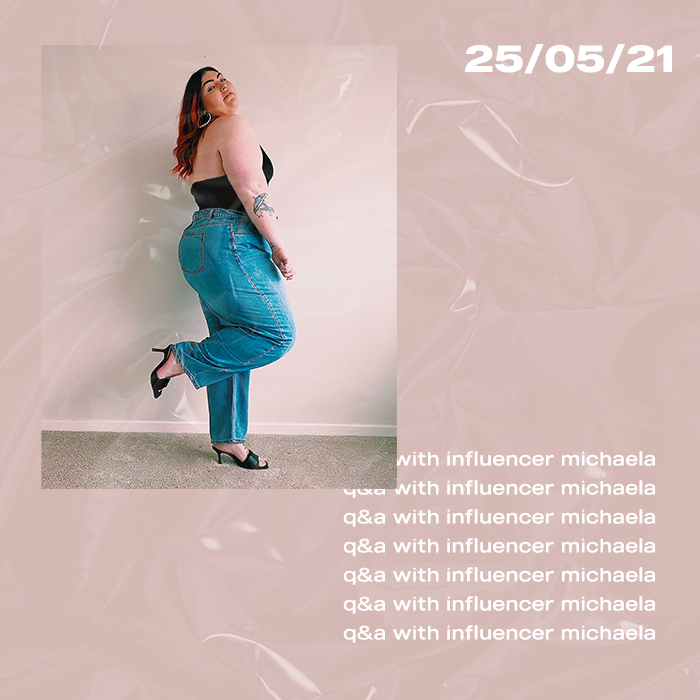 Today we are catching up with UK based influencer Michaela.
Q&A With Influencer Michaela
Michaela shares both plus size fashion looks along with lifestyle inspo on her Insta account @cardifforniagurl. Today we catch up to hear how Michela started out in the industry, her advice to anybody wanting to and of course what PLT styles she is loving ATM.
Hey Michela, first of all a huge thanks for catching up with us today! Could you start with an intro about yourself please?
It's no problem at all :). So I'm Michaela, a 20 something plus size content creator. I've just made a big move from London back to Wales buying my first home.
I love music, the arts and of course fashion. My fave pizza topping is ham and pineapple (yes controversial) and my go to cocktail is a passionfruit martini. I have three dogs in my family who are my world, and I'm always day dreaming about my next adventure across the world.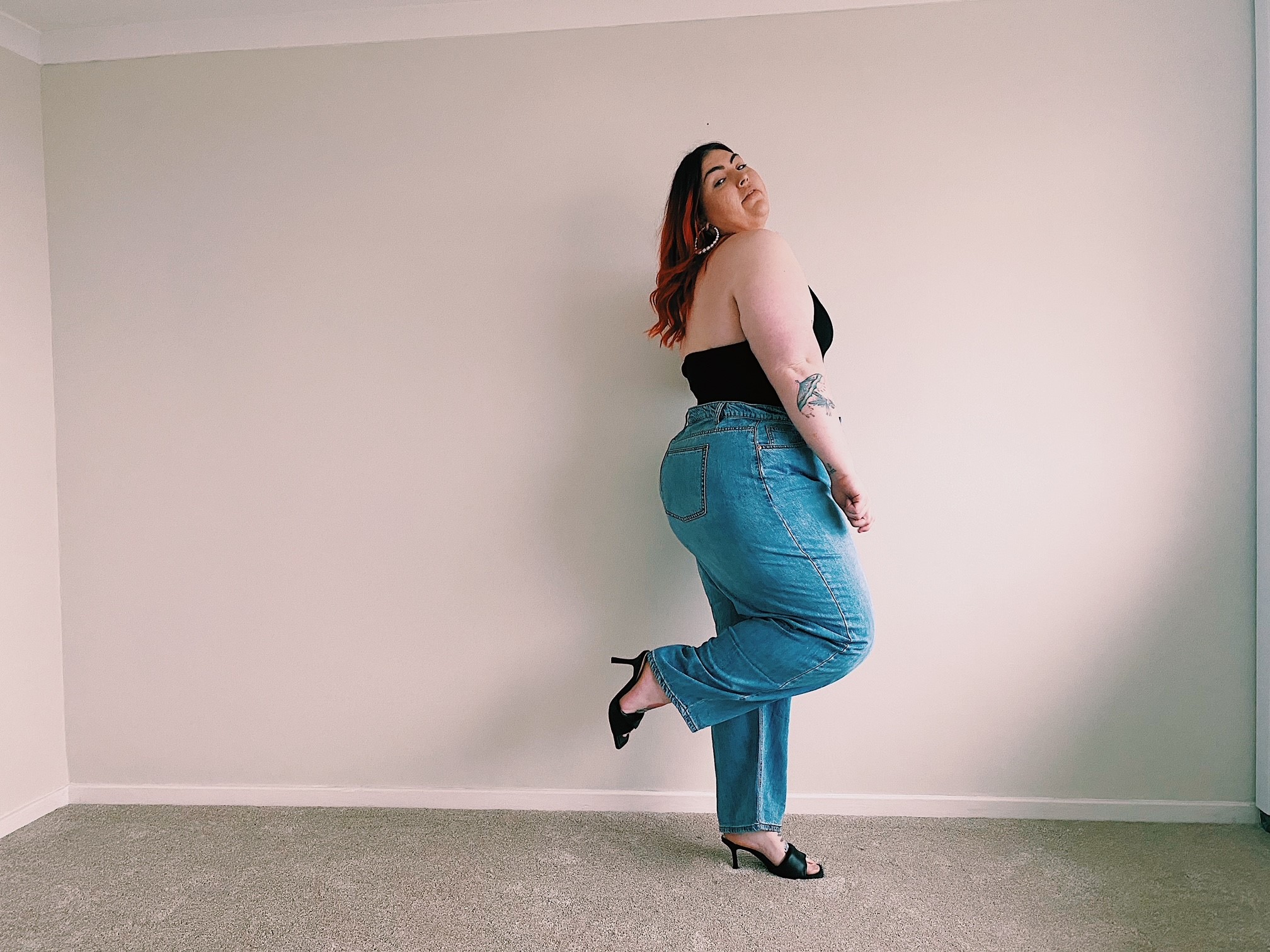 If you had to describe yourself (or your style) in three words, what would they be?
Fine, Fresh and Fierce!
Could you tell us how your journey to becoming a plus sized fashion influencer began?
I studied fashion marketing at college and then university, it was around the time blogging became part of the marketing mix. I created my own after researching it all and Cardifforniagurl was born, which has naturally evolved into content creating on Instagram over the years.
I networked a lot through uni which lead me to move to London. I always had a huge determination to work within the plus size fashion industry and put my stamp and influence on it as it was just taking off. Creating the contacts I did, whilst putting in a lot of work and getting myself out there, has allowed me to be in the position I am not only with my Instagram but my 9-5 role too.
For anybody wanting to follow a similar path, would you have any advice for them?
My biggest advice would always be, ignore the haters and trolls first off.
But my second piece of advice would be, stay true to you and your story. Authenticity is key on social media and it's something people are drawn to. I'm open and honest with my followers always, and it takes a lot of pressure off as life isn't always perfect. It's a lot of work but if you create something you love and enjoy it'll be a lot easier.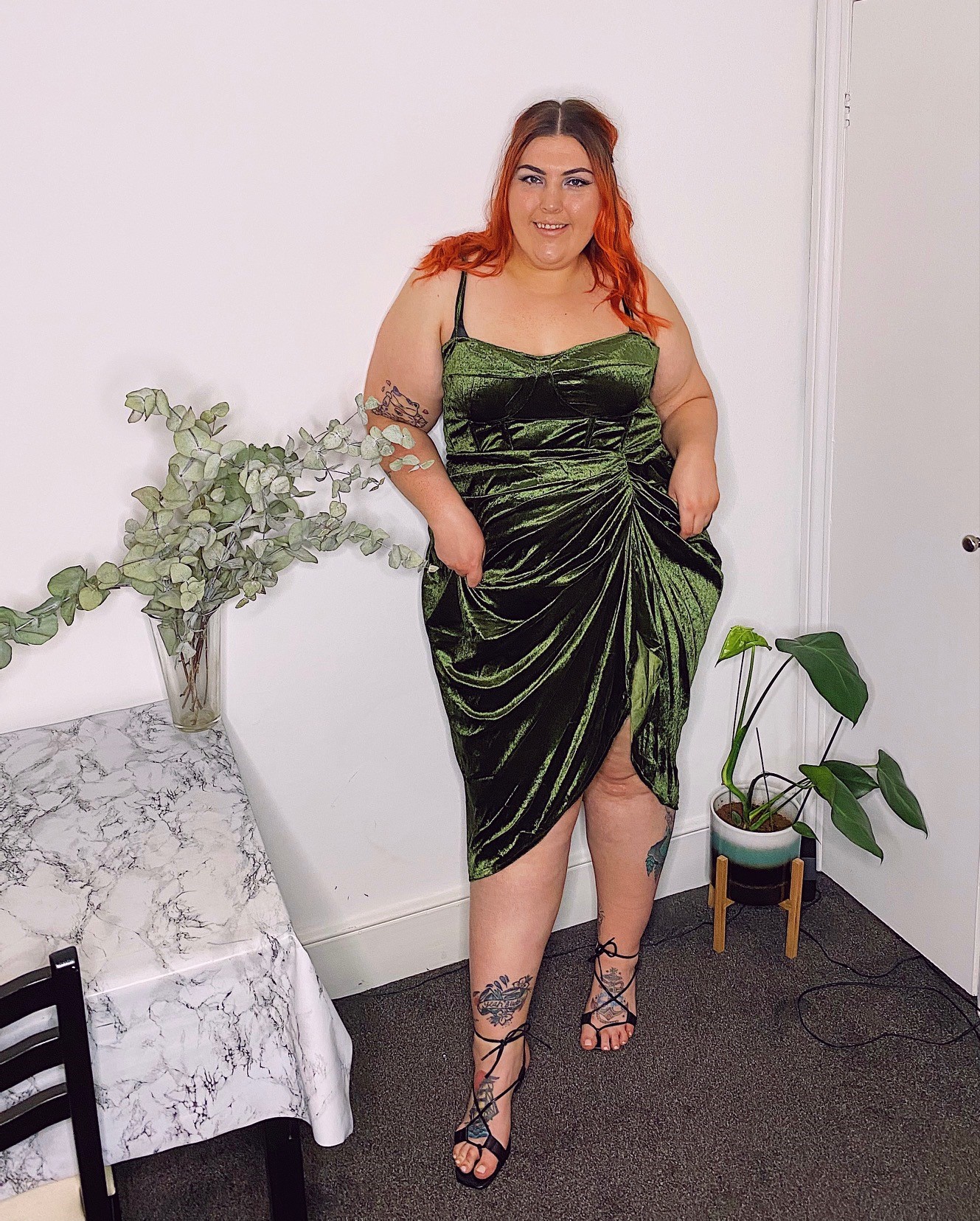 We have loved seeing you style so many of the PLT edits, do you have a fave so far?
My fave recent PLT edit has to be the Renaissance drop. The velvet green corseted top and gathered skirt will stay in my wardrobe forever.
My latest obsession in the plus range recently though is the denim! The styles and fit are spot on and have improved so much.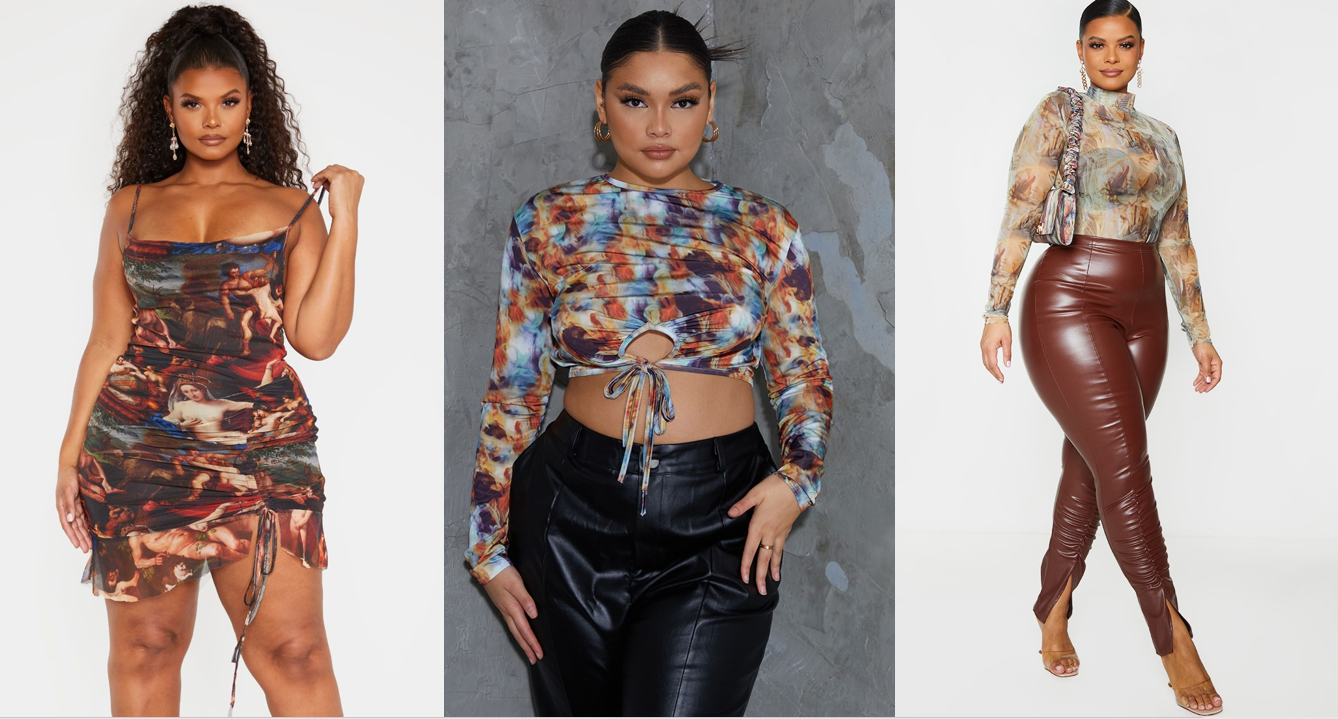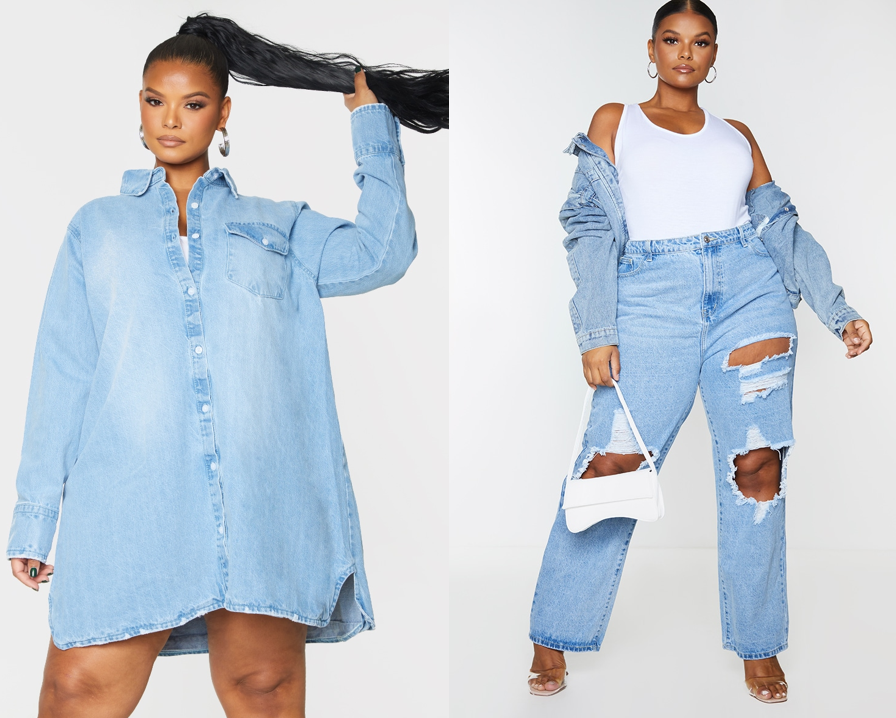 Enjoyed catching up with Michaela? Be sure to check her out on Insta here.