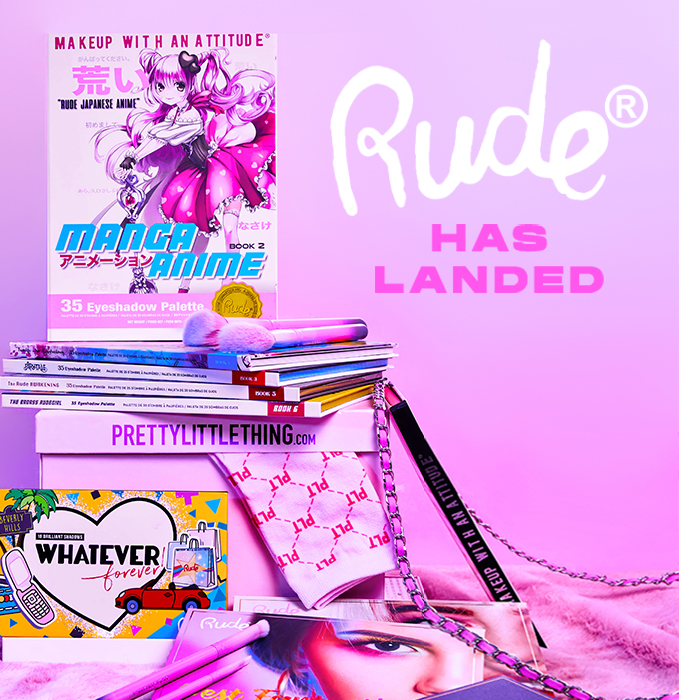 Want to switch up your makeup looks? The inclusive, fun and cruelty free brand Rude Cosmetics has just launched on PLT.
Peep below the high quality colour cosmetics that will transform your makeup game.
Rude Cosmetics Just Launched
Cocktail Party Palette Sex on The Beach
This 9 pan palette is perfect for creating those warm brown subtle to sultry looks!
In a handy little package, this eye shadow palette is super travel friendly and full of all your everyday fave shades.
Blackjack Eyeshadow Palette Mean Girl
This casino night inspired Blackjack palette is STUNNING, filled with 21 pans of shimmers and mattes.
The pink toned palette is perfect for creating those soft glam looks we're obsessed with rn!
C'est Fantastique Eyeshadow Palette
Fancy a pop of colour? You've GOT to try the C'est Fantastique palette!
With 30 vivid matte and shimmer shades, your creativity knows no limits with this rainbow dream.
Twinkle In Her Eyeshadows Palette
Nope your eyes do not deceive you, this 35 pan palette is PERFECT for any makeup lovers or people wanting to branch out with shadows.
With a combination of neutral and bold shades, you'll be blending to your hearts content with this limitless colour pallete.
Want more from Rude Cosmetics? Click HERE to shop the whole range!