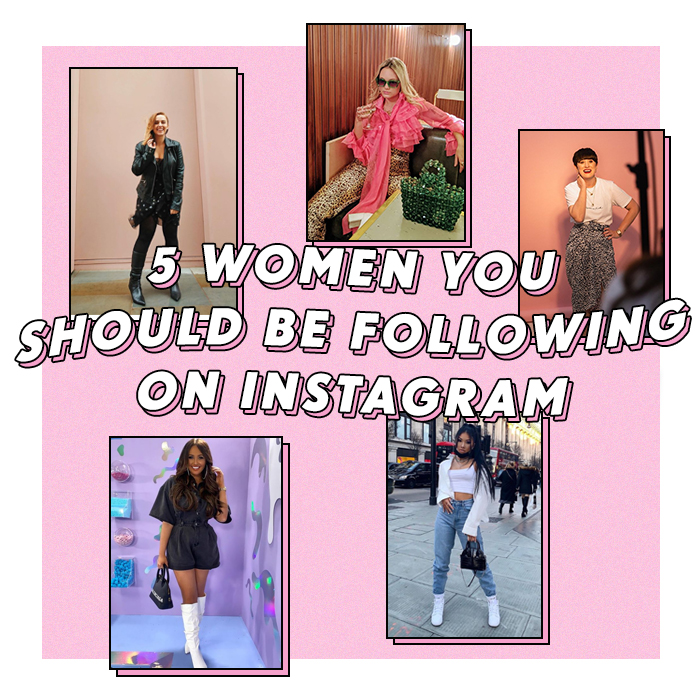 Looking for a refresh on who you're following on the 'gram? Don't worry babe, we got you.
5 Women You Should Be Following on Insta
Peep below for five amazing women you should be following for inspiration and all round posi vibes.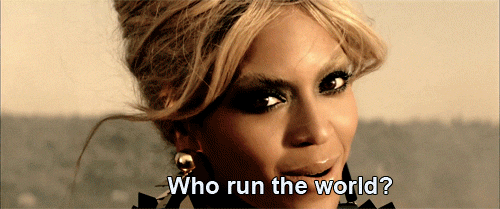 #1 Charlotte Dawson
Charlotte Dawson is a Manc TV personality, influencer and clothing entrepreneur, but above all that she is hilarious.
Body positive 'Chazza' uses the 'gram to poke fun at her body against social media standards and a diet of chips and gravy.
Follow this gal for an uplifting bit of fun as you scroll.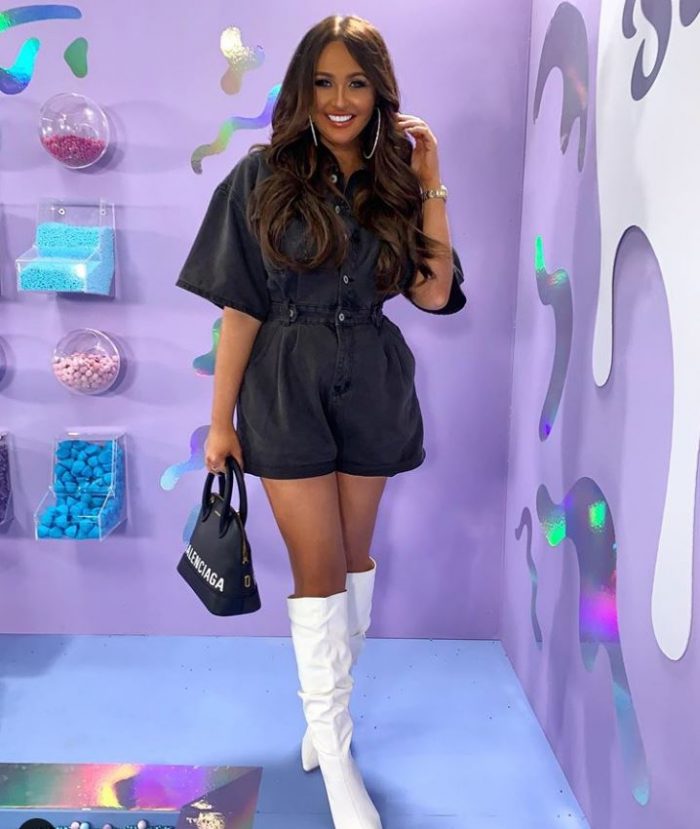 #2 Sophie Lee
Influencer and performer Sophie Lee is such an inspiration to follow.
After surviving an awful fire incident during one of her performances, Sophie has become an advocate for beauty being only skin deep.
Her story is inspiring, but seeing her come out the other side and killing the game is boss GOALS.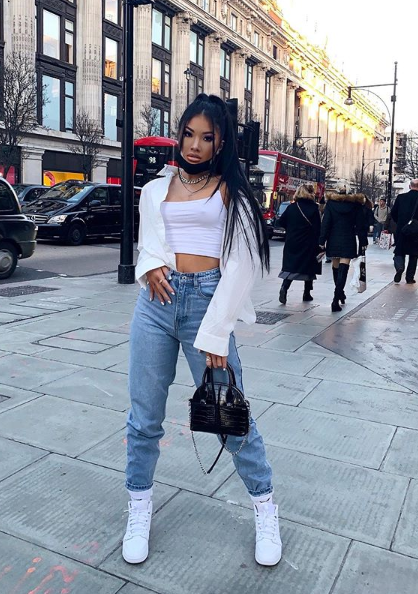 #3 Hannah Witton
YouTuber, author and sex positive queen Hannah Witton is a Colitis survivor taking the 'gram by STORM.
After being hospitalized with the condition resulting in her getting a stoma, Hannah has become a campaigner for Crohns and Colitis UK.
On top of that, she also posts about sex and female positivism – who doesn't want to be following content like that?!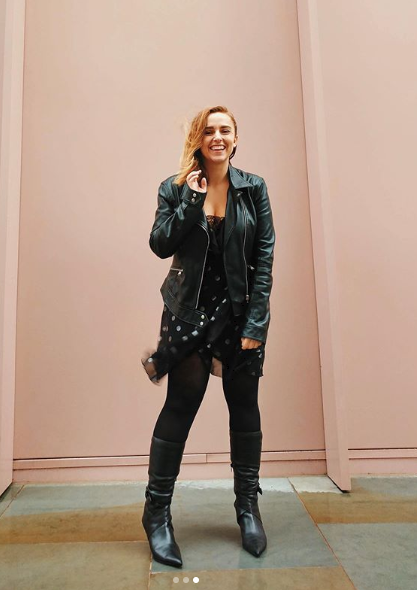 #4 Florence Given
Florence Given is an artist, writer and feminist POWERHOUSE with no time for patriarchal nonsense.
Prepare to feel the most empowered version of yourself as you scroll through her colourfully-woke art, paired with inspiring life quotes and female representation.
Standing up for women and the LGBTQ+ community, Florence is using her platform to fight for her beliefs.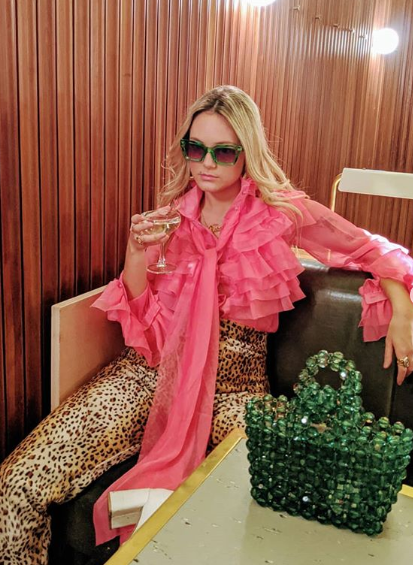 #5 Lauren Mahon
Podcast host and charity campaigner Lauren Mahon is telling cancer where to shove it.
On both the below and her personal account (IAmLaurenMahon), Lauren posts about her own experiences with cancer, as well as the stories of others.
Educating women on their bodies, well-being and catching the early signs of cancer, Lauren uses the 'gram to inform and inspire her thousands of followers.