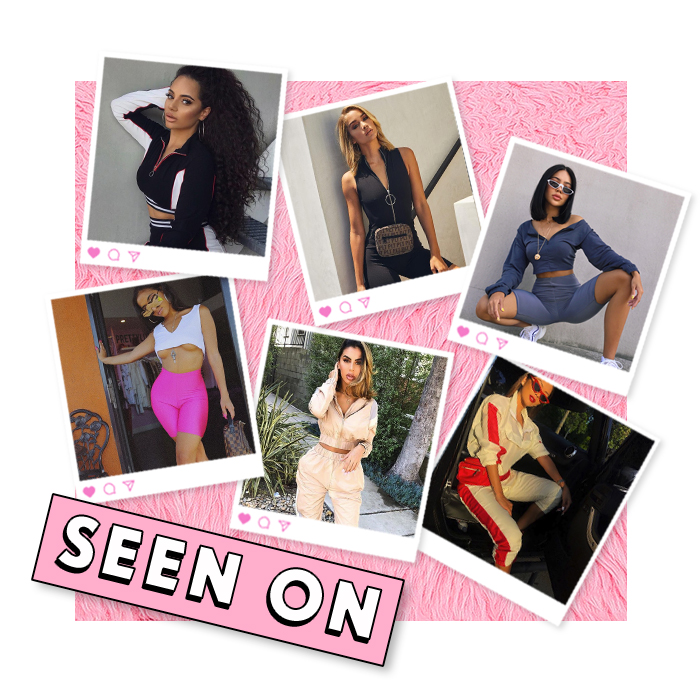 Looking for the perfect hybrid of a low-key look that's easy to wear but still has all the impact? Our fave babes have got you covered. Here's how our favourite influencers do loungewear.
SEEN ON PLT INFLUENCERS
From on-point all in one unitards for the fashion brave to endlessly versatile cycling shorts you can dress up or down to match your mood. This is your what to wear right now inspo as seen on your fave influencers.