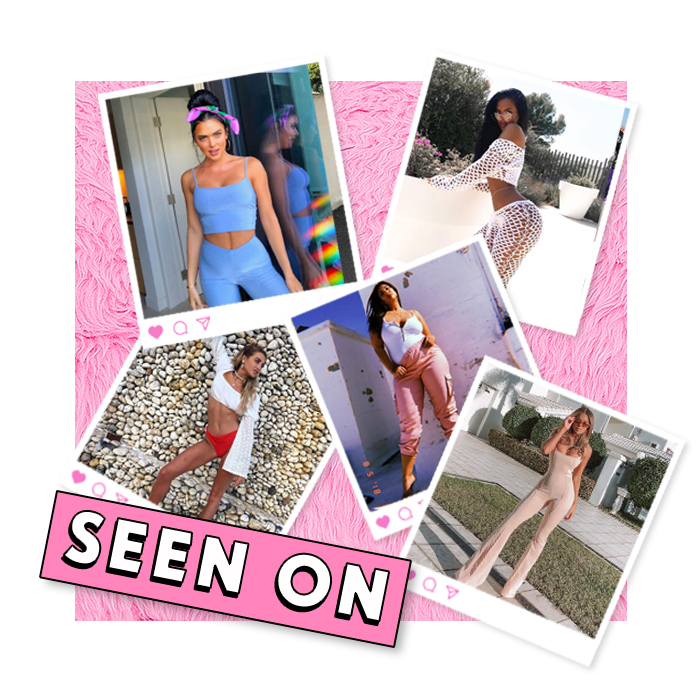 Flights booked and counting down the days or just looking for a new look to look cool in the heat? We've rounded up our best of influencer pics of the week to serve you up a dose of serious inspiration when it comes to what to wear on your summer vacays or general warm weather days.
SEEN ON PLT INFLUENCERS
Your outfit inspiration when it comes to how to dress is here. Introducing the latest new your wardrobe needs as seen on our fave influencers.