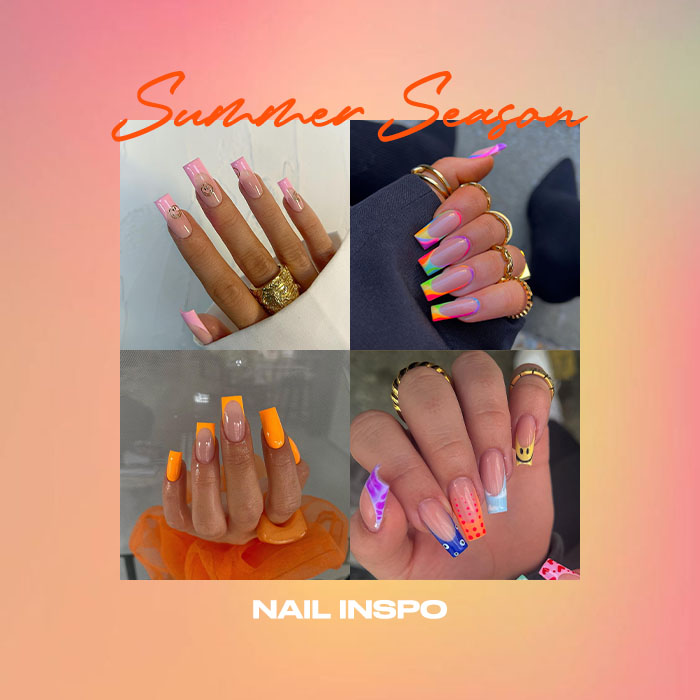 New season nails.
Summer Season Nail Inspo
Summer plans pending, next level nails at the ready!
Made for palmy days!
Trending green is sticking around throughout the summer season and we aren't mad about it.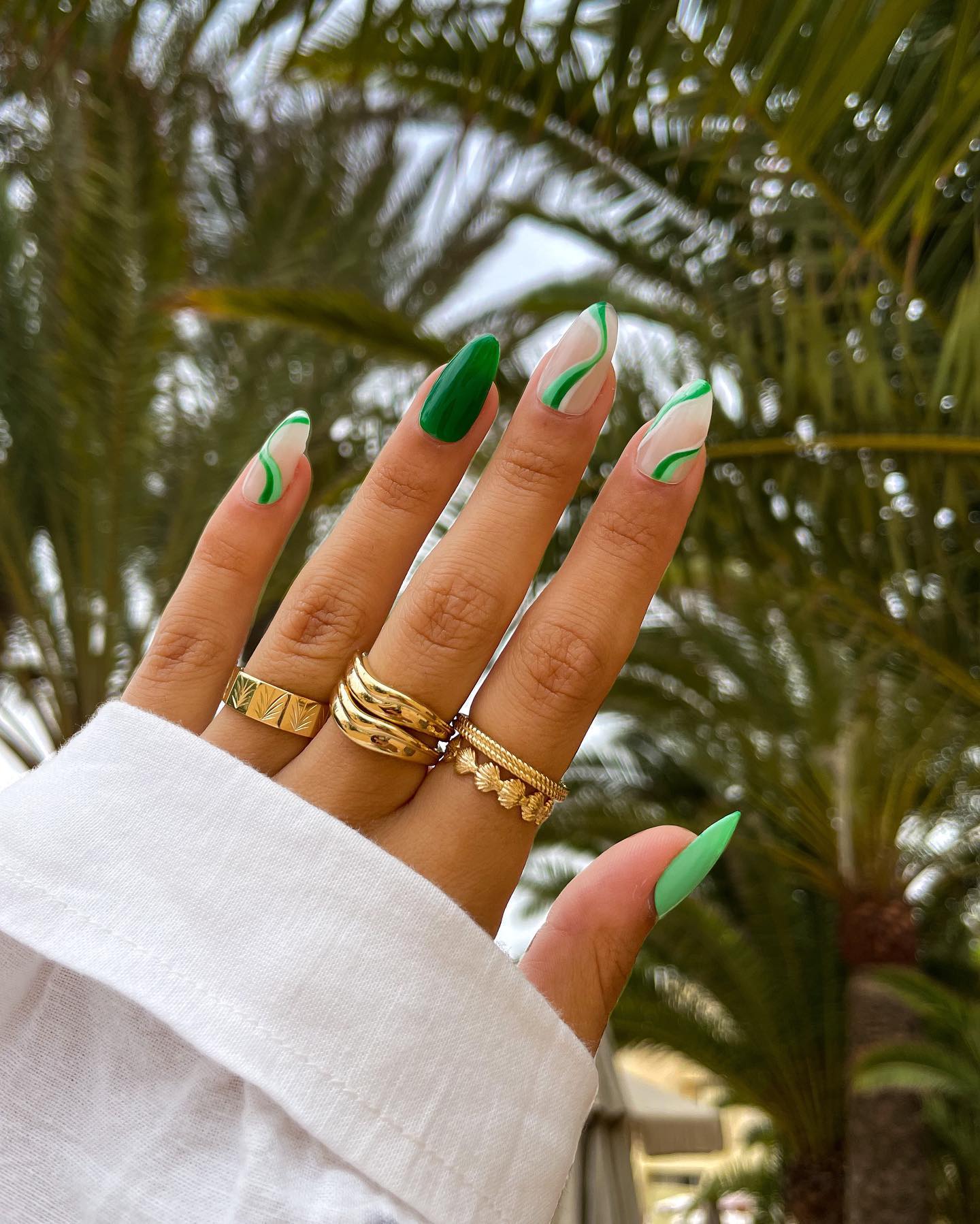 Recreate the look in four easy steps with Barry M.
Barry M Clear Nail Polish Base & Topcoat
Barry M Gelly Hi Shine Nail Paint Pistachio
Barry M Gelly Nail Paint Jalapeño
You guessed it, THOSE Hailey Bieber nails.
Glazed doughnut nails are everywhere right now and we're just as obsessed as everyone else.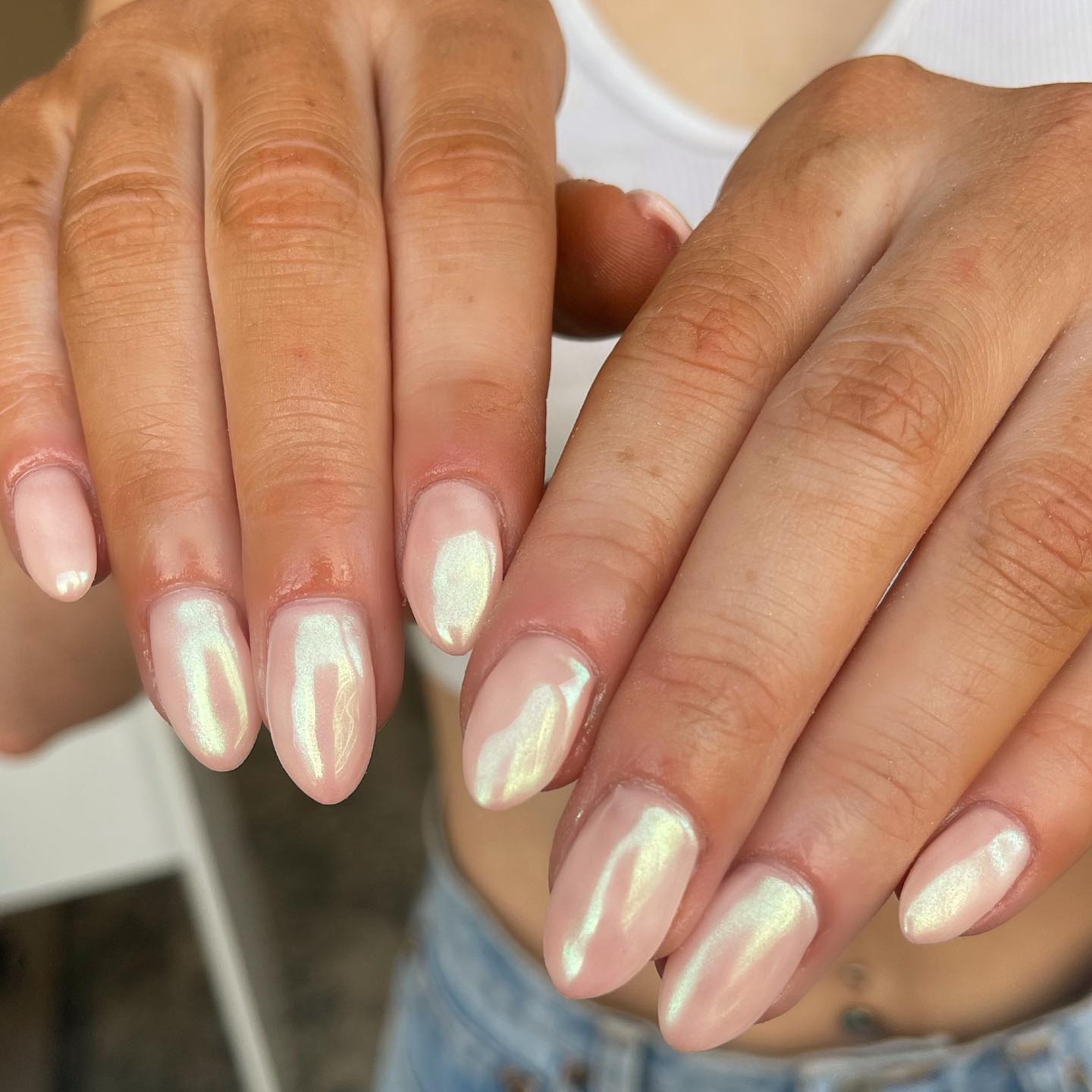 Read more about the clean girl aesthetic look here!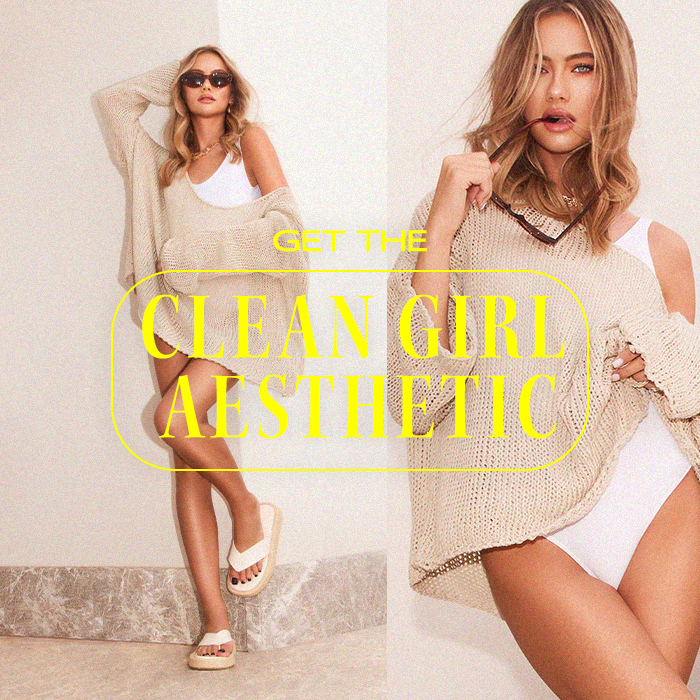 Make your summer nails pop with on point orange.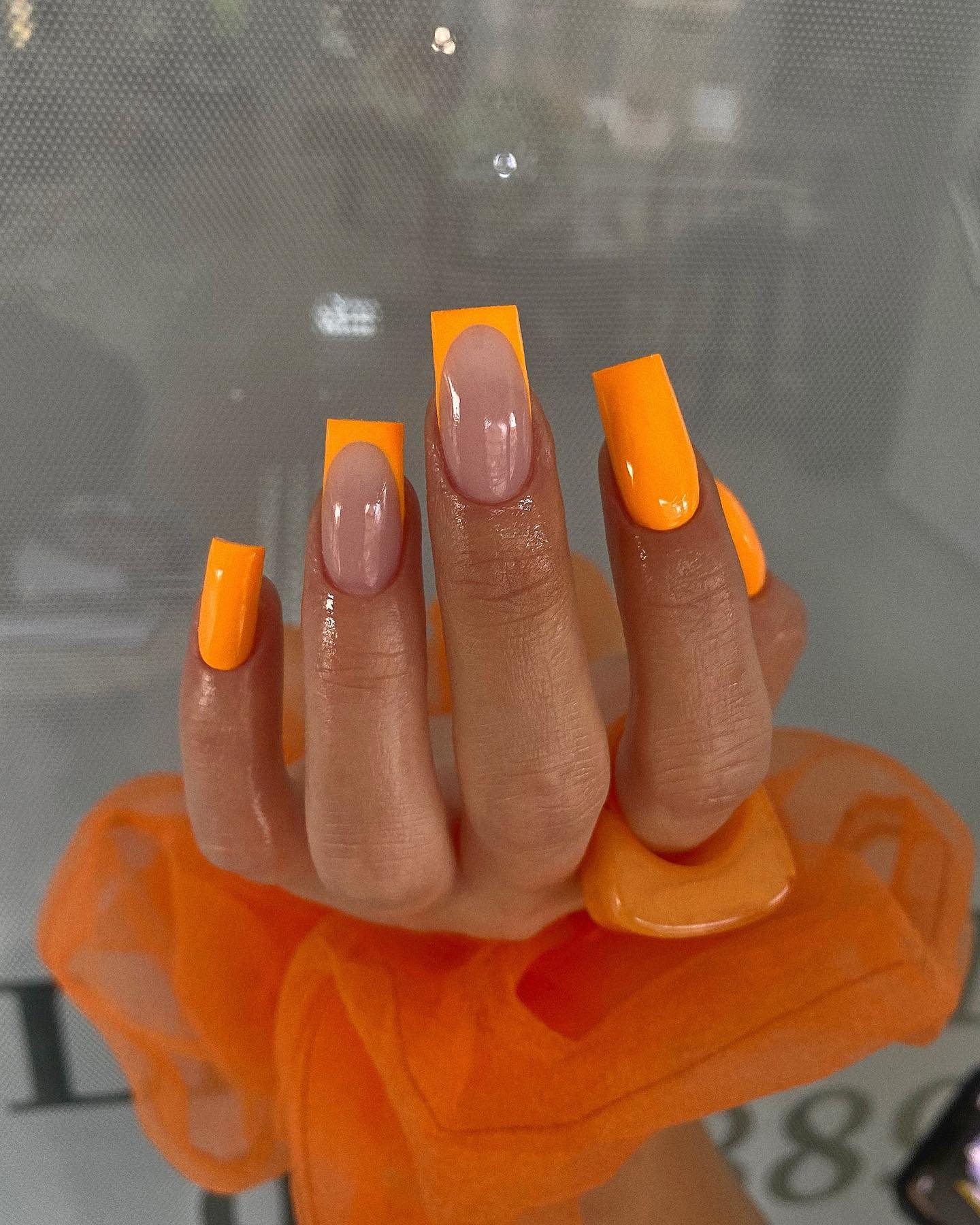 Get this bright bold look (and even more) with the Barry M Full Of Pride Collection.
Barry M Full of Pride Nail Polish Gift Set
Loving the fruity palettes? Live your zest life with Nails.INC!
Nails.INC Live Your Zest Life Nail Polish and Sticker Duo
Upgrade your everyday summer nails with fun prints, patterns and of course smileys.
Mix and match to create looks that'll last all summer long.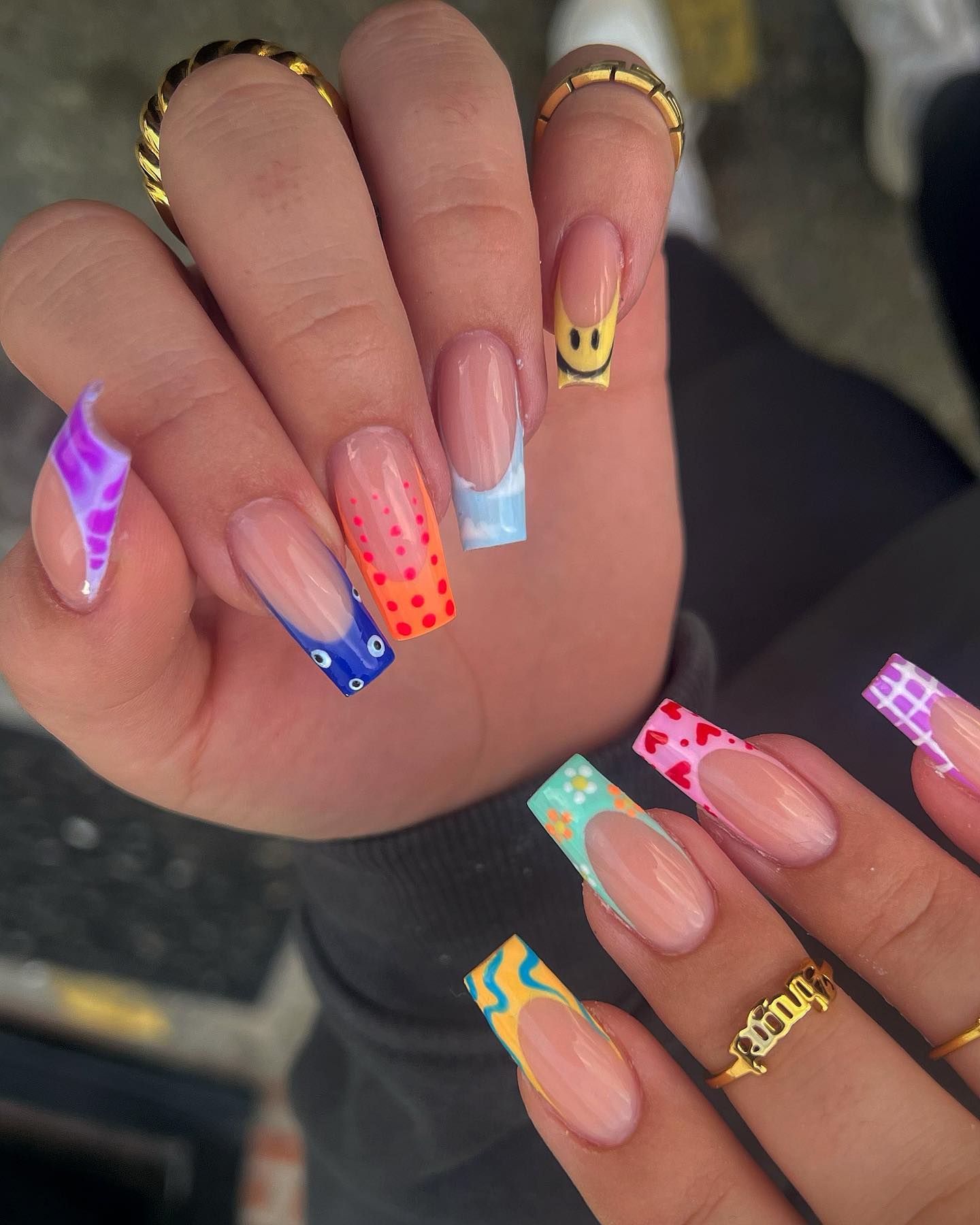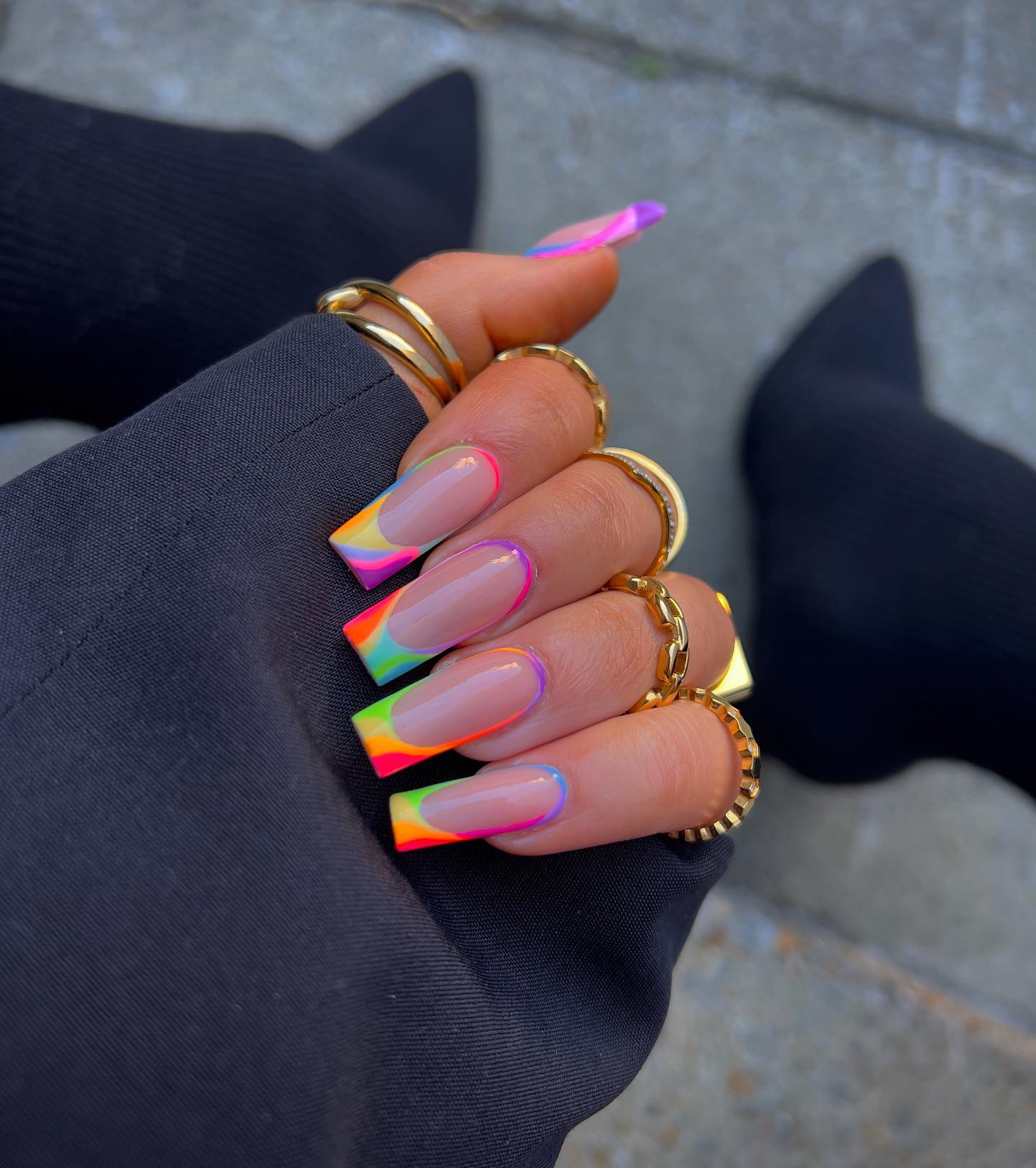 If you're all about the mix and match prints but are stuck on how to achieve the look why not combine nail sets to create a iconic one off set…
PRETTYLITTLETHING Pink Cow Print False Nails
PRETTYLITTLETHING Pink and Green Swirls False Nails
PRETTYLITTLETHING Pink Out False Nails
PRETTYLITTLETHING Zebra Print False Nails
Sticking with the the smileys. Revamp your summer pastels with a hint of gold.
We absolutely love this nail look from Joely!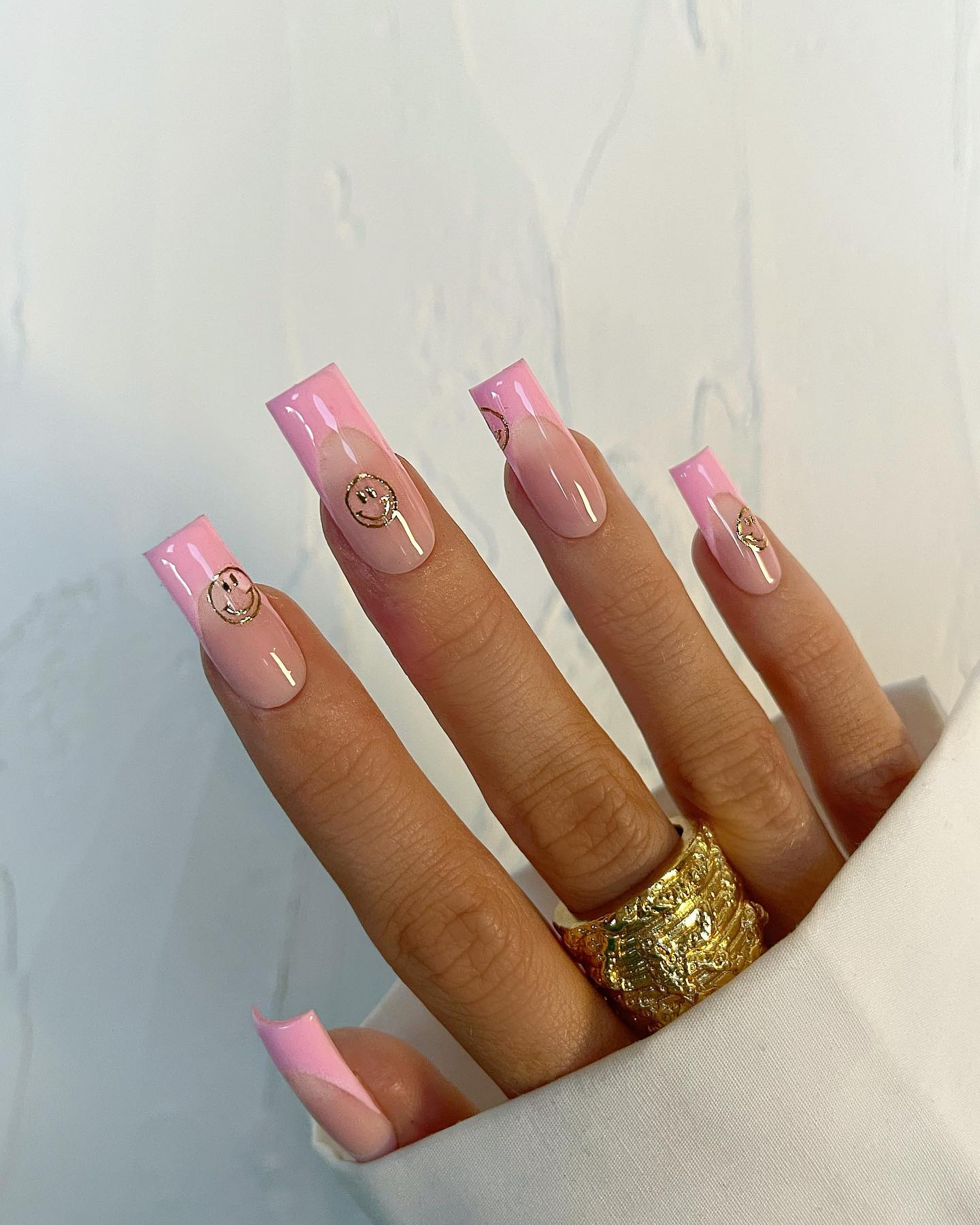 Nail stickers are such a vibe. Wanting to create the look at home? We got you.
Calling all lilac lovers, the feeling so fly kit from Nails.INC is a cute way to achieve the decal nail look with ease.
Nails.INC Feeling So Fly Nail Polish and Sticker Duo
Essie Original Nail Polish 37 Lilacism
Loving the beauty inspo? Scroll more!