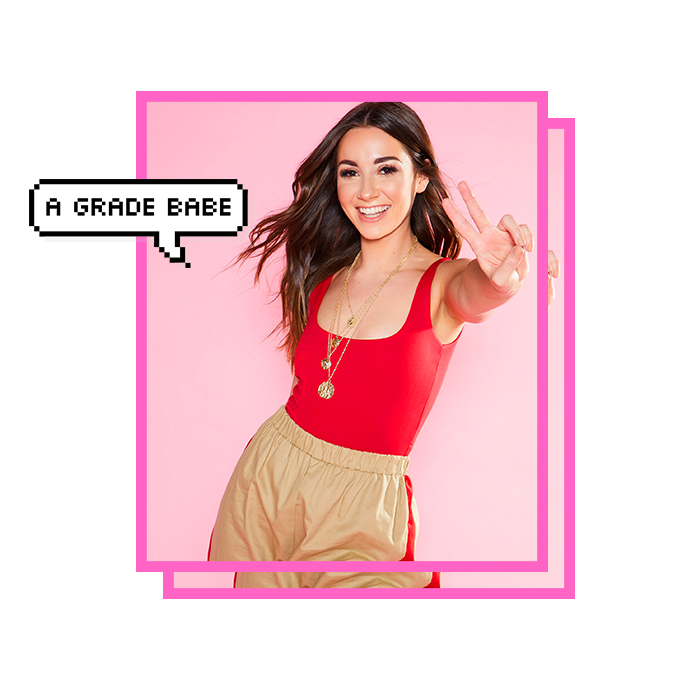 In honour of the lead up to International Women's Day, we caught up with each of our PLT Sorority girls to get their take on all things girl power, and what IWD means to them. First up, we talk to Caitlyn to get her thoughts on the pressures of social media and why "everything happens for a reason".
What does International Women's Day mean to you?
To me, International Women's Day is a day where all girls come together, from all over the world, to celebrate and support one another. It's about women getting equality and coming together as one group to empower one another and to show respect to the females in the past that had fought so hard to give girls today so many opportunities.
Why do you think it's so important girls in particular support each other?
I think it is important for girls to support each other because there is so much pressure on girls these days to be perfect, due to social media in particular. By empowering and supporting other girls, we are helping to put less pressure on girls to look and act a certain way, and instead girls can be themselves.
Who's your biggest inspiration?
The biggest inspiration to me is definitely my mum. My mum is my best friend and we do everything together. She has been through so much in her life and is still such a positive and amazing person. She inspires me to do my best in everything I do, and to be the best version of myself.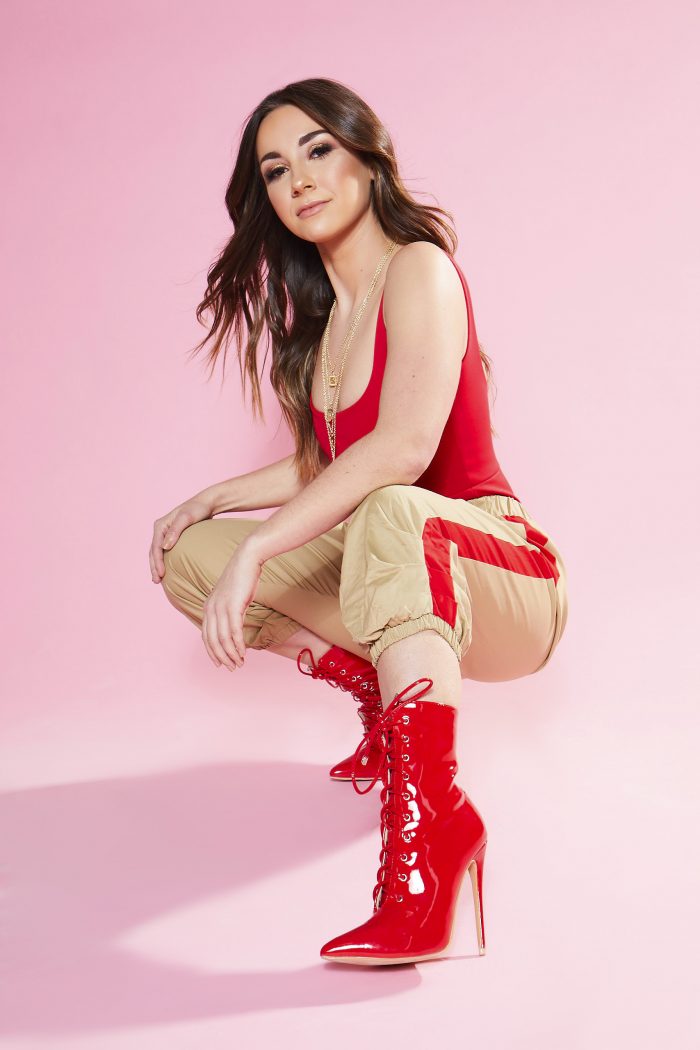 What is confidence and being an empowered woman to you?
Being a confident and empowered woman means to me someone who is comfortable in their own skin, who is positive in every outlook in life, and doesn't care about any negative opinions someone may have of them.
What celeb/influencer do you think is killing it as a role model? Why?
Right now I think Jamie Genevieve is absolutely killing it. She is such a beautiful person inside and out (and that's not me being bias just because she's Scottish too). She is so down to earth, and engages so much with her followers. Jamie is such a good role model as she is so very successful in what she does by putting in a lot of hard work and determination.
Best advice you've ever been told/words you live by you always tell to your best girls?
Words I live by is a quote which I didn't really agree with for a long time, but I've come to understand how true it can be. It is "everything happens for a reason" and I truly believe in this as things that have happened in my life which were horrible to go through at the time has shaped me into the person I am today.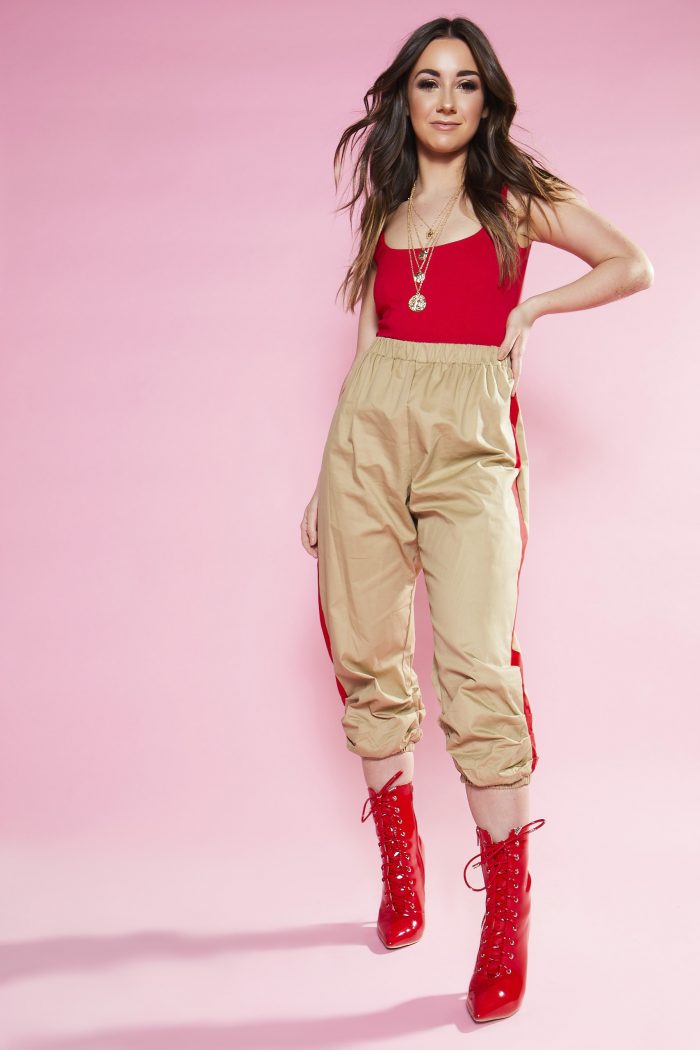 What 5 people would you have in your ultimate girl gang?
My first girl would definitely be Beyonce, she's the Queen.
Kim Kardashian West, her whole look is something I vibe with.
Blake Lively, she is just incredible and has such a pure heart.
Cardi B, she literally started from the bottom and is now killing the game.
Tammy Hembrow, she is the ultimate girl boss and EVERYTHING goals.
What's the best thing going on in life right now?
That I'm happy. I get to see my family, boyfriend and friends regularly and they all make me so happy. Also, being a part of the PLT Sorority is such an amazing opportunity and spending time with the other Sorority girls and the in the HQ is just surreal. I feel very lucky in life.
The go-to outfit you feel boss in the moment you put it on?
The outfit that makes me feel boss as soon as I put it on is definitely a pair of cargo trousers, a bodysuit, killer heeled boots and gold drop chain necklace.
Finish this sentence: 2018 is
2018 is the year for girls to become more empowered and supportive of each other than ever before.