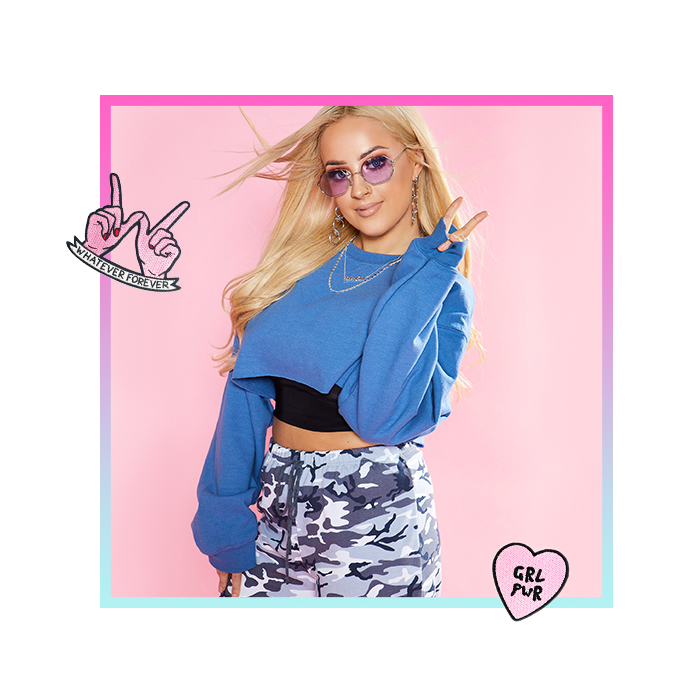 In honour of the lead up to International Women's Day, we caught up with each of our PLT Sorority girls to get their take on all things girl power, and what IWD means to them. Next up, we talk to Shunnay to get her thoughts on why she loves Kimmy K no matter what and chasing those life dreams.
What does International Women's Day mean to you?
International women's day means a day of recognition for girls supporting girls and empowering each other. I don't think there is enough of this and it's my fav thing ever!
Why do you think it's so important girls in particular support each other?
I think it's important for girls, in particular, to support each other because being a girl is so tough sometimes and only we as women will ever understand some of what we go through so I think we should definitely be pulling together!
Who's your biggest inspiration?
I know calling Kim Kardashian an inspiration is very controversial but I definitely think this woman deserves huge credit. She has been through so much trauma over the last couple of years with what happened in Paris and trying for her third bubba and she STILL SLAYS THE GAME. I'm definitely inspired by how amazingly strong this woman is!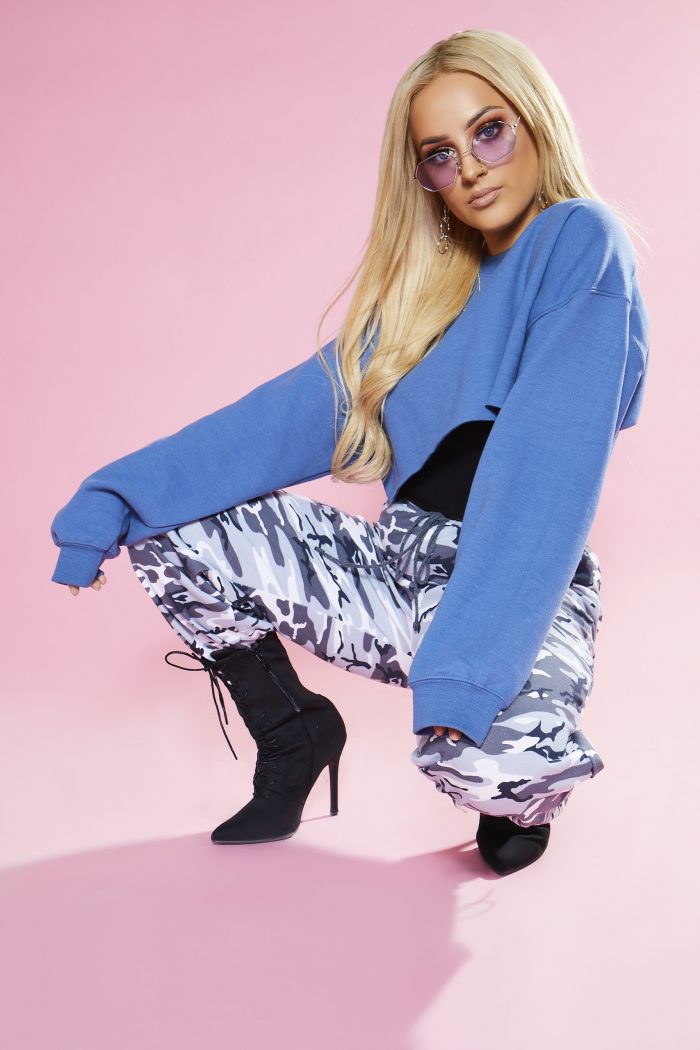 What is confidence and being an empowered woman to you?
Being confident and being an empowered woman to me is having the strength to be your own person and boss your own life in silence without needing constant reassurance or recognition from others to know your doing your thang!
What celeb/influencer do you think is killing it as a role model?
I think Tammy Hembrow is a wonderful role model. She is near enough my age and juggles running her own business, staying fit, influencing and has two little bubbas who look like the happiest children alive.
Best advice you've ever been told?
Be kind, always.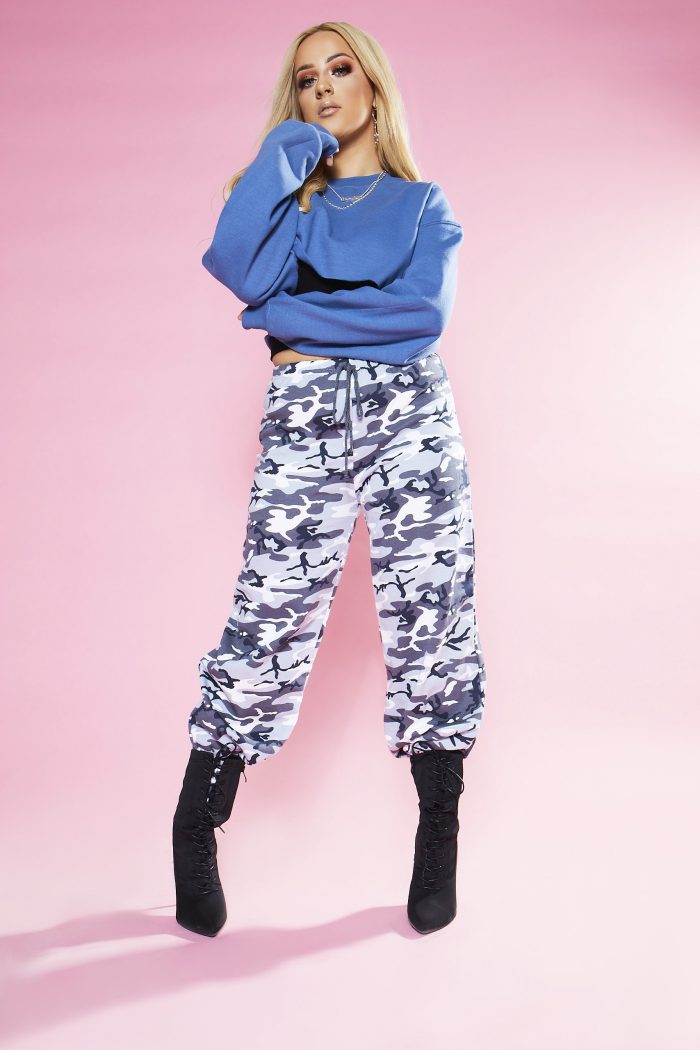 What 5 people would you have in your ultimate girl gang?
Beyonce, Rihanna, Jennifer Aniston, Mila Kunis and Khloe Kardashian.
What's the best thing going on in life right now?
It's my first full year training as a dancer and living in London (which has been my dream since I first visited the city when I was about 12) so I'm super excited to see where this year leads me!
The go-to outfit you feel boss in the moment you put it on?
I have splurged on PrettyLittleThing heels lately and I LIVE in trainers so I always feel boss the minute I put them on. I can literally put booty heels on with a really casual outfit (joggers and crop) and it just makes it go from basic to Yeezy real quick! Love it!
Finish this sentence: 2018 is…
MINE