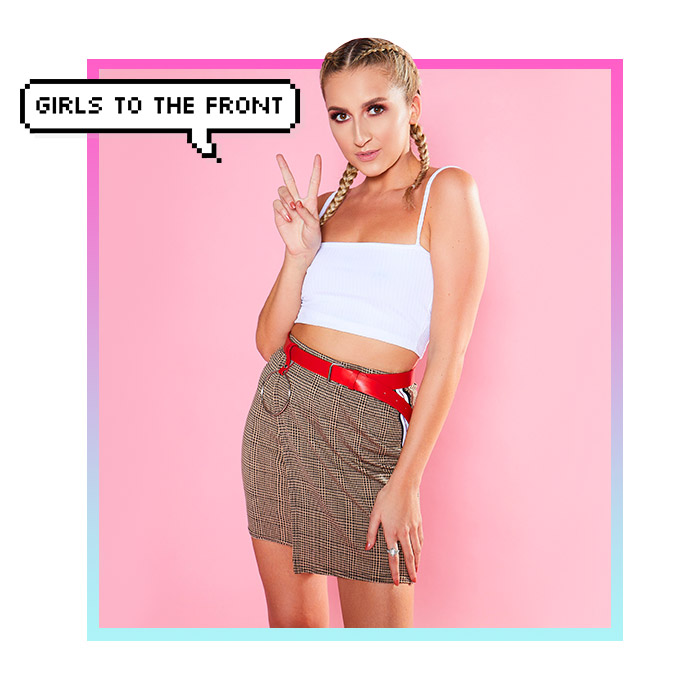 In honour of the lead up to International Women's Day, we caught up with each of our PLT Sorority girls to get their take on all things girl power, and what IWD means to them. Next up, we talk to Aoife to get her thoughts on why her mama is her biggest inspiration and power dressing done right.
What does International Women's Day mean to you?
International women's day means celebrating how far women have come and are yet to go. It's about supporting each other and bringing each other up, rather than dragging each other down. 
Why do you think it's so important girls in particular support each other?
It's vital that girls support each other especially in this day and age with social media and Instagram, in particular, being such a factor. It's hard for girls to stay positive so girls supporting girls is so important. 
What inspires you/who's your biggest inspiration?
As cheesy as it is my mum is 100% my biggest inspiration. She raised my 2 brothers and I alone and we had the best childhood ever. All my friends think she's their mum too she's just the nicest, kindest woman, I'm lucky to have her.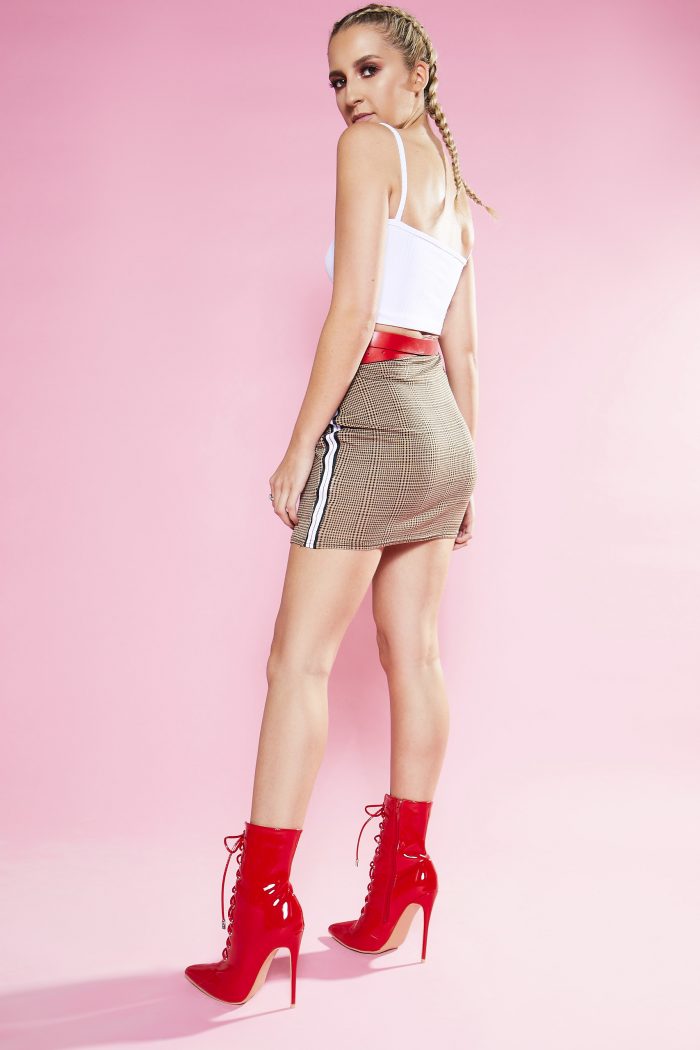 What is confidence and being an empowered woman to you?
Being a confident and empowered woman to me is being comfortable in my own skin and not worried at all about what others think of me. It's about being independent and not having to rely on anyone else to make you happy. I think this is something that has come with getting older but I'm 100% happy with who I am now. 
What celeb/influencer do you think is killing it as a role model? Why?
I think Zendaya is really killing it as a role model, she is all about giving back and helping those in need which is an amazing quality to have. 
Best advice you've ever been told/words you live by you always tell to your best girls?
I live by the phrase; "what's for you won't go by you". I feel like everything happens for a reason and in the end it will have been for the best. Also, the phrase "you do you" 'cos that's such an important phrase to live by!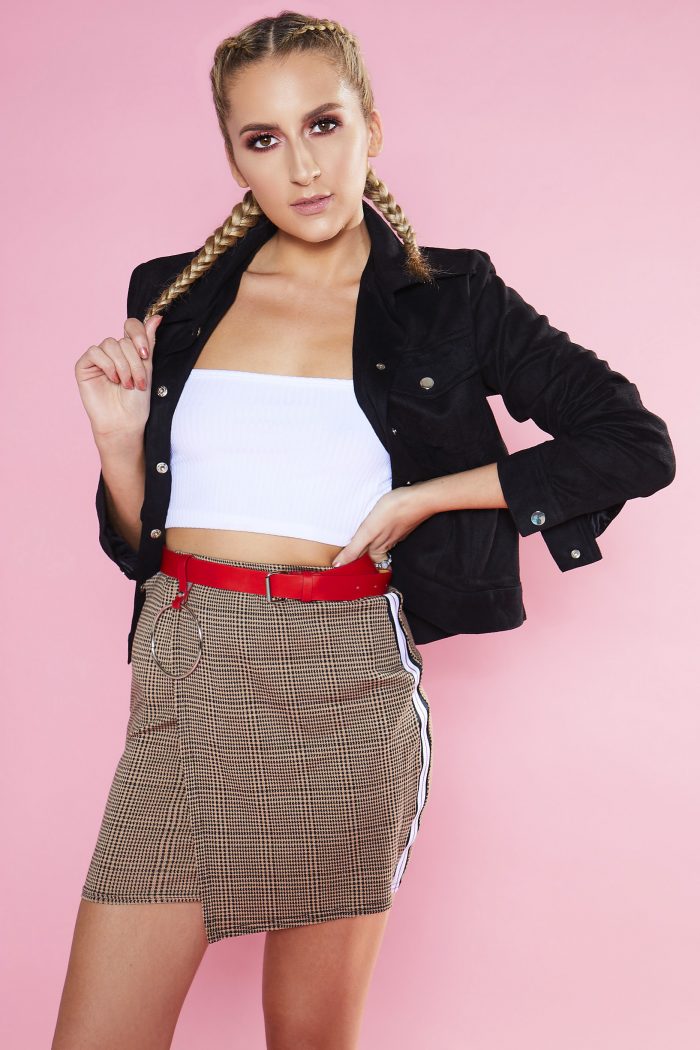 What 5 people would you have in your ultimate girl gang?
The Irish blogger- Tar Mar, Saoirse Ronan, Patricia Bright, Emilia Clarke, Lily Allen
Best thing going on in life right now?
Being part of the PLT sorority and focusing on my blog/uni!
Go-to outfit you feel boss in the moment you put it on?
Any kind of killer suit or co ord!
Finish this sentence: 2018 is…
The year I stop procrastinating (hopefully).