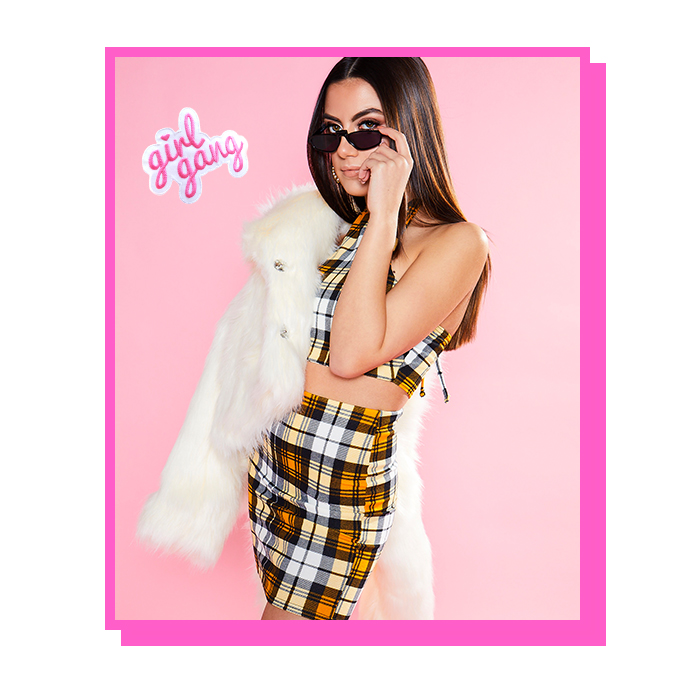 In honour of the lead up to International Women's Day, we caught up with each of our PLT Sorority girls to get their take on all things girl power, and what IWD means to them. Next up, we talk to Lidia to get her thoughts on why mums are the best and why taking risks is really good for you.
What does International Women's Day mean to you?
I think it's all about girl power! Embracing each other's strengths, spreading body confidence and celebrating women as unique individuals who can accomplish whatever they want in life!
Why do you think it's so important girls in particular support each other?
We are stronger together. It is so much more effective supporting each other and helping each other reach our goals. Plus it gives us an excuse to celebrate later.
What inspires you/who's your biggest inspiration?
My mum, I think mothers as a whole are so so strong and put up with so much. They're the women we should be praising this international Women's day.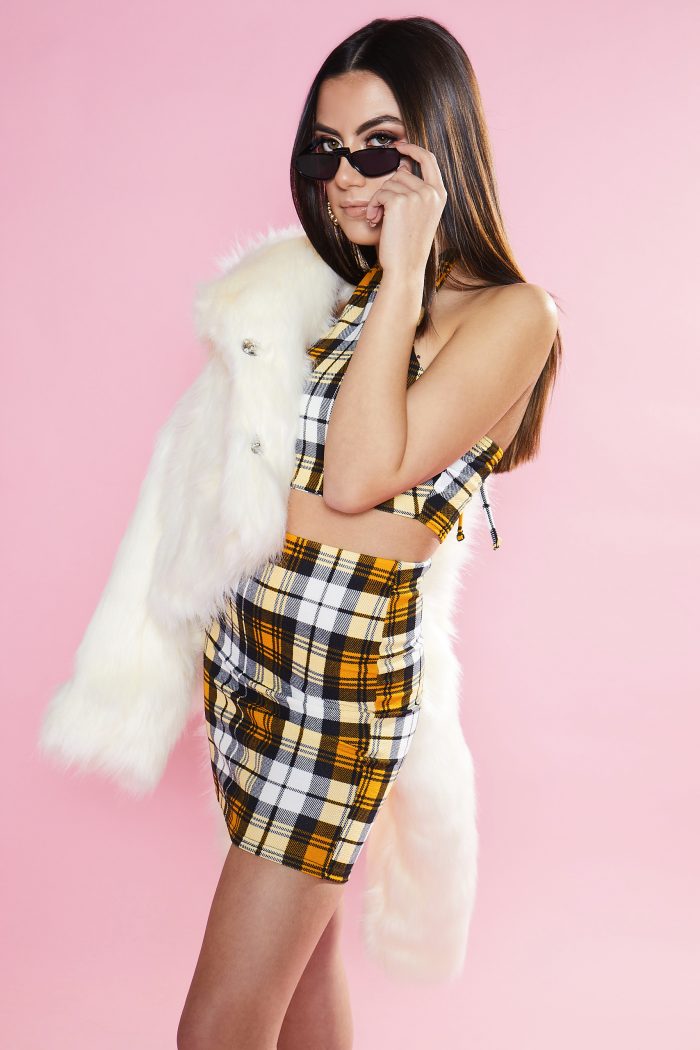 What is confidence and being an empowered woman to you?
Loving the skin you're in and being who you are, then with that confidence, you can inspire others to do the same.
What celeb/influencer do you think is killing it as a role model? Why?
I think Cardi B is killing it at the moment. Her confidence is so inspiring, she is the perfect example of someone who had a dream to make it big and she did it.
Best advice you've ever been told/words you live by you always tell to your best girls?
I stand by; the phrase "you get out what you put in". If you are passionate about something and you give it your 100% with work and dedication you will get it girl.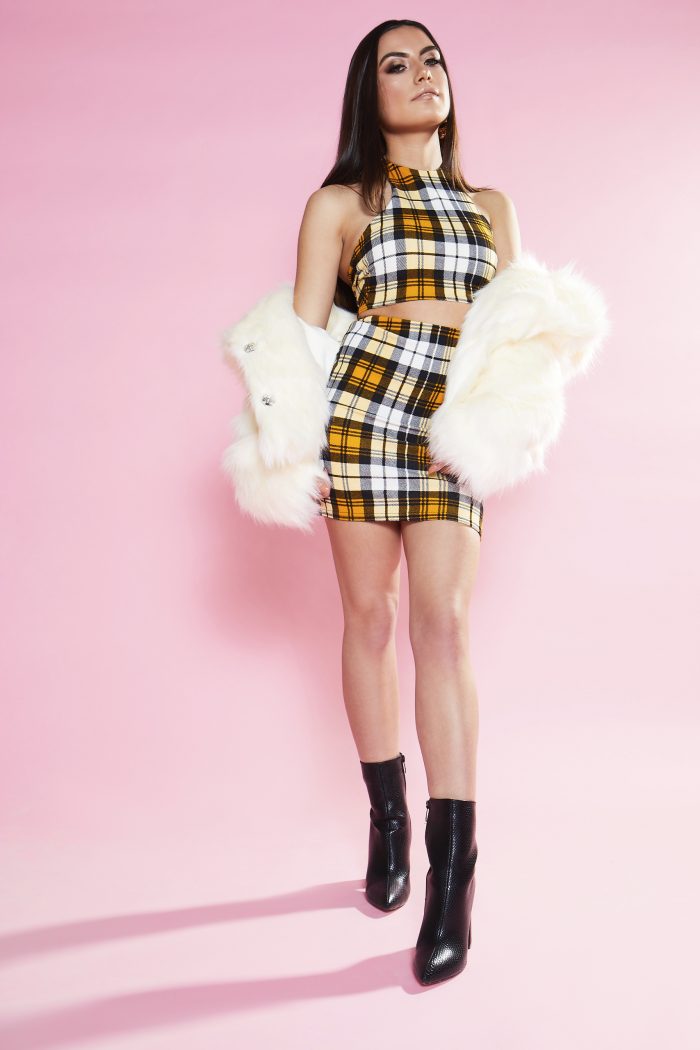 What 5 people would you have in your ultimate girl gang?
Obviously, Beyonce along with Rihanna, Lana Del Rey, Dua Lipa and Nicki Minaj. They are all bosses.
What's the best thing going on in life right now?
Well, I have to say working with PrettyLittleThing is absolutely a dream come true. They've pushed me to be more confident and wear what I want to wear. I super respect them as a brand because they genuinely care about their customers.
The go-to outfit you feel boss in the moment you put it on?
Being petite I always struggle to find well-fitted clothes, so I think the fit is really important in making your outfit and you feel divineeeee.
Finish this sentence; 2018 is a 
The year to boss all those things you keep saying you want to do. For instance, I put off making a fashion blog for years. It has become the best choice I have ever made, and I'm focussing on building it up this year and building up myself.