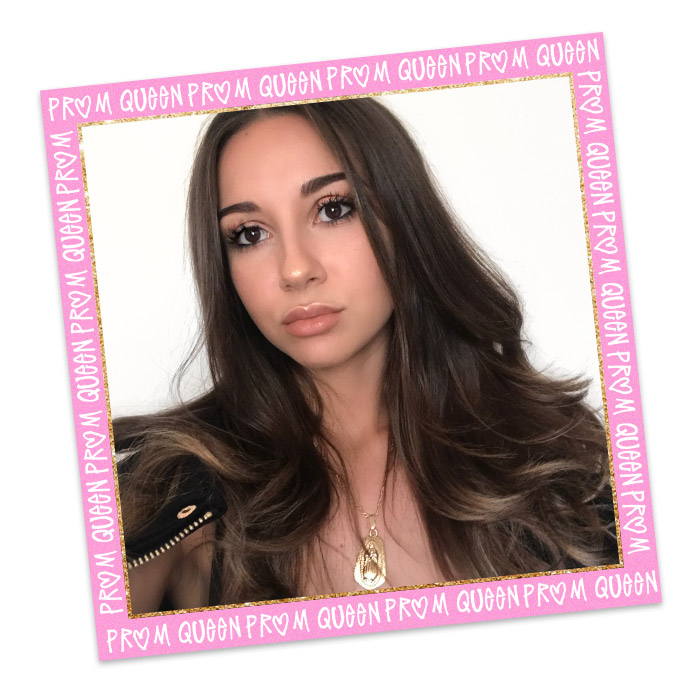 Prom season is now and if you're lucky enough to have a prom going on in your social calendar this season, you're about to be making some big decisions on everything from what to wear to how to announce your arrival at the big event.
Talking Prom With PLT Sorority's Caitlyn
To get in the spirit of prom, we caught up with each of our PLT Sorority girls to get their 411 on all things prom. Next up, we talk to Caitlyn to talk dream dates, iconic prom movie style and how to ask your crush to prom.
If not your significant other, who would your dream prom date be?
Zac Efron, no question.
What would you wear to prom?
I would wear a long, tight fitted, bardot, fishtail style dress, a nice pair of heels and a matching clutch bag.
If you had to ask your crush to prom, how would you do it?
I'm not over the top when it comes to romantic gestures, so I would probably just ask them over dinner. Simple but nice (and effective).
How would you roll up to the big event?
I would get all my friends together and arrive with them all at the same time. Organise a nice car to drop us all together. Wouldn't want to arrive with anyone else than my girls.
What song would you love to slow dance to?
John Legend – All of Me.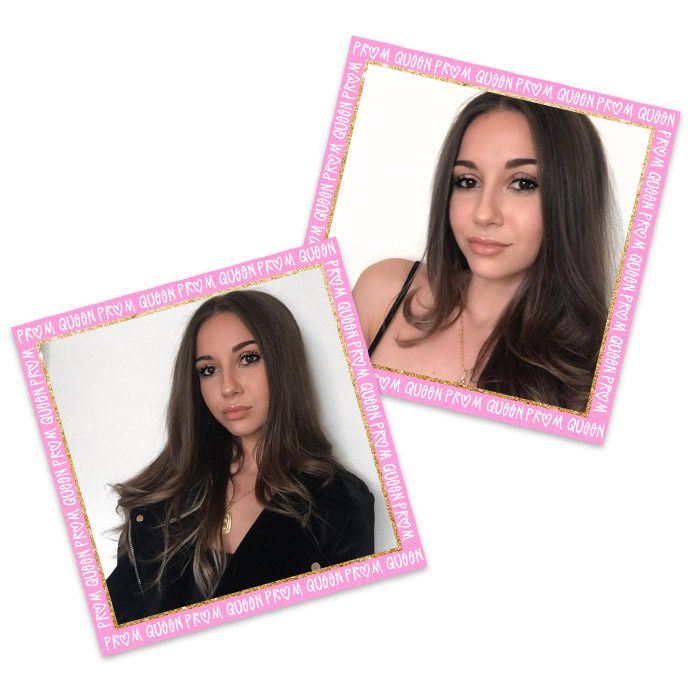 And what song would you get turnt to on the dancefloor?
Chris Brown – Party.
What would you do for the after party?
I would go somewhere where all my friends can laugh and dance until the early hours of the morning. At my prom, one of the girls in my year organised the after party in the barn at her farm, we had a DJ set and disco lights and was honestly the best night of my life. If I was to do prom again, it would have to be something like this.
What drink would be in your hip flask?
Malibu and pineapple juice
What's your fave prom scene from a movie?
My favourite movie with a prom scene in it would be Grease. It's just iconic.
Which iconic prom style from a movie do you love?
I love Bella Swan's prom style in Twlighlight. As much as I love getting all done up and wearing a gorgeous dress for such a nice occasion, Bella's choice to go to her prom with leggings under her dress and a pair of converse is so iconic. It's all about showing who you are through your style and enjoying yourself at prom. And what's better than being able to dance around in a pair of converse rather than heels?